5 days ago
111
How To Deactivate Call Forwarding In Jio?

Join Telegram Channel & Get Instant Deal Alert

71,520+

participants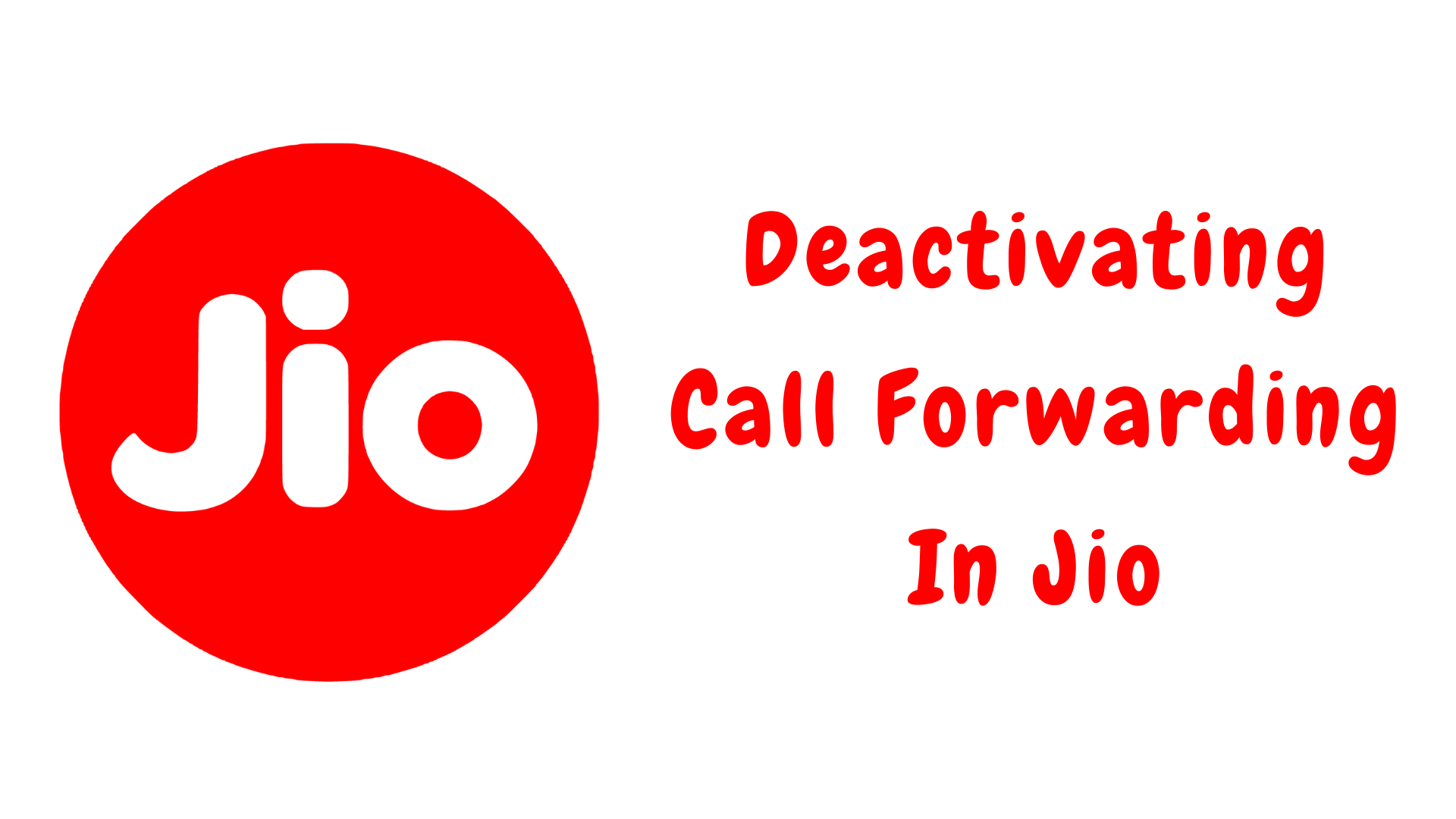 Jio is a leading Telecom service provider that has solutions to our daily needs and requirements of internet and calling. Nowadays, there are various features of the phones and multiple services provided by the service providers to ease our lives. One such facility is call forwarding. The call forwarding feature helps divert the phone calls from one phone number to another phone number or a device with another sim. This article will teach you how to deactivate call forwarding in Jio.
You can easily divert a call to another number with the help of some simple steps and methods that need to be followed. This service helps you disable call forwarding from your phone that could have been set by default or by mistake. If not intentionally initiated by you, you may have been under a lot of stress about stopping your calls from getting forwarded to another sim or phone, as this may be a frequent cause of worry for you of late.
So you worry not. To learn the methods, read on.
Also, to know how to increase the Jio internet speed, to have an excellent experience of non-stop surfing and uninterrupted network, click here.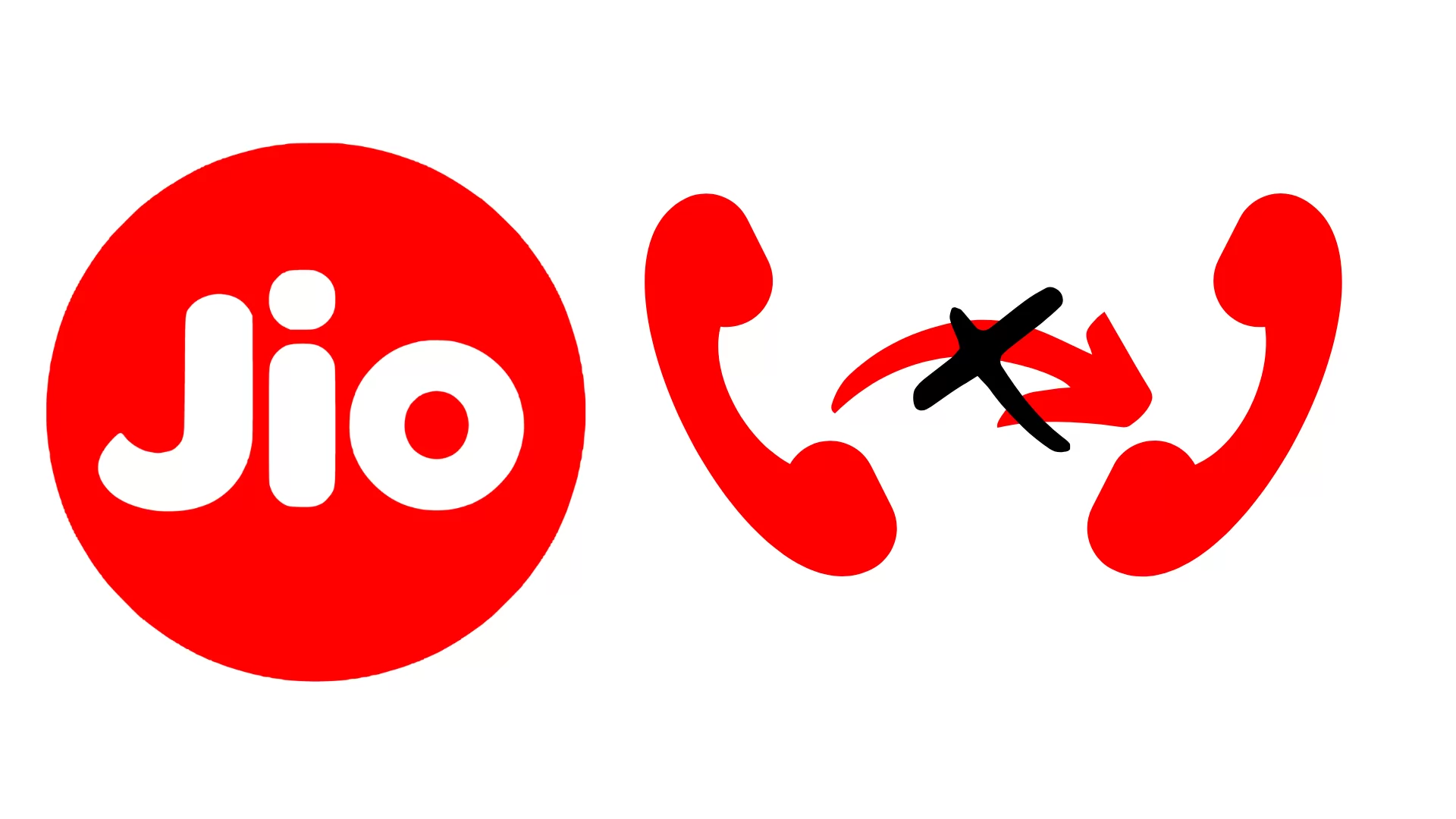 Is It Possible To Deactivate Call Forwarding In Jio?
Call forwarding helps you divert and forward your calls to another number and device. Most people activate this service to let them be available to some important calls that they may miss because of non-availability or network issues. 
Call forwarding is a valuable service. But sometimes may become a nuisance that may be more damaging than helpful. Also, it gets automatically set as a default setting on some devices, where the user does not require this service to be active. In all these cases, the user may wish for call forwarding deactivate code Jio to help them deactivate the service at their will.
It is possible to deactivate the call forwarding service on your Jio number and phone. You can follow some methods to do so.
You can know about the latest offers, deals, and discounts presently active on your favourite stores, products and brands; you can visit our YouTube channel. Here, you will get to know all the exciting offers and discounts on selected stores that can make your shopping super affordable and may fetch you attractive cashbacks with the best deals.
How To Deactivate Call Forwarding In The Jio Sim?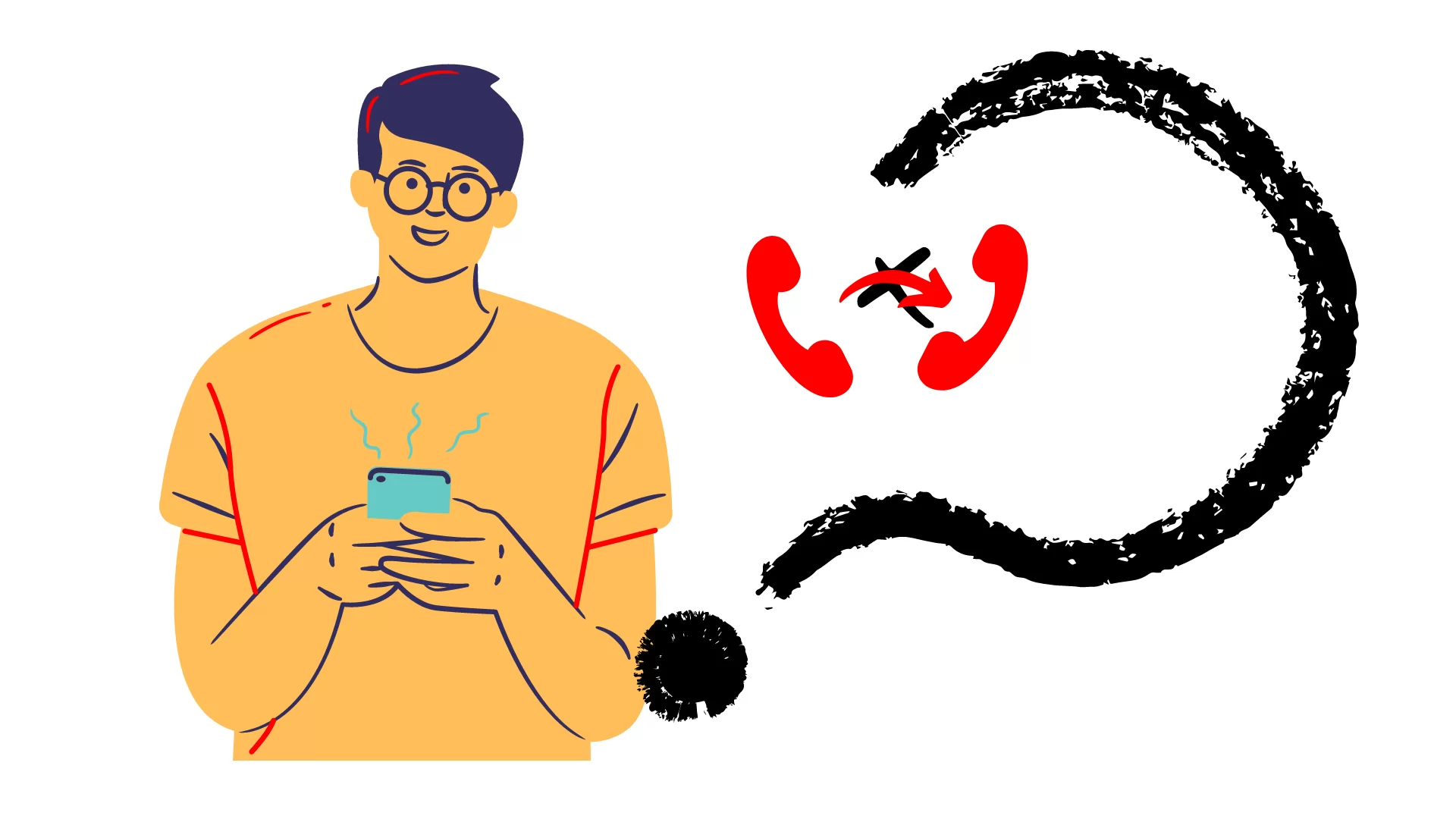 Call forwarding can be deactivated on the Jio sim by following simple methods. There are two straightforward and effortless ways by which you can deactivate this service. If you wish to stop the service, you can follow any of these or both.
Two methods by which you can deactivate Jio call forwarding are:
Through Jio Sim Phone Settings

Through Jio Sim Call Forwarding Deactivate Code
There are various codes through which you can quickly stop Jio Call diverts and call forwarding.
Let's discuss them.
Jio Call Forwarding Deactivate With Phones Settings
Being a Jio user, you may often wonder how to deactivate call forwarding in the Jio phone.
You can deactivate the call forwarding service in your Jio phone by following the very easy steps.
To deactivate or stop call forwarding:
Go to device Settings

Go to App management 

Search for Call tab

Go to Advanced Settings in your device

Chose Call forwarding option

choose to disable the service
These steps will successfully deactivate the conditional as well as unconditional call forwarding in your handset.
Keep in mind that these steps may have different terms and navigation depending upon the handsets being used and the model of mobile phones in which the services are active.
Jio Phone Call Forwarding Deactivate Code
Also, you can get the service deactivated immediately by using specific USSD codes that will help you disable the service.
Let's find out the codes that will help you deactivate the call forwarding service in your Jio sim.
Codes:
Call Forwarding Busy- *406

Call Forwarding No Answer- *404

Call Forwarding Unconditional- *402

Call Forwarding Conditional- *410

Call Forwarding- All Calls- *413
All you require is to dial these codes to get the call forwarding service deactivated from your phone.
Why Deactivate Call Forwarding Service?
Call forwarding is a valuable service that lets us divert our calls to another device or sim available to take these calls. It is a service that many use for their benefit. But sometimes, this service becomes a pain. So, in that case, users wish to deactivate the same and search for options to stop it.
Jio users, too, sometimes feel the need to search for Jio call forwarding deactivate code and ways to disable call forwarding in their Jio phones. they may require to stop this service due to:
Being an unwanted service

Automatically set or Set by default

Causing important calls to divert

Missing valuable calls due to forwarding that need an immediate answer 

Non-availability of the number that was used to divert the calls into

No longer wish to continue the service.
So due to these reasons, some people may wish to get the Jio deactivate call forwarding.
So we learned all the valuable and helpful methods by which we can easily deactivate the call forwarding service and option from our phones and devices.
Frequently Asked Questions
Q. How to activate call forwarding in Jio?
A.You can easily activate call forwarding in Jio with the help of changing the phone's settings or following steps to use USSD code to do the same.
Q.How to deactivate Unconditional call forwarding?
A.You can deactivate unconditional call forwarding by following a USSD code- *402. You can go through the article to know more.
Q.What is the Call forwarding deactivate code Jio?
A.The call forwarding deactivate code in Jio is mentioned in detail in the article above. You can know about all the codes from the same.