72 days ago
How to Transfer Money from Paytm Postpaid to Bank or wallet?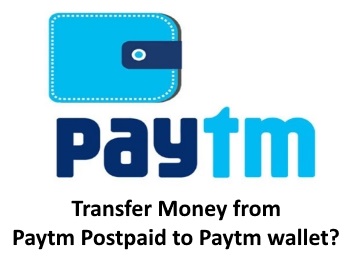 Do you use Paytm postpaid? It is a useful service. But there are certain limitations such as you can't transfer the money to your wallet.
Did you know, it is possible to transfer money from Paytm Postpaid to Paytm Wallet? Yes, it can be done in a few simple steps. As you know, Paytm Postpaid can be used for mobile recharge, movie tickets, shopping, etc.
In addition to that, you can use your credit to pay Paytm Business accounts also. To transfer money from Paytm Postpaid to Paytm wallet, you need a business account.
However, you can't transfer the money to your own business account. You need to create a business account for a family member or friend. If you are new to this service, check how to get started with Paytm Postpaid and get an instant credit limit of up to Rs. 100,000.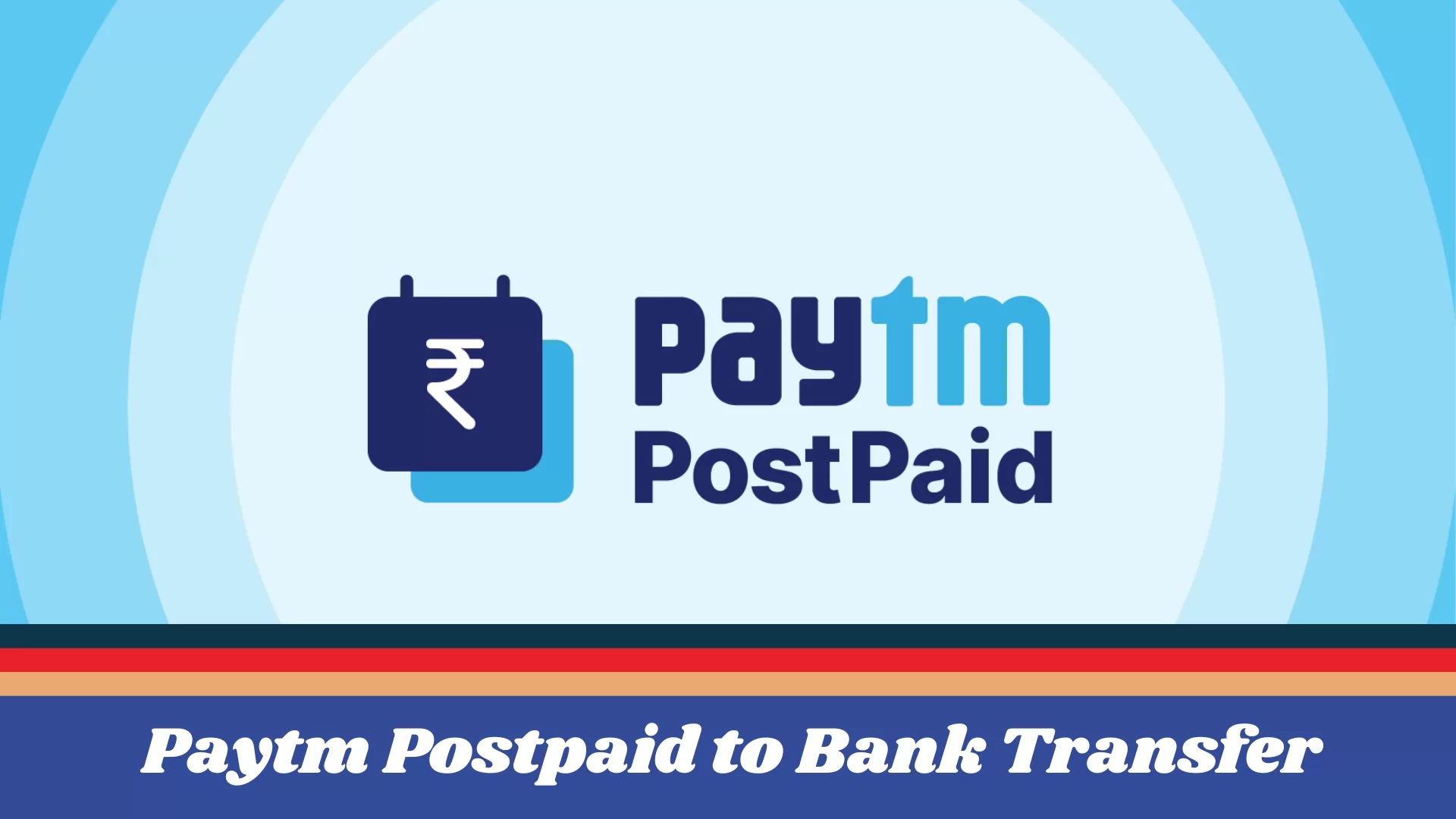 What is Paytm Postpaid?
Paytm launched a credit service for selected users where they can spend money and payback later. Paytm Postpaid is similar to credit cards. The service allows users to recharge, book movie tickets, and shop on Paytm.
The service can be accessed via Paytm app by any user. The user has to pay back the amount spent until the seventh of the month to avoid any penalty or late fee. Depending on the credit score of users, a monthly limit is assigned which can be used for different payments. 
Paytm Postpaid is available in 3 variants - Lite, Delite, and Elite. The monthly limit for Lite is Rs. 20,000. Paytm will also charge a convenience fee on the monthly bill of the user. Postpaid Delite and Elite users get a credit limit between Rs. 20,000 to Rs. 10,000. There are no convenience charges for Delite and Elite users. These users also get access to all Postpaid features. 
Earn unlimited cashback with FreeKaaMaal. FreeKaaMaal has come up with an amazing offer. Earn Rs. 50 at the time of sign up. After sign up start shopping via FreeKaaMaal to earn unlimited cashback. Withdraw your earnings to Paytm Wallet or Bank account. 
Paytm Postpaid Eligibility
The activation of Paytm Postpaid is fully online without the need for any visit to the branch. The credit limit is decided on the basis of a user's transaction history on Paytm.
The limit increases depending on the usage of the service. Your Paytm postpaid limit can be up to Rs. 100,000. Paytm Postpaid users can convert their due amount to monthly EMIs. Depending on the users' monthly spending the convenience fee will vary from 0 to 4 per cent. The service allows users to pay for neighbourhood Kirana stores. There is also the option to make utility payments and online transactions on-site such as Domino's, Pepperfry, Tata Sky, etc. 
The option to accept payment using Paytm Postpaid is available for select merchants only. Even if you are able to transfer money from Paytm Postpaid to your wallet make sure to repay the due amount otherwise additional charges will be applicable. 
Steps to transfer money from Paytm Postpaid to Wallet
Open Paytm App

Select the amount

Transfer money to a Paytm Business account

From that account, you can transfer to your Paytm Wallet

If you have a business account, you can also transfer to a bank account for free
How to Activate Paytm Postpaid
Login to the Paytm App

Spot the Paytm Postpaid Banner

Click on the banner

Tap on "Activate My Paytm Postpaid"

Enter PAN number

Submit your Paytm Postpaid application online

Done! Your Paytm Postpaid account is activated
Paytm Postpaid Charges
| | |
| --- | --- |
| Outstanding Amount | Late Fees(per month) |
| Up to Rs. 100 | Rs. 0 |
| Rs. 101 to Rs. 250 | Rs. 10 |
| Rs. 251 to Rs. 500 | Rs. 25 |
| Rs. 501 to Rs. 1000 | Rs. 50 |
| Rs. 1001 to Rs. 2000 | Rs. 100 |
| Rs. 2001 to Rs. 5000 | Rs. 250 |
| Rs. 5001 and above | Rs. 500 |
Note: A convenience fee ranging from 0 to 4% is applicable to the user's net monthly spending.

So with a simple trick, you can transfer money from Paytm Postpaid to your wallet. However, you should remember that if you don't repay the amount by the 7th day of the month late fees will be charged.
 In case of non-payment of the due amount, your account will also be suspended followed by legal proceedings.
Frequently Asked Questions
How can I activate Paytm postpaid?
Activate Paytm Postpaid from the Paytm app. You can find the option under Loans & Credit card section on the app. Enter your PAN No. & D.O.B to check your credit limit for Paytm Postpaid.
Who is eligible for Paytm postpaid?
The eligibility for Paytm Postpaid depends on your credit score. You can check eligibility from the Paytm app. Enter your PAN No. and date of birth to check eligibility for this service.
Is Paytm postpaid working?
Yes, Paym has launched a revamped version of its credit service. You can check eligibility and your credit limit from the Paytm app. 

Join Telegram Channel & Get Instant Deal Alert

75,062+

participants