211 days ago
Jio 1GB Emergency Data Loan Number 2023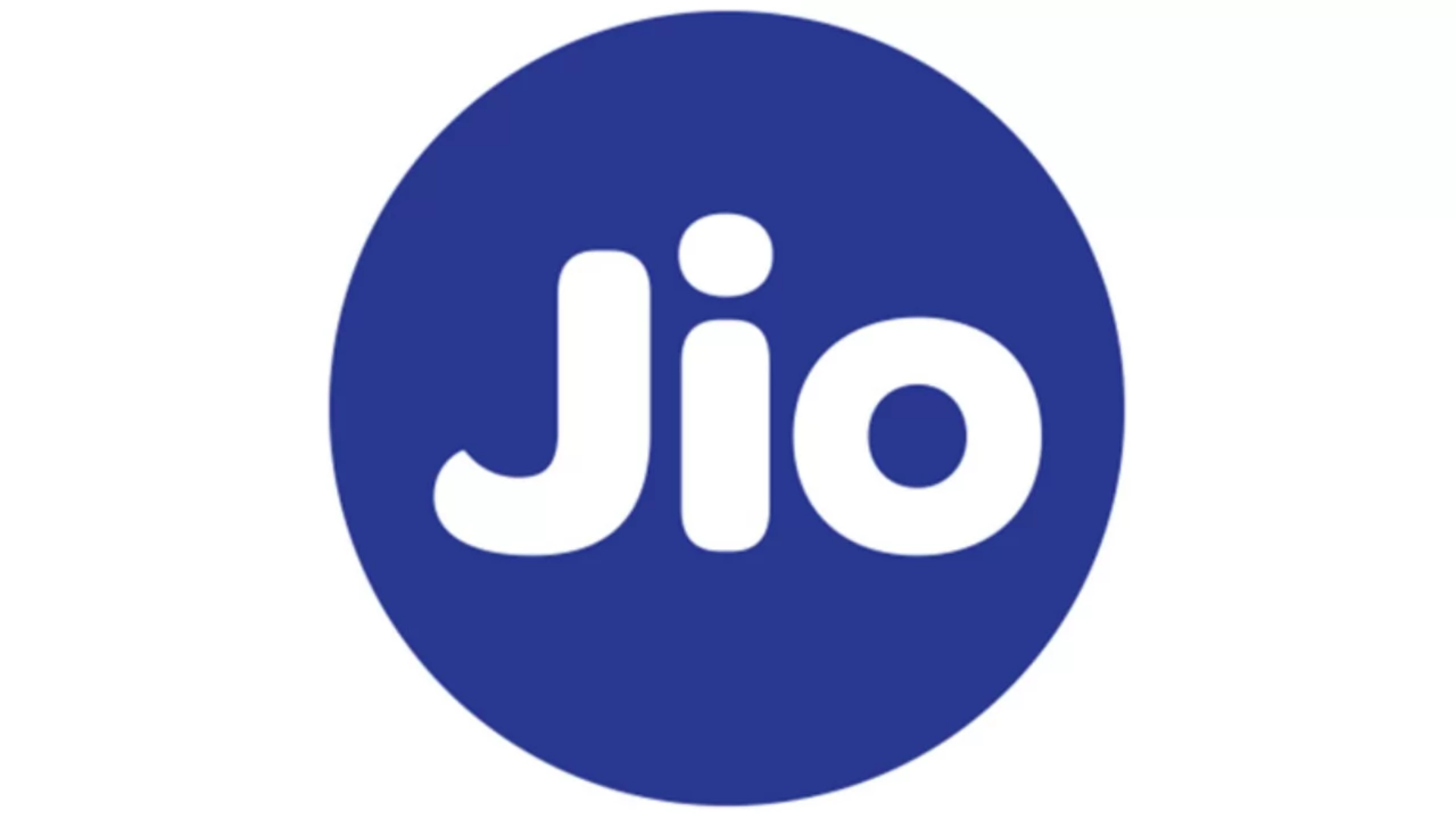 Do you often run out of daily data limits? Instant recharge becomes difficult sometimes. In this situation, What can you do? Emergency data loan service can be the perfect option in such a situation.
Are you aware of the Jio emergency data loan service? Jio has launched a data loan service to give users a 1GB instant data loan.
So now, are you thinking about how to get data loan on Jio? What is the Jio data loan number? Can I get data loan by SMS & USSD codes?
All the information is just a few scrolls away ... 
However, there are some great offers going on JioFiber Postpaid vs Prepaid Plans which will help you get the Jio services recharged at comparatively lesser prices.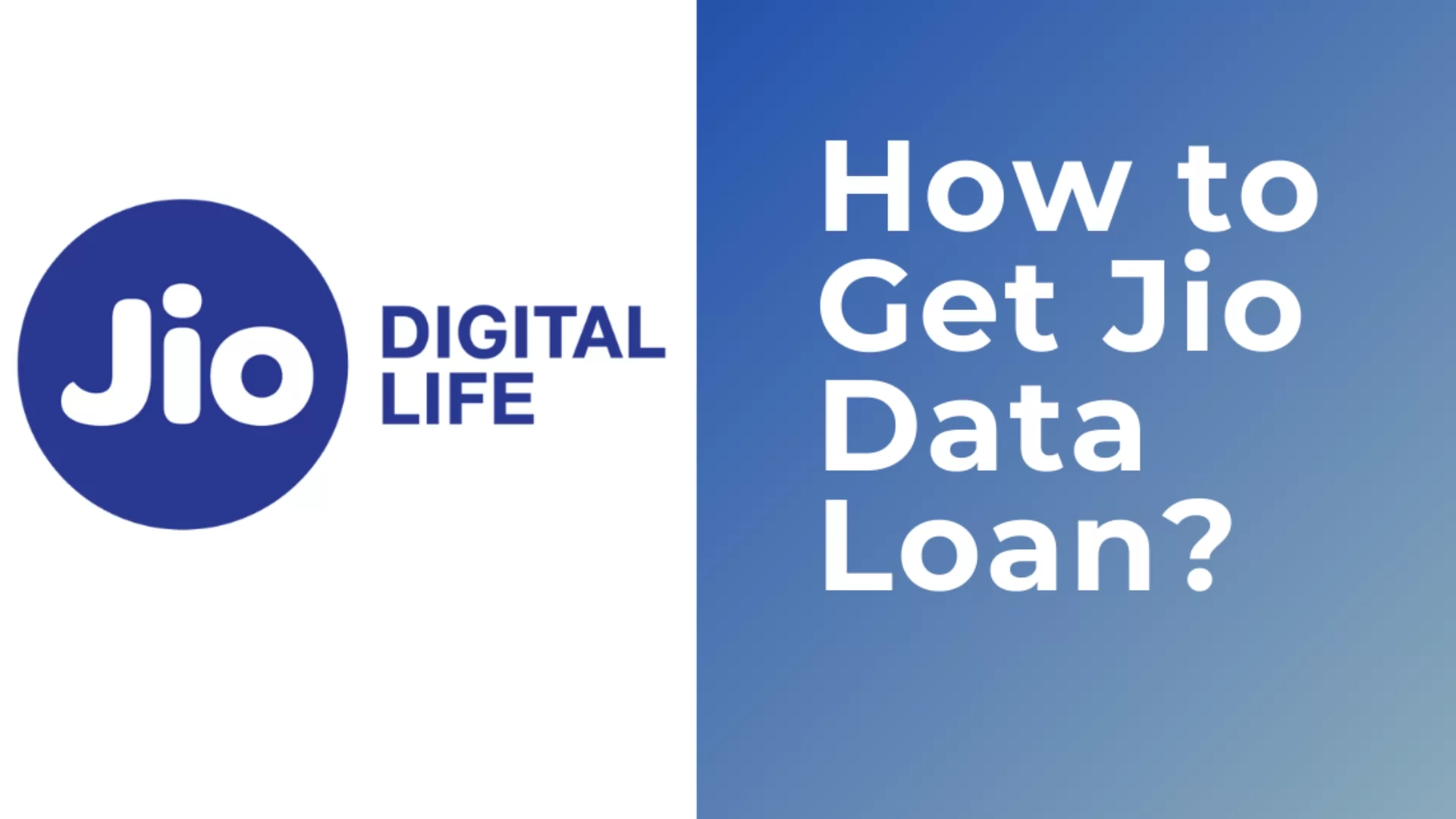 Table of Contents
[ Show ]
What is Jio Data Loan?
Reliance Jio has come up with an instant high-data loan facility for users. In case of an emergency, users can apply for a data loan and pay for it later.
It can be a good tool if you run out of your daily data limit during an online class or a video call. With the service, users get up to 5GB data loan. Each time user will get a 1 GB data loan. 
Telecom operators such as Airtel, Vodafone, and Idea have previously come up with data and talk time loan features. However, this is the first time Jio has introduced such a facility for its users.
How to check Jio Data Loan Eligibility?
The data loan service is for the prepaid customers of the company. All users with an active base plan in place are eligible for Jio data loan. The user is eligible for 5 data loan packs of 1GB each. You can get up to a 5 GB data loan with this feature. 
Notably, the data speed is reduced to 64Kbps after exhaustion of the daily data limit of your Jio Plan. 
In such a situation, if users need additional data, add-on packs are available. But just in case a user is not able to recharge with a data booster pack, a data loan facility is available as well. 
What is Jio Data Loan Validity?
The validity of the activated data loan pack will be the same as the validity of your active plan. You can use the data until the vaiidty of your existing pack . So the validity of Jio Data pack can vary from 1 day to 365 days depending on the pack active on your number. 
What is Jio Data Loan Number?
Customers have two options to avail of this facility and get an emergency data recharge. One is the online way, where you can use the app and recharge. The other way is for the customer to dial the Jio Emergency Data Loan Code. 
The Jio Emergency Data Number is 1299; you can get a loan on your sim card. You can get upto 10 GB of data without any problems. 
No Jio codes are introduced for the Jio customers, and talk time code numbers have not been introduced.  
If you still have any confusion, you can get in touch with Jio customer care. You can even drop your issue in comment section below.
How to Get Jio 1GB Data Loan?
Open MyJio App

Search 'Data Loan' using the search bar of MyJio App

A few mobile plans will pop up, choose anyone of them

Tap 'Buy' button below your preferred plan
Note: In case you are wanting to know how to get free 1GB data loan on Jio, let me make it clear to you that there is no such service provided by the company.
How to Repay for Data Loan on Jio?
You can apply for data loan up to 5 times and get 5GB of data. If you want to continue using this facility in the future, you need to repay the old data loan taken on your number.
For a 1GB data loan, the user has to pay Rs. 15. User can pay for the data loan anytime on the MyJio app using any mode of payment. 
Notably, the 1 GB data add-on pack on the company also costs Rs. 15. So Reliance Jio is not charging any extra amount for the data loan facility. 
Open the MyJio app

Go to the menu 

Click on the emergency data loan banner

Select Continue

Click Clear maturity 

Choose a payment mode to repay the loan amount 
What happens if you don't repay the loan?
If you repay the loan, the company will not give you a loan in the future. Also, the company will have full authority to put you in trials if you do not repay the debt for an extended period. 
Things to Remember About Jio Emergency Data Loan
Here are a few things you should know about the Jio data loan service to make the best use of this service without any hindrance. 
Jio data loan can be availed up to 5 times 

You get a 1 GB emergency data voucher each time

Jio data loan voucher cost starts from Rs. 15. 

The emergency data loan feature is only for prepaid users.

No additional charges are applicable for emergency data loan

After 5 attempts, you need to clear the previous dues to become eligible for an emergency data loan again 
How to Take Data Loan in Jio Without app?
Most people are searching for other ways to take data loans in Jio. If you think you can take the data loan via SMS or USSD code. Then you need to wait for some time because, currently, this facility is available only via the MyJio app. 
Conclusion 
Jio has launched a data loan facility for users. If you often face "Daily data exhausted" issue, then the emergency data loan can prove useful. Get an instant 1GB data loan that you can repay later. Jio data loan pack is valid 5 times per user. Often people search to Jio Data Loan Number, but the service can be activated from the MyJio app. It is very easy to activate Jio data loan in simple steps and you can pay the loan later. 
Frequently Asked Questions
Q. What is the loan number of Jio 1GB?
A. You can quickly get a loan with your Jio SIM card by calling the Jio Emergency Data Loan Number at 1299.
Q. How to get an emergency data loan in Jio?
A. To apply for the Jio data loan, open the MyJio app, log in with your Jio number, navigate to the top left menu, choose Emergency Data Voucher under mobile services, and press the continue button. Next, select "get emergency data" and press the "activate now" button.
Q. How to get a 1GB data loan in Jio?
A. From your Jio number, dial *129#. Choose "Data Loan" from the menu. Select "1GB Data Loan" from the menu. When you confirm your request, the data loan will be immediately credited to your account.

Join Telegram Channel & Get Instant Deal Alert

75,062+

participants