1314 days ago
How To Watch Kanan Gill Stand Up Comedy 'Your's Sincerely' For Free?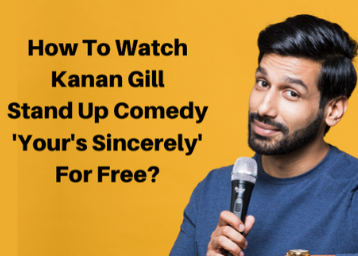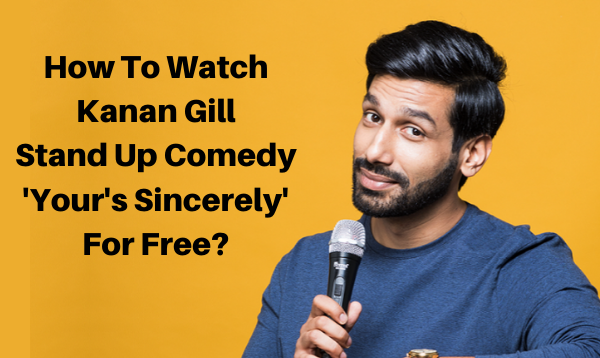 Netflix is getting popular with the upcoming Stand-Up comedies like a few days back we got to see Vir Das Stand-up comedy which was terrific. So now we are expecting the same awesomeness in the upcoming Netflix Stand up comedy of Kanan Gill named 'Your's Sincerely.'
Netflix has taken the place of Television because most of us now do 'Netflix and Chill' so if you want to chill and know more Upcoming Netflix Releases, then you need to click on the link which is being provided to you as from there you can know more. 
The Kanan Gill's stand up comedy is all set for the April release, and till then all you have to do is wait for the fun talks with Kanan Gill. 
Kanan Gill Stand Up Comedy 'Your's Sincerely'
In it, per Netflix, the 30-year-old comedian Kanan Gill will "beat his life of being an adult against the aims set in a letter written as a teen to his future self", with his "takeaways growing dark, yet oddly illuminating." 
This will be Gill's first hour-long special on Netflix, and his second overall for a primary streaming service, after Kanan Gill: Keep It Real on Amazon Prime Video three years ago.
Your's Sincerely By Kanan Gill's Official Trailer
Here is the trailer for you to watch the stand-up comedy of Kanan Gill which will be on Netflix worldwide on 24th April 2020. 
Your's Sincerely Stand Up Comedy Release Date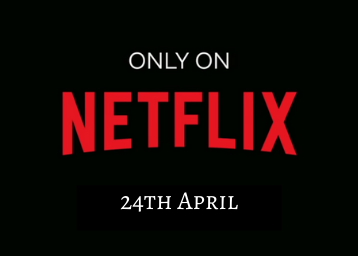 Kanan Gill's upcoming stand-up comedy is going to be on your Netflix on 24th April 2020. Yes, it is all set to get released in April. So the April month is going to be full of laughter only with Kanan Gill. 
So the stand-up comedy will be of an hour in which you are going to know the reality of being a teenager and the consequences in his life. 
How To Watch 'Your's Sincerely' For Free? 
Go to Netflix offer page from here
Create your new account,
Now click on 30-days free
Select the plan of your choice
Add your debit or credit card to start your free Netflix trial.
Now your free trial is activated, enjoy the 30-day unlimited watching!!
Kanan Gill's Stand-Up Comedy Your's Sincerely Free on Netflix
So, if you want the Netflix for free, then you can log in with our new ID and get the 30-days free in which you can watch everything on Netflix. But once the free-trial is ended, you will get charged for your usage. 
Here we have written the subscription charges of Netflix. The Netflix subscription charges start from Rs. 199 per month. 
However, the service is available with a one-month free trial. And you can unsubscribe anytime during the trial period, and you will not get charged.
You can subscribe to Netflix free trial and watch Kanan Gill's Stan-Up Comedy for free. The 30-day trial is available for all new users.
To start your free trial, you need to sign up using your credit or debit card. The offer is available for all major credit and debit card users.
So, here we have mentioned every bit detail of the upcoming stand-up comedy of Kanan Gill. Also, if you want to watch the 'SHE' web series for free click on the provided link.
Frequently Asked Questions
Q1. Is Netflix for free?
A1. Netflix is not totally free, it is free for 30-days once you log in. But after that, you need to get subscribed to the subscription pack as per your need and usage.
Q2. When is the Kanan Gill's stand-up comedy releasing?
A2. The Kanan Gill's stand-up comedy is releasing on 24th April 2020 on Netflix worldwide. 
Q3. Is Netflix available in India?
A3. yes!!! Netflix is available in India and worldwide too. On Netflix, you can watch the Indian web series, drama, and more.

Join Telegram Channel & Get Instant Deal Alert

75,062+

participants