358 days ago
How To Use Dhani Credit Line?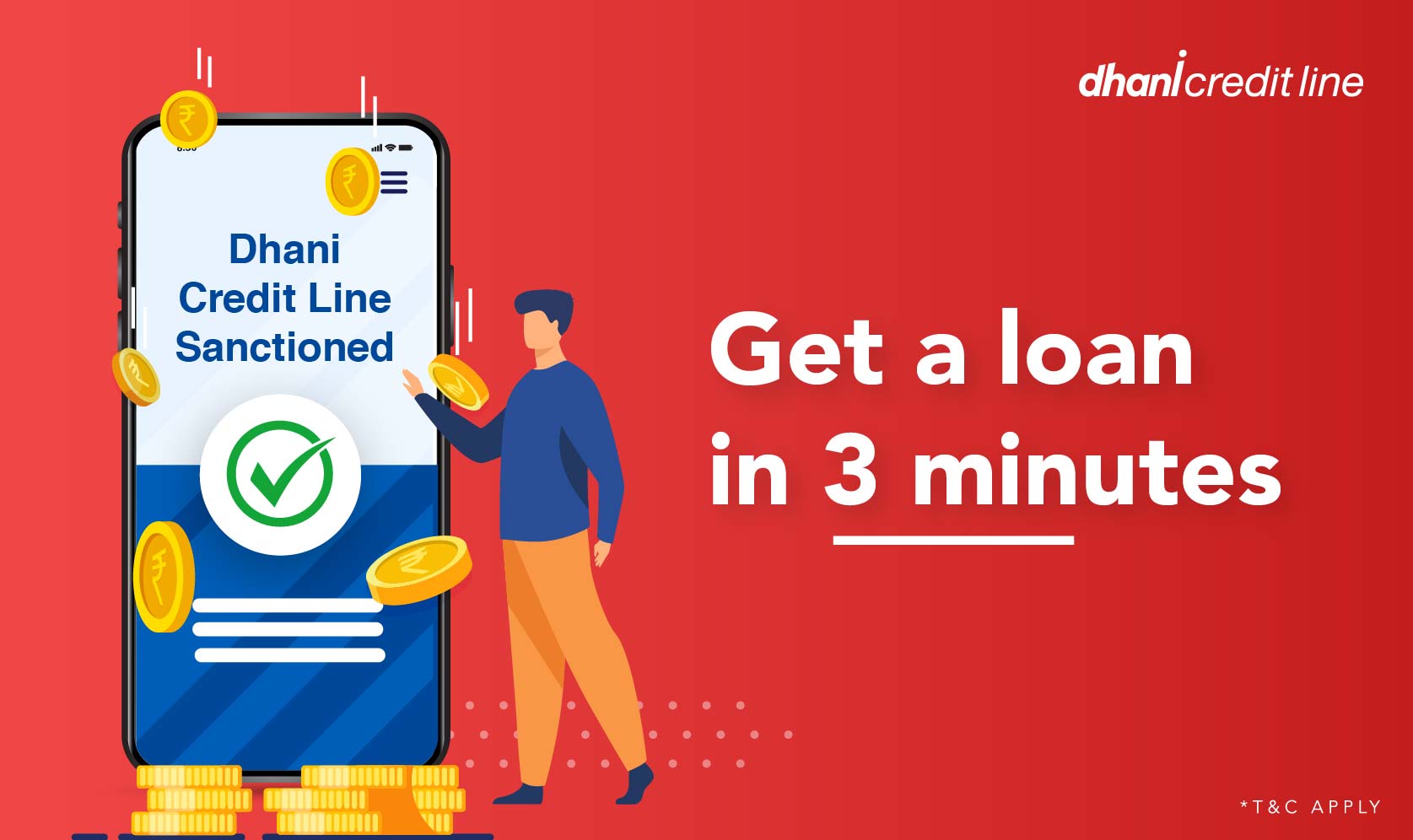 Do you want to plan your expenditure and make the most savings? Then check out this article on how to use Dhani Credit Line to buy instantly and pay later in EMIs and other methods. You can use this through the Dhani app and also get a stylish card that you can carry around to make the payments. The future of shopping is here, and you too can make the most by checking out the details of this credit line in the sections below.
If you are still wondering about how to use Dhani pay credit line, then you need not worry as we have covered all the details and essential information for your benefit.
You can do easy shopping and also gain a number of rewards and points as well. The process of procuring and applying for this card is quite simple, and if you follow this space, you will find all the essential inputs and details mentioned below. 
Also Read: How To Transfer Dhani Cash To Bank Account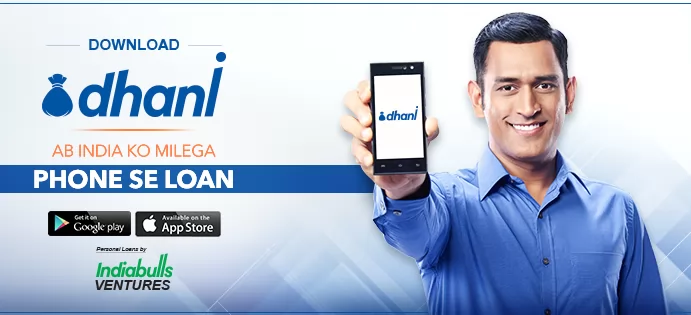 Dhani Credit Line
If you are wondering about what is Dhani Credit Line, then keep reading because this might turn out to be perhaps one of the best decisions you might take in your life. Indiabulls Dhani Credit Line lets you set up your own credit limit using the Dhani App in a few minutes, and you will get a digital payments card. You can use this card like any other credit or debit card easily anywhere online for making any kind of payments and repay later in easy and flexible EMIs. Apart from that, you can also earn points, get cashbacks and enjoy other special offers with it. 
Hey there! If you are interested in knowing more about the best services and offers available online, then you can check out our Youtube channel by clicking on the link here. You can subscribe to our channel and catch all the latest cashback offers, deals, discounts, and more.
 Dhani Credit Line Card Activation
As you can see in the sections above, there are a number of ways you can use this card online. So let us check out the steps that you can follow for Dhani Credit Line card activation. These are very easy to follow, and you can do it anytime with the help of a smartphone. 
Download the Dhani App on your smartphone.

Create an account with the credentials required.

Once you have logged in to Dhani, click on Apply Now.

Next, click on Continue, and you will be directed to the application page. 

Enter your details like Name, PAN Card number, and more. 

You can now start entering the details as per your needs to create a new credit line.
Note: Check out the Dhani Referral Code by clicking on the link here.
How To Use Dhani One Freedom Credit Line
The Dhani credit line offers a physical card, which can be ordered using the Dhani App and can be utilized across outlets and stores anywhere. You can pay for your bills, shop online, or even buy clothes from a store with the Dhani Credit Line. All that you need to do is 
Let us check out some other Dhani Credit Line details. It allows you to split your expenditure into easy EMIs at zero interest rate on all purchases, which is an additional bonus because the 'no interest rate' feature saves you from any extra charges, which can severely dent your budget and savings.
Moreover, the 'buy now, pay later' feature is profitable as the amount does not get deducted from your account immediately, as it happens with a debit card. Instead, you can make the purchase and then pay the price according to the payment cycle, which allows you to plan your spending, especially during a month-end cash crunch.
Dhani Credit Line Benefits
Now that you know how to use Dhani Credit Line amount, here are some of the other benefits that you can enjoy on this platform. 
Split expenditure into easily payable EMIs.

Use the Buy Now Pay Later method to shop every time.

Get cashbacks of 2% on all purchases on the Credit Line.

You can apply for all personal loans from Rs 3000 to Rs 3 lakh in less than 3 minutes.

You can also earn with Dhani by becoming an advisor for Dhani products.
Note: Read the detailed review of the Dhani app by clicking on the link here.
Dhani Credit Line Customer Care No
If you want, you can also reach out to the Dhani Credit Line customer care no if you want to know more about the product or get an update on your queries and a lot more. You can reach out on 0124 6165 722 or email at support@dhani.com.
So this was all about how to use Dhani Rupay card, its details, features, and other benefits. If you are looking for more such articles, updates, and blogs, then keep following our website for the complete details and information. 
Frequently Asked Questions
Q. How can I use Dhani Credit Line?
A. There are a number of features that you can use to avail the Dhani credit line for online and offline shopping. You can check out all the details in the article above. 
Q. How to transfer Dhani Credit Line to bank account?
A. Dhani Credit Line to bank transfer can be done easily with the help of the Dhani app. Check the details above. 
Q. How can I download the Dhani app?
A. The Dhani app can be downloaded from Google Play Store for Android and the App Store for iOS. 

Join Telegram Channel & Get Instant Deal Alert

75,062+

participants