1328 days ago
Watch the Best Netflix Documentaries For Free - Our Planet, Babies and More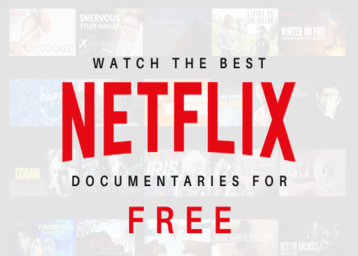 The shutting down of schools has hampered the education of young students significantly. At the request of teachers worldwide, the best Netflix Documentaries, which are critically acclaimed by many, are now available free of cost. These documentaries have some of the best educational content online and are beneficial for everyone, students or otherwise.
Since online education is vital during times of lockdown, many top educational websites have now come forward to continue the flow of learning, through different online learning initiatives.
With Netflix Documentaires now freely available on the internet, many students and other enthusiasts now have an opportunity to keep their studies active and sustained. It will also be a great help for teachers looking for educational supplements for their students. Also, if you want to know more about The Lift Boy Movie then click on the link provided. 
Netflix is known for its amazing content like Space Force TV Series and other shows, and with the Netflix Documentaries that are streaming, you can be assured that Netflix is now the one-stop-shop for learning and entertainment. 
Documentaries on Netflix 2020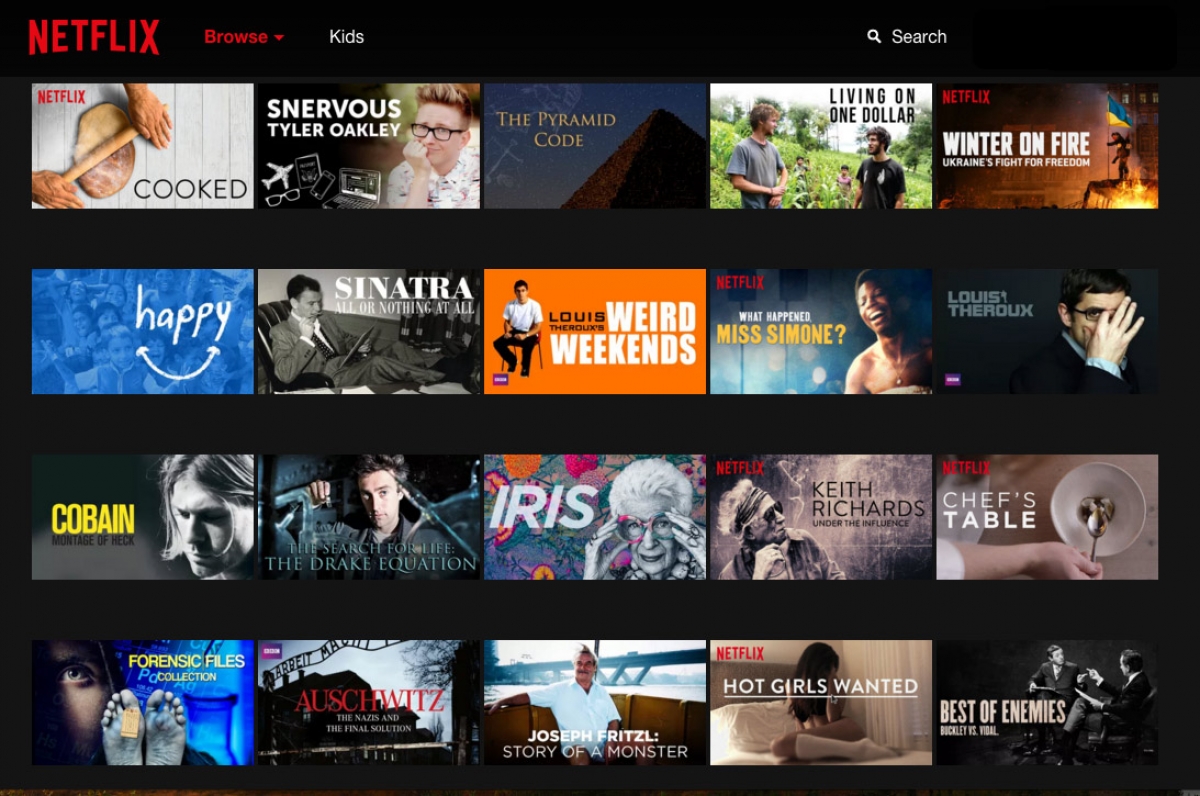 With the growing popularity of online platforms for education and learning, many institutions, teachers and others have turned to them to provide study materials, courses and other content like videos, sessions etc. for students so that they can continue learning even from their homes.
To help such people and institutions, Netflix has announced that it will release its documentaries on Youtube, which you can watch free-of-cost. You will have to head to a specific channel on Youtube where you can catch these Netflix Documentary series. 
Also, if you are Vodafone Red Plan User, you can get Netflix subscription free for a whole year. This way too, you can watch all your favourite movies and shows on Netflix absolutely free. 
Netflix has some of the most popular and educational documentaries that have covered a variety of topics and have been well researched. With the inputs from some of the best minds in the field, these Netflix Documentaries include much more than any other educational series has. 
There have been Documentaries on Netflix about Food, Mental Health and other topics. In Netflix Documentaries health-related topics are also covered which have been instrumental as well. 
List of Documentaries on Netflix
If you want to check out the best documentaries on Netflix India, then you can subscribe to Netflix or follow the steps mentioned in this article to watch all these critically acclaimed documentaries on Netflix for free. 
Here are some of the Documentaries to watch on Netflix, that are very popular:
Our Planet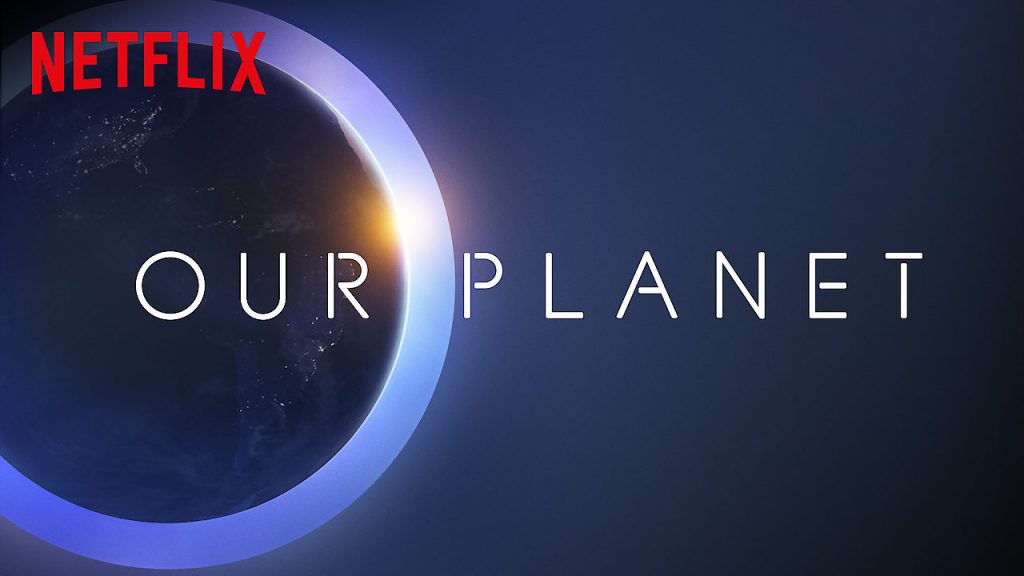 Our Planet Netflix series talks about the natural beauty of Earth and how climate change is affecting the planet. In these series, you will travel to different places on the Earth and explore their natural ecosystems and biodiversity and understand the negative impact that changes in the climate and human activities have had on these regions.
Babies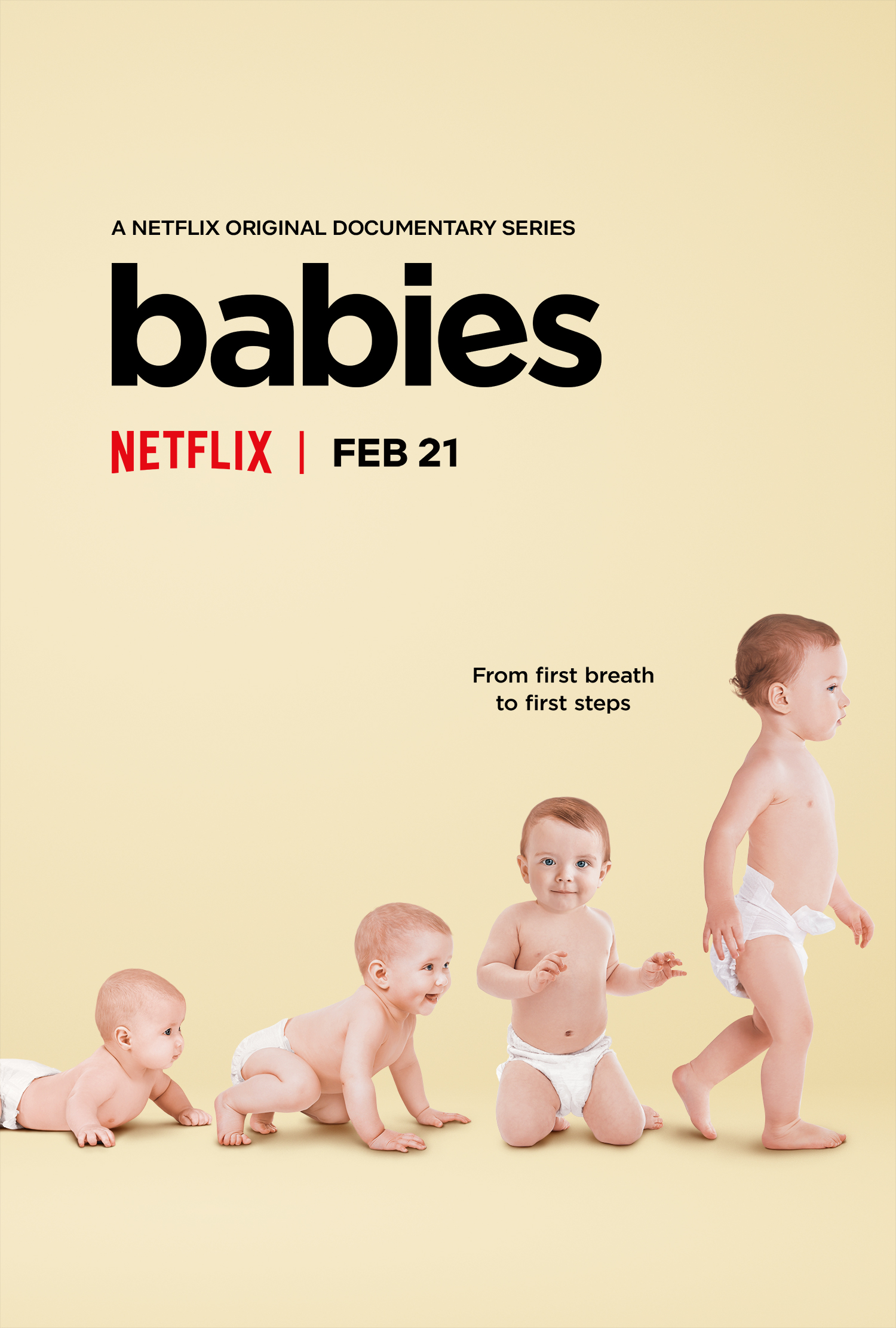 Babies Netflix series talks about the science behind how infants start discovering the world. It is amazing to watch how natural instincts passed on from generations work in the mind and brain of an infant. You will see how babies grow and how their brain responds to different situations while growing up. 
Explained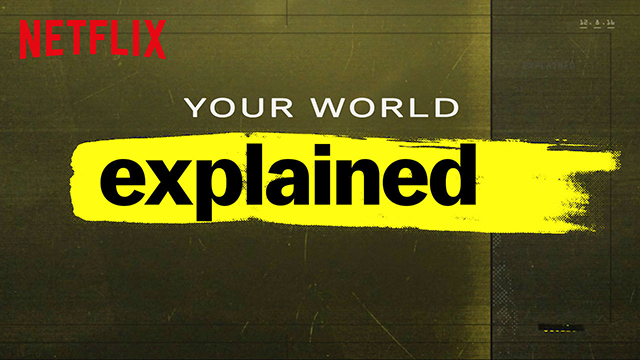 Explained Netflix Series talks about different topics that impact people's lives and presents their inside facts and figures. Produced by Vox, each episode searches different regions and their varying social problems or events that are affecting the lives of the people there. The series tries to explain to its viewers why and how each thing came to be and what the future holds. 
Here are some other Netflix documentaries list is given below
Chasing Coral

Abstract

White Helmets

Knock Down the House
How to Watch Netflix Documentaries For Free?
If you want to watch the best Netflix documentaries for free, follow the steps below:
Watch Netflix Documentaries Free With Youtube
Visit the official Netflix Documentaries page on Youtube.

Scroll through the list of documentaries.

Select the Documentary you prefer.

Watch for free, any series you desire.
Watch Netflix Documentaries With Vodafone Red Plan
If you are a Vodafone subscriber, then you can get free Netflix for a year, if you follow these steps.
Visit the Vodafone Red Postpaid recharge page.

Recharge your connection with Red plan of Rs. 1299 or above.

Enjoy free Netflix for a year.

Select the documentaries on Netflix you wish to watch.

Enjoy the best documentaries for free.
So this was all about the best Netflix Documentaries that you can watch or suggest to your students and teachers so that they can continue the process of education online without facing any difficulties.
If you are looking for more such news, articles, blogs and updates, keep following our website.
Frequently Asked Questions
Q. How do I watch the best documentaries on Netflix for free?
A. As mentioned in the article above, you can watch the best Netflix Documentaries for free on Youtube or via Vodafone Red. Just follow the steps above to view them all.
Q. What are the most popular Netflix Documentaries?
A. Most popular documentaries on Netflix are Our Planet, Explained and Babies. 
Q. Are these Netflix Documentaries available in India?
A. Yes, these documentaries on Netlfix are available in India on Netflix App and their Youtube channel. 

Join Telegram Channel & Get Instant Deal Alert

75,062+

participants