419 days ago
How To Delete Google Pay Account?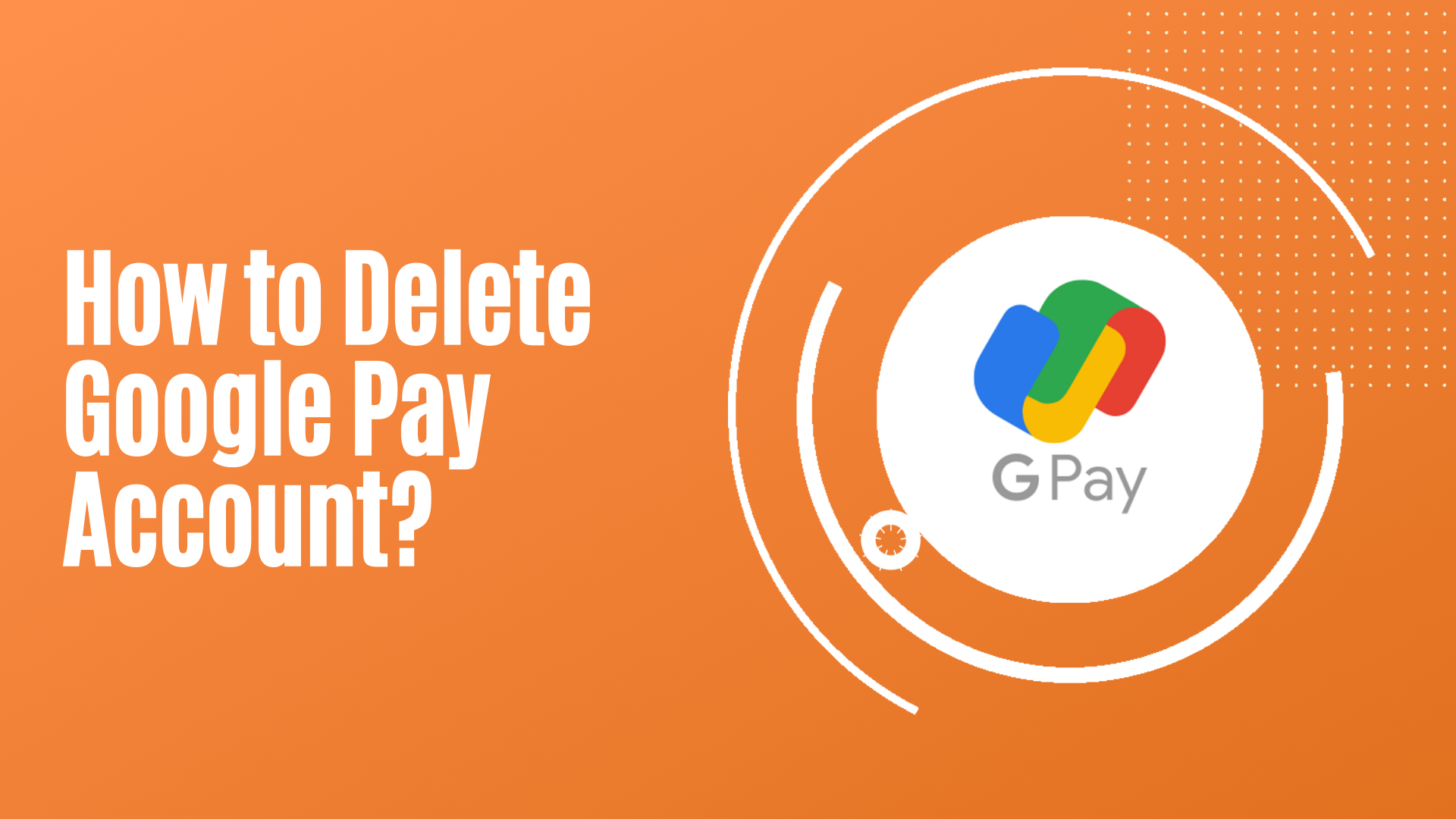 Are you worried about the privacy of your bank account? Or Are you sceptical about the different payment apps on your smartphone? 
Also, the abundance of unwanted apps takes up space on your system, and the performance will also be lacking. With so many payment apps to send and receive money, if you are not using Google Pay, then it is better to delete your Google Pay account. Deleting your Google Pay account is easy to secure your personal and financial information.
Learn the quickest way to delete Google pay account and remove your bank account. This article talks about steps to delete Google Pay account.
We will also have a closer look at things you should do before you close or delete your google Pay account. 
Keep reading to know more ...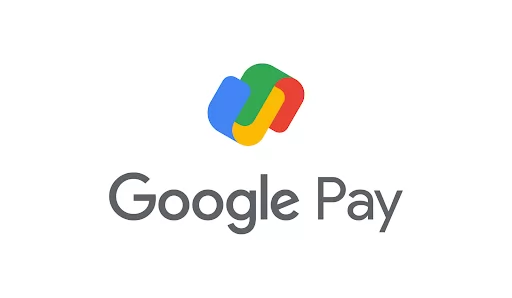 Things to Do Before Deleting Your Google Pay account
Once you delete your Google Pay account, your UPI account will be deregistered and your Gold Vault balance will also be lost. 
If you are waiting any payments on your UPI ID, then the transaction will fail. So if you are using the UPI account to receive any payment make sure to switch to another payment mode.
Also, you want to make sure that you have transferred your Gold Vault balance. These are the two things to do before you close your Google Pay Account. 
Steps to Delete your Google Pay Account on Mobile
Open The "GooglePay" App On Your Phone.

Tap on profile picture on the top right corner

Go to settings

Tap on sign-out

confirm the pop-up message

Your Google pay account is deleted

To use the account again, you need to re-verify details
How to Delete Google Pay account permanently on PC or Mac?
If you have added a credit card to your google pay account, then you can also delete from PC or Mac. 
Open Google Pay homepage from PC or Mac

Login to your account using your registered Gmail ID

Select "Settings" from the right corner of the page

Scroll down to the bottom of page

Select Close Payments profile

Choose a reason to delete your account

Hit continue

You have successfully deleted your Google Pay account
How to change registered Gmail ID on Google Pay?
Your Google Pay account is linked to your Gmail ID. If you go to the personal info section, there is an option to edit mobile number. But you will not find any option to change or edit email ID. Possibly, you can get in touch with Google Pay customer care service with your concern. The option to change registered email ID is not given in the Google Pay or desktop site. 
Possible Reasons Why you want to Delete your Google Pay Account
Different people may have varied reasons to close their Google pay account. But before you go ahead and delete your account, are you aware of other alternatives such as deleting your Google Pay history, you can also remove your bank account or credit card linked to your profile. 
These two options give you complete control of your Google Pay account. If your concern is that you want to remove some of the data related to your Google Pay account is possible.
How to Change your Google Pay PIN
Having security concerns is another possible reason to delete your Google pay account. Your Google Pay account is protected by a 4 digit PIN. You can also use your fingerprint, pattern, or password for security. If you think that your password is compromised or it is not strong enough then you can change in a few simple steps. 
Open Google Pay app.

Tap your profile photo

Go to Settings 

Select Privacy & Security

Select Use Google PIN.

Tap Forgot PIN.

Follow the instructions.

Enter the new PIN

Confirm to change your PIN
To check the steps on "How To Remove Bank Account From Google Pay?", click here
How to change Phone Number on Google Pay?
Open the Google Pay app

Tap on your profile photo

Click on settings

Select personal info

Tap edit phone number

Enter the new phone number

Verify with OTP 
If you have not found a solution to your problem, then check out the steps below to delete your Google Pay account. 
So that's all about the steps to delete your Google Pay account. Hopefully, you have got the necessary information on this topic. Please write in the comments section below Whether or not I have been able to provide you with the right information. 
Frequently Asked Questions
Can I delete my Google Pay account?
Yes, you are free to delete or close your Google Pay account. You can do it from the app, choose the signout option to close your account.
Is it possible to delete a Google Pay account permanently?
Yes, to delete your account, sign-out on the Google Pay app. Your account will be deleted permanently and you need to register again to start using it again.
How to remove a bank account from Google Pay?
Go to the payment methods from the profile section. Click on the linked bank account and from the menu select remove bank account. Your linked bank account will be removed from Google Pay. 

Join Telegram Channel & Get Instant Deal Alert

75,062+

participants