377 days ago
FKM Users - Delay In Cashback Confirmation
You are our treasured FKM shopper, and we already know that you love to shop. The thing you love the most about your beloved FreeKaaMaal website is the cashbacks. You wait for your cashbacks to get confirmed, and as soon as they get approved, you run to shop for more. But on some unfortunate events, your cashback may get delayed or not approved on your expected tentative confirmation date
Do not worry. We have your queries sorted, as we are listening and trying to improve your experience with the company and the website day by day.
We love to bring a smile to your face and hate to see you worry about your much-awaited cashbacks. So sit back and relax and continue trusting your favourite - FreeKaaMaal.Com.
Also, you can be the FKM star of the month, every month. To know more, click here.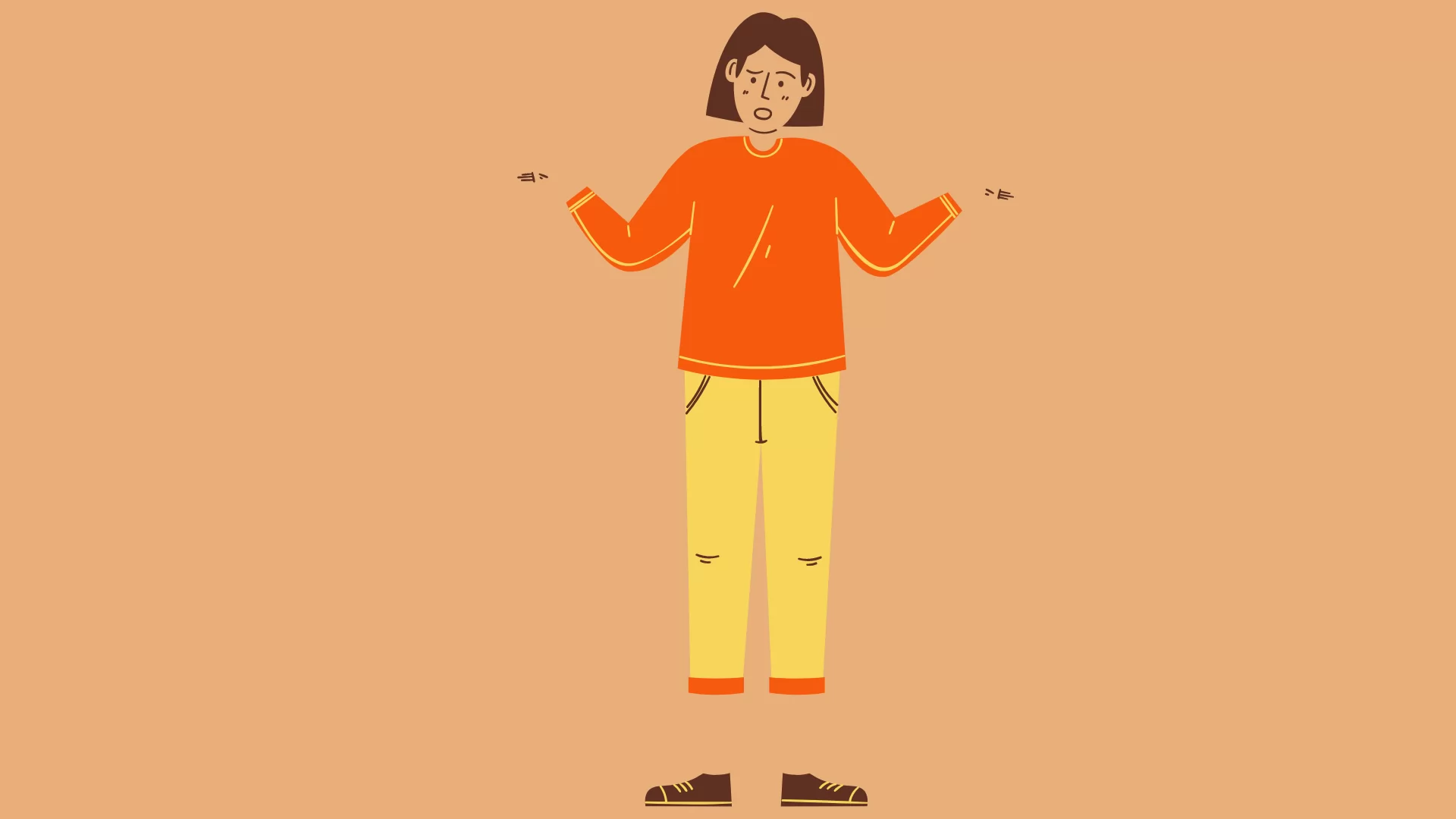 What Are The Expected Dates For Cashback Confirmation?

Whenever you shop via FreeKaaMaal, you visit the store page and look up for the cashback offers and expected dates. Generally, the tentative cashback dates on each store are around 60-90 business days, and for some it may take 30 - 45 business days. The expected dates vary with each store. You need to confirm before shopping.
Also, on special deals and offers, the expected dates may vary. For Gold users the cashback dates are different.
Note- You can be a Gold user too. Click here to know more.
Generally, the expected dates of the cashbacks remain the same, but sometimes due to delay in the validation reports, the date may change. Usually, the cashbacks confirmation period starts from the 1st of next month of the date you shopped on and goes to 90 business days. But sometimes, due to the delay in validation reports or some other glitches, the confirmation can take more than that.
What To Do For Delay In Cashback Confirmation?
To get your cashback confirmed when your confirmation date has been exceeded, you can follow the following steps:
Go to support and Email at - support@freekaamaal.com

Raise a dispute

Provide the screen recording of the order of the respective store

Share the AWB or Tracking ID of your order.
Note:The dispute may take 7-10 business days.
Kindly remember, your satisfaction is of prime importance and concern for the company, so you will never be left alone in case of any unfortunate event of cashbacks delays. Trust the brand and the support to get your cashbacks at the earliest.

Join Telegram Channel & Get Instant Deal Alert

75,062+

participants