732 days ago
Netflix Streamfest Offer: Netflix's free weekend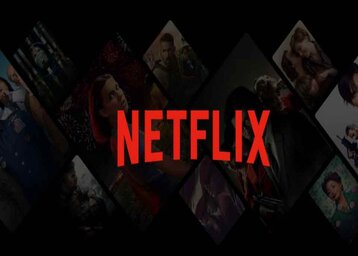 When it comes to streaming in India, Netflix is still the undisputed king. The company started more than two years ago as a mail-order DVD rental service and has transformed it into an unmatchable business model. Recently, Netflix Streamfest offer announces a free subscription for two days with no card details required in India. Let's check this thoroughly. 
The brand has more than 180 million subscribers worldwide and has secured the spot as one of the biggest media publishers in the world. This famous streaming app announced that it would make its streaming services in India free for two days. It means that the user can watch any show or series of their own choice without entering the card details or buying a subscription. The stream fest will go live on 5-6 December 2020. 
You can also check out the Netflix free subscription offer with a Vodafone postpaid plan by clicking on the link given below. 
https://freekaamaal.com/netflix/netflix-free-subscription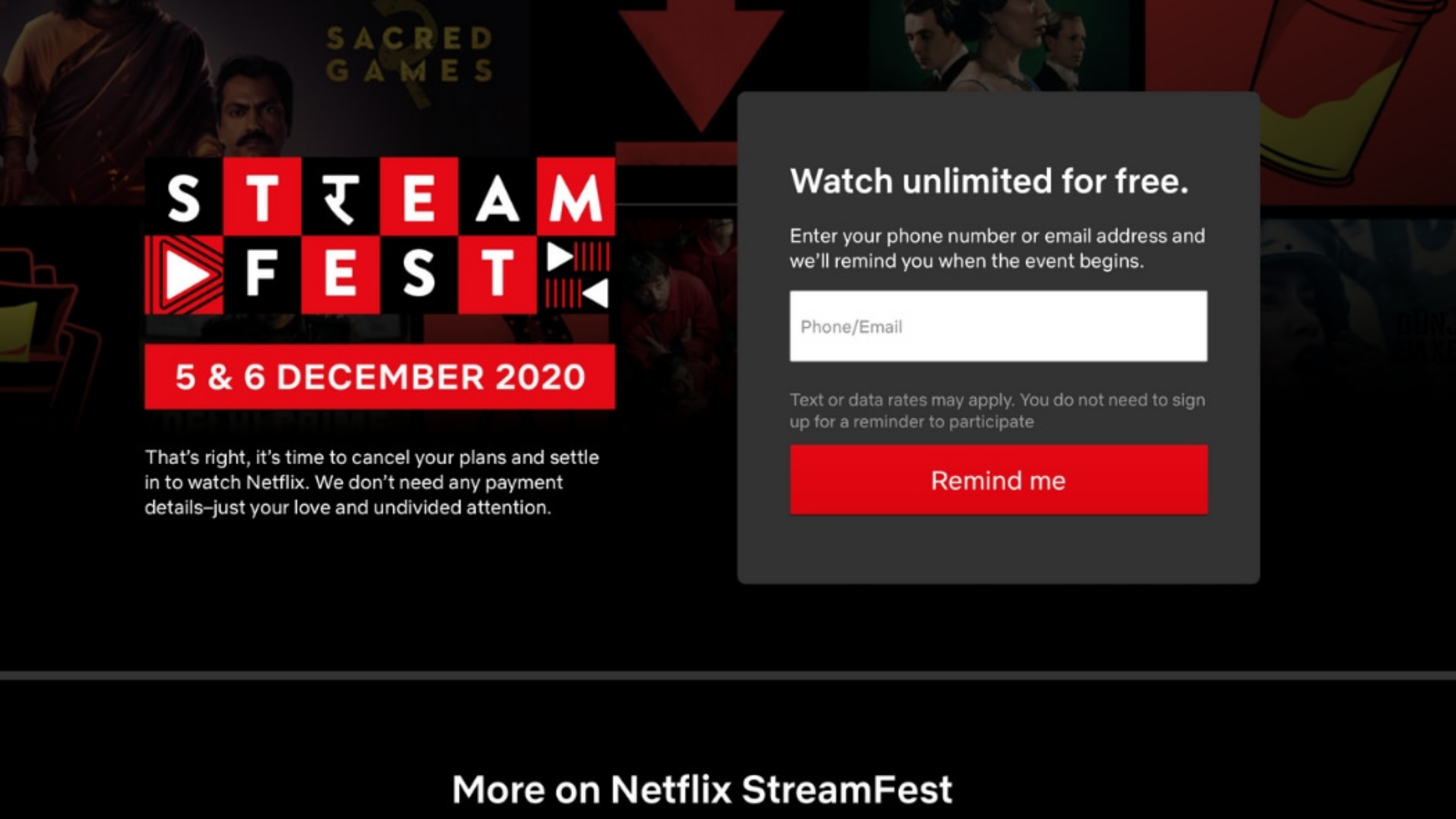 Netflix StreamFest 5 and 6 December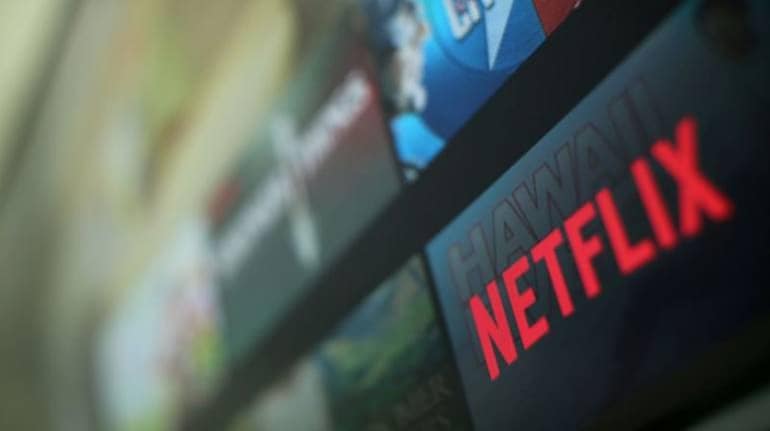 Netflix is going free this weekend in India this Netflix streamfest will be a two-day event on December 5 and 6. It is scheduled to start at 12.01 am on 5 December and ends at 11.59 pm on December 6.  It is one of the world-leading streaming platforms which is operating in almost every country in the world. The brand was the first plate in the streaming industry when it made the transition back in 2007.  It has millions of subscribers around the world.
The streaming service was initially built back on licensed content from the other distributors, but Netflix began funding its own original programming in 2013. 
Netflix has significantly ramped up original content production, putting a strain on its relationships with other publishers like other new streaming services Amazon Prime Video, Disney Plus, Hulu. These also become serious competitors as well. Netflix is still on the top of the streaming platforms. 
Also know Squid Game Season 2 Release Date
Netflix Streamfest Dates
Watch Netflix free for this weekend as the streamfest will start on 5th December 2020, 12 AM, and end on 6th December 2020, 11:59 PM. grab your favorite shows for free on Saturday and Sunday. 
How to Watch Netflix Free for 2 Days
Visit the Netflix streamfest by clicking here. 

Enter your mobile number or the email id that Netflix will remind you of when the streamfest starts. 

Create your Netflix account and there is no need to add any payment details like debit or credit card numbers. 

That's it, enjoy the weekend.
The Must-Watch Shows and Movies During Netflix Free Weekend  
These are some of the most acclaimed movies and shows that you can watch Netflix free weekend. 
You have the option to choose from Hollywood to Bollywood Cinema, English TV shows, Documentaries, and much more. Check out the list and mark them to watch. 
Money Heist

Ludo

Sacred Games

Stranger Things 

Delhi Crime 

The Fabulous Lives of Bollywood Wives

Star Trek
And this list goes on as we all know that Netflix has huge data. 
Many times you may come across the message "Netflix is at Capacity" which means the limit is exceeded. But now during the Netflix stream weekend, the brand assures free service to as many users as possible. 
 Netflix Streamfest Offer: Free Subscription Date and Details 
As the screamfest will go live from 5 December and valid till 6 December 2020. The users can simply enter their name, Email address and create a password to benefit from the coming offer. 
This promotional offer will allow the new users to watch the entire Netflix catalog, which includes Shows, Movies, Documentaries, and many more. As Netflix had stopped offering a 30-day free trial in India, the company then stopped offering free trials in other markets also. According to the COO of Netflix, "giving everyone in a country access to Netflix for free for a weekend child will be a great way to expose a bunch of new people to the amazing stores that they have." 
The users who sign up for the streamfest will be able to browse content on Netflix and will be able to stream the app on their smart TV, gaming Console, iOS, and Android apps. But the streaming quality will be a standard definition, not a high-quality definition. 
Netflix also introduces a low-cost mobile streaming plan at Rs.199. It means that the subscribers can watch shows on their Netflix app by paying a monthly Rs. 199. The brand also brings several short terms plans to suit the pocket of the Indian subscribers. 
What Netflix Connection Requires
Many users still have data issues like capping or low bandwidth plans, so Netflix's data usage can be a significant concern. It does not matter if you are connected with Laptop, PC, Mobile, or Smart TV. Without a good internet connection, you will not enjoy the quality streaming service. 
As per Netflix, the lowest possible connection at 5Mbps, but the recommended speed for decent streaming is 1.5Mbps. Check out the full list of recommended internet speeds for Netflix below. 
5Mbps is the minimum speed required.

1.5 Mbps is the recommended speed.

3.0 Mbps is the recommended speed for SD streaming.

5.0 Mbps recommended for HD streaming.

25 Mbps is recommended for UHD 4k streaming. 
Data consumption is also a major concern for many users; you can check here how much data Netflix uses. 
Resolution

Netflix estimates

Our measurements

 

Low (480p)

300MB per hour

200-350MB per hour

Medium (720p)

700MB per hour

650MB-750MB per hour

High (1080p)

3GB per hour

2.8GB-3.3GB per hour

1440p

NA

4.2GB per hour

4K (with and without HDR)

7GB per hour

6.5GB-11.5GB per hour
This is all about Netflix announcing a free subscription for two days in India with no card details required. From 5 to 6th December 2020, you can watch your favorite show, movie, or documentary bus by adding the Name, Email ID, and creating a password to benefit. 
I hope this information will help you, and you will grab the free subscription on the given date. Enjoy watching without paying a subscription fee. 
Question You May Have 
Q. Does Netflix still offer a free trial in 2020?
No, the free trials are not available. But in India Netflix comes with its Netflix streamfest Offer, in which you can stream anything on Netflix for two days. 
Q. On which date Netflix is Offering two days free subscription in India?  
On 5th and 6th December 2020, Netflix is bringing the Netflix streamfest Offer. In which you can stream anything from Netflix for two days by doing sign up only.  

Join Telegram Channel & Get Instant Deal Alert

75,062+

participants