119 days ago
2018
How to Download Chhatrasal Episodes For Free?

Join Telegram Channel & Get Instant Deal Alert

71,520+

participants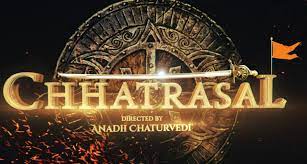 Chhatrasal is the latest Web Series on Mx Player. It is a historical series starring Ashutosh Rana, Neena Gupta, and Jitin Gulati. 
You can watch the web series for free on Mx Player. If you want to download Chhatrasal episodes then scroll down. Download all episodes of the Chhatrasal Web Series to watch anytime in offline mode. 
Meanwhile, the streaming platform has an immense variety of shows across different genres. For the best web series on Mx Player Click Here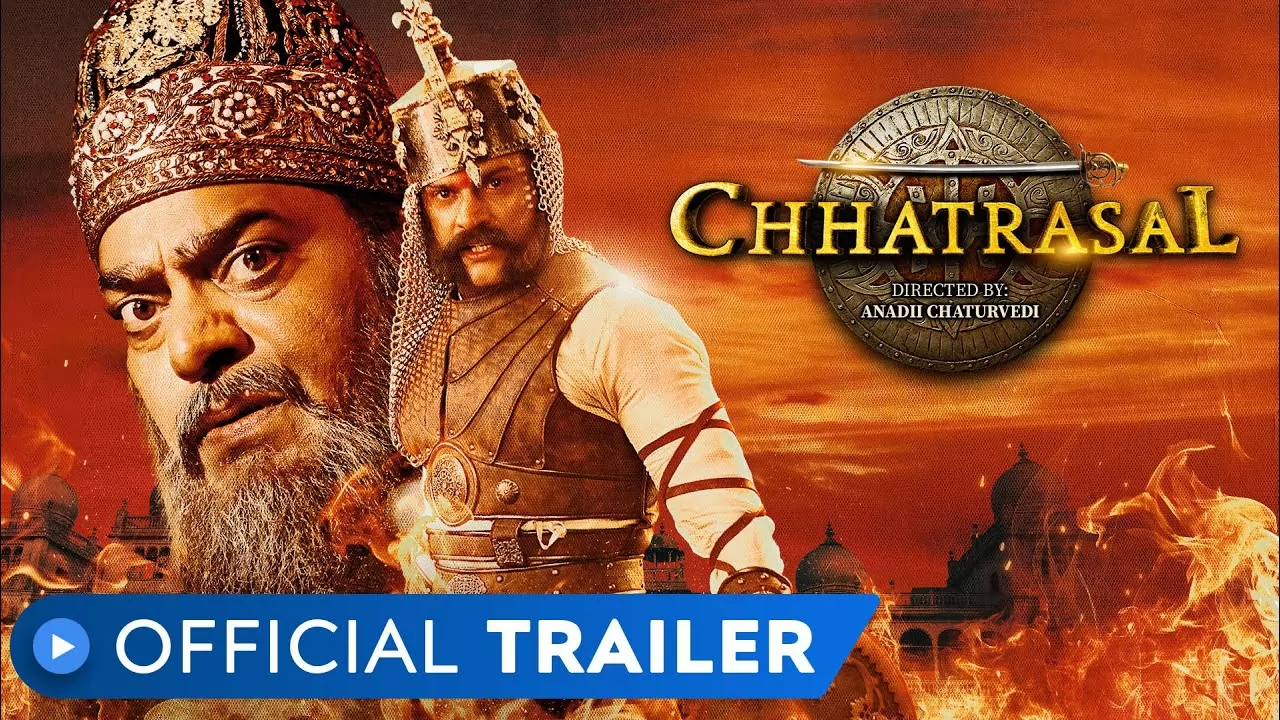 Chhatrasal Web Series 
The web series is based on historical events. Ashutosh Rana portrays the role of Aurangzeb while Jitin Gulati is seen essaying the role of the warrior king Chhatrasal. 
The historical drama is about how the Bundelkhand's warrior king rebelled against Aurangzeb to free his kingdom. 
It is a historic story that needs to be told. Chhatrasal was a hero of his time. He fought against the powerful Mughal Empire. The audiences will get to relive the bravery of this unsung warrior. 
At the same time, Ashutosh Rana who is known for his great performances in movies such as Dushman will be once again seen playing a negative character. He portrays the role of Aurangzeb, who was one of the most powerful emperors of his time. 
Neena Gupta is the narrator for this historical drama series. Chhatrasal web series release date is 29th July. 
Also Read: Watch Indori Ishq a web series on unrequited love and modern-day relationships.
Watch Chhatrasal Web Series 
You can watch Chhatrasal Web Series online on MX player. The OTT platform gives you free access to content across different genres. You can also watch Chhatrasal Web Series for free. 
It is the latest historical drama on MX Player. In the past, MX player has come with popular shows the list includes Hello Mini, Baukaal, Aashram, Samantar, Indori Ishq, etc. 
The trailer of Chhatrasal has got a great response from the audience with over 98 lakh views at the time of writing this post. 
How to Download Chhatrasal Web Series For Free?
MX Players allows users to watch content in offline mode as well. For this purpose, you need the Mx Player app.
Install Mx Player app.

Click on the Chhatrasal web series banner

Select Download Option

Choose episode(s) to download

Select a video quality

The selected episode is downloaded

You can watch in offline mode.
How to watch Chhatrasal On Mx Player App? 
Visit Mxplayer.in

or Download the app

Now search for Chhatrasal Web Series

Select an episode of your choice to watch it for free.

You can watch all episodes of Chhatrasal for free on Mx Player
Chhatrasal Web Series Cast
If you have seen the Chhatrasal trailer then you will be surely waiting for the web series to release. The trailer gives a glimpse into the powerful performances and good storyline of the web series.
Chhatrasal is surely going to be a great watch and we cannot wait to watch this web series. The narration of Neena Gupta adds to the storytelling experience. 
Streaming on: MX Player
Release Date: 29th July 
Genre: Action, Thriller, period drama
Directed by: Anandii Chaturvedi
Cast: Jitin Gulati, Ashutosh Rana, Vaibhavi Shandilya, Amit Lekhwani, Jaswinder Gardner
 Chhatrasal Web Series Episodes
Chhatrasal Season 1 includes a total of 20 episodes. It is a period drama set in 1649. Chhatrasal decided to fight against Aurangzeb. Revisit the history with this periodic drama.  
We rarely get to see period dramas. Chhatrasal web series is one opportunity. The web series has a powerful star cast that includes Jitin Gulati, Ashutosh Rana, Vaibhavi Shandilya, Amit Lekhwani, Jaswinder Gardner. You can watch the Chhatrasal web series online for free. With the web series, you get to relive the tale of the bravery of an unsung hero - Maharaja Chhatrasal. 
Frequently Asked Questions
What is the release date of Chhatrasal Web Series?
Chhatrasal Web Series release date is July 29. The historical drama series premieres on MX Player.
Where to watch Chhatrasal Web Series online?
Watch Chhatrasal Web Series online on MX player. You can watch all episodes of this period drama series for free.
Can I download web series on MX player?
You can watch content in offline with the Mx Player app. Download the web series of your choice and watch anytime later in the offline mode.