125 days ago
How to Add Zomato Credits?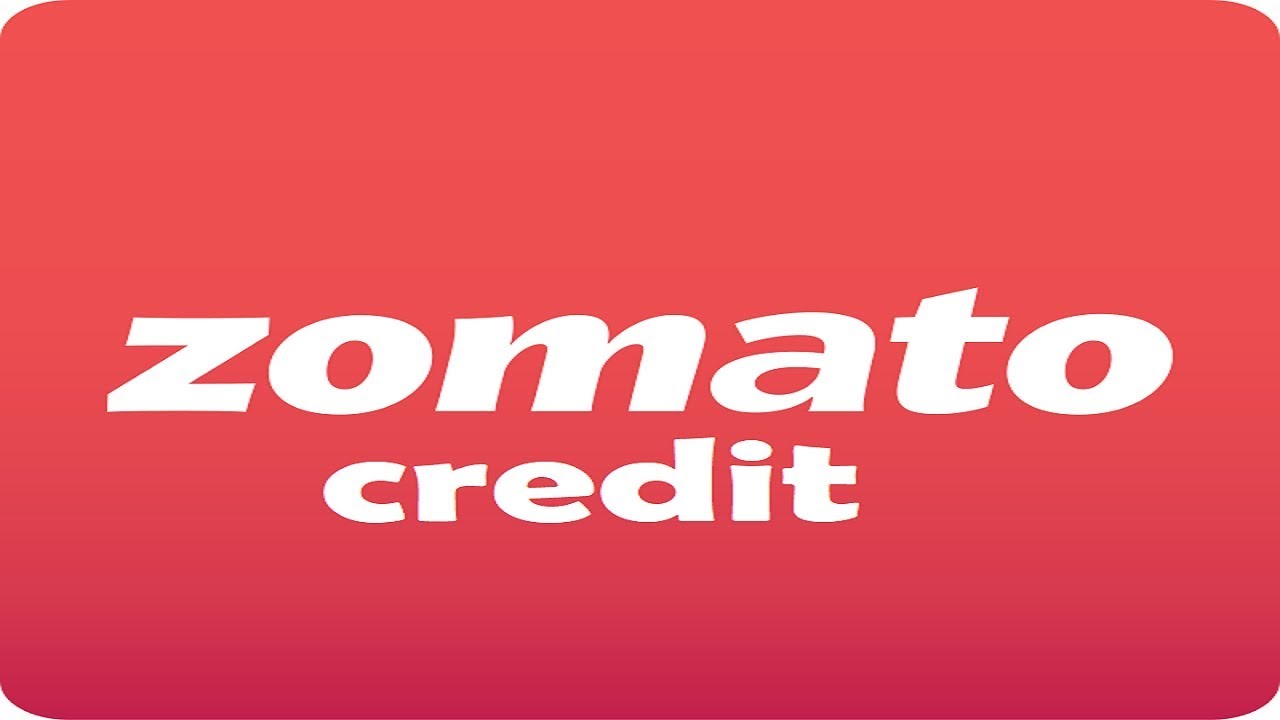 Do you also face situations when your ordered food from Zomato is not delivered to you for some reason? Well, if your answer to this question is yes, then this is the perfect article that you are reading now.
In such a situation, mainly when your food order is a prepaid one, Zomato has come up with the idea of 'Zomato Credits'. Zomato returns the money for your ordered food that has not been delivered as Zomato credits.
In this article, we will cover the topics like how to Add Zomato credits, how to redeem zomato credits and how to use zomato credits while ordering.
Zomato is a great discovery platform and restaurant search serving customers across many countries. Zomato enjoys a significant customer base, as customer satisfaction is its priority.
Meanwhile, if you want to know the method of getting zomato pro, I recommend reading our article on How to Get Zomato Pro.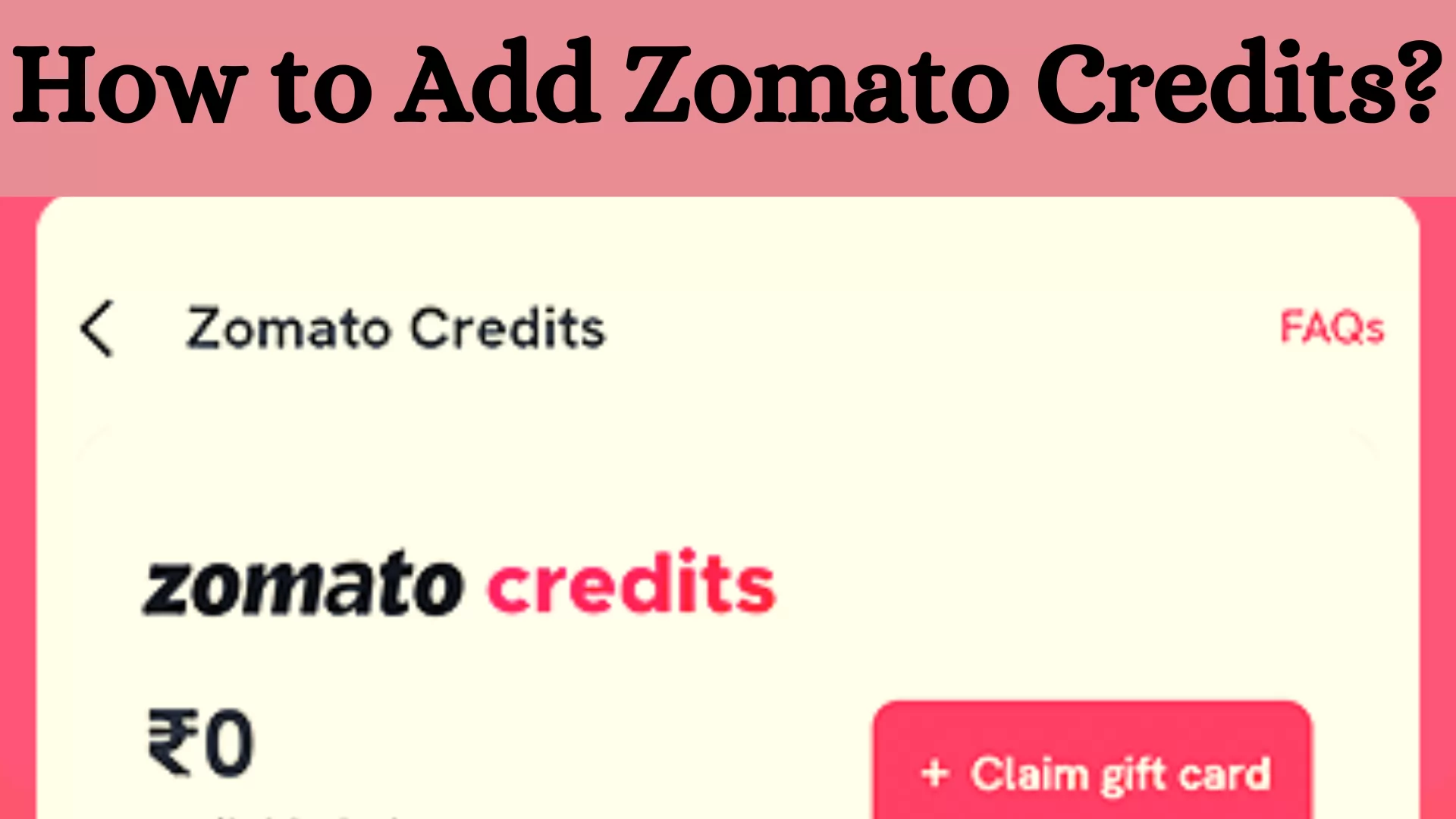 What are Zomato Credits?
Zomato credits are reference credits utilised by the customer care group as a substitute for refunds and discounts. You can track them under your profile in the "Manage Payments" segment in the Zomato application. You can utilise these credits to order food online from Zomato.
How To Get Zomato Credits? 
Zomato credits are not exactly a payment method but rather a way of compensation or rewards. If you are a first-time new user of the Zomato application, then you will be provided with Zomato credits that you can avail of during the time of order.
There is another way that you can earn Zomato Credits. By using the Zomato refer and earn offer, you can make Zomato Credits. All you have to do is go to the "Free Meal" option on the application. You will be given a promo code to share with your friends. If your friend uses the code on his first order of Rs.300 or more, he will get Rs.100 off. Also, every time your promo code is used on order above Rs.300 or above, then you will also receive Rs.100 as Zomato Credit. 
Steps on How to Check your Zomato Credits
Here are the steps for checking your Zomato credits: 
To check Zomato credits, you need first to download the Zomato app 

Now, Sign up for the application using your Email Id or Facebook Account.

Now click on the three horizontal lines in the top left corner.

Now click on the Account settings there you will see Manage Payment Options

Click on the Manage Payment Option

There you will be able to see your available Zomato credits. 

If you're a first-timer, you will be able to see some Zomato credits given to you.
How To Use Zomato Credits?
Zomato credits can be used whenever you are making an order. The available credits will be automatically deducted anytime you make your next order. The Zomato credits can be considered a discount for bringing in new users or compensation for a bad experience.
How To Add Money To Zomato Wallet?
To add Zomato money to your Zomato wallet, you must first install or update Zomato App.

Log in to Zomato through your Email Id or Facebook account.

Now tap on the three horizontal lines in the top left corner.

Click on the "Account Settings" to see the "Manage Payment" options. 

Click on it, and from there, and you can add money to your zomato wallet.
 Conclusion
We hope we have answered your query on How to Add Zomato Credits. Zomato is an excellent service for food delivery and pretty efficient in what they do with thousands of listed restaurants to cater to your taste buds. We hope this article must have solved your query regarding Zomato Credits. In case you have any other query regarding any other application, comment down below, and we will try to write an article over it to solve your problem.
Frequently Asked Questions
Q. What is the validity of Zomato credits?
A. The validity of Zomato credits is upto 14 days. You have to use your Zomatob credits within 14 days of receiving them. Otherwise, they will be invalid. 
Q. Where can I find Zomato credits?
A. Zomato credits are reference credits utilised by the customer care team as a substitute for refunds and compensations. To utilise them, open the Zomato app, tap on "Manage Payments", and you can discover the credit balance there.
Q. How do I use my dash credits?
A. Credits will be applied consequently at checkout to the order amount (excluding tip). Credits can't be applied to alcohol items. Credits must be redeemed for DoorDash orders on DoorDash.com or on the DoorDash application with the most recent version and inside DoorDash administration areas and conveyance hours.

Join Telegram Channel & Get Instant Deal Alert

75,062+

participants