164 days ago
Vi Caller Tune Deactivate Number - Via SMS or Call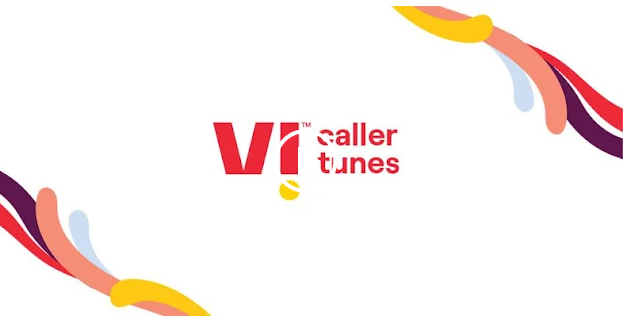 Are you also tired of listening your old vi caller tune on repetetive mode and now you want to deactivate it. If yes, we have brought you the best way to get rid of your vi caller tune by using Vi Caller Tune Deactivate Number. 
Caller tune service has become popular among mobile phone users. It is very easy to set a caller tune of your choice. But if you have an old caller tune and you want to change or deactivate it sometimes we face issues. 
Since the procedure to deactivate caller tune is different for every operator. Here in this post, we discuss how to deactivate caller tune for Vi users. There are different methods available for this purpose. My prime focus will be on Vi caller tune deactivation number. 
After the merger of Vodafone and Idea, subscribers have some confusion about the different services such as caller tunes, USSD Codes, etc.
You can also use simple and easy methods to deactivate caller tune on your Vi prepaid and postpaid number.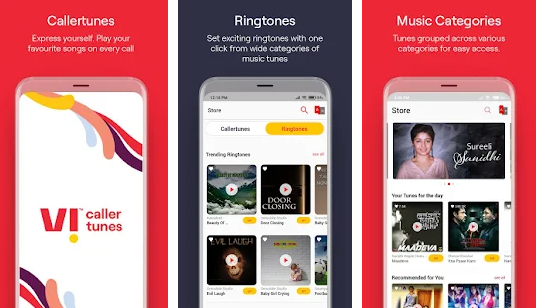 How To Deactivate Vi Caller Tune - Step By Step Guide
If you are bored of your Old caller tune and want to stop it then Dial or send a message to 155223. This is the value-added service (VAS) deactivation number for all operators.
It is easy to manage VAS (Value Added Services) with the Vi app if you are a Vodafone-idea user. Once you log in to the app using your number, you can easily manage all services including caller tunes. Another method to deactivate caller tune is using SMS and Call. So you get different modes to deactivate caller tune on your number. 
Using the number, you can deactivate all value-added services on your number including caller tune. This number is also mentioned on the TRAI website. If you want to stop any other VAS, you can also use this number. It can also be used to deactivate caller tune/ hello tune for other operators. 
1. Deactivate Vi Caller Tune By Calling
Open the dialer app on your phone

Dial 155223 

Select caller tune service

Choose deactivation

Confirm deactivation

You will receive a confirmation message once the service is stopped
2. Deactivate Caller Tune by SMS
Type STOP

Send it to 155223

Shortly you will receive a response containing all VAS active on your number

Choose Caller tune deactivation option

Reply with your repose

The service will be stopped soon
How much time does it take to deactivate caller tune in Vi?
Whether you choose to deactivate the caller tune using SMS or Call, you can expect a response in 10 to 15 minutes. In some cases, it can take up to 24 hours. The response is a message confirmation that the caller tune service is stopped on your Vi number. 
Which is the easiest way to deactivate Vi caller tune?
With different methods available, it is always a tricky question to pick any one. If you are using a smartphone and have access to the internet, then the online methods prove to be a better choice. You can activate/deactivate the caller tune service with a single tap. 
However, if you are using a basic phone or in absence of internet connectivity, using the Vi caller tune number is a finance choice as well. 
Conclusion
So that's all about the Vi caller tune deactivation number. Hopefully, you have got the required information for which you landed on this page after going through this article. if you still have any queries or doubts regarding this topic, you can mention them in the comment section and we will try to rersolve your issue as soon as possible. 
Frequently Asked Questions
Q. How do I activate caller tune on my VI SIM?
Ans. Head to the callertune tab on your VI App, find the song that you want to set as your callertune, select it and tap set. 
Q. How do I reset my callertune on Vodafone?
Ans. Dial  *567# and then follow the instructions to activate Vodafone callertune.
Q. What is the Vodafone Caller Tune number?
Ans. The number to deactivate caller tune on Vi is 155223. Send 'Stop' to 15523 to deactivate the caller tune on your Vi number. 

Join Telegram Channel & Get Instant Deal Alert

75,062+

participants