43 days ago
How To Delete Swiggy Account?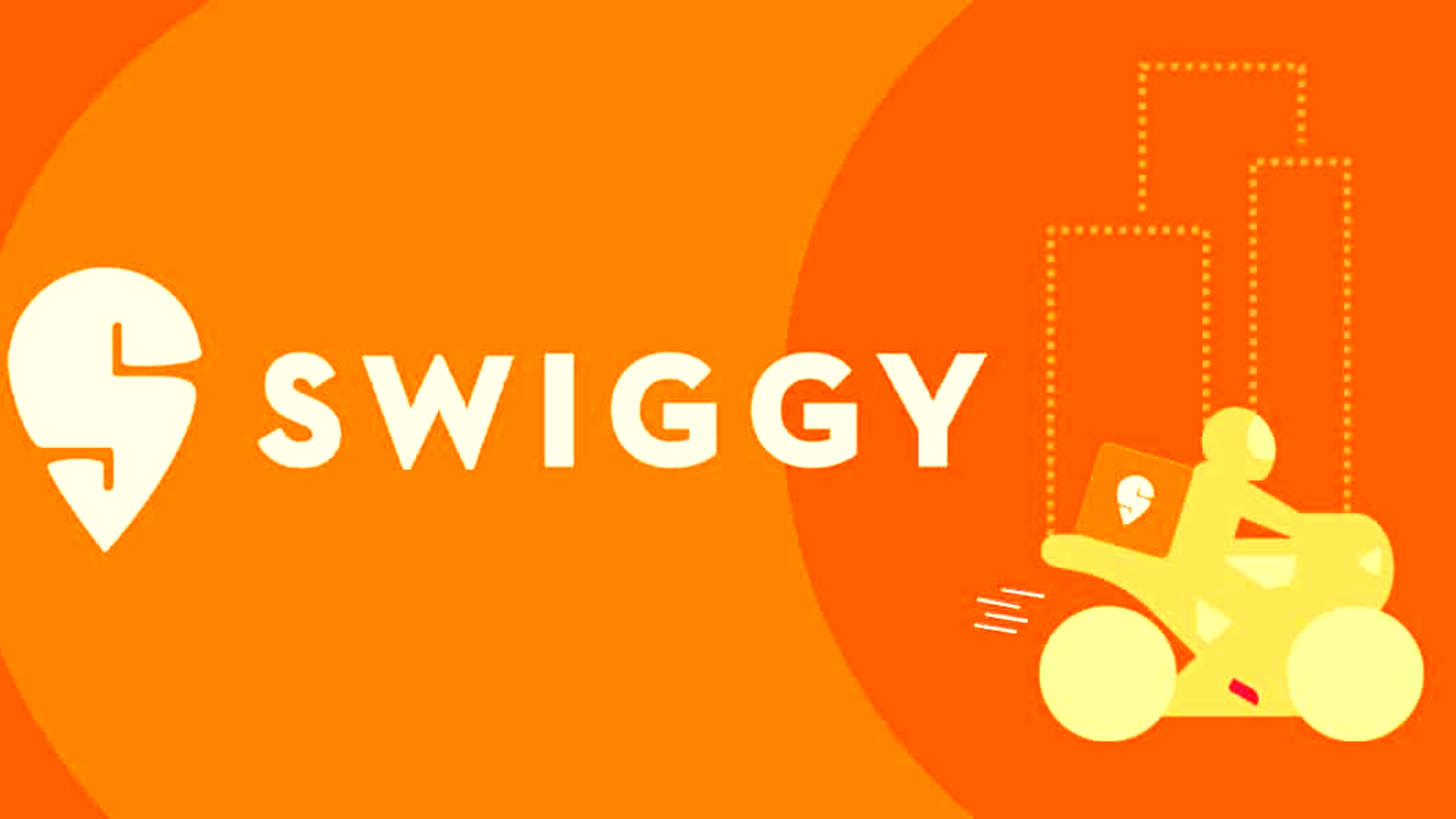 Are you facing some issue with your swiggy account and want to delete it but don't know about the deleting process? Worry not, you have come across the article exclusively written for you. 
Here we will tell you how to delete the Swiggy account step by step.  Additionally, we have also mentioned How To Delete Order History and Payment Details From Swiggy later in this article. 
Swiggy delivers food and even groceries to your home. But sometimes, such occurrences happen, due to which you can make up your mind to delete the swiggy account. With the ways provided below, you can delete your swiggy account conveniently. 
Meanwhile, if you want to know about the order cancellation process on swiggy, I recommend you read our article How To Cancel Order on Swiggy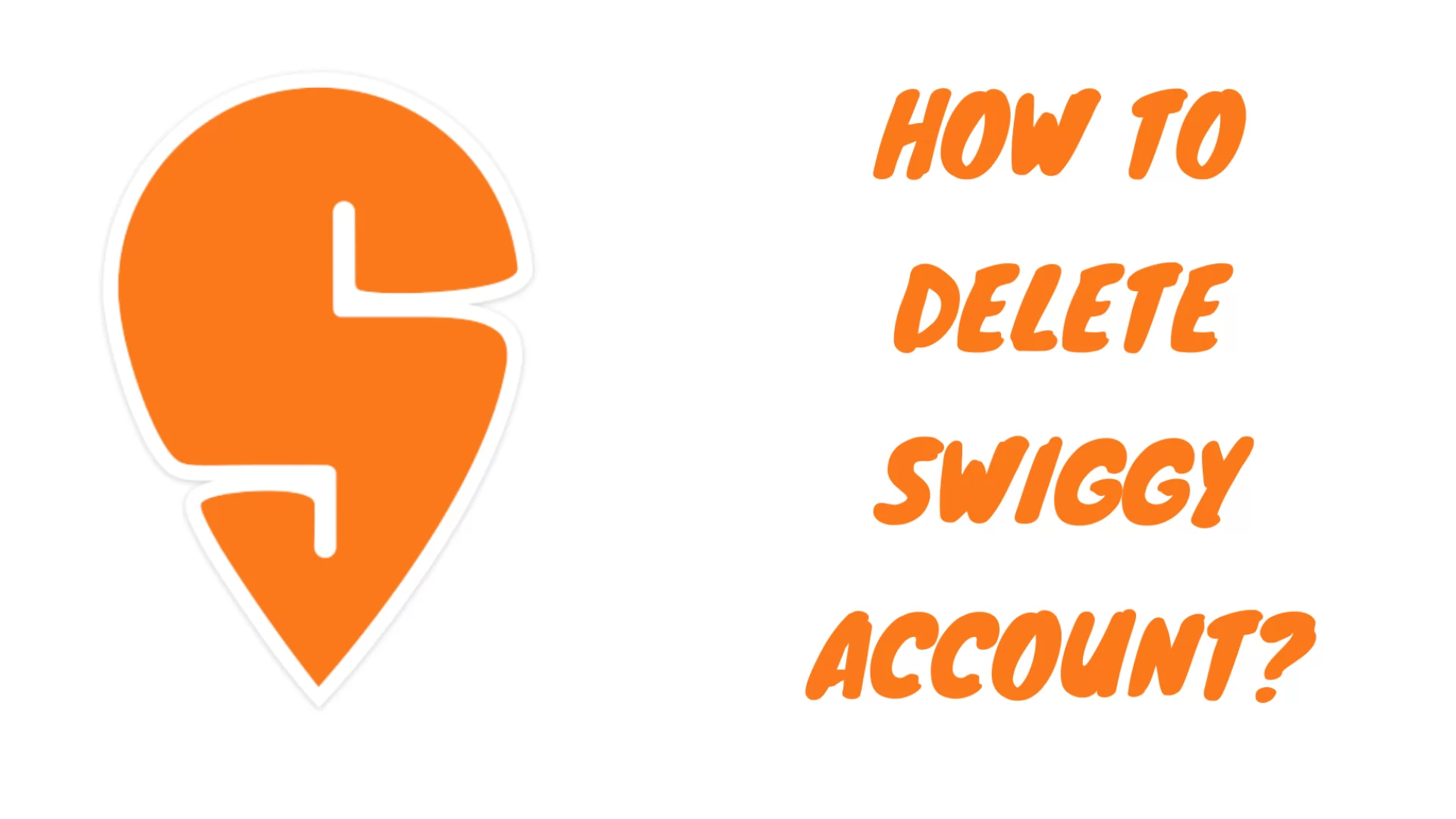 Can I Delete Swiggy Account?
Yes, like with any other food ordering app, you can delete swiggy accounts too. If you are a seasoned swiggy user, you must know you can order from its app or website quickly and effortlessly. But with time, because of any unfortunate event or bad experience, you may wish to get the account permanently deleted. In that case, worry not. You can delete your Swiggy account by following simple steps.
Swiggy allows deletion of their account only through official email, and you can send the email to swiggy support. Let's see all one needs to do to know how to permanently delete swiggy account.
How To Delete Swiggy Through Email?
To delete your account from swiggy, you can follow these simple steps and go through this easy procedure to do the same. This procedure will get your siggy account to get deleted after your request
Open Swiggy website or app

Go to their chat process support

Request them for account deletion

They will ask you to send a request through email

Email your account deletion request to support@swiggy.in.
You need to know how to frame the mail and what all is required to be provided i the account deletion application, then only your account will be deleted permanently.
How To Frame Swiggy Account Deletion Email?
To frame a formal request with swiggy support for account deletion, you need to provide certain information. lYou need to include the following details:
Put your contact details

Provide your credentials like phone number, registered email address.

Send this email through your registered email id only.

You will get a response mail from the company in which they will confirm the request.
Now your Swiggy account will be deleted permanently. It may take 10-12 hours for your account to get deleted permanently. 
I hope this answers your query on how to delete your swiggy account easily and quickly.
How To Deactivate Swiggy Account?
For Deactivating your swiggy account, you need to email the request to their customer support. You can draft a well-structured email and send the same to swiggy support for getting the things done at the earliest.
Swiggy customer support helps get your request through the process that will ensure timely work. You can get your accounts deactivated, activated and permanently deleted through swiggy mail support. 
You just need to mail them to their email id.
A rough template or a sample email has been drafted below for your reference to get the concerned action done to your account.
You can find the template below. Use it to request the company and mail your application.,
Email Sample To Delete Or Deactivate Swiggy Account
The sample email structure for deleting and deactivating your swiggy account is provided below. You can treat an email template for swiggy account deletion. You can also replace- delete by deactivate, according to your need.
Sample Email Structure:
To: support@swiggy.in
Subject: Request to delete my Swiggy account/ Request to deactivate my Swiggy account
Hi,
I want to request to delete my Swiggy account permanently. The details of my Swiggy account for the process of deletion or deactivation is written below.
Kindly do the needful.
The details:
Name: Your Name
Phone number: Your Registered mobile phone number
Email address: Your Registered email address
Kindly fulfil my request to get my account permanently deleted/deactivated.
Thank you.
Name and Signature.
How To Delete Order History From Swiggy?
Swiggy is a food ordering app that is there to give you all the comforts at your home. It keeps track of your orders, payment and transactions to facilitate you with its customer-oriented service. But as you wish to delete your swiggy account or deactivate it, you may first want to delete the order history.
Swiggy doesn't give any option to delete the order history, but you can still hide or archive it to make it unavailable for view.
You can archive or hide the order history in swiggy by following some really simple steps.
The steps to hide or archive the order history in Swiggy:
Go to Swiggy App

Login to your account

Fill in your credentials with your log in account details like username, phone number, password etc.

Go to the view orders section in the app in the right corner

Select the order you want to delete

You can hide or archive your selected order

The specific order will go to your archive order section.
In that way, you can make your order hidden in your account. The hiding of your orders will let your orders stay hidden from your viewing. You can view your hidden or archived orders in the archive items section in the Swiggy app.
How To Delete Payment Details From Swiggy?
It is advisable not to save your payment details like account numbers and credit card or debit card details online. But to save time on recurring orders, you keep your financial information saved on your apps and accounts. So, you need to know the procedure to delete your personal financial information from the Swiggy account if you plan to delete your app and account in the coming time. Doing this will safeguard your financial details and personal credentials.
Let's see how you can do the same.
Go to your swiggy application

Open the app 

Select your account tab

Select 'payments & Refunds' option.

There will be a dropdown menu. Select 'payment Modes' from there.

Your saved payment mods and methods will appear on the screen

Select "Delete" to delete the same

Confirm for the same
Now your saved payment modes and methods will be permanently deleted.
Conclusion
So with this article, now you know how to delete account from swiggy quickly and effortlessly. We have tried to provide you with all the detailed and related information about How To Delete Swiggy Account in few easy steps. However, if you still face any problem in understanding theses steps, do let us know about your problem in the comment section and we will try to deal with your problem as soon as possible. 
Frequently Asked Questions
Q. How do I change my Swiggy account?
A. You don't need to change your swiggy account. You can modify the already existing account by modifying your personal details on the application itself.
Q. How do I delete my Swiggy history?
A. To delete your swiggy history, you can to mail at support@swiggy.in. The subject of the mail should be  "want to delete my order history" followed by a body of content, where you can request the organisation to delete your order history, or you can just follow some simple steps on the application only that we have provided in this article in order to delete the swiggy history.
Q. How to Deactivate Swiggy account?
A.You can write to the Swiggy support on support@swiggy.in to deactivate your swiggy account.
Q. How do you make a Swiggy account?
A. To make a swiggy account, you just simply have to install the app, and fill in all the details the applications asks for.

Join Telegram Channel & Get Instant Deal Alert

75,062+

participants