683 days ago
Myprotein Review - Whey Protein, Protein Bar & More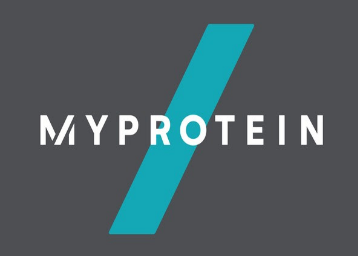 Hello Readers! Today I am sharing MyProtein Review. If you are looking to order health supplements then the information shared is going to be of your help. Basically, you can order protein powders, vitamins, BCAA supplements, shakers, and training accessories among other products from MyProtein website.
Recently, I ordered some products from this site. So here I am sharing my experience of using this website. While buying nutritional products from the site, you also get to save with coupon codes. There are free gifts available as well from the website. 
Are you looking to purchase whey Protein? Then check out the 10 best Whey Protein powders in India from here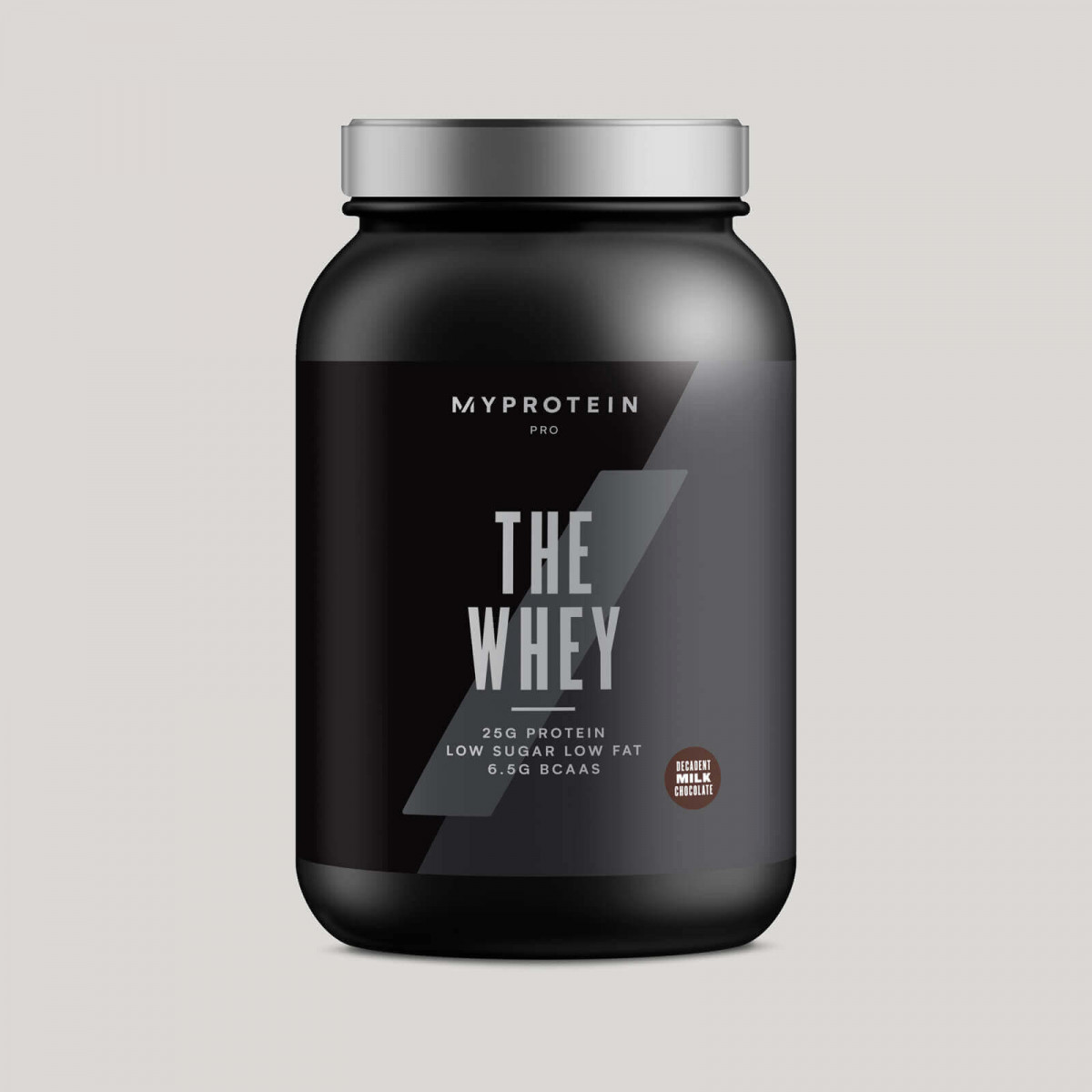 Myprotein India Review
MyProtein is a sports nutrition brand. They deliver a wide range of products such as protein powders, vitamins, minerals, snack alternatives, and workout clothing. The broad selection of products meets different dietary needs vegetarian, vegan, dairy-free and gluten-free. Founded in 2004, Myprotein has a presence in over 70 countries across the world. 
I ordered two products from their website - Whey protein and protein bars. So I will share my review of both these products in this post. 
Myprotein Whey Review India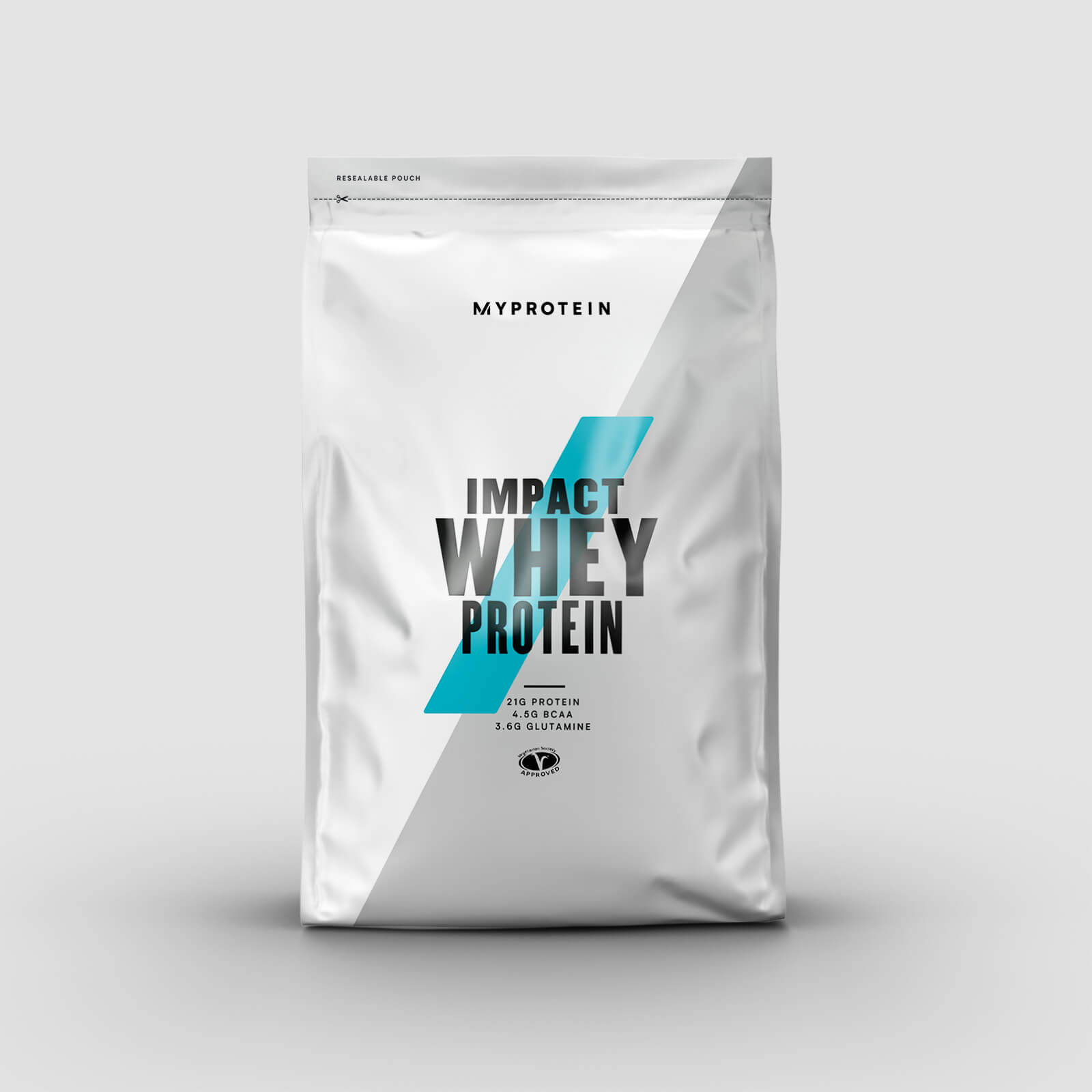 Whey Protein is one of their best selling products. They have over twenty different whey protein supplements featuring whey protein concentrate, isolate, and hydrolysate. You also get to choose from a variety of flavours. They have unflavoured protein powders as well. 
To start with I was a little confused about which one to order after my research I decided on Impact Whey Protein. It is an excellent choice for everyday nutrition. It features 4.5g naturally-occurring BCAAs and 21g of high-quality protein. It is available in 10 different flavours. 
On the product page, you can select the flavour of your choice. I choose 1kg, coffee flavour its cost was Rs. 3030. 
On the check out page, you also get to choose a free gift. The free gifts include - The Build Muscle Guide, The weight loss guide, and the tone-up guide. I also used coupon code BYE2020 to get 22% off on my purchase. My final cart value was Rs. 2363. 
Free delivery is available on minimum purchase of Rs. 6,000. But it was my first order so the delivery fee was waived off on my order. 
Are you looking for the best shopping deals? Then you can follow us on Instagram for all the latest updates.  We also post Special Offers, Deals, Discounts, exclusive coupons & Giveaways. Follow @freekaamaalofficial today! For the best online shopping experience. 
Myprotein Bar Review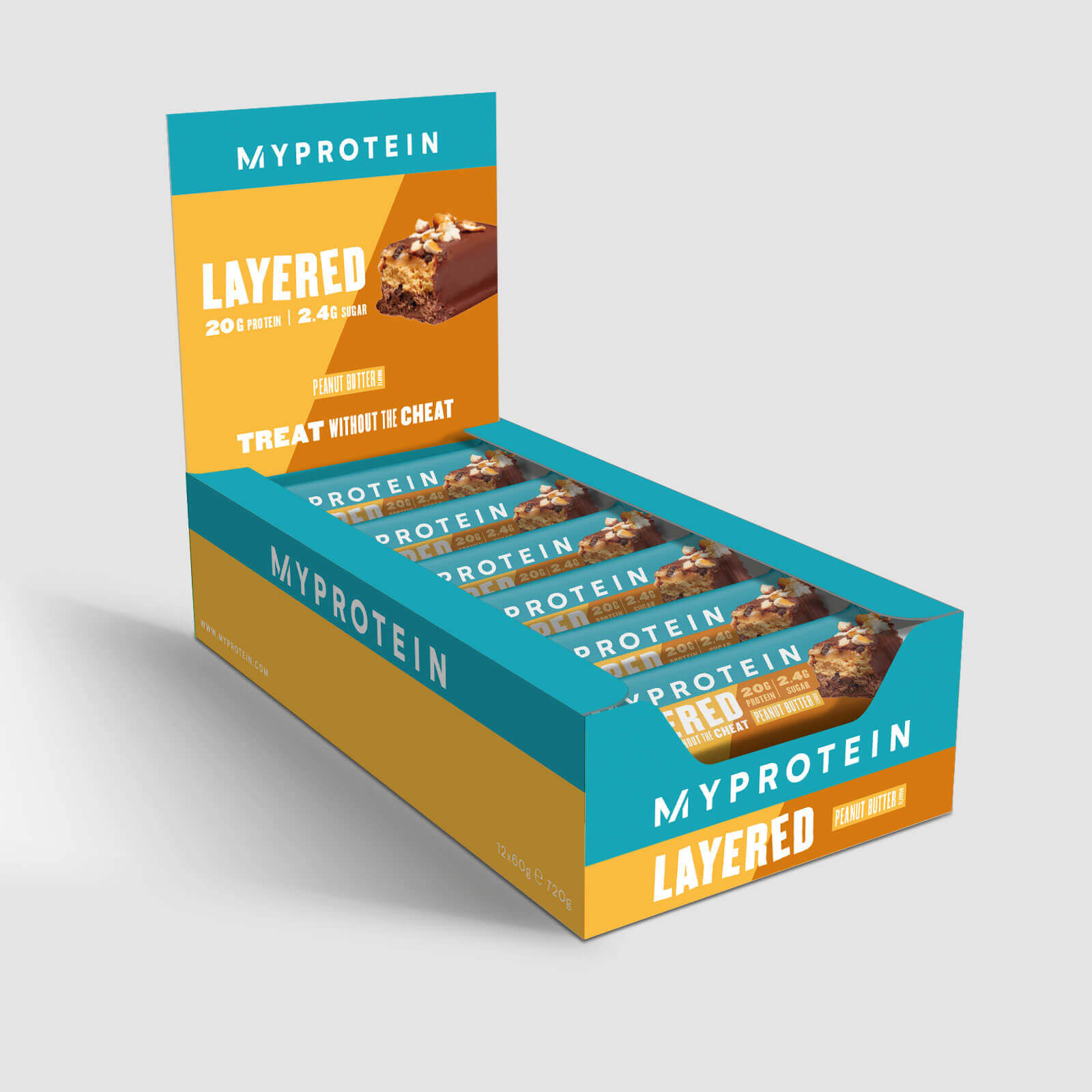 The second product that I ordered from the MyProtein Website is Protein bar. Myprotein Layered Protein bar consists of six irresistible layers. The protein bar is available in peanut flavour. It is available in a pack of 12 bars of 60 grams each which costs Rs. 3099. 
Myprotein bar is guilt-free. It is a delicious snack to meet your fitness goals. MyProtein bar is a mix of protein, carbohydrates, and fibre. You can also use coupon codes on purchase of protein bars and save on your order. The range of protein bars includes baked protein cookies. In case you want to try Myprotein bars then you can order a sample from the website. 
Myprotein India Website Review
It is easy to order your products online from MyProtein website. Find your products based on different categories and add them to the basket. Once you have all the products in your cart you can proceed to check out. Now, choose the delivery address and payment options to complete the order. 
You can cancel your order as well as individual items. The website gives different payment modes to users. You can pay using leading bank credit and debit cards. 
Myprotein Coupon Codes
While ordering from Myprotein, you also get the chance to save on your purchase with coupon codes. You can apply the coupon code at the time of check out. In addition to discounts with coupons, you also get free gifts on your purchase.
There are a variety of gifts available to choose from. 
For instance when you make a purchase of Rs. 7000, you get 3 free gifts on Myprotein. The free gifts include - Mini shaker, The Build Muscle Guide, and a sample of Baked protein cookie. 
That's my review of Myprotein. The website brings a range of nutrition products such as Protein powders, workout accessories, vitamins & minerals, protein bars and more. In addition to discounts with voucher codes, you also get free gifts on your purchase. You can expect delivery of your order within 5-7 days. 
Frequently Asked Questions
How to get discounts for Myprotein?
Get discounts on your purchase from Myprotein with coupon codes. You can find the latest coupon codes with FreeKaaMaal. Use the coupon codes to save on your purchase.
How to get free delivery on Myprotein?
Get free delivery on the minimum order value of Rs. 5,000. You also get free delivery with coupon codes for Myprotein.
How to get free gifts from MyProtein?
With Myprotein, get free gifts on your purchase. You can choose a gift as per your preference. You also get additional gifts on a minimum purchase value. 

Join Telegram Channel & Get Instant Deal Alert

75,062+

participants