531 days ago
How To Cancel Processing Payment In Google Pay? Step By step Guide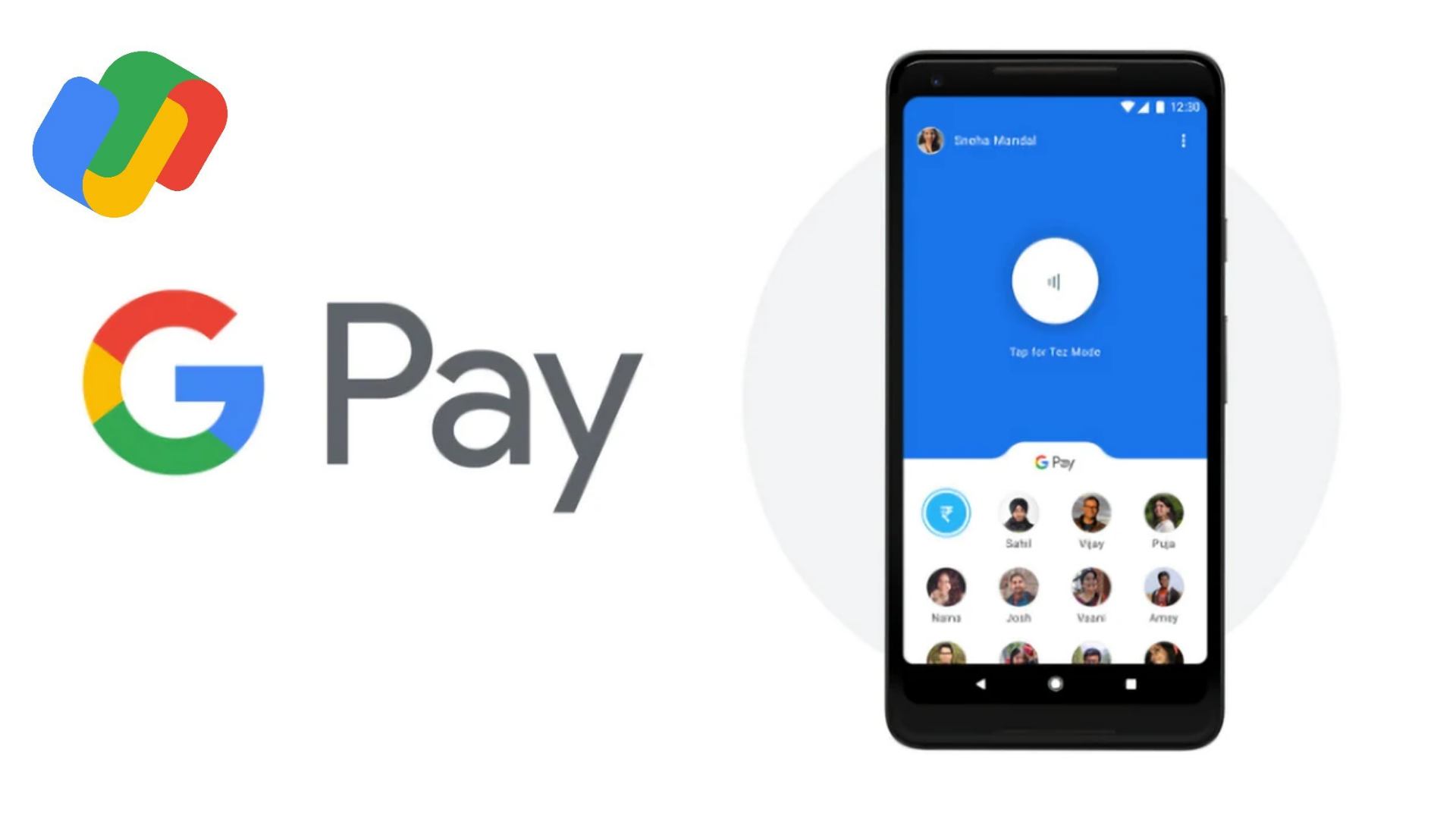 We use UPI for different transactions from purchasing vegetables to paying for cab rides. It is a safe and easy mode of payment, but occasionally we face payment issues as well.
Have you faced any such issue lately? When such things happen, most people don't know how to react. In this article, we try to solve this problem. Keep on reading till the end to know " how to cancel processing payment in google pay". 
Google pay is the most popular app to make a variety of online transactions. You can easily send or receive money from your friends and family members with the help of this app. It is also used for paying online bills - electricity bills, phone recharge, online purchases and many more. 
However, there might be a case where your payment gets stuck and you feel the need to cancel the processing payment. 
In the meanwhile, you can also check "How To Remove Bank Account From Google Pay" by clicking here.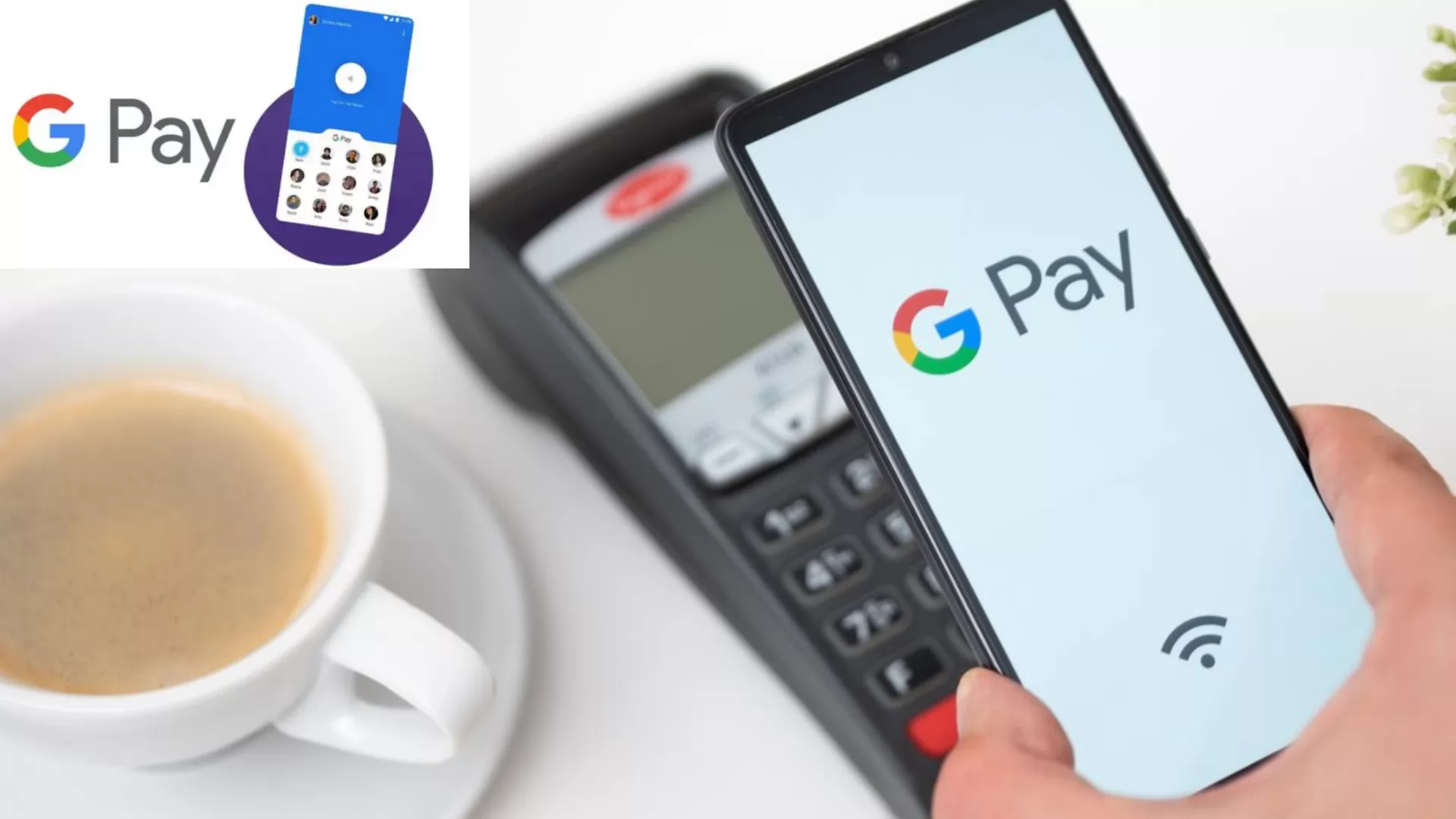 Reasons To Cancel the Processing Payment In Google Pay
There could be a variety of reasons to cancel your payment. Here are some of the most common reasons reported by users.
If you are facing the issue of processing for long time

Due to any payment error 

Facing the issue of an unauthorized transaction

Or some unprecedented situations -  less availability of funds, etc.
Can You Cancel Pending Transactions in Google Pay? Difference B/W Pending and processing
You can not cancel a transaction if the status of payment shows as 'pending'.  But if the status of payment is 'processing' for a long time, then you can cancel the transaction. 
The meaning of the 'processing' is that your money has been stuck and it may take 3 to 5 days to move to successful status. However, there have also been cases where payment appears as 'failed'. 
In case of facing a 'failed transaction' issue, you can raise a dispute from within the app. This can be done simply by opening the said transaction. 
How to Stop Google Pay Processing Transaction Android?
Read for the steps to view your pending transactions and report it. All you need to do is to follow the steps mentioned below. 
Step 1: Open Google Pay on your phone 
Step 2: Scroll down to the bottom of the page
Step 3: Now, Click on 'See all payment activity'
Step 4: You will get a list of all of your previous transactions
Step 5: Click on any of the transactions from the list to check its status
Step 6: If status appear as 'Pending', then report it
Step 7: To report, click on 'raise a dispute'
Step 8: The issue will be resolved from Google's end within 14 days from the date of initiation. 
So, you have known the reasons and the process on how to cancel processing payment in google pay. Along with this, we have also explained the difference between the status of payment being 'pending' and ' processing'. 
FAQ's 
Q. Can I cancel processing transaction in Google pay?
Yes! Read the above mentioned information to cancel the processing transaction in Google pay.
Q. What happens if payment is still processing on Google pay?
In such a case, you can either wait for some time to change the status of payment to a successful state or report this issue. For this, you need to   click on 'raise a dispute'. 
Q. How to cancel processing payment in google pay iphone?
Read the article to know the steps to cancel the processing payment in google pay iphone. 

Join Telegram Channel & Get Instant Deal Alert

75,062+

participants