2 days ago
7523
Vi Free Internet Tricks: Get Free Data Daily

Join Telegram Channel & Get Instant Deal Alert

71,520+

participants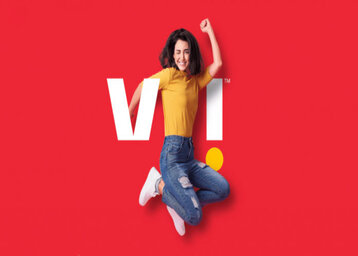 Vodafone-Idea is now officially Vi as the official logo has been changed with App and website.  Vi is one of the third largest telecom service providers in India after JIO and Airtel. They have a wide range of plans and packs available for every customer. From calling, SMS, and the internet, they have excellent plans for both prepaid and postpaid customers.
But if you get data for free with no charges to pay, how does it feel? Yes, we know it feels amazing to get some services or data for free. Here we are giving you some Vi-free internet tricks. By using some USSD Codes and more, you will get Vi free internet tricks loot. Let's check them out. 
You can also check out the Vi MNP offer by clicking Here.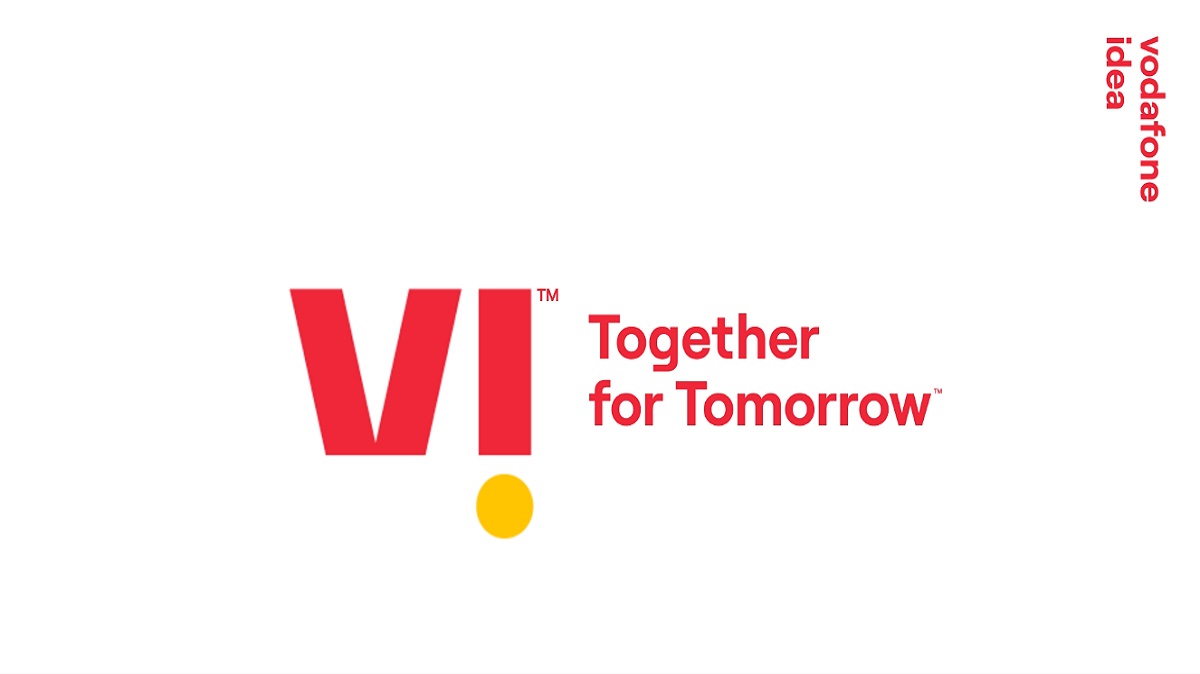 Vi Free Internet Data Tricks for Everyday
In this article, you will get to know some cool tricks for Vi Free Data Tricks (June 2021). Here you will get the 3 best tricks for unlimited data between 12 AM to 6 PM, how to get 1GB data daily for 7 days and how to get 14GB data free for 10 days. Vi free Internet Tricks August 2021
You will also get helpline numbers of Vi for any query related to them. 
You can also check how to activate the Vi SIM card by Clicking Here. 
How to Get Vi Free Internet Data?
Vi si now giving their customer free internet without any limitation between 12 AM to 6 AM. if you have done the recharge of Rs. 249+ then you are eligible for it.  Enjoy this Vi free Data Loot 
First, download the Vi App by Clicking Here. 

Now open the app and check your data balance on the free internet. 

Or check your SMS box you will get SMS like the below screenshot of free internet from Vi. 

Or dial *111# USSD code to check your free Vi data. 
Vi Free Data Offer
1. Vi Free Data 2021- Unlimited Data every day Between 12 AM to 6 AM
Vi ( Vodafone-Idea) recently rolled out some huge updates for their users, now the users can use unlimited 4G data internet from 12 AM to 6 AM every day without any charges for the limited time period. Let's check out Vi free Data 2021 get 30GB free data code
The Vi free data offer is valid for all Vi users wh recharge with 249+ prepaid recharge plans. 

The same offers will start from 16th Feb 2021, so your recharge should be done after 16th Feb 2021 for eligibility. 

Also, remember that Vi Popular Weekend Data Rollover is still live, and you can enjoy the Both Data Rollover and Bonus data offer. 
2. Vi Free Data- How to Get 1 GB Daily Data for 7 Days 
Very few users are aware of it, and currently, few users are getting this Vi free Data loot. Users with the last dates of their plans are getting this offer.
Vi is sending SMS about these free internet benefits, so if you are a Vodafone-Idea user, you need to check your SMS box or email box. 

You can also download the Vi App from the Play store by Clicking Here and login into your Account to check this information in the intro. 

Or you can use the Vi free Data USSD Code 2021 Dial *111# and check free data credited or not. 

The MyVi app will show the benefits too. 
3. Vi Free Data Loot- Get 14GB Data Free for 10 Days 
 You need to dial the number for Vi free data in this Trick number 3.
Go to the dial pad and dial Vi free Data Code 2021, 121363, and Press 5 if asked. 

You will receive a short SMS stating, " you have got 2GB data 4G data daily for 7 Days. 

If you did not receive the message, then just check your app or check your data balance. 
Get 10GB Free Data On Vi By Giving a Miss Call
Some of the customers are getting 10GB of data free from the Vi by using these simple tricks. Let's check out the Vi free internet Tricks August 2021
Open the Phone's dial pad and call to 121365 number and the call will be disconnected shortly. 

Now Press 5 to activate the 10GB free offer.

You will get a message of 10GB of Free data Credited to your Vi number. 

Instantly you will get the 10GB data credited to your Vi number.  

You can check the status of that in the Vi app or by dialing the Net balancing checking number. 
Useful Vi (Vodafone-Idea) Numbers 
| | |
| --- | --- |
| Vi™ Helpline Number Details | Vi™ Contact Number |
| COCP/Enterprise | 55666 |
| Sakhi Helpline | 1800123100 |
| Emergency Alert (Sakhi Helpline) | 55100 |
| Mobile Number Portability (MNP) Helpline | 18001234567 |
List of All Major Vi USSD Codes
| | |
| --- | --- |
| Details | Vi USSD Code |
| Vi Balance Check | *199*2# |
| Best Vi Offers | *199*1# |
| Vi All Balance Check | *199*2*1# |
| Vi Data Usage | *199*2*2# |
| Vi Total Data Usage | *199*2*2*1# |
| Vi Daily Data Usage | *199*2*2*1# |
| Last 3 Calls & SMS Details | *199*2*3# |
| Lastest Vi Recharge Details | *199*2*5# |
| Vi Direct Recharge | *199*5# |
| Vi Check 4G Status | *199*6*2# |
About Vi The Vodafone-Idea
It is an Aditya Birla Group and Vodafone Group partnership and one of India's leading telecom service providers. The company provides pan India voice and data services across 2G, 3G,4G platforms.
The is committed to delivering delightful customer experiences and contributes towards creating a truly Digital India. They are bringing citizens together to build a better tomorrow. 
This is all about Get 2 GB Daily Data free for Vi Users.  Very few users or consumers are always about these offers and tricks. We will update you more with the updated tricks for free internet. 
Also, check out how to check Vi balance, validity, and data usage by Clicking Here. 
Questions You May Have 
Q. How do I get free Internet on Vi?
Above, we have given you 3 tricks for free data internet from Vi. Check them out. 
Q. Is Vi giving free data? 
Vi (Vodafone) has launched a "binge all-night offer," which gives unlimited high-speed night-time data at no extra cost. This offer is valid for those users who buy Rs 249 and above prepaid plans. The telecom operator is offering free unlimited data between 12:00 AM to 6:00 AM.
Q. Is Vi free at night?
Now you can enjoy unlimited data usage from 12 am to 6mam every day at no extra cost. Try Binge night and it is valid for recharge of more than 249. 
Q. How can I get free data on VI 2021?
All of the above-mentioned tricks are the best ways to grab the Vi free Internet Tricks 2021