643 days ago
15 Upcoming PS5 Games in 2021-Launch Date and Review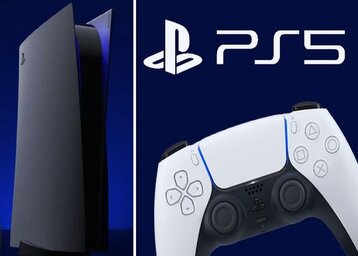 These upcoming PS5 games come with very excellent titles, and we are not 100% sure about the release date. But as per the information, it will provide some cool information for the PS5 owners. 
The PS5 games are coming with stunning sequels, innovative survival horror, and inspiring indes games on the way. We are bringing the latest update on all of them. Games are increasing day by day in India and,worldwide, and the PS category has a special love.
We make sure to bring out all upcoming PS5 games so you can make your PS5 wishlist fully up to date and that you know when to play them according to your vacation. Let's check out with more details about them. 
Also check out the top gaming sites in India by Clicking Here.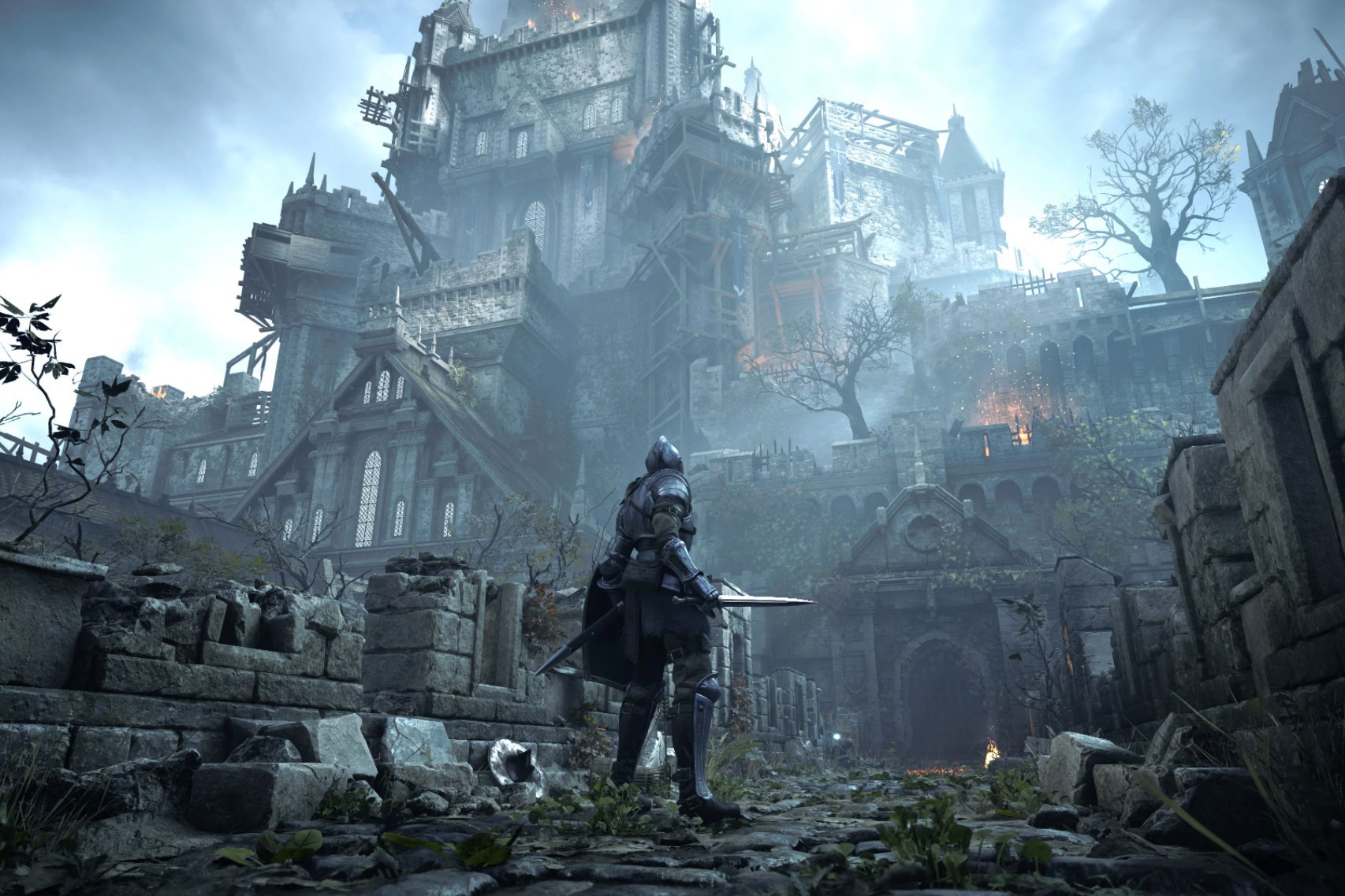 Top 15 Upcoming PS5 Games 
Check out the best upcoming PS5 games that are coming as expected to come in 2021. 
| | |
| --- | --- |
| PS5 Games List | Launch Date |
| Hitman 3 | January 2021 |
| Control: Ultimate Editon | February 2021 |
| Yakuza 7: Like a Dragon | March 2021 |
| Returnal | March 2021 |
| Kena: Bridge of Spirits | March 2021 |
| Outriders | April 2021 |
| Resident Evil 8: Village | May 2021 |
| Deathloop | May 2021 |
| Back for Blood | June 2021 |
| God Of War 2: Ragnarok | TBC 2021 |
| Ratchet & Clank: Rift Apart | June 2021 |
| Solar Ash | June 2021 |
| Little Devil Inside  | July 2020  |
| Stray  | October 2021 |
| Ghostwire: Tokyo | October 2021 |

Review of Top 15 upcoming PS5 Games 
Get detailed information about these upcoming PS5 game list. 
1. Hitman 3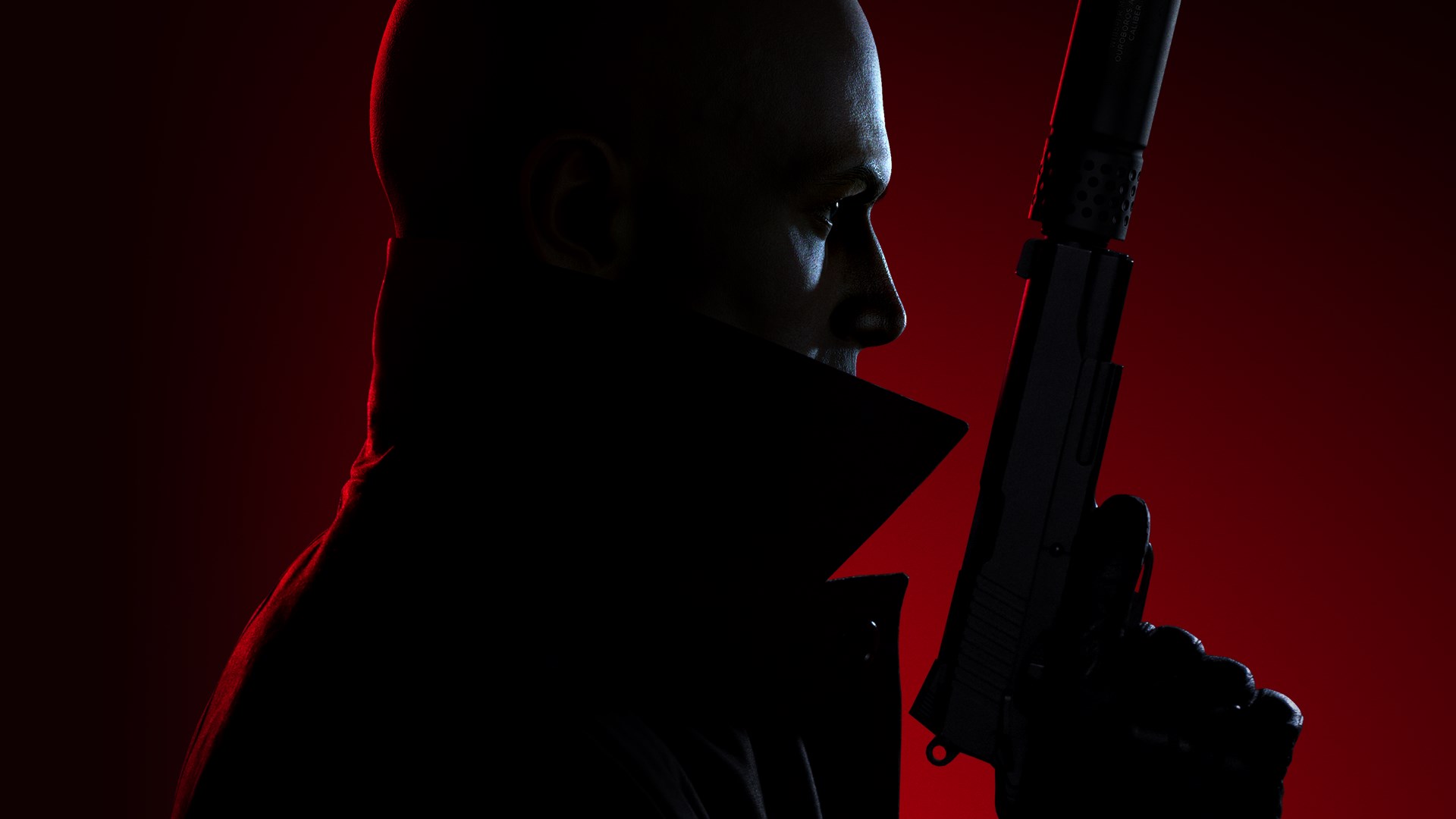 It is the conclusion to the world of the Assassination trilogy. They got to see the new debut trailer during sony's latest PS5 showcase. This is confirmed that this one is coming this year, and it is one of the most intimate, professional contracts for his career as per the previous records. 
This Agent 74 and the world around him will never be the same. It is one of the most-awaited and the best upcoming PS5 games.
Release Date- January 2021
Developer-  IO Interactive 
2. Control: Ultimate Edition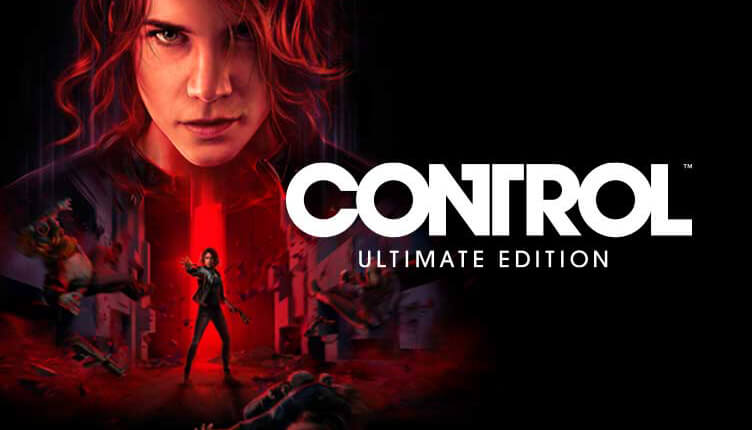 It is the instant remedy of classic psychological thriller, and they are making their debut in March 2021 with very much improved visuals and loading time. It is one of the incredible feats of innovation in storytelling and world crafting, with fluid telekinetic gameplay. 
This game control is named the best game of the year 2019, and the upcoming new game has an ultimate edition that includes two substantial story expansions. It is one of the most awaited PS5 games in India. 
Release date- February 2021
Developer-  Remedy Entertainment.
3. Yakuza 7: Like A Dragon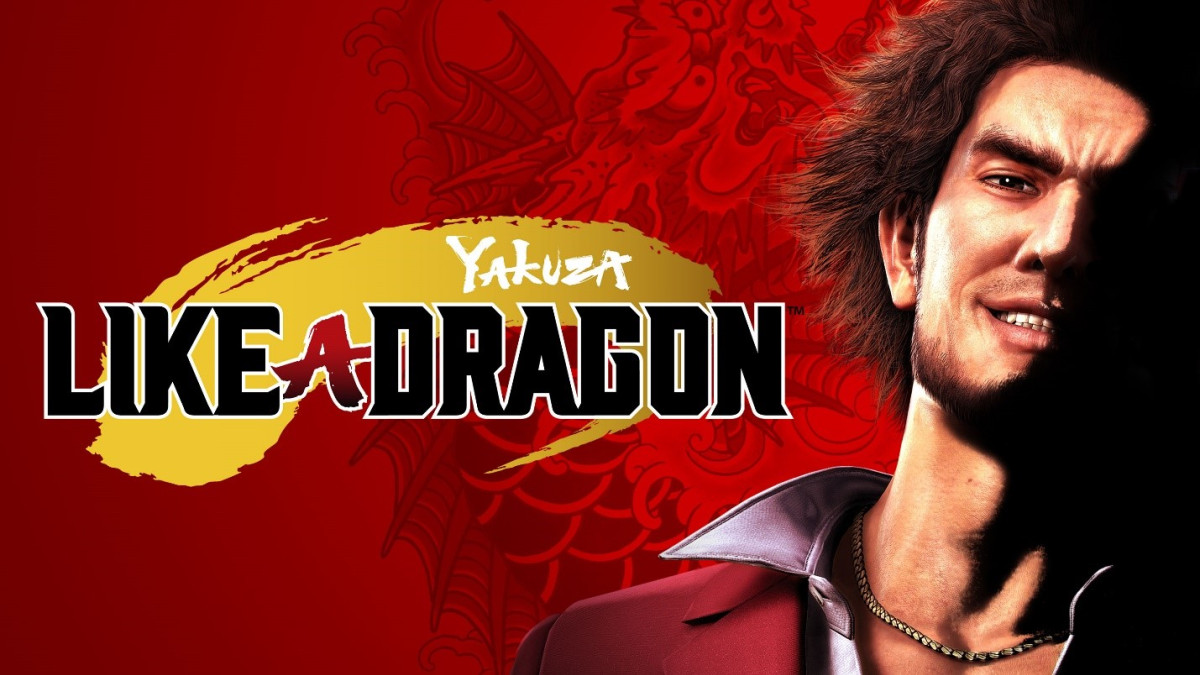 This is already released in Japan. This Yakuza 7 is set to get a next-generation of the PS5 in March 2021. The game is already in the market for a very long time, if oy is not played the previous version, then you need to try them first. This Yakuza game is replacing the trademark with RPG- style combat and a 4 team fight game for you. 
As the game received a positive review in Japan, the team at Famitsu awarded Yakuza: Like a Dragon with a score of 38/40 as the best-received games in the series. Yakuza is the best PS5 game for 2021. 
Release Date- March 2021
Developer- Ryu Ga Gotoku Studio
4. Returnal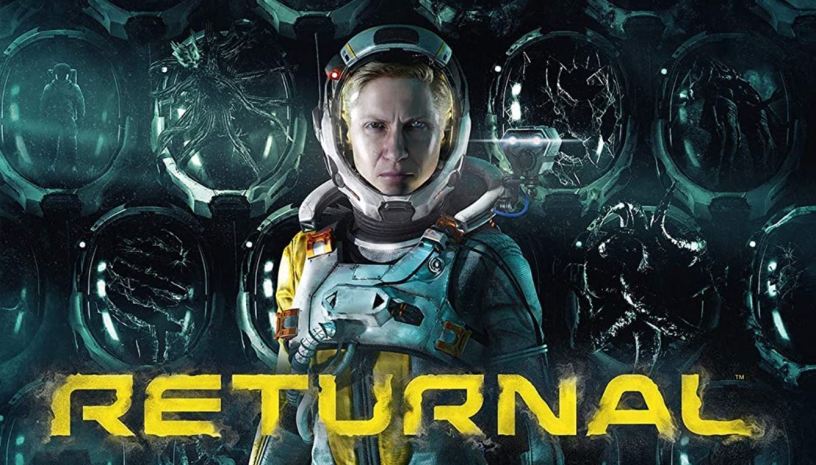 It is set on a hostile planet where you can appear to be caught in a constant cycle; Returnal is changed from Roguelike gameplay into a third-person shooter. In this, every death will change the plant, so it looks like you have to keep adapting to the surroundings, as per the recent trailer that shows the lone astronaut on an alien world. 
This is a intense, fast-paced combat with plenty of intrigues. This individual is trying to keep their grip on reality, and it certainly leaves us wanting to know more about this game. 
Release Date-  March 2021
Developer- HouseMarque
5.Kena: Bridge of Spirits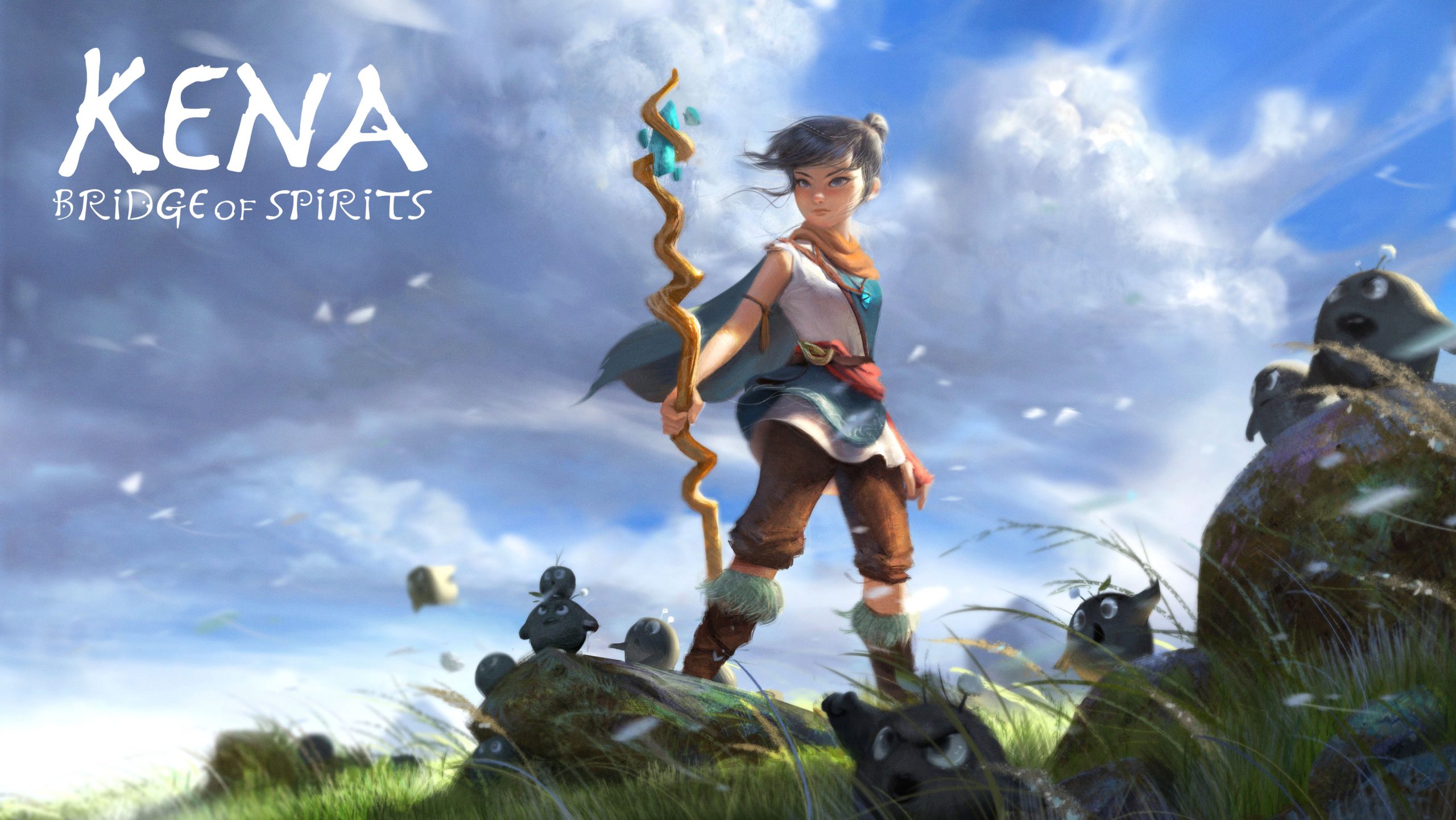 Ember Lab studio founders and brothers Josh and Mike Grier introduced their upcoming game Kena: Bridge of Spirits coming to PS5 during Sony's showcase, and it looks magical. With its beautiful world complete with adorable little fuzzy creatures known as Rot, who act as your spirit companions that can manipulate the environment, Kena: Bridge of Spirits instantly piqued our interest. 
While we don't know too much about the game just yet, it's described as a "story-driven action-adventure in a charming world rich with exploration and fast-paced combat." we are waiting to download this PS5 game. 
Release Date-  March 2021
Developer-  Ember Lab
6. Outriders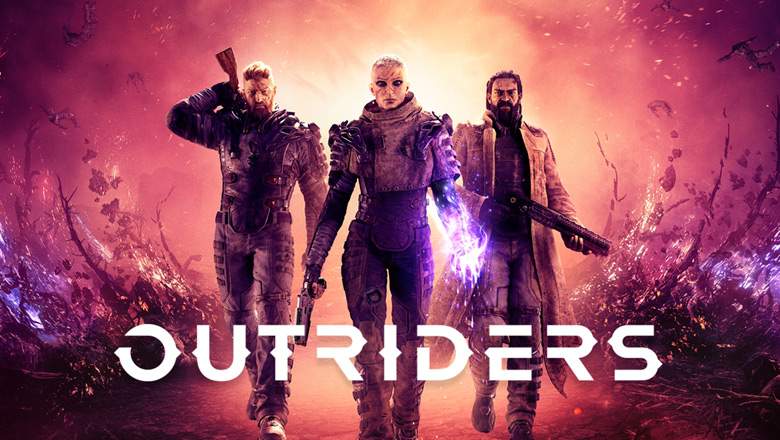 It is a brand new IP from which people can fly and it is published by Square Enix. This Outriders features dark, sinister alien forces against a humanity that is desperate to survive with a twist.  Humanity is trying to inhabit a new plant called Enoch after the earth is rendered  unusual. 
But a strange energy storm called Anomaly has gifted them all with powerful abilities. This amazing Outriders is going to arrive soon on PS5 in the holiday season. This PS5 game is coming in April 2021. 
Release Date- April 2021
Developer-  People Can Fly. 
7. Resident Evil 8: Village 
Resident Evil is a very famous game and this one needs no introduction. They have a series of games which is loved by almost everyone who is a game lover. This Resident Evil 8 is officially on the way and it is coming with PS5 2021 and the next entry in this series will take place in a few years after the success of 7 versions featuring Ethan and Mia. 
Chris Redfield enters the scene  and says that the chain event that leads Ethan to a mysterious village after getting all the answers. It will also feature the werewolves. It is one of the most awaited PS5 games. 
Release Date- Capcom
Developer- May 2021. 
8. Deathloop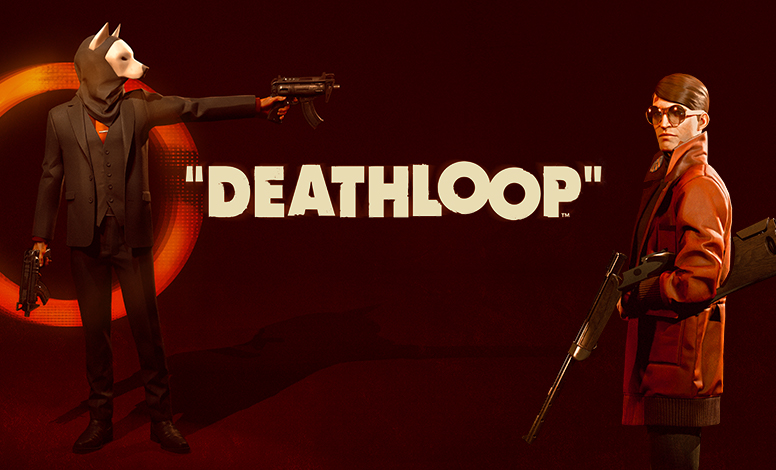 They have just released their first poster look as the Deathloop gameplay during the Sony's Future of Gaming show. This upcoming game looks like shaping up to deliver some assassinating action with GroundHog Day vibes. 
As per the maker, the Deathloop sees two rival assassins locked in a time loop with eight targets to eliminate. Colt is one of the famous assassins, while Juliana appears to want to protect them from harm. As per the game, the first person comcast has the most supernatural powers. This is coming exclusively on PS5 and will also be coming to PC. it is one of the best upcoming PS5 games in 2021. 
Release Date-  May 2021
Developer-  Arkane Lyon
9. Back 4 Blood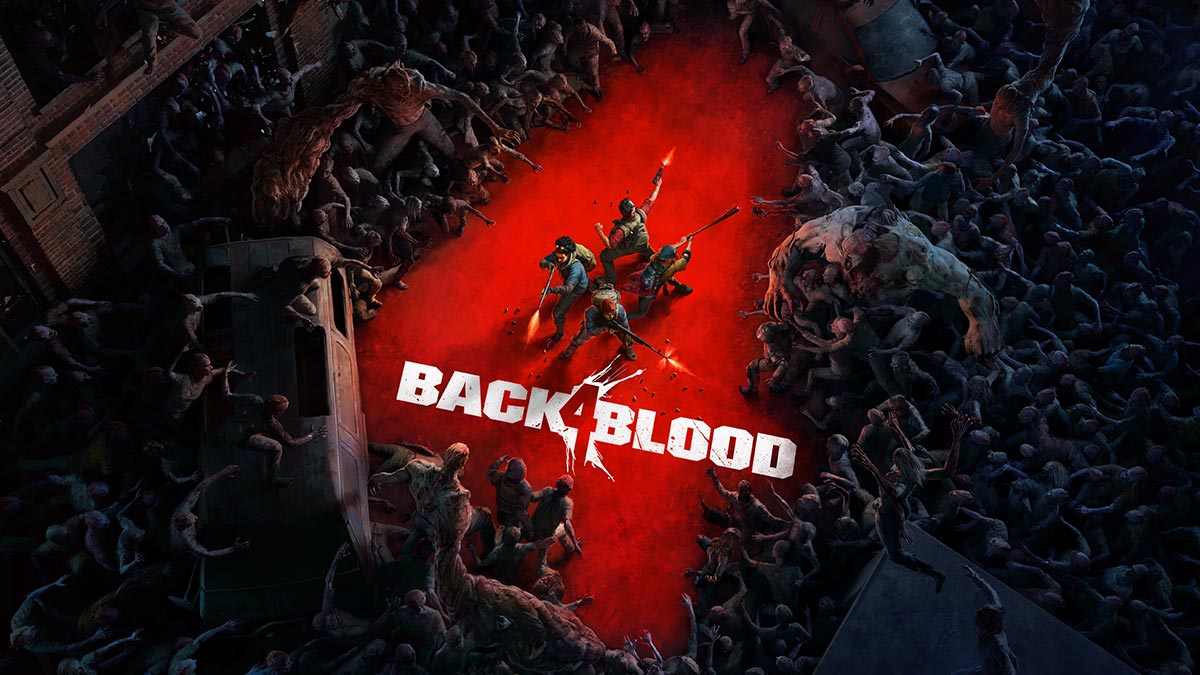 This is one of the Warner Bros publisher PS5 games that left 4 dead 3 in all but name. The brand is ensuring that left 4 Dead fans that can feel the same frantic team focused gameplay with distinctive style and loud personality. 
Back 4 Blood has everything seen from Turtle rock on  and it is a pure Nostalgia inducing glee in the form of an upcoming next generation zombie game. We just cannot wait for the release and enjoy this one on PS5. 
Release Date- Turtle Rock Studios 
Developer-  June 2021. 
10. God of War 2: Ragnarok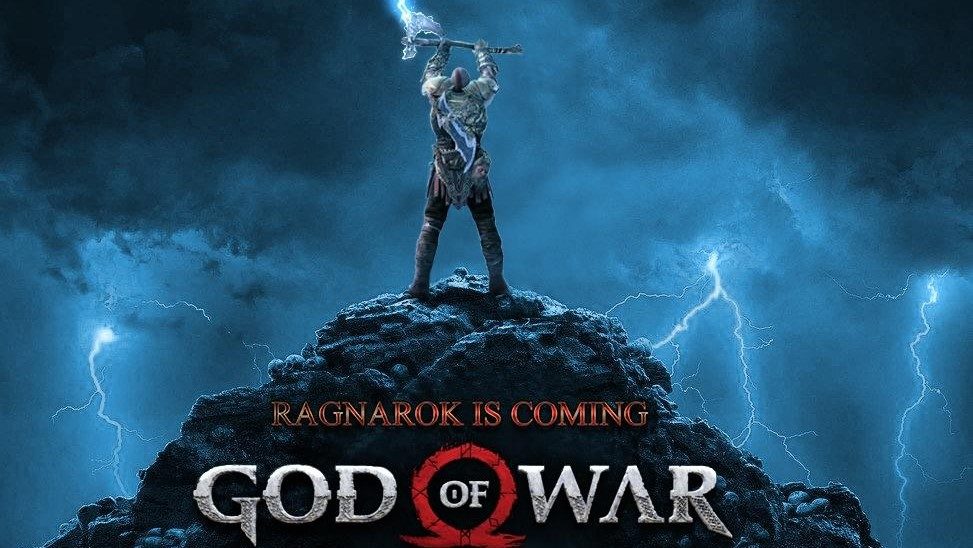 God of War is one of the most popular and loved games we have ever met. It is played by every gamer or a PS's owner. Yes, the Ragnarok is coming, God of War 2 is happening and it is set to land on PS5 at some point in 2021 as the day or month of the release is still not revealed. 
During the Song Games showcase, they have given the goose-bump teaser trailer. This Ragnarok version is expected to release in this year but the dates are not confirmed. God of War is one of the best games and we are hoping for the best in the upcoming Ragnarok. 
Release Date-  Not Announced 
Developer-  Sony Santa Monica Studio 
11. Ratchet & Clank: Rift Apart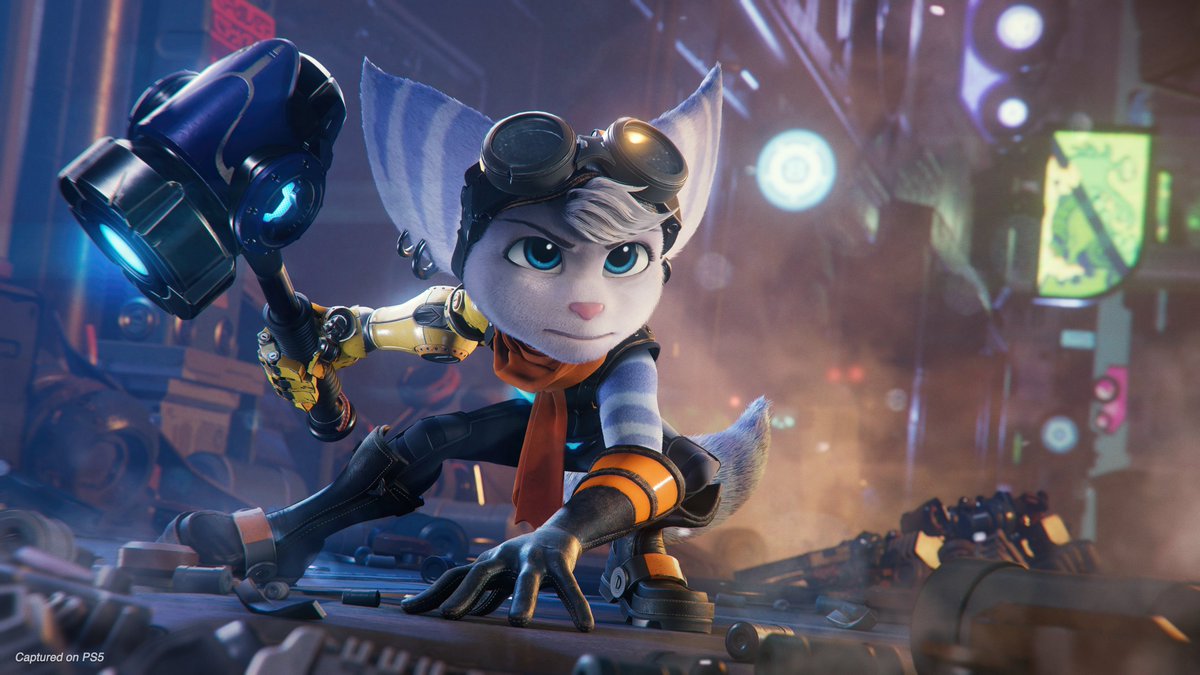 Vere since the reboot of the first Ratchet & Clank game that launched on PS4 in 2016, the fans have been clamoring for a brand new game in the franchise. This Upcoming PS5 game release date is June 11, 2021. This all-new Ratchet & Clank is an all-new adventure game with a dynamic duo through what seems to be multiple dimensions with the new tools in their arsenal. 
There is a new female Lomax who appears in the upcoming game.
Release Date-  June 2021
Developer-  Insomniac Games ( Sony) 
12.Solar Ash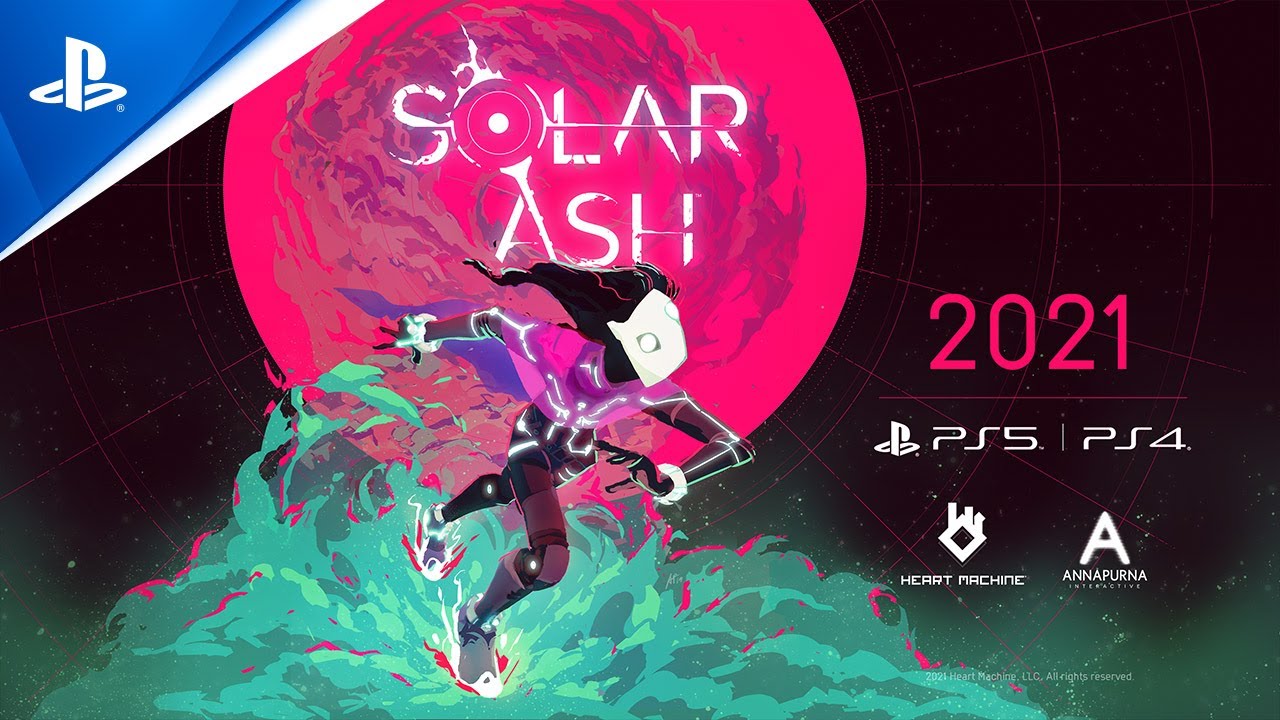 From the developer behind Hyper Light Drifter, Solar Ash is a Heart Machine's Latest upcoming game to be announced as part of the PS5 lineup. With the distinct colorful art style, players with a journey through a rift in space known as the Ultravoid which is swallowing whole worlds. 
It is one of the best upcoming video game releases for 2021. In the dangerous setting with its surreal and versatile environment and the characters. Solar Ash's story is a personal experience that evolves from something beyond just the weight of the struggle into something more hopeful. 
Release Date-  June 2021 
Developer-  Heart Machine 
13. Little Devil Inside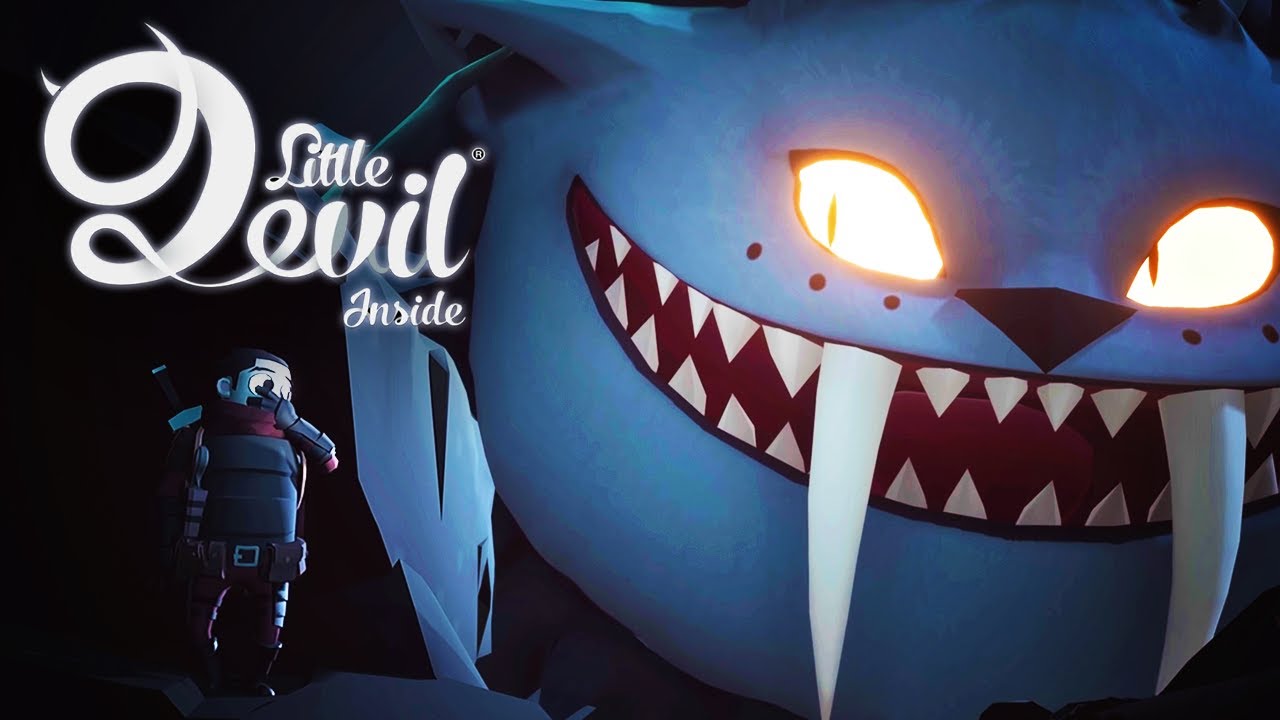 Every upcoming PS5 game is advanced and comes with better technology. This Little Devil Inside first began on Kickstarter back in 2015 almost 5 years ago. Now they debut the trailer during the PS5 reveal stream with the news that it will be a timed exclusive. The trailer showed off a whole host of the monsters and gave us a brief glimpse of some of the combat elements and features. 
It was one of the biggest surprises of the recent showcase. Little Devil Inside is going to release in July 2021. 
Release Date-  July 2021 
Developer-  Neostream Interactive 
14. Stray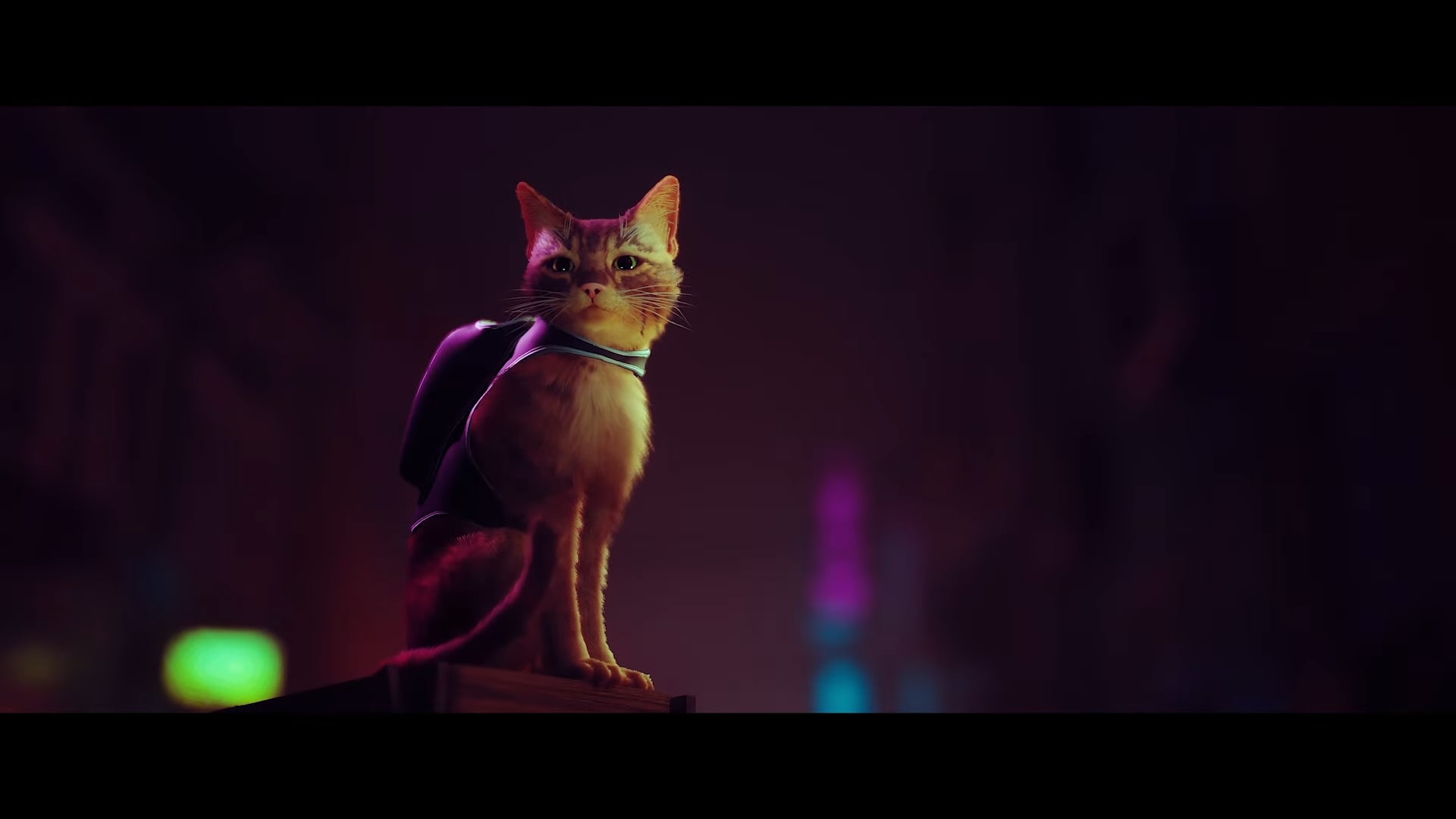 It is one of the adventurous coming PS5 games from Blue Twelve Studio. You play as a cat in a world filled with robots and the cat is exploring this strange world. You will surely see the unique perspective from the eyes of a feline who can sneak under cars, reverse over rooftops and go about unnoticed. 
It is one of the best PS5 games in the List of Playstation 5 Games. As we all know that cats are always very playful, lovingly annoying that is an endless stream of gameplay ideas for us. 
Release Date-  October 2021 
Developer-  Annapurna Interactive 
15. Ghostwire: Tokyo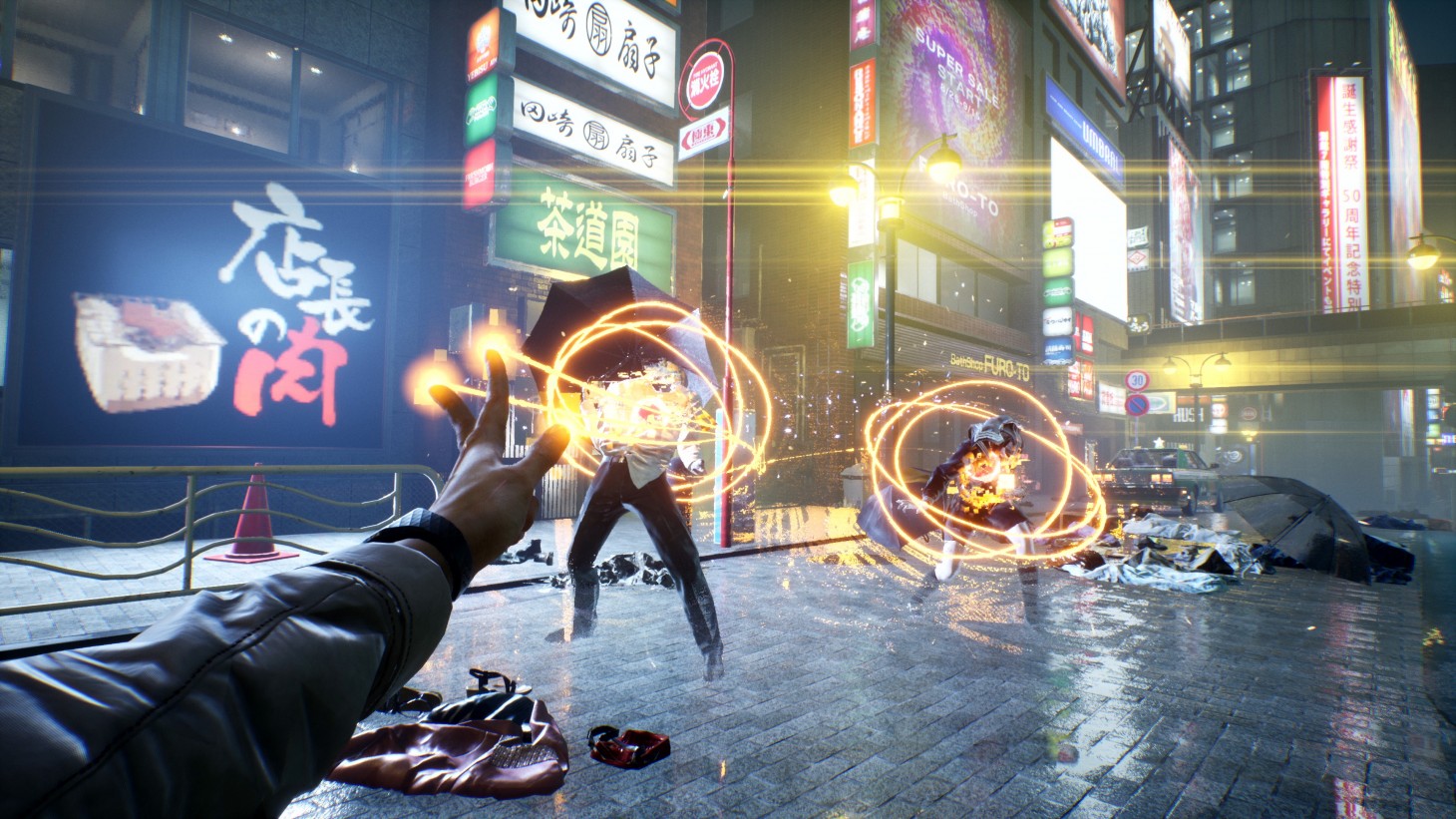 It is one of the Best upcoming PS5 games to anticipate in 2021 and beyond, Ghostwire:Tokya has officially been confirmed to be coming to the PS5 in 2021. We also saw the gameplay footage showing off the first person combat. 
The set in Tokyo, Japan, Tango Gameworks take you to the city which has been overrun by paranormal threats. Strange Occurs events have caused devastation, and the vast majority of the city's population has mysteriously disappeared. 
After gaining supernatural abilities of your own, it is up to you to explore and fend off the evil spirits. Ghostwire: Tokyo is set to deliver an immersive, supernatural experience. 
Release Date-  October 2021 
Developer-  Tango Gameworks  
Other Upcoming PS5 Games in 2021
Also check out the other upcoming PS5 games in 2021.
| | |
| --- | --- |
| Other Upcoming PS5 Games | Release Date |
| Rainbow Six: Quarantine | TBC 2021 |
| Far Cry 6 | TBC 2021 |
| Open Roads | TBC 2021 |
| Vampire: The Masquerade-Bloodlines 2 | TBC 2021 |
| GTA 5 | TBC 2021 |
| Lords of the Rings: Gollum | TBC 2021 |
| Goodbye Volcano High | TBC 2021 |
| Horizon Forbidden West | TBC 2021 |
| Gotham Knights | TBC 2021 |
| Heavenly Bodies | TBC 2021 |
| Quantum Error | TBC 2021 |
This is all about theNew PS5 game release dates in 2021 with PS5 launch. Most of the games are very famous and have a series going on that they are taking to the next level. If you are a game lover, then it is very important for you to know all the details of the upcoming release. These are the top 10 upcoming PS5 games. 
We hope the information we shared will help you to search out your best game for PS5. 
Questions You May Have 
Q. Which game will be released with PS5?
All of the above mentioned games are going to be released with the PS5. 
Q. Which is the Top game for PS5?
Hitman 3, Yakuza, and God of War 2: Ragnarok are the top games that are coming this year. 

Join Telegram Channel & Get Instant Deal Alert

75,062+

participants