12 days ago
205
How To Get Unacademy Plus Subscription For Free?

Join Telegram Channel & Get Instant Deal Alert

71,520+

participants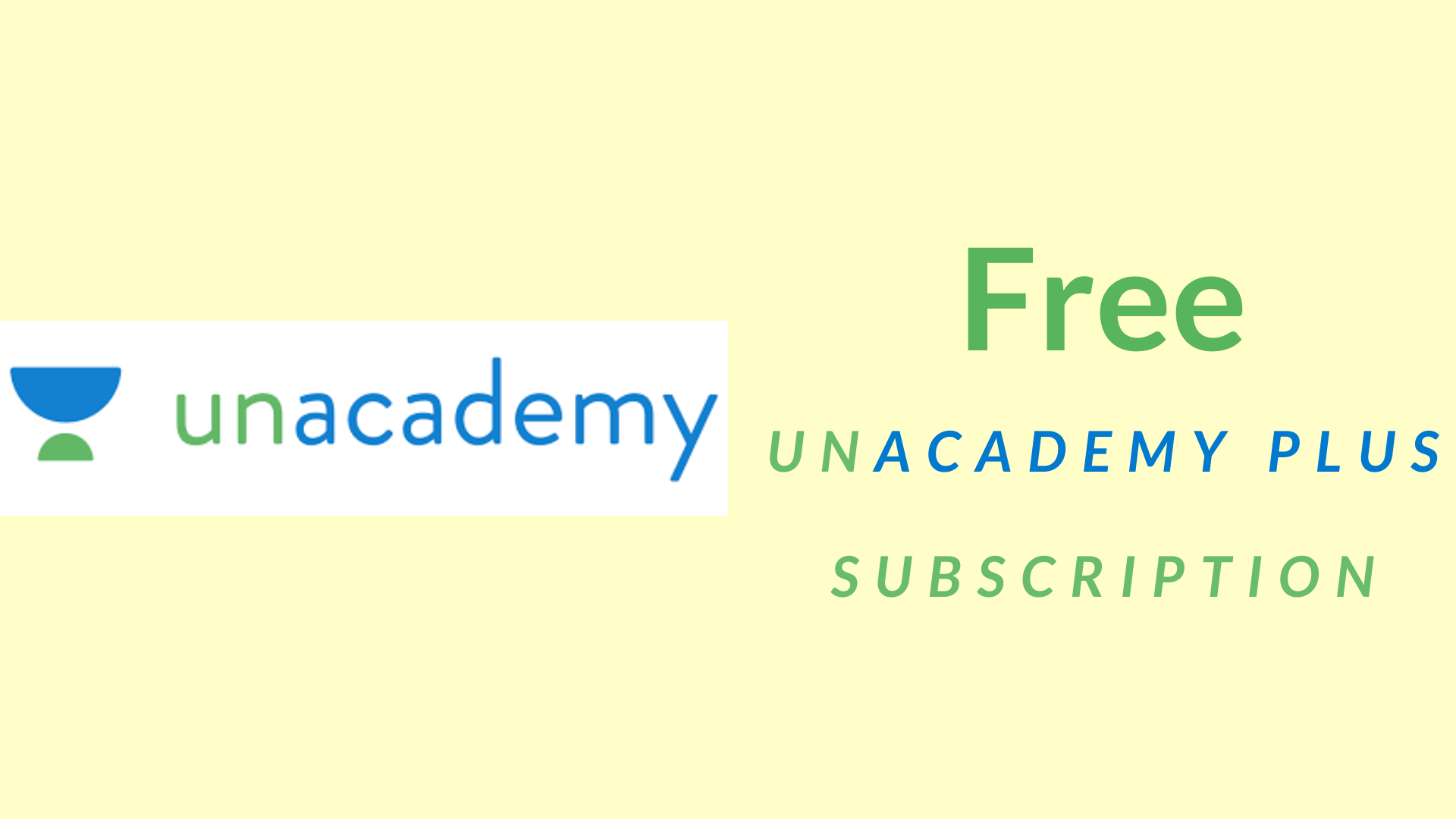 Education can be imparted through various means. The ultimate goal is to get knowledge and acquire skills. With the development of technology and the advancement of techniques and awareness, people are open to learning through any means. Online courses from educators like Unacademy are top-rated these days. You can train yourself for entrances and many other purposes through Unacademy. While searching for courses and material, one question that comes to your mind often is - How To Get Unacademy Plus Subscription For Free?
We will provide you with a valid answer to this through this article. Read on to know more about this topic. You can learn various ways to get the course and lessons free from Unacademy.
Also, if you wish to know how to get a Udemy course for free, you can Read Here.
Let's read on.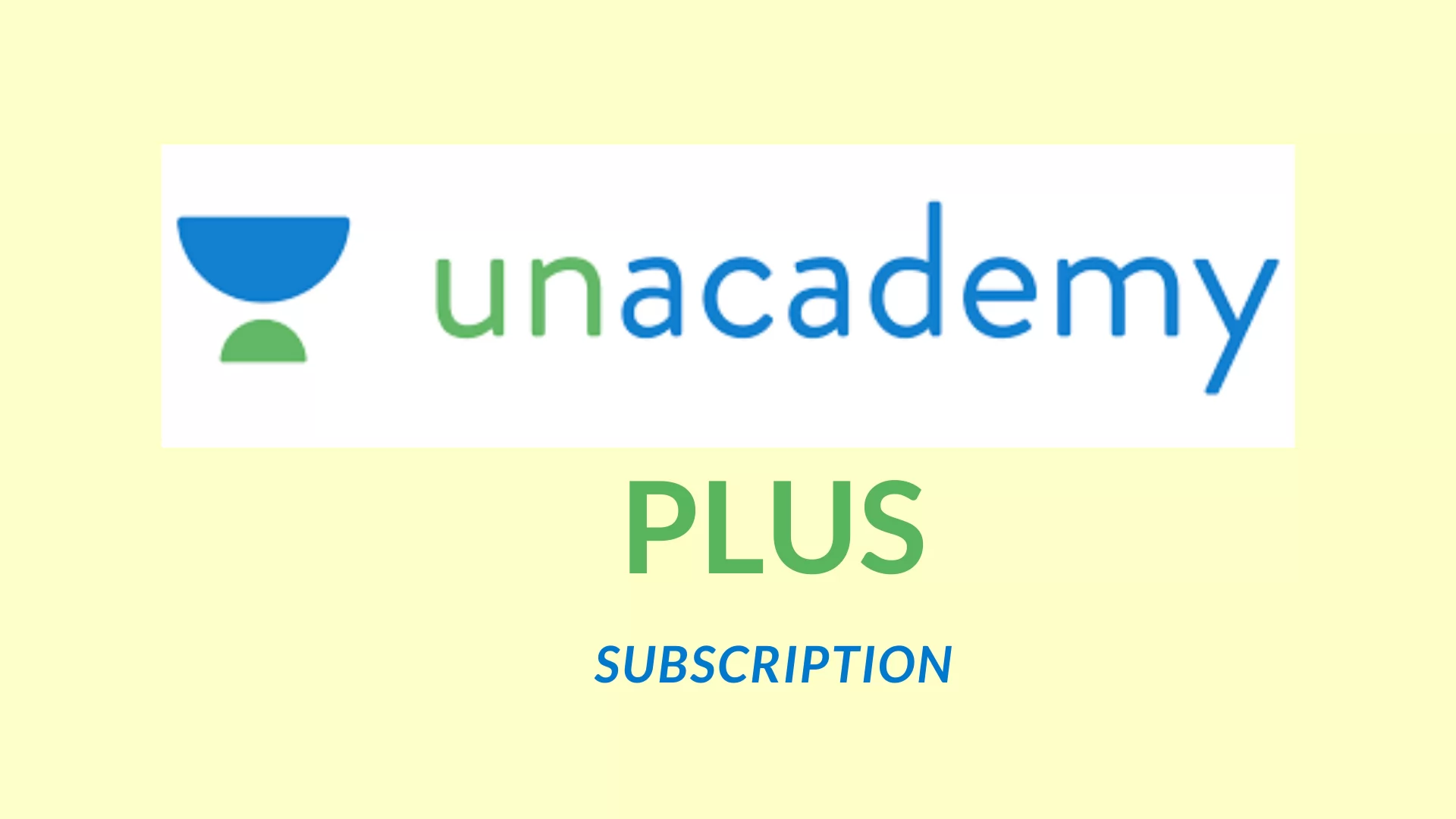 What Is Unacademy?
To educate young students, Unacademy was started as a youtube channel in 2010 by Gaurav Munjal. Within a time, it became a full-fledged company in 2015. With over 50M active learners and 1000+ educators, Unacadamy is a brand in itself. It has over 1 billion online views and carries on 2000+ live classes daily. You can easily imagine its reach and popularity.
There are various courses on different topics provided by Unacademy, and they prepare you for entrances like UPSC, Railways, SSC, IIT JEE, CSE, GS, CBSE Class 12 NEET-UG, and many such.
When you prepare your mind to be a learner from Unacademy, you may wonder what's the cost or How can you avail yourself of unacademy plus subscription free for UPSC and many such entrances? You will find its answer here.
Also, to know about the latest offers, deals, and discounts on your favourite stores, you can check our Telegram page and get updated about the latest deals. You will also get a chance to get huge cashbacks and a great discount on every order.
Can I Get Free Unacademy Plus Subscription?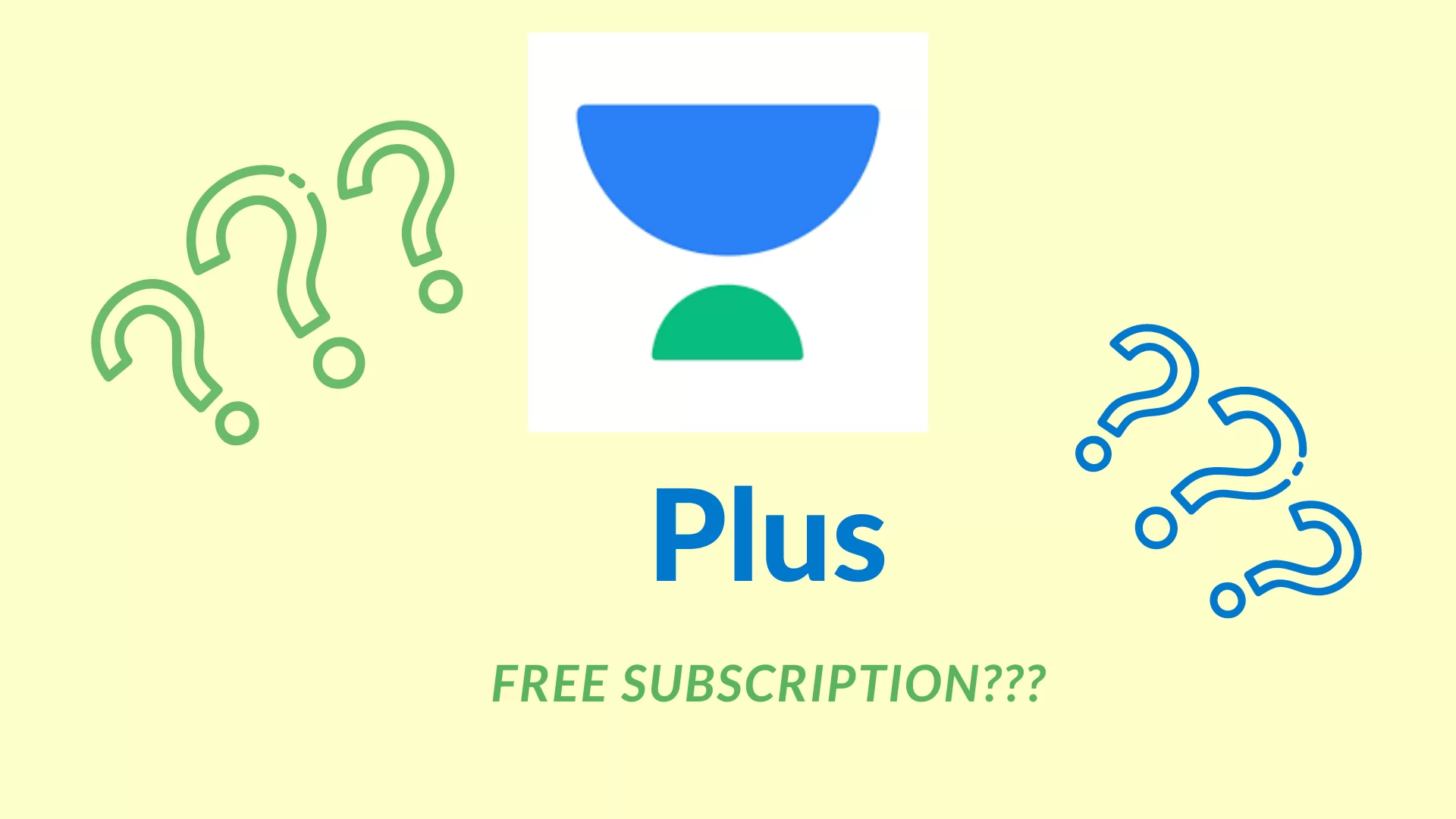 The answer is not very simple, but we will help you get through it, don't worry. Unacademy provides a Free trial class for a week to help you get the gist,main idea and content  of the course and the style of the lessons provided.
For the Free Trial For 7 Days, you need to Download the app, or from the website, you have to login and create an account. From there you can choose the course available for free trials and get your 7 days free trial.
How To Get Unacademy Plus Subscription For Free With Referral Codes?
You can get an Unacademy free trial for seven days to get your course for free. But if you wish to get unacademy plus subscription for free for more than seven days, you can take the following steps.:
Go to Unacademy app or website

Search for your Goal- course you wish to do

Select your syllabus, topic, and course

Click on it

The - Get Subscription' option will come.

Here you can put the Referral code, if any, to get the classes for free

If this course is non-free, you can get discounts with these referral codes.
Many educators have their personalised code with the help of which you can avail yourself of great discounts in the course. These coupon codes help you get great deals on the final subscription amount.
Get Free Unacademy Plus Subscription Free With Scholarships
Unacademy conducts combat tests on various days that help learners get scholarships up to 100% and discounts on the course they wish to pursue.
What you can do:
Go to the app

Look for the day the test is live- Monday, Wednesday, or any other day

You can find the syllabus of the examination and the timings from there

If you get rank 1-3, you can avail yourself free unacademy plus subscription for 1year

If you get frank lower than that you can get great discounts.
Note: If you subscribe for Unacademy plus, you can refer others for the same, and they can avail of great discounts. Similarly, you can get a referral code from your friends and family who are already Unacademy plus subscribers.
How To Enroll In Unacademy?
You can get yourself enrolled in an Unacademy course very easily by following simple steps. 
Kindly follow the following steps to get enrolled through the app as well as the website.
If you want to get enrolled through Unacademy App:
Go to the Unacademy app

Search for Self Study tab

Tap on browse, or you can search your topic of study directly by typing its name

Choose and select the topic for enrollment

Click on enroll
You can now successfully study your chosen course.
If you want to get enrolled through Unacademy web:
Go to the Unacademy website.

Search for Start Learning Tab

Choose your goal

Choose the subject you want to study.

Choose the course's topic

Browse the courses available 

Click on enroll to enroll in the desired course.
You can successfully study your course on your laptop or desktop.
So you have learned in this article how you can get Unacademy plus free subscription code for gate, UPSC,  and various other courses through referral codes and scholarships. Get your subscription absolutely by following these methods. Learn how you can get the Unacademy Plus subscription free of cost.
Frequently Asked Questions
Q. What Is Unacademy Plus Subscription Price?
A.Different course has different fees in Unacademy; you can choose from its wide range of courses you wish to study and select the monthly, quarterly, or half-yearly plans.
Q. Can I Learn Free On Unacademy?
A.You can get 7-days free trials on the courses offered by Unacademy. You need to log in or have an account for the same.
Q. Who Is The Owner Of Unacademy?
A.Gaurav Munjal, Roman Saini, Hemesh Singh are the founders of Unacademy.