420 days ago
How To Increase Jio Fiber Internet Speed?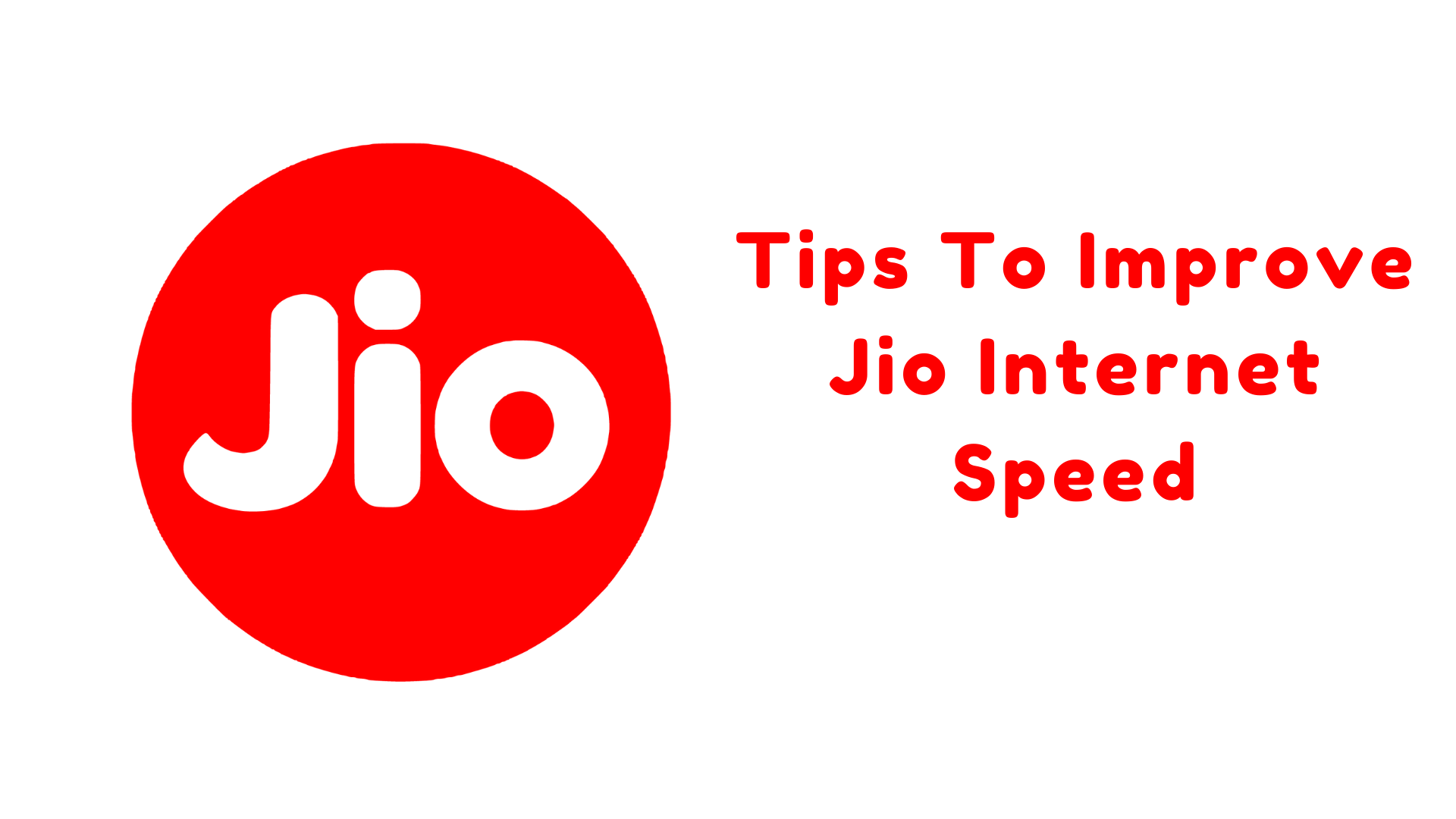 Jio is a leading network provider in the country. It has a vast user base and has fulfilled the demands of its millions of loyal customer base. How great it feels to use a network that offers excellent services at a great price! 
Also, you indeed rely on its network to download loads of data and get access to entertainment sites and apps the whole day. So, you never imagine your mobile data speed becoming slower day by day. But, if at all that happens, we will share with you the methods by which you can learn How To Increase Jio Internet Speed?
You can help yourself get aware of the great tricks and tips on making your jio internet speed optimal enough to have a hindrance-free data sharing and downloading going on the whole day. Also, you can know how to check the Jio internet speed or Jio fiber speed easily.
You can also know different methods to increase your Jio network speed and some of the reasons why your internet speed gets slow with high usage from this article. So, read on to know everything about how to improve jio speed.
Also read- Jio Free Internet Tricks To Get Unlimited Data on Your Number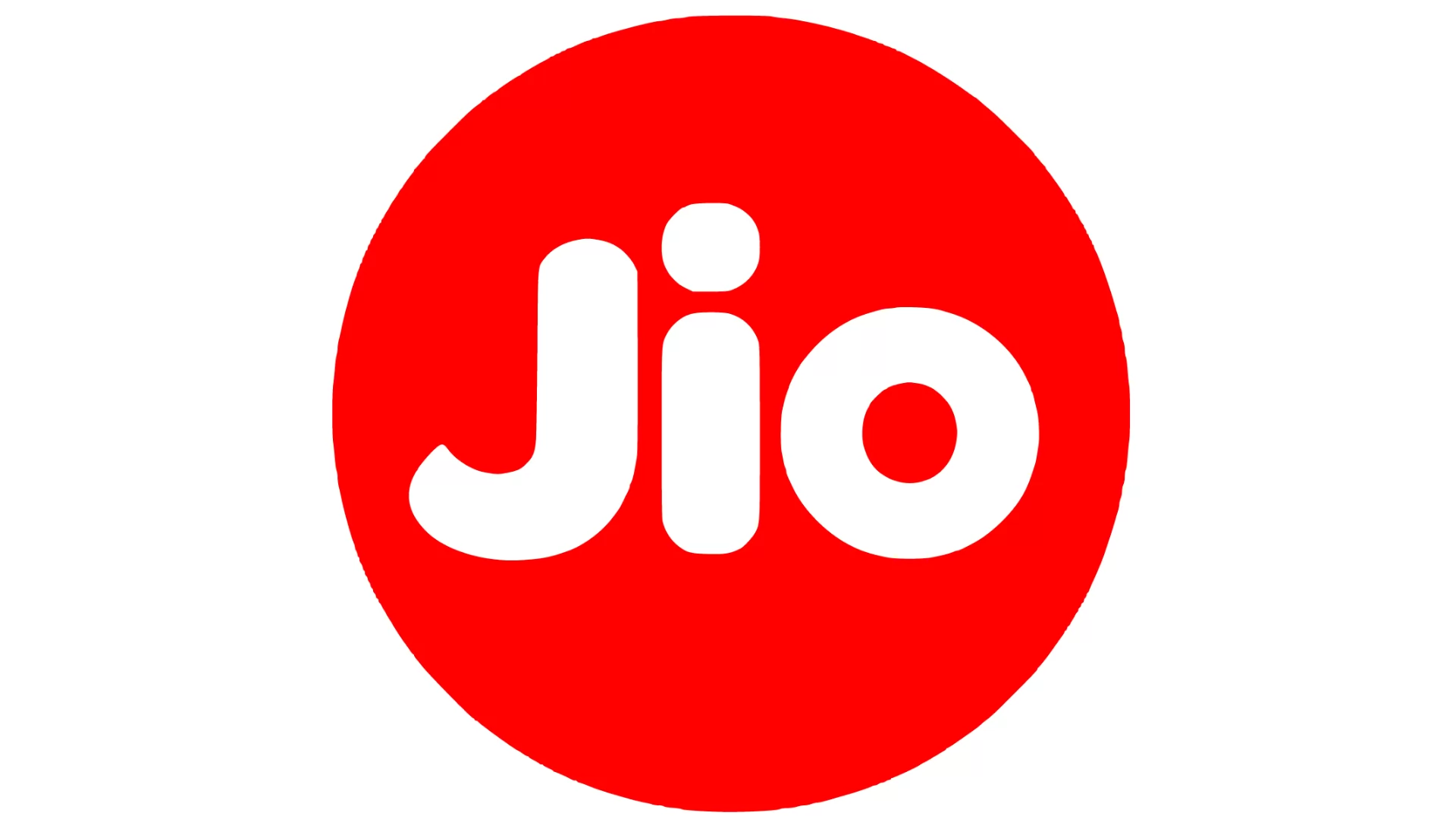 Jio Network And Internet
Reliance Jio Infocomm Limited, commonly and famously known as Jio, is one of India's top leaders in the telecom market. Immediately after its launch, it has gained a vast user base with its attractive initial offers of free and the best quality internet service. It became an instant hit, making everyone grab a new JIO sim for themselves. Within these few years, it has covered LTE network areas across 22 network circles.
Jio launched Jio Fibre in September 2019, offering home broadband, television, and telephone services, across the country to offer its network services at home, with high speed and better performance.
But with continuous usage, you may find that the speed of your jio network has deteriorated, and the performance of your network has become not up to the mark.
In this situation, you can't help but wonder 'how to increase my jio internet speed to do my work without any break?' You can get your answer below, where there are some methods with the help of those you can quickly improve the speed of your Jio internet.
Can I Increase Jio Internet Speed?
JIo internet speed varies with the network area and network coverage limit, but sometimes, its speed rate gets slow even when your network is within the coverage area. You feel what to do in this scenario. You have to finish your deadlines, submit online reports, and take online classes and tests, and you need a continuously stable internet connection. Stable connections help in getting things faster. So, you wonder if you can boost the speed of your Jio internet. Well, with a few methods that you may try, you can increase the speed of your Jio internet with ease. 
You need to go through and choose any of your choices and need the below-mentioned methods to increase your jio internet speed.
Also read:How To Watch JioTV On Laptop?
How To Increase Jio Internet Speed In Mobile?
Being active all the time increases your reliability on a stable and high-speed network. So, you require a good network with a promise of high speed. Jio Internet promises to provide a break-free network, but on some occasions, when you leave your coverage area or due to other reasons, you may face a delay in the network. In these cases, you require to increase your jio internet speed. A speed of 25mbps or above is considered good enough to carry most activities on a single device. For multiple devices, you may require a rate of more than 100mbps.
To change or know how to increase jio internet speed in Android and increase your jiofi speed levels, follow the following methods discussed below.
Change APN Setting To Increase Jio Internet Speed In Android
You can surely improve and increase the speed of your Jio network internet in your mobile by changing the APN settings of your device. You can do the same by:
Open the Settings tab on our mobile device   

Search for the tabs SIM cards and mobile networks.

This tab may be differently named in different devices- choose sim card and network option

Choose and select your network provider- JIO

Select Access Point Names (APN) 

Choose the '+' icon 

Change the APN settings to increase Jio internet speed.

You can try changing in the following manner:
Name - Set Any Name
APN - JioNet
Proxy - Not Set
Port - Not set
UserName - Set Any
Password - Set Any
Server - www.google.com
MMSC - Not set or No change
MMS Proxy - Not Set Or No Change
MMS Port - Not set
MCC - Don't Change
MNC - Don't change
Authentication Type – Not set
APN Type – Not set
APN Protocol – IPv4/IPv6
APN Roaming Protocol – IPv4/IPv6
Bearer – Tick LTE or all except EVDO_0
MVNO Type – Not set
you can restart your device after following the steps mentioned above to increase the speed of your Jio internet. It may work on many devices, if not all. 
Change LTE Band To Increase Jiofi Speed
If you always wonder how to increase internet speed in jiofi, you can follow the steps below to increase your Jiofi speed. But the steps vary for Mediatek processor phones and Qualcomm processor phones. These are:
For MediaTek processor phones
You need to install MTK Engineering Mode.

You can also dial - *#*#3646633#*#* for the MediaTek processor to enter engineering mode

Open the app

Choose and select 'MTK Settings'

Further select 'BandMode.' 

Select the SIM slot for your Jio sim

Select 'LTE mode.'

Select band 40 for an incredible speed or band 5 for the best coverage.

You can lt Lock the 4G network to band 40 for the best internet speed.
For Qualcomm Processor Phones
You need to install a shortcut Master application.

You can dial – *#*#4636#*#* for Qualcomm processor and Others - (*#2263# or *#0011# )

Go to Menu

Go to search

Search for 'Service Menu' or 'Engineering Mode'

Change LTE bands
You can lock the 4G network to band 40 for optimal speed levels.
Clear Cache To Increase Jio Internet Speed
Sometimes the mobile phones and their networks lose speed because of stacks of cache memory piled up in the storage. Cache files are stored after our internet browsing sessions to improve our searches and make our browsing sessions better. These files become part of our device's storage. We need to clear this from time to time to speed our phones and devices.
To clear the cache from the desktops and mobile phones, you need to follow specific steps. These are:
For Desktops:
Open the search browser. 

Go to the Setting tab in the right corner.

Search for cache, cookies, etc.

Clear all the cache files or any archived cookies

You can also clear saved ids and passwords
Try to clear the browsing history, too, to enhance the speed of your Jio internet.
For Mobile Devices
Go to the Device Settings

Choose and select the Storage tab

Each app has its own caches of data

Choose the cache data of the selected app

Choose to clear the cache data

Click to Clear to delete the Cached Data
You can see a considerable difference in the speed of your network service.
So these steps may help you increase or improve the speed of your Jio internet.
How To Check Jio Internet Speed - Jio Fiber Speed?
You often experience slower internet. But with MyJio checking the reasons and overcoming the shortcomings is easy. You can do it all with the Myjio app.
You can quickly check your Jio Fiber Internet and data speed with the Myjio app.
Steps:
Open the Myjio App
Login to your account with your login credentials
Tap on the microphone icon
A list of FAQs will appear
Say that you are experiencing slow internet
The app will automatically troubleshoot the speed
The app will check all the settings and perform a speed test
If any further action is required, this app will redirect you to the chat process
In this way, you can take a speed test and know the reason for slow internet speed and how you can increase the same.
Why Does The Jio Internet Speed Get Slow?
You wish to enjoy continuous internet browsing sessions on your laptops, desktops, and mobile devices. Also, you need a good connection for online classes, movie downloads, and office work. So it becomes imperative to have a high-speed internet connection with break-free internet. 
Your internet gets slower due to various reasons. These are:
With high usage at prime time, the speed of your Jio Internet gets slow. This happens with almost all the service providers. This often causes your internet speed to slow down, as many users are using the internet services simultaneously.
High Demand- Increased Customer Base
With the increase in the service provider's customer base, the speed of the internet services gets slow as the demand rises, but supply is not at that level. India is already an overpopulated country; with demand and not enough supply, the internet speed gets slower.
When your daily data limit or the data balance gets expired, the internet speed lags, and the internet's stability gets affected. Make sure your data balance is enough to get your internet speed at an optimal level. You need to check the balance of your data from time to time to ensure continuous internet speed.
When you are in an out-of-coverage area, your internet speed is delayed, and you face many speed lags. Always ensure proper coverage area so that your internet speed isn't affected. If you are roaming, make sure to change your roaming settings. 
So by following the steps with great caution and at your own risk, you can increase the speed of your jio internet speed.
Frequently Asked Questions
Q. How to increase jiofi speed 2022?
A.To increase the speed of your Jiofi, you can follow the article above and get all the necessary information from there.
Q. Why does the Jio internet Speed get slow?
A. the internet speed of your Jio connection gets slow for many reasons like high demand, less supply, high user engagement, etc.
Q. How to increase jio internet speed in android?
A.You can increase the speed of your Jionet in android by following many methods like changing APN settings, Changing LTE, etc.

Join Telegram Channel & Get Instant Deal Alert

75,062+

participants