226 days ago
15 Best PayPal Cash Earning Apps 2023: Earn Real Money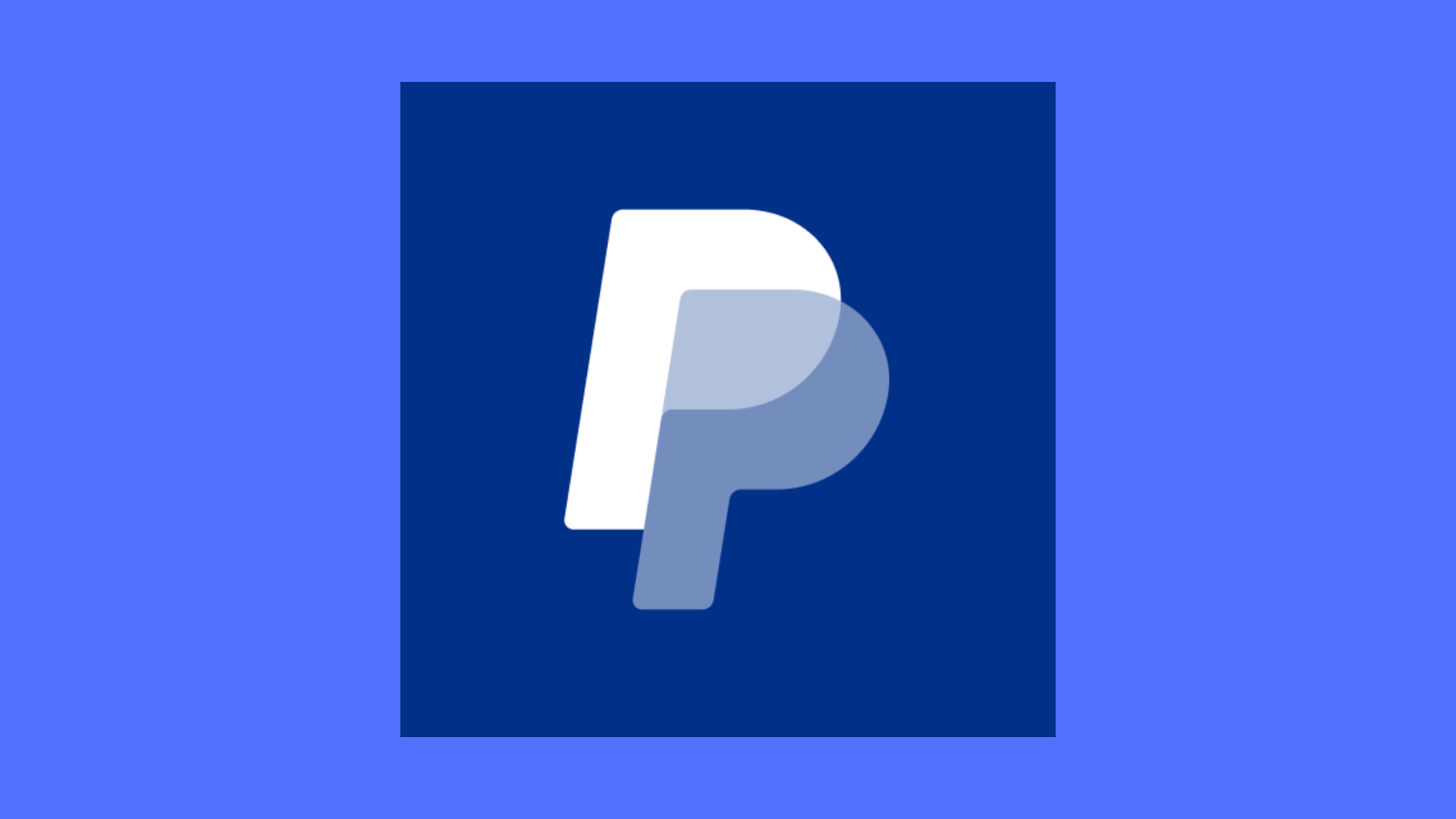 A lot of people want to earn money online; however, they are afraid of online scams. If you are using a smartphone, you would have heard about PayPal earning apps. 
But the question is, can you really earn PayPal cash with apps? 
Have you ever wished you could get rewarded for playing games or watching videos? 
Well, now you can with the best PayPal cash-earning apps. 
Find out how easy it is to make money with these apps; it is easier than you think. 
These apps reward you for completing simple tasks such as watching videos, reading the news, playing games etc. 
Scroll down to find more about PayPal Cash earning apps 
Likewise, everyone wants to save some extra bucks; in that case, don't forget to shop from freekaamaal.com and enjoy your amazing offers and recommend to your close ones; you will find top offers on freekamaal by clicking on the given link New Year Offers.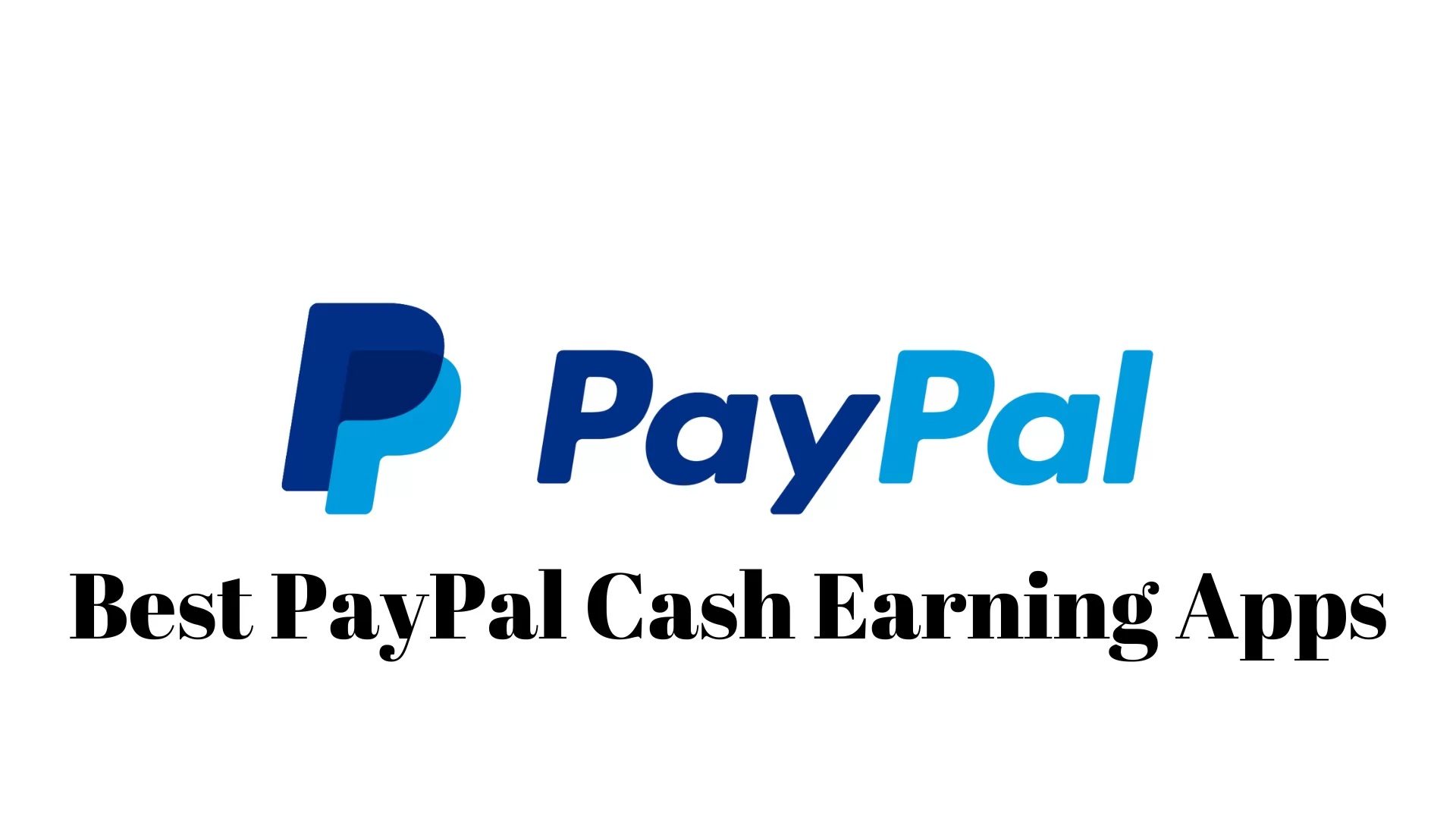 List of Best Paypal Cash Earning Apps
Here is a list of best paypal cash earning apps with their ratings on Google PlayStore.
| | |
| --- | --- |
| Best Paypal Cash Earning Apps | Ratings on PlayStore |
| mRewards | 4.5 |
| Go Daily | 2.9 |
| Money Tree Awards App | 4.6 |
| App Flame | 4.4 |
| Fitplay  | 4.2 |
| Make Money | 4.7 |
| Push Rewards | 4.2 |
| Lucky Miner | 4.2 |
| Cash App | 4.7 |
| Rewardy | 4.4 |
| GAMEE Prizes | 4.5 |
| Lucky Chest | 4.3 |
| Cashyy | 4.4 |
| Money Bingo | 4.9 |
| Giantplay | 3.7 |
Review of the Best Paypal Cash Earning Apps
Here, I have provided a review of the above listed Best Paypal Cash Earning Apps in India. Have  a look for more information.
1. mRewards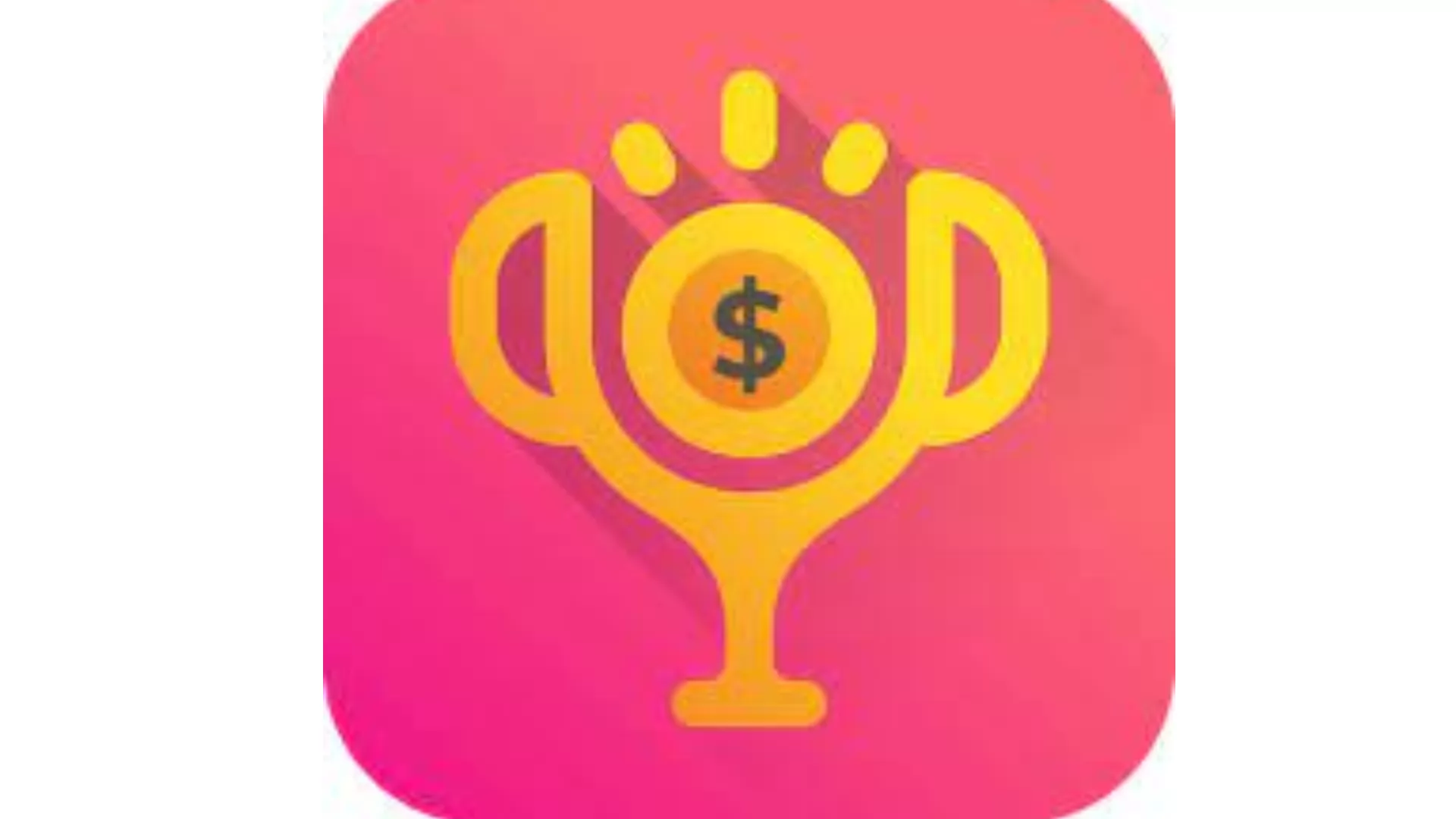 mRewards is one of the latest money-earning apps. They have many rewarding tasks and excellent referral programs in place. Also, they are offering many options to users to redeem their earnings. You can choose from different withdrawal options at your convenience. All these make it an easy app worth trying to earn money online. 
Download mRewards app

Register on the app

Starting completing tasks such as app downloads, surveys etc 

Redeem your earnings using any method of choice 
2. Go Daily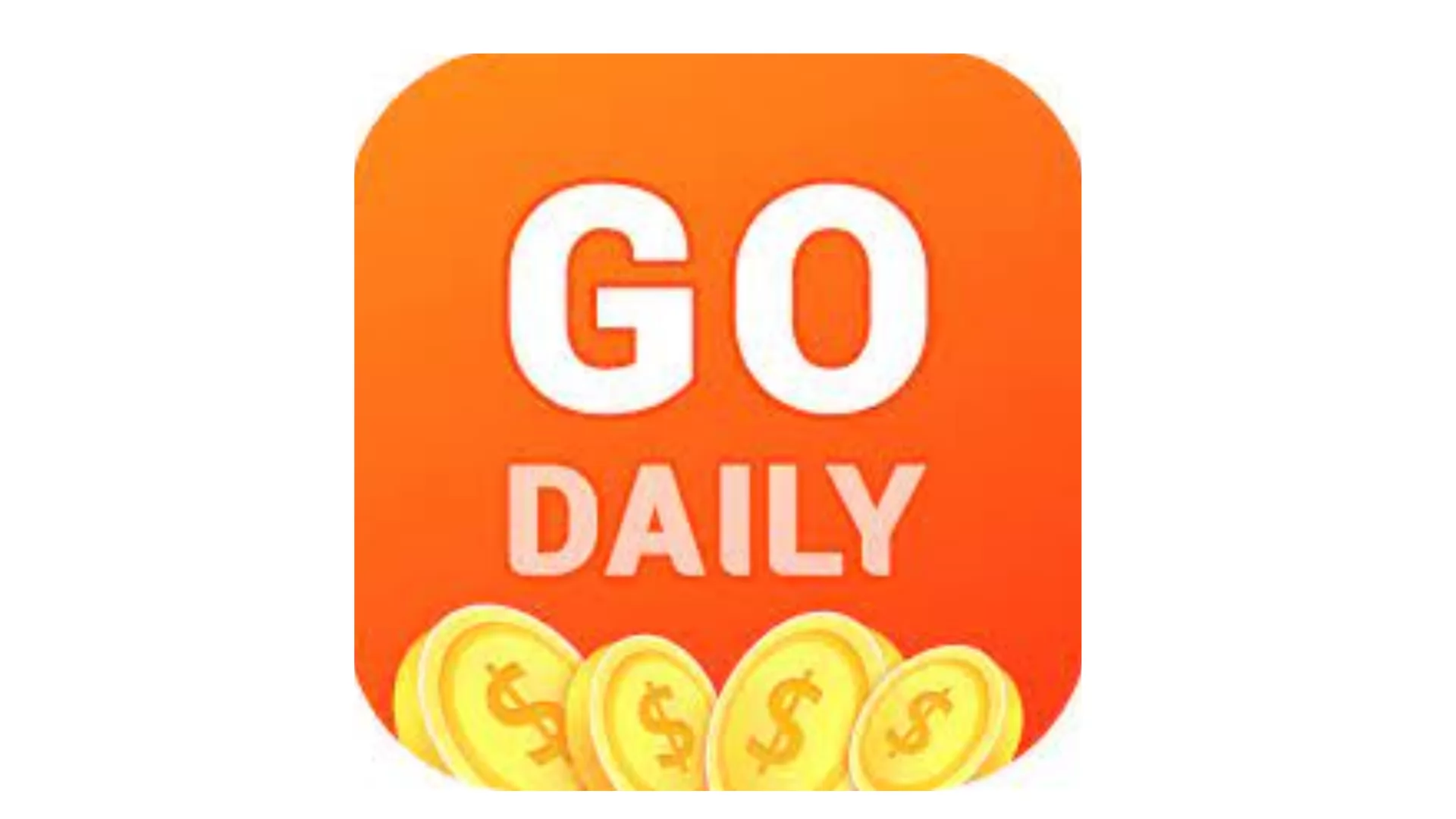 With Go Daily, you get rewarded for completing different tasks, such as trying new apps. The app has many exciting offers to take care of your earnings. You get many new offers daily, which you can complete to unlock cash rewards.
It has an easy redemption feature. You need a minimum of Rs. 50 to transfer the earnings to your account. With so many tasks available, this app gives you a great chance to earn money. You can expect payment within 72 hrs. 
Earn with Go Daily App
Download the app

Login with your mobile number

Sign up bonus will be added to your account

Earn a daily login bonus as well

Complete simple tasks to earn money

Redeem your earnings for free recharge or Bank Transfer
3. Money Tree rewards app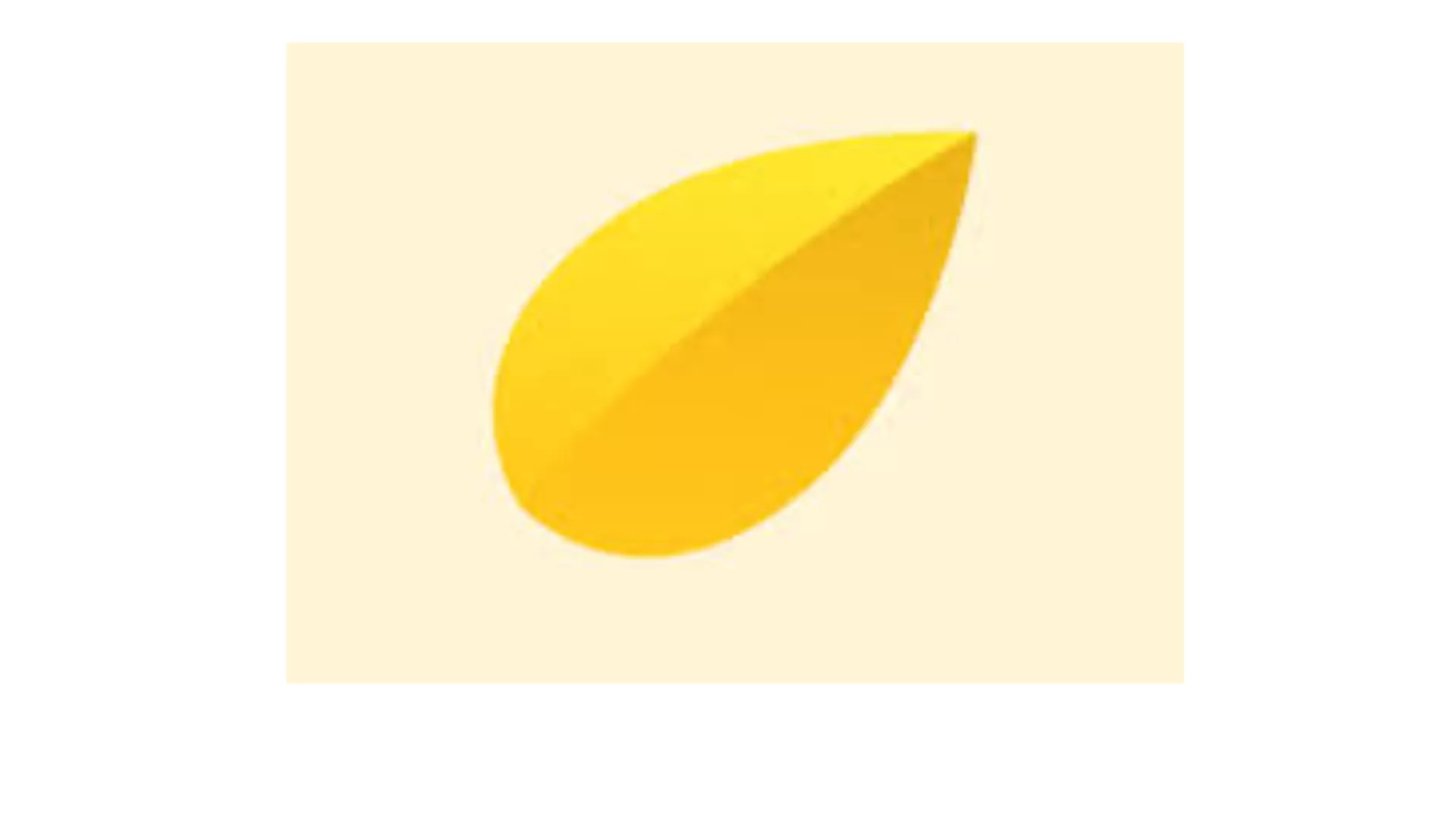 Money Tree rewards app helps you earn PayPal cash, gift cards and more. It rewards users for trying apps, answering surveys etc. 
You can start your earning journey by signing up with the Money Tree. Also, share your referral code with friends to earn unlimited Paypal Cash.
You also earn a daily login bonus with the Money Tree rewards app. And as you progress to a higher level, the earning possibilities also increase. 
Download the Money tree App

Complete simple tasks

Redeem for PayPal Cash or Gift Cards 
4. App Flame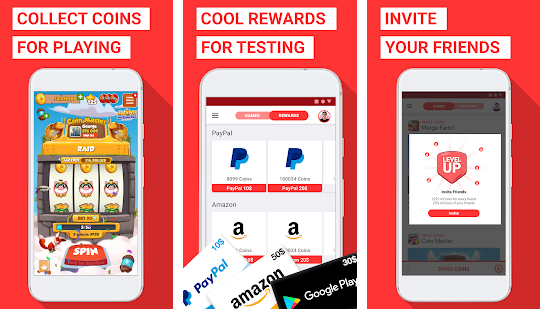 Earn money by discovering cool apps. You will get game and app recommendations that you need to download. For each app, you will earn some rewards. App Flames provides you mCoins that can be redeemed for rewards. Share your referral code with friends to earn bonus mCoins. 
App rating on Google Play Store: 3.9
How to Earn PayPal Cash with App Flame?
Download App Flame

Register to get sign up bonus

Browse to tasks sections on the app

Complete tasks and earn mCoins

Redeem your mCoins for exciting rewards
5. Fitplay: Make money playing games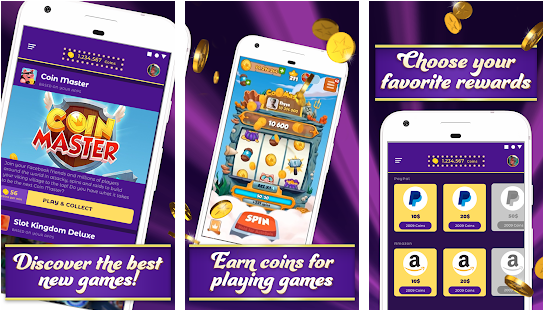 Earn money by simply playing games on your mobile. Try new games to earn coins. The coins can be exchanged for cash rewards or Gift cards. You will get rewarded for every second you play. Redeem the collected coins for real money. 
App rating on Google Play Store: 3.3
How to Earn With Fitplay App?
Download Fitplay app

Register on the app to earn a sign-up reward

Now start playing new games to earn coins

Redeem your coins for PayPal Cash
6. Make Money - Free Cash App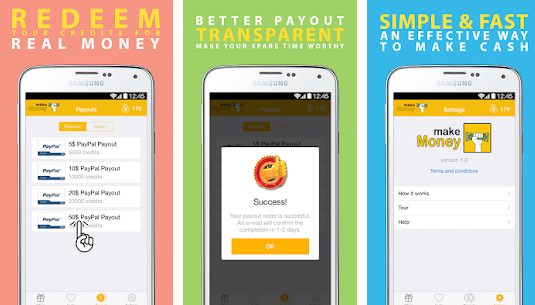 Earn real money with the app. You have to complete simple tasks like watching videos, downloading new apps, completing surveys, etc. The points you earn for each task can be redeemed as PayPal cash. 
App rating on Google Play Store: 4.6
How to Earn with Make Money App
Download Make Money App

Register on the app

Complete tasks to earn points

Redeem your rewards for PayPal cash
7. PushRewards - Earn Rewards and Gift Cards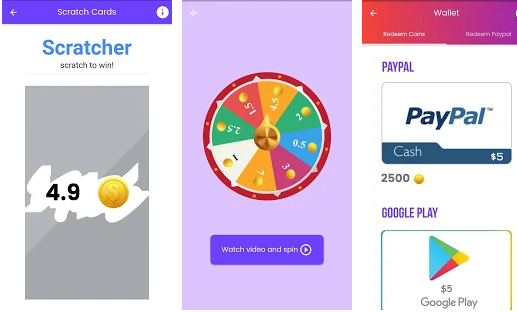 Earn gift cards, rewards, and PayPal cash with the PushRewards for Android. Complete some easy tasks such as downloading apps. Also, earn unlimited points by referring your friends.  Enter your email ID linked to your PayPal account for the redemption of rewards. 
App rating on Google Play Store: 4.3
How to Earn with the PushRewards app?
Download PushRewards app

Register with your PayPal Email ID

Complete the given tasks to earn rewards

Transfer your rewards to PayPal account
8. Lucky Miner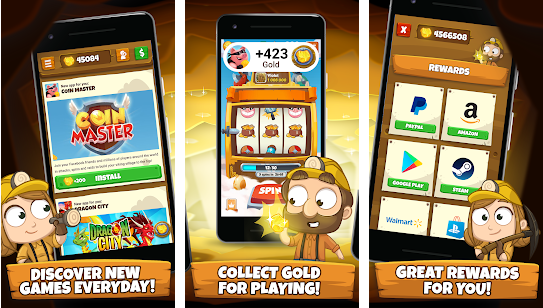 Earn PayPal cash by playing Games on the Lucky Miner app. Get Rs. 30 as a sign-up bonus. And earn Rs. 2 per referral; once you have enough coins redeem them for Paypal cash or Gift cards as per your choice. You get a lot of games to play, and at the same time, you earn for every minute on the app. 
App rating on Google Play Store: 3.8
How to Earn with Lucky Miner App?
Download Lucky Winner App

Register on the app

Starting Playing games to earn points

Redeem the accumulated coins to Paypal Cash
9. Cash App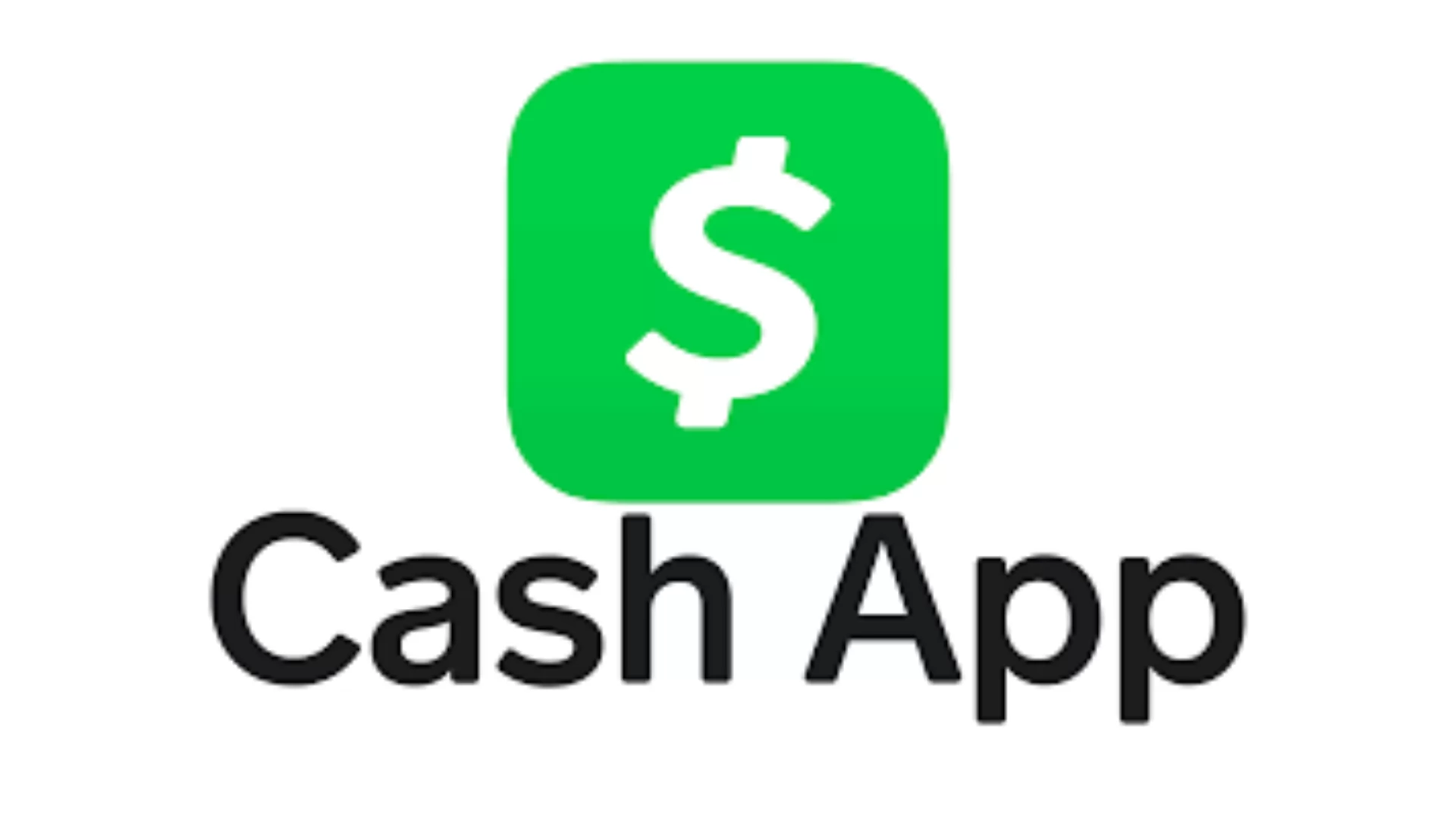 Complete simple quests on earn credit rewards on the app. You can try new apps, complete quests and more. There is also a daily check-in bonus to help you earn money. You can choose to redeem your rewards as PayPal cash. The app has got very positive reviews on the app store. 
How to earn PayPal cash with Earn Money App
Download the app

Register using mobile number or email

Get a daily check-in bonus

try apps to earn credit rewards

Redeem your earnings for PayPal cash
10. Rewardy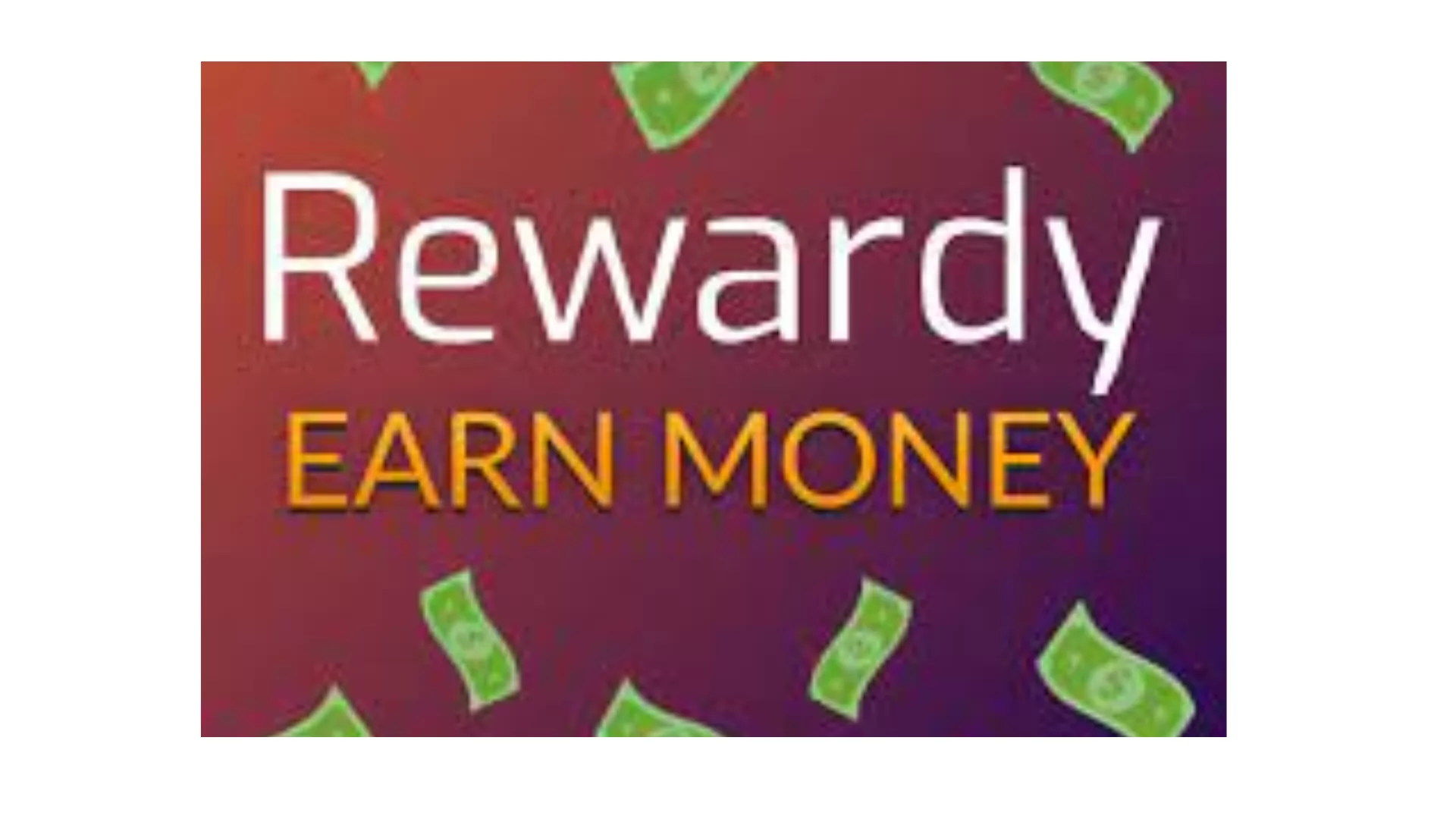 Rewardy is a paid survey app. You get rewards for completing surveys on the Rewardy app. Sign up on the app and start completing surveys to earn PayPal cash. You need to sign up on the app to get maximum surveys.
How to Earn PayPal Cash with Rewardy app
Download the Rewardy app

Set up your account

Complete paid surveys

Earn reward points for every survey

Redeem the reward points for free PayPal Cash 
11. GAMEE Prizes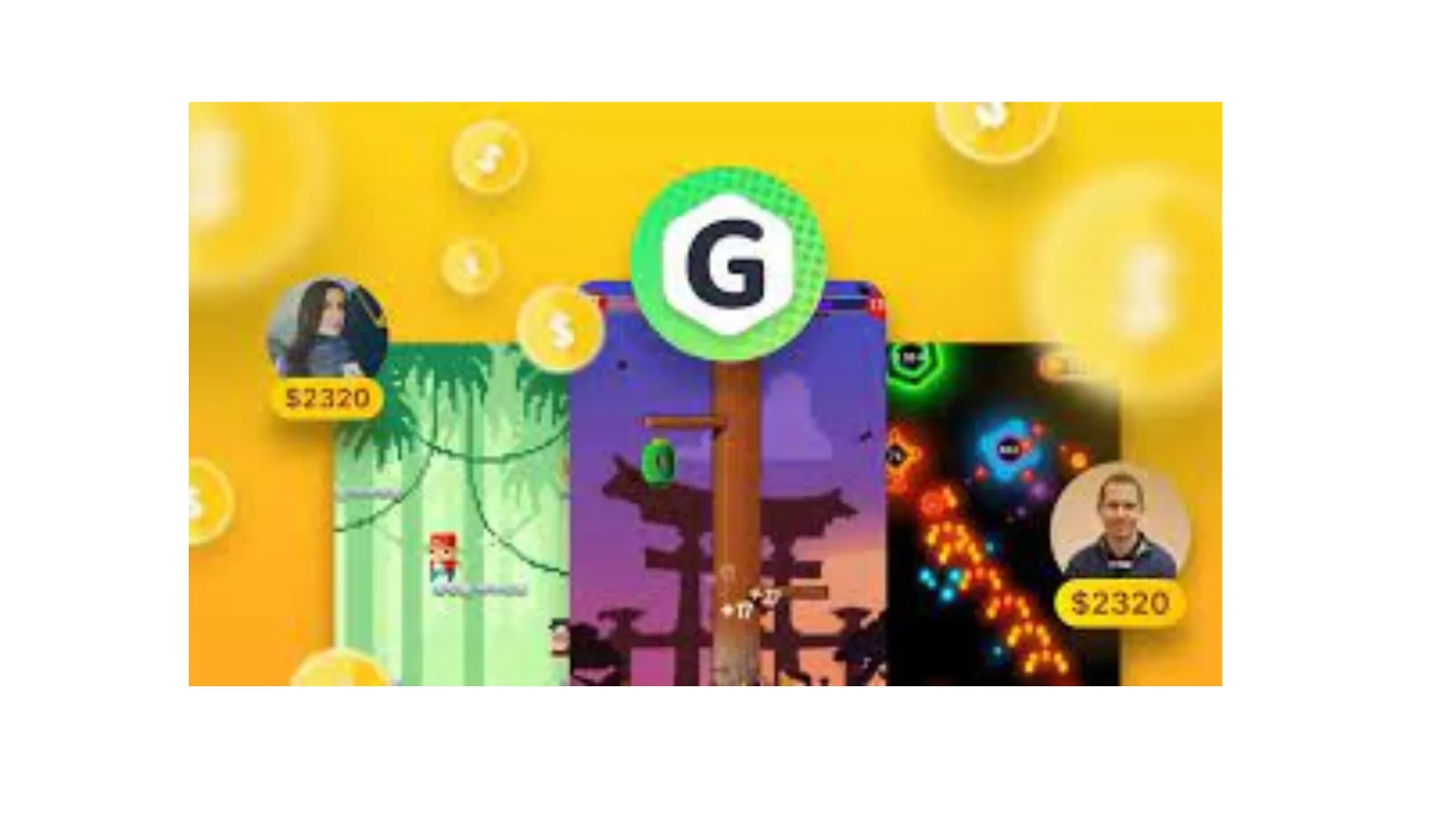 GAMEE Prizes is another paypal cash earning app that you must try if you are looking forward to earning some money. The app is 100% free, and the best part is that you can earn money playing games on this online platform. The gaming app offers more than 70 mini games. Play these games and win hundreds of dollars as real cash reward. Every month the app comes up with new games for you. GAMEE Prizes are filled with addictive F2P mini-games. You can play any of your choice. GAMEE Prizes also gives you a chance to earn amazing rewards for a weekly giveaway with their daily lottery and scratchers offers on Paypal.
12. Lucky Chest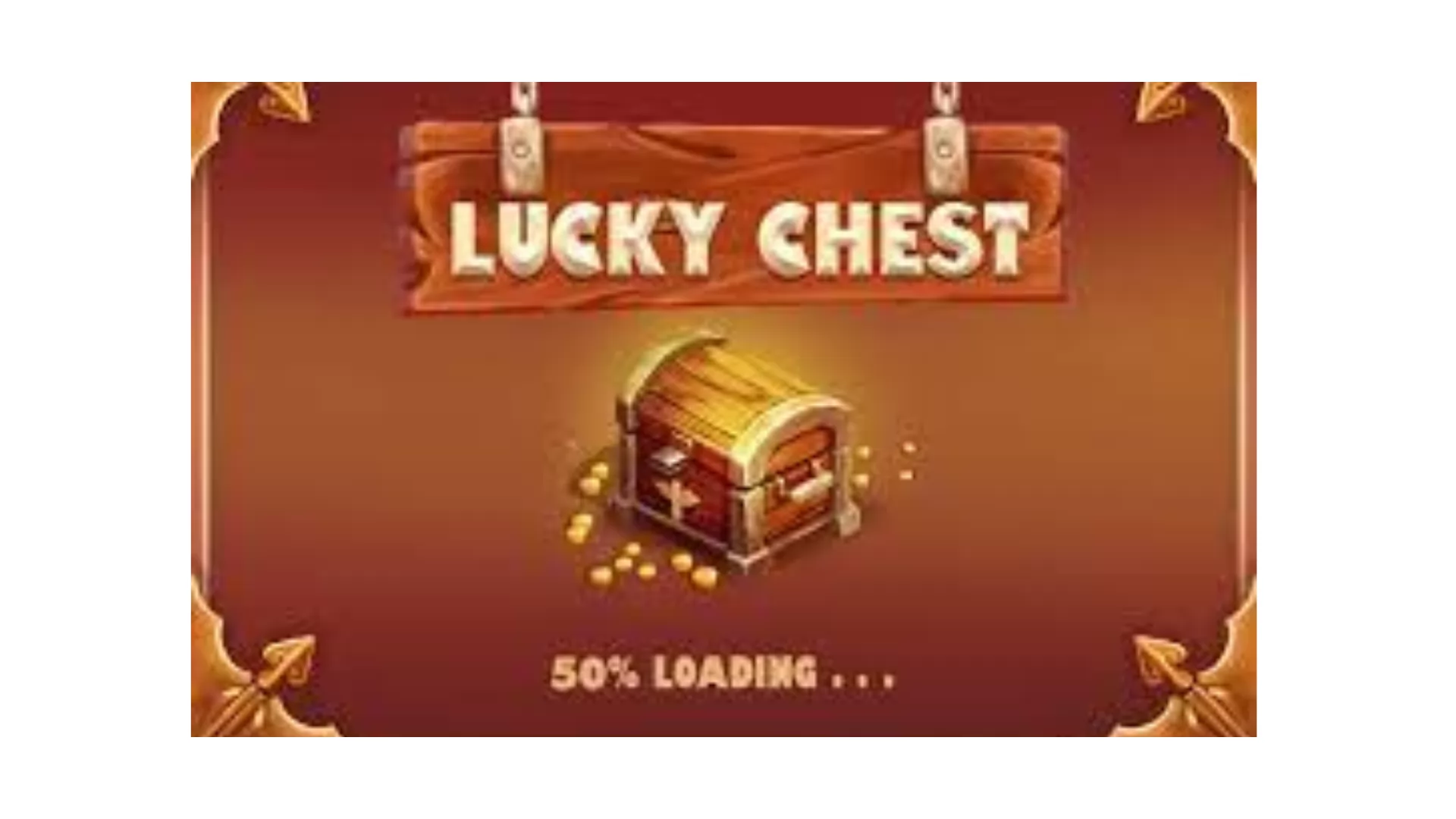 Lucky Chest is also an online gaming platform that you can download to play games for free and earn real money. You do not have to fill in any sort of information. The app is the most sorted platform where you can play a number of games each day and earn the greatest rewards in the form of cash. Lucky chest has got a rating of 4.3 stars on Google play store. Play and win coins everyday, redeem them and earn real money. 
13. Cashyy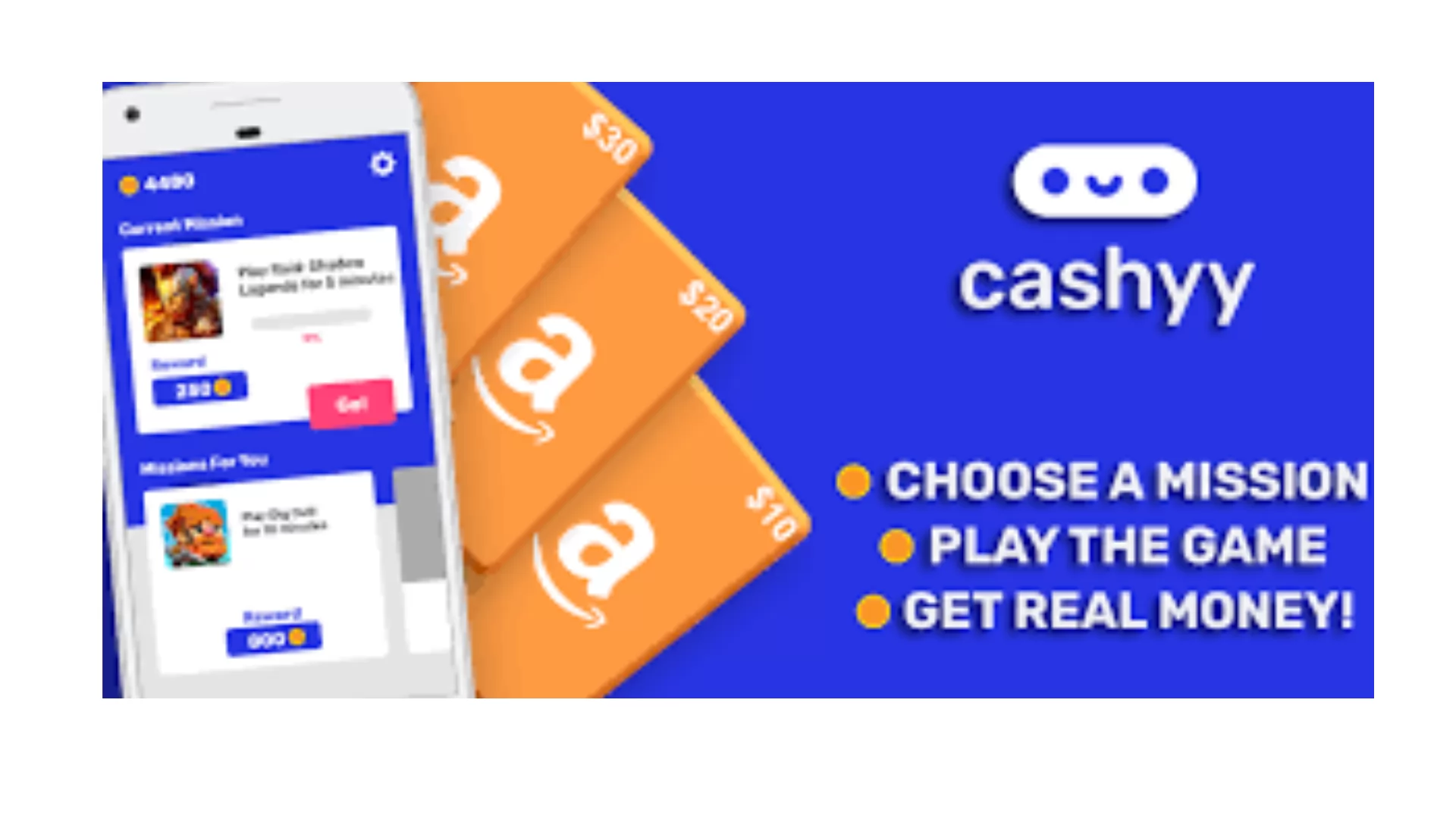 Cashyy too is a completely free gaming application. You can discover free games here everyday, accomplish the missions for which you win the coins. You can exchange these coins with gift cards. Play as much as you can, as the more you play, the more rewards you will earn as cash. The gaming application has got a rating of 4.1 stars on Google PlayStore, and has been downloaded by more than 5 Million people from the platform as of for now. The game is restricted to be played by the users who are above 12 years of age.
14. Money Bingo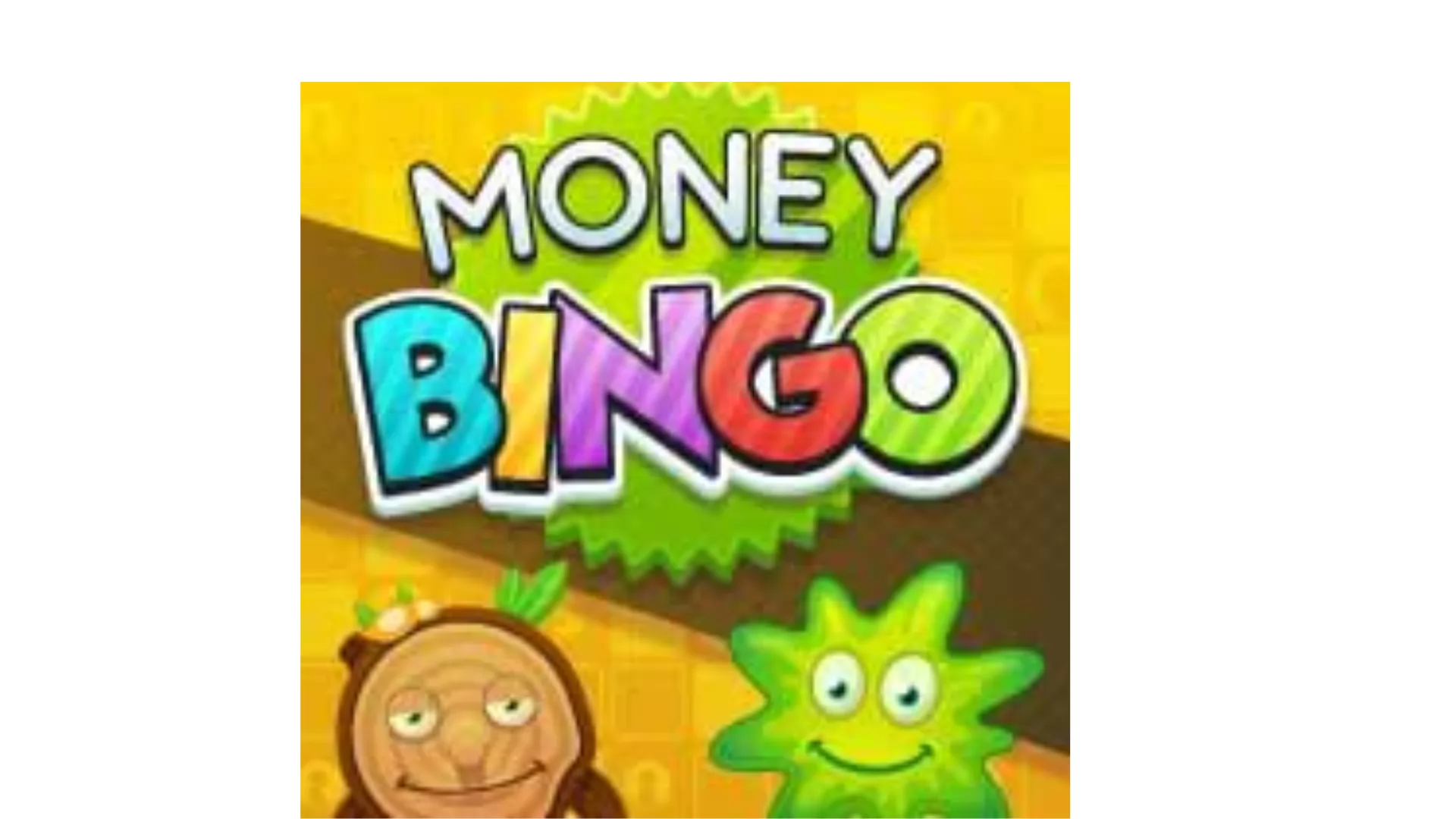 The next one on our list of best Paypal cash earning apps is the Money Bingo app. The app brings the most fun games for you. Play these games, and get the most exciting rewards. Here, you'll get a daily chance to win hourly cashbacks. To witness the amazing Bingo power ups and amazing minigames, download Money Bingo now on your smartphone and earn bestest rewards ever. 
15. Giantplay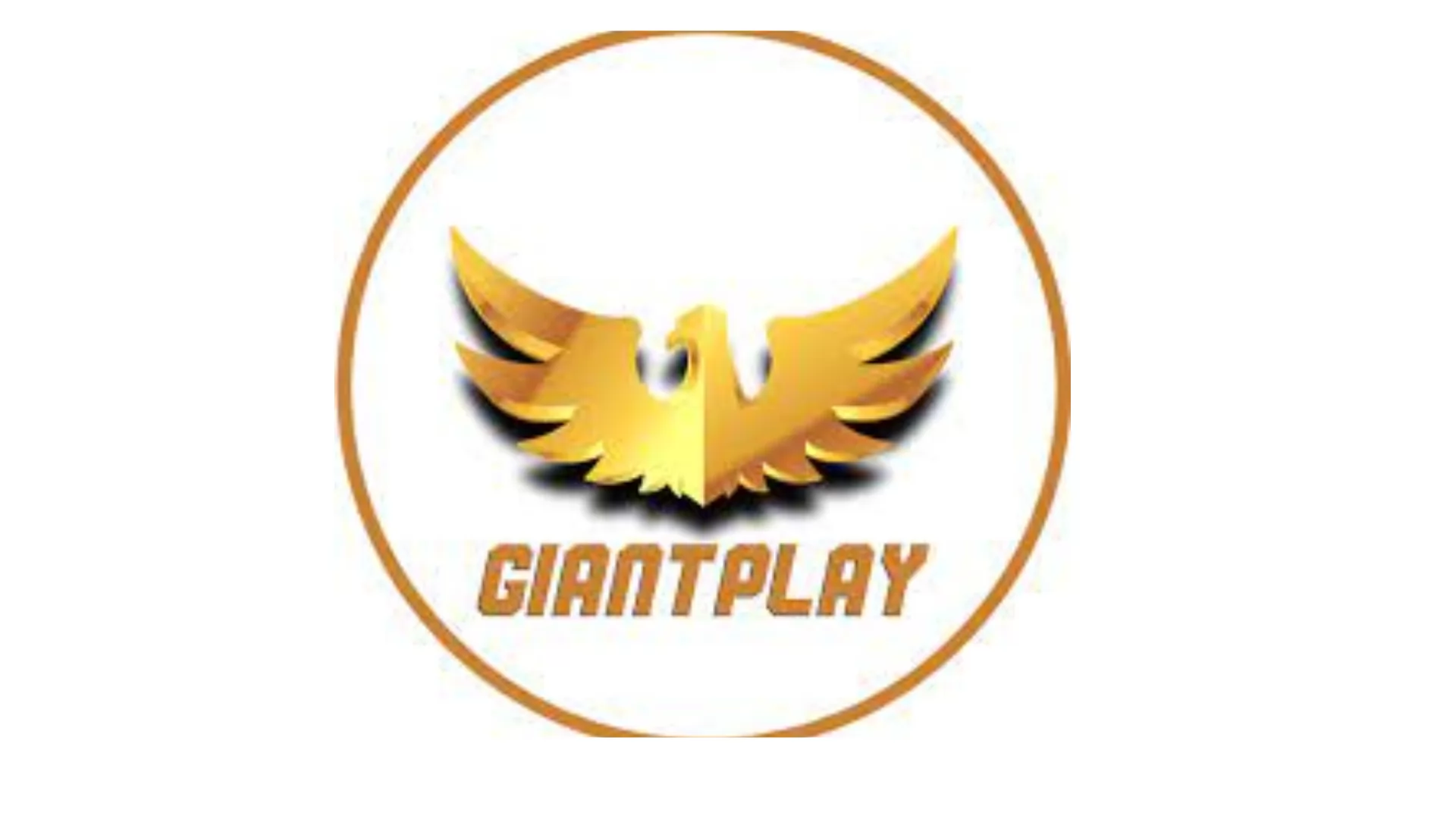 Giantplay is the app that you can use to earn rewards using PayPal, Paytm, and more, just by completing some simple tasks. The tasks can include a number of things, such as, playing games, completing the surveys, and getting paid. Have you ever thought that engaging in different activities like playing games, listening to music, using a few apps, and participating in surveys, can get you real money.
The app has got the ratings of 4.6 stars on the Google Play Store and more than 100 k people have downloaded it till now. 
Conclusion
These are some of the best PayPal cash earning apps. If you don't have a PayPal account, you can create one so that the rewards can be easily deposited.
Each app has a slightly different rewards program. But each of the apps rewards users for completing simple tasks. The money you can earn depends on your efforts. You can also share these apps with friends to earn more. The more you play, the more you can earn. You can try these apps in your free time to make money online.
Frequently Asked Questions
Q. What app can app earn money in PayPal?
Ans. There are many apps available both on the Google Play and Apple App Store that give you real PayPal money. Lucky Miner and Push Rewards are to name a few. You can read our detailed article to get a detailed information on the same.
Q. How can I $50 PayPal fast?
Ans. There are many ways using which you can earn PayPal cash, such as by freelancing, PayPal referral program, etc.
Q. How to earn $1 on PayPal?
Ans. Get free PayPal money with some tasks online. Complete tasks such as watching videos, downloading apps, and playing games to earn money. 

Join Telegram Channel & Get Instant Deal Alert

75,062+

participants