42 days ago
How to Redeem Flipkart YouTube Premium Code? [2023]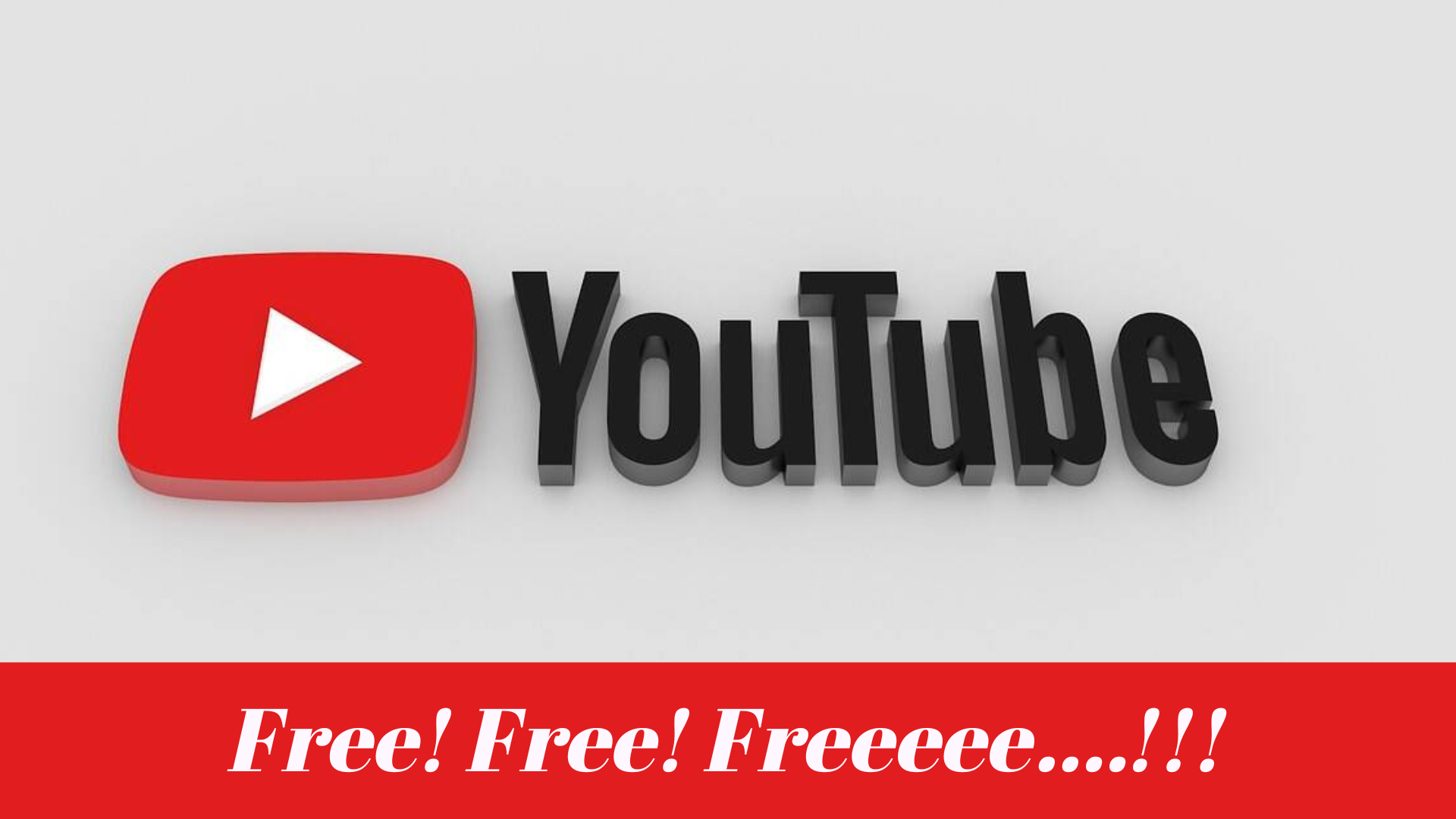 You can now get YouTube Premium for free! Yes, that's true. 
If you are looking for ways to get Youtube Premium Free Subscription, then you must check the Flipkart Youtube Premium Offer. Flipkart is now offering Free Youtube Premium Subscription to its users.
If you want to enjoy ad-free music and video experience on Youtube, then you must get your free Youtube Premium on Flipkart. To know how to redeem flipkart youtube premium code, keep reading.
Also, Youtube recently launched its Student Plan. To know more about Youtube Student Plan, click on the link.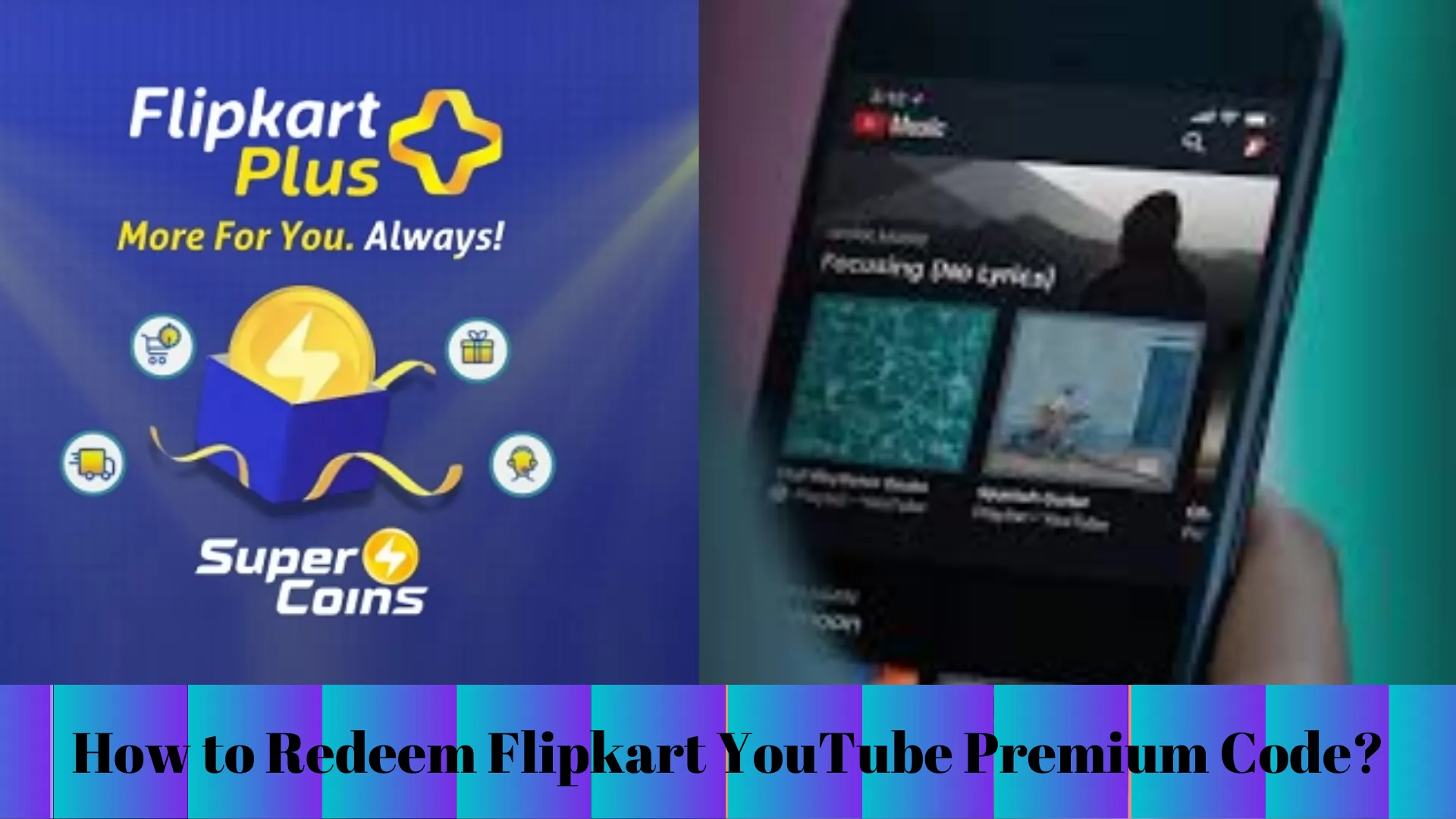 Flipkart YouTube Premium Code
Flipkart is offering 6 months of Youtube Premium trial in exchange for 1 (one) SuperCoin. The offer is valid only for those who make a purchase of a smartphone from Flipkart during the Offer Period.  Before you avail of this Offer, check your Subscription Details for YouTube Premium.
Under Flipkart Youtube's free subscription offer, you will get free premium services for 6 months.

You will get a Free Subscription in exchange for 1 (one)  SuperCoin if you purchase a smartphone from Flipkart during the Offer Period.

This Offer is not valid for currently active subscribers of the Youtube Premium trial or membership.

The last day to claim the offer is valid for a limited time period. 
How to Redeem Flipkart YouTube Premium Code?
Login to your Google Account

Check your subscription details for YouTube Premium

If you are an active YouTube Premium user or availed YouTube Premium membership trial, then this offer will not be applicable to you.

Copy the coupon code and click on 'GET YOUTUBE PREMIUM' and then select the "6 MONTHS FREE" plan.

 You will be charged Re 1 as a test amount until the end of your trial.

You can also cancel the subscription any time before the trial end period

Modes of payment are All credit cards and debit cards issued by Indian banks.

You can Enjoy YouTube Premium free for 6 months!
How to Redeem YouTube Premium 6-month Subscription for free? 
Click on the link YouTube Premium Free Subscription to redeem the Offer.

Enter your activation code.

Click on 'Try it Free'.

Add a form of payment, and you will be billed Rs1 as a test amount.

Once you are done, your Free Subscription for months gets activated.
Note: You can end the subscription any time before the trial period expires. If you continue to use YouTube premium post the expiry of 3 month offer period, you will be billed for the subscription.
Terms and Conditions of Flipkart YouTube Offer
To avail the Offer on YouTube, you need to update your credit/debit card details.

Any restricted Debit/Credit cards are not valid and cannot be used to avail of this Offer.

Only credit cards on Mastercard and Visa networks are issued by any bank in India. The credit card must have recurring payment support, only then is it accepted.

Only Debit cards on Mastercard and Visa network issued by ICICI Bank, Kotak Mahindra Bank, Citibank, and Canara Bank with recurring payment support are accepted.
Youtube Premium Benefits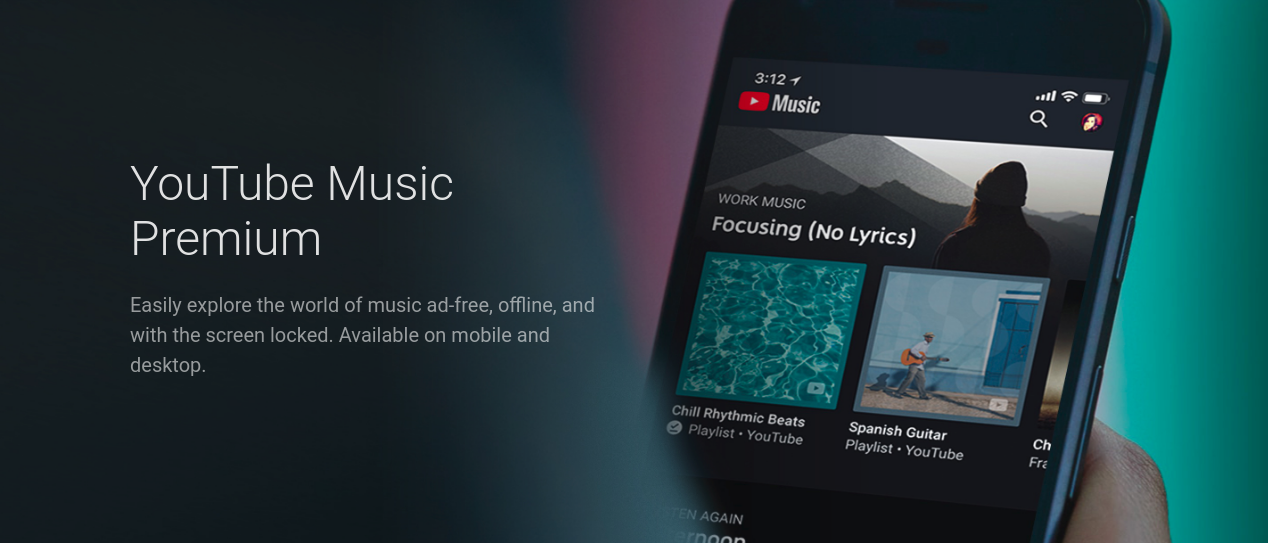 YouTube Premium comes with several perks and it is worth the money. The premium subscription enhances your video streaming experience plus it has several benefits like:
You get to watch ad-free, uninterrupted video on Youtube.

You get to download videos option that helps you to watch offline.

You can save videos or complete playlists on mobile devices and play them offline

You get Play in background option that helps you play video while using other apps.

You get access to add ons like Youtube Music and Youtube Kids
How To Earn Flipkart Super Coins?
For every Rs. 100 spent on Flipkart order, Plus Member earn 4 SuperCoins, and non-Plus Member earns 2 coins. The Flipkart Plus Member earns 100 SuperCoins per order whereas the non-Plus Member earns 50 SuperCoins per order.
Super Coins will get credited to your account after the completion of the return period of all the items in the order. You also earn super coins with Flipkart Supermart
Benefits Of Flipkart Super Coin
With the rewards program, customers will be able to shop and earn SuperCoins from other platforms as well.
If the users transact from any of the websites like Zomato, Oyo, etc., even then they will get SuperCoins.

The user can earn the SuperCoin by transacting on Flipkart as well as on in its partner services.

The SuperCoins can be redeemed anywhere.
How To Check Flipkart Super Coins Balance?
If you don't know how you can check your Flipkart Supercoins then follow the simple steps we have mentioned below and check the super coins you have earned.
First, go to the Flipkart website or open the app.

Login to your id or create one if you don't have.

Go to 'Flipkart Plus Zone.'

On the right, you will find 'My Coin Balance,' click on that.

You will see your Super Coin Balance on the left corner.
Other Rewards With Flipkart Super Coins
Now you can use your Super Coins not just in shopping with Flipkart but also for getting the subscription offers. You can use the Super Coins in getting the subscription of  Hotstar VIP, Gaana Plus, and many more. So here we have mentioned the offers which you can get while using your Flipkart Super Coins. 
1. Hotstar VIP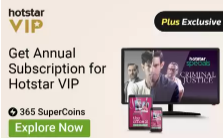 If you want to enjoy the Hotstar VIP Movies, Shows, and more than you need not worry as Flipkart Super Coins are the saviour. If you have 365 Flipkart Super Coins then you can get the Annual Subscription of Hotstar VIP. 
2. BookMyShow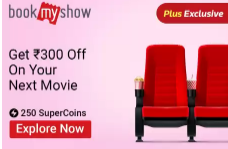 Get the BookMyShow Plus Exclusive while using your Flipkart Super Coins and get them in just 250 Super coins. So get them now and use your Super Coins.
3. ZEE5 Subscription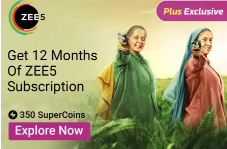 Use your 350 Super Coins and get the ZEE5 Subscription for 12 months and watch unlimited movies, serials, and much more. So, the Flipkart Super Coins are very much useful now so get going. 
4. ALT Balaji Subscription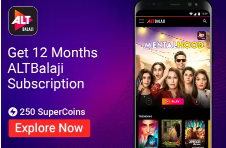 If you are an Ekta Kapoor Fan then get the ALT Balaji subscription for 12 months with just 250 Super Coins. Through which you can watch unlimited new web series, movies, and more.
So, this was all about how you can get 3 months of free Youtube Premium with Flipkart. Avail Flipkart Youtube Premium Offer and avail free Youtube Premium benefits. Hurry up and get this offer before it expires.
Frequently Asked Questions 
Q. How can I redeem my YouTube Premium code on Flipkart?
A. If you have a Flipkart Plus Membership you can get Youtube free subscription for six months in exchange of Rs 1 SuperCoin. Open the Claim Exclusive Reward section under Flipkart Plus Zone and claim Flipkart YouTube Premium Offer. 
Q. How do I redeem my YouTube Premium Trial?
A. You can redeem your youtube premium trial by flipkart. I have given the steps in this article. Check them out to know more.
Q. How do I redeem a YouTube Premium gift code?
A. To redeem your youtube premium gift code, you need to check the steps that are given in this article. The steps will help you get 6 months free youtube premium subscription. 

Join Telegram Channel & Get Instant Deal Alert

75,062+

participants