642 days ago
Zack Snyder's Justice League 2021: Release Date, Cast, and New Trailer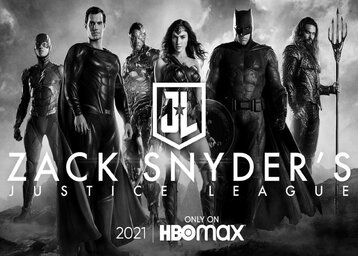 We all are waiting for Zack Snyder's Justice League Release date and the official trailer. On 14th February 2021, Zack Synder dropped the trailer of his upcoming Justice League,  and it is an action-packed clip that teases a faceoff between Batman and the new Joker. 
DC fans have been waiting for Snyder Cut Justice League for a very long time. This trailer comes full of surprises and call-backs from the last Justice League in 2017, and most importantly, it looks epic. The first Justice League was released in November 2017. The original director  Zack Snyder was replaced with Joss Whedon as he quit the project due to some personal reasons and some creative differences with Warner Bros. In 2019,
 Snyder brought back to complete his vision for the film and bring out the best. 
BookMyShow starts the pre-order booking for rent starting from Rs.149. Let's check out other necessary details about it. 
Also, check out the Upcoming Hindi web series in India in 2021 by clicking here.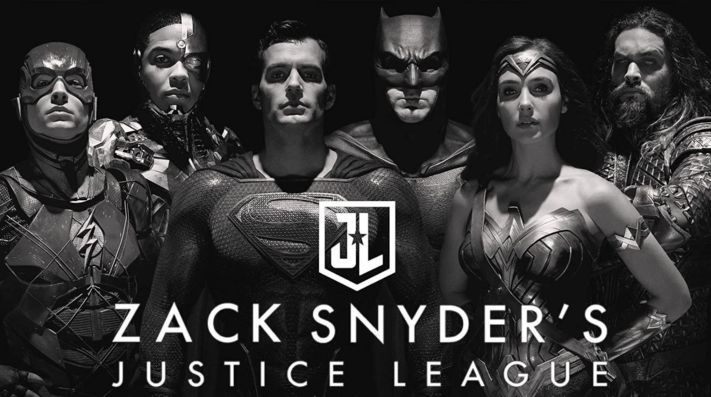 Zack Snyder's Justice League Release Date and New Official Trailer 
Zack Snyder originally planned to release it as a four-part miniseries, but Snyder Cut Justice league is a 4-hour movie that will release on 18th March 2021 on HBO MAX worldwide, a single, very long film. 
Let's check out the official trailer here, which is started by the voice of Lex Luthor saying," The Bell"s been rung" while showing the screaming of Superman. 
How to Watch Zack Snyder Justice League
To watch this upcoming DC movie, Zack Snyder Justice League on HBO MAX you need to sign in. Further, some communications will release the same on Disney+Hotstar, but the same is not confirmed yet. 
How to Watch Zack Snyder Justice League 2021 in India 
Justice League Snyder cut will cost Rs. 149 to rent and Rs. 689 to buy on the BookMyShow stream as the ticketing platform announced. The pre-orders are now live as the movie is going to release on the same date in India. Check out the step-by-step way to pre-order.
Go to the BookMyShow app or website.

Search for Zack Snyder Justice League.

Now you will see the option for marking interest.

Mark is interested and you will get a notification when it will be available. 
BookMyShow mobile app has dedicated apps for Apple TV, Android TV, and Amazon Fire TV Stick. It also supports Chromecast. If you choose to rent Justice League Snyder Cut, you will have 30 days to watch it and two days to finish once you hit the play button. 
The BookMyShow stream will also allow you to download Justice League Snyder cut on supported devices. You can pre-order Justice League Snyder cut India Pricing, Release time on BookMyShow, starting from Rs. 149. 
Snyder Cut Justice League Star Cast 
The Film cast Jared Leto as the New Joker, Ben Affleck as Batman, Henry Cavill as Superman, Gal Gadot as The Wonder Woman, Ciaran Hinds as Steppenwolf, Ezra Miller as The Flash, Ray Fisher as Cyborg, Jason Momoa as Aquaman, Jesse Eisenberg as Lex Luthor and some major new additions to the family. The star cast is going to expand more as the latest addition are they're like Darkseid and more. 
4 Major Reveals in Zack Snyder's New Official Trailer 
Wonder Woman's History Lesson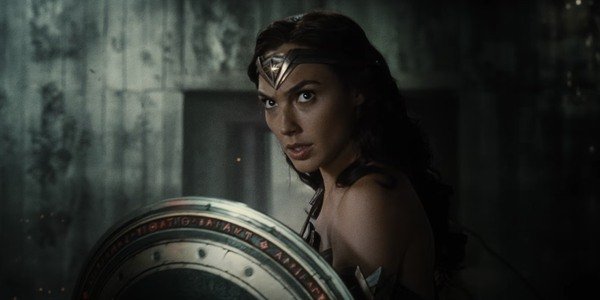 The Wonder Woman as the Diana Prince discovers the invasion of the Apokoliptians thousands of years ago with the help of murals depicting the battle. This is the same invasion described in the history lesson by her to the rest of the Justice League, and Diana knew about it in the recent trailer. That makes us confused about how she knows about it. 
Darkseid Vs. Heroes of Earth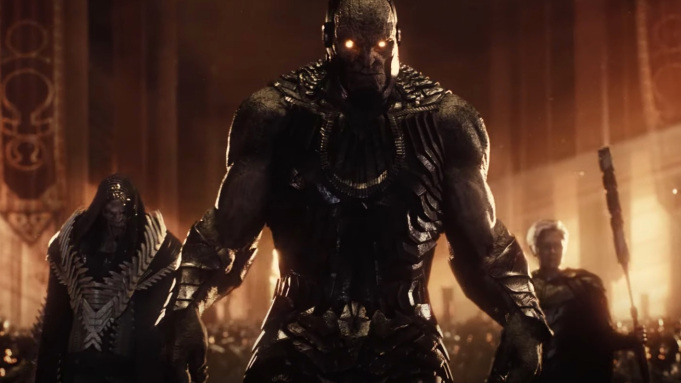 In the official trailer, we have seen that the Darkseid himself is leading the charge against the earth's force, including the Amazons, Atlantians, Green Lantern, and the humans. With a few glimpses of the history lesson, the forces of Apokolips invaded the earth. 
Superman True Purpose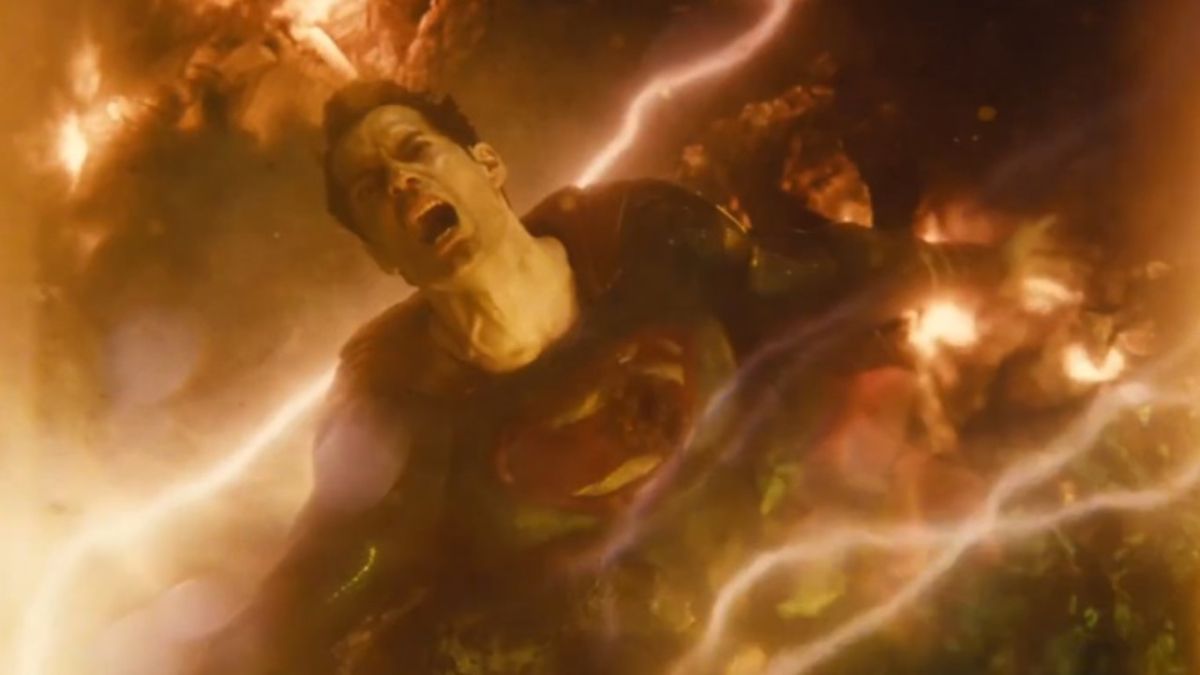 In one of the scenes, we see the Man of Steel's callback in which Superman learns to fly, and debris begins to circle his hand. He became a confused godlike figure in the last Batman VS Superman before we see him dying. 
In this Zack Snyder's Justice League, he will be resurrected and will surely know the true purpose and place in the world. 
Joker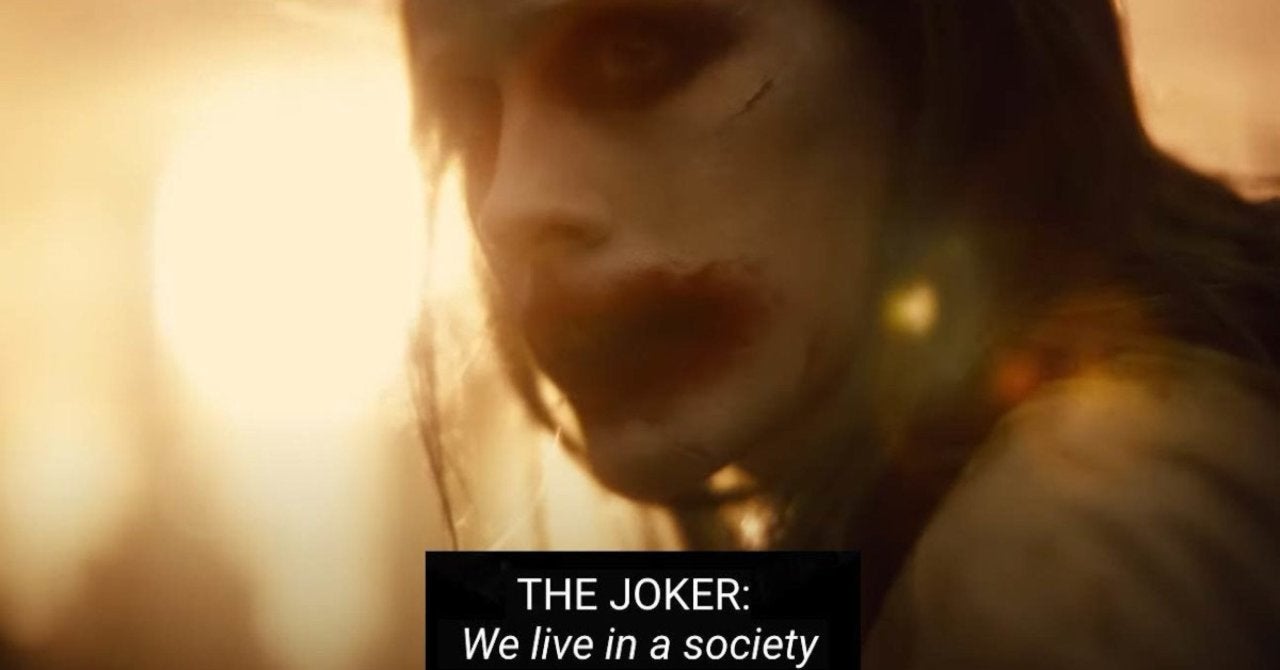 The director brings the popular " We live in a Society" meme and made Jared Leto the Clown Prince of Crime without face tattoos and loose hairs. Joker inspired this meme. 
"We live in a society where honor is a distant memory. Isn't that right, Batman?"
This is all about Zack Snyder's Justice league date, cast, and official trailer, released yesterday on Valentine's Day. This 4-hour long movie is going to release on 18th March 2021 on HBOMAX.
We hope this information has given you the complete details about DC's most awaited upcoming movie. 
You can also check 9 upcoming web series in February 2021 by Clicking Here. 
Questions You May Have 
Q. will justice league Snyder cut be released
Yes, it is going to release on 18th March 2021 on HBO MAX, and it is one of the most awaited DC movies. 
Q. What is so special about this upcoming DC movie?
It is going to be a 4-hour long movie with no cuts with Visual special effects, and it is an A-rated movie.  

Join Telegram Channel & Get Instant Deal Alert

75,062+

participants