58 days ago
10 Best Budget friendly ways to celebrate Valentine's day 2023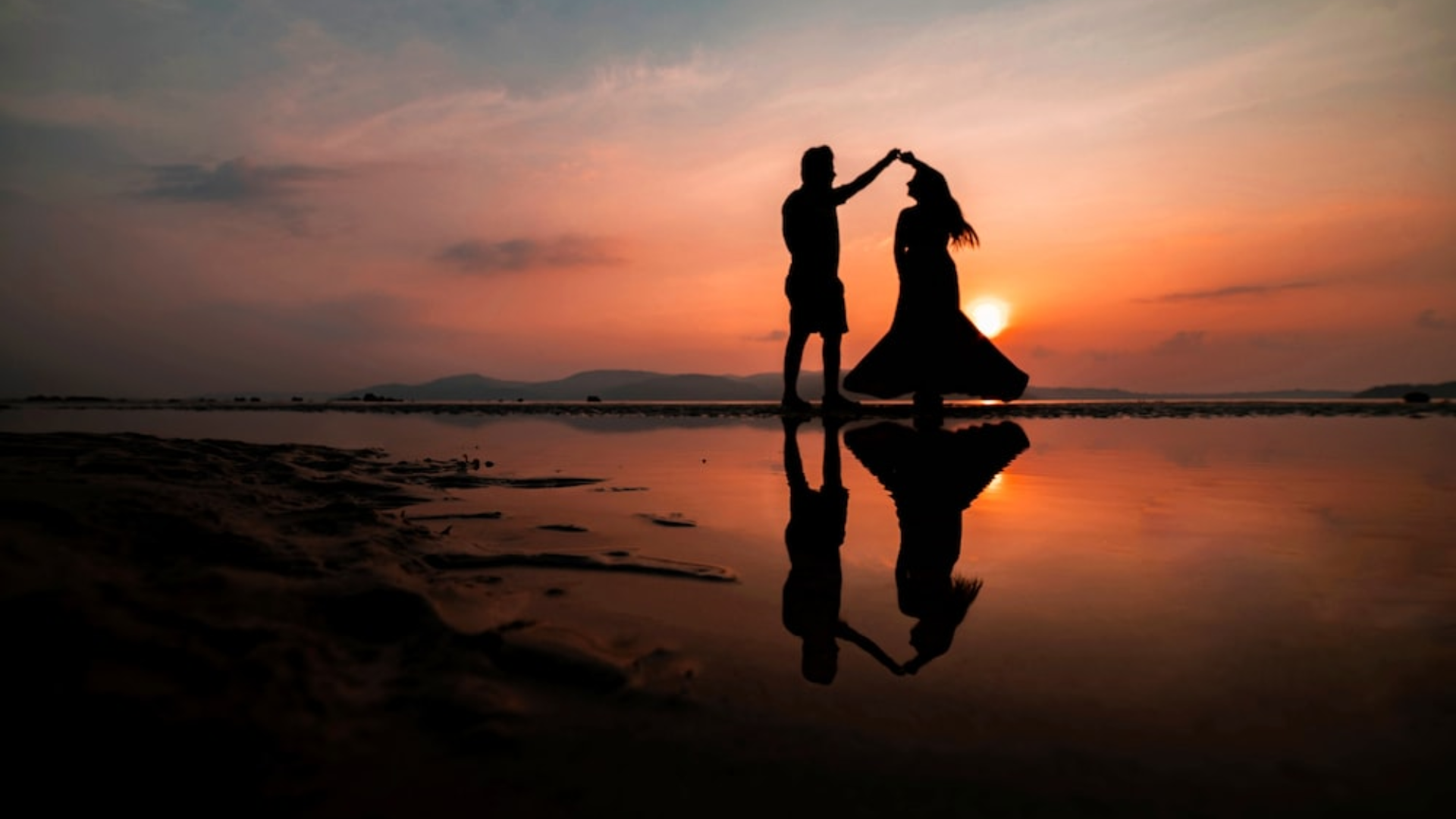 Valentine's Day is almost here, and you still have not planned anything? It's okay.
We have a list of budget friendly ideas for you to spend the upcoming Valentine's Day.
When you plan something for your partner, budget is always a constraint. And, that is why I have curated a list of 10 Best Budget Friendly Ideas to Celebrate Valentine's Day in this article.
You do not always have to spend a lot of money in order to make your beloved smile. Infact, the little efforts made by you are always cherished by your partner. This Valentine's Day surprise your loved one with something unique.  A simple movie night at home, or a small walk of deep conversations is something that can make you Valentine's Day special. 
Have a look at the below mentioned list for more such ideas.
If you want to avail some discount this Valentine's day, then use the Valentine's Day Offers and Coupons, and get the amazing products at cheaper rates.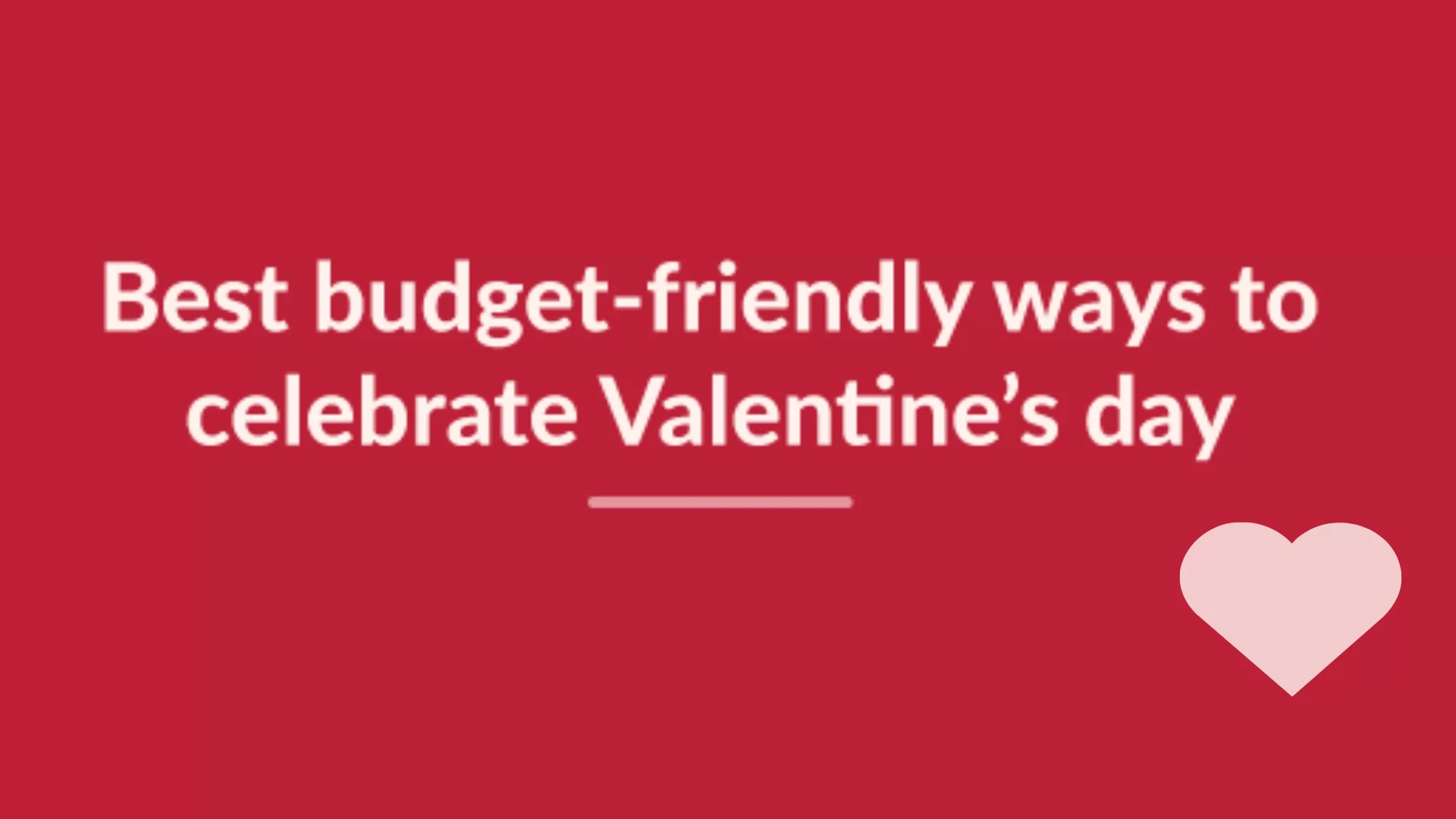 Valentine's Day: Budget-Friendly Ways to Celebrate
Here we have mentioned some of Valentine's Day in Budget ideas for you. As we all know, not everyone can have a fancy valentine's day celebration. So, for you, we have curated a list of some of the best ideas that you can see in the table provided below. 
| | |
| --- | --- |
| Serial No. | Valentine Day Ideas |
| 1 | Take a trip down memory lane |
| 2 | Go for a movie date |
| 3 | Express with a rose |
| 4 | Play games |
| 5 | Dine-in style at your own dining table |
| 6 | Set up a bonfire |
| 7 | Watch the sky together |
| 8 | Plan a Picnic |
| 9 | Spend Your Day With Your Friends |
| 10 | Make A Meal Together |
1. Take a trip down memory lane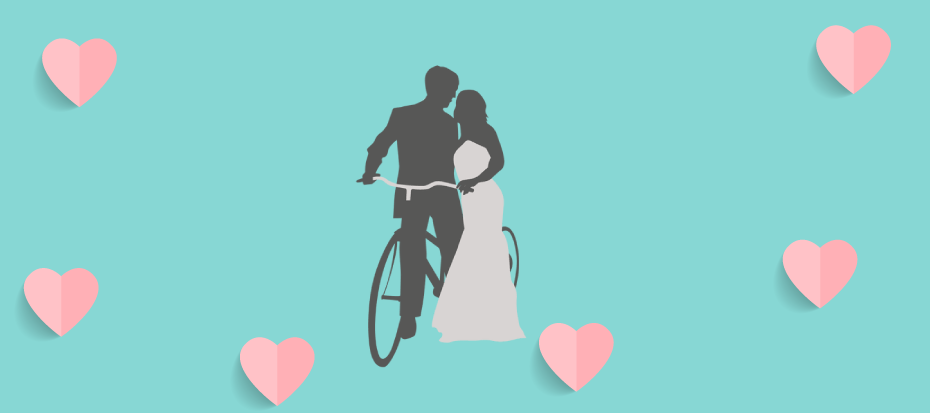 Spend the evening looking through old photos and remembering some of your favorite times. Give your home a memento from your first date together. Assemble all the photo albums or slideshow, and prepare a video with music. Then, enjoy the thoughtful trip down memory lane. The reminiscing of your old dates will definitely bring you both together. It is one of the most affordable ways to celebrate valentine's day with your partner. 
Recreate the whole of the best-ever dates you and your loved one had with each other before you were coupled or engaged. Go back to a restaurant you especially appreciated for dinner. Or, rent the movie you first saw commonly in the theater the night you understood you both had the same sense of humour.
2. Go for a movie date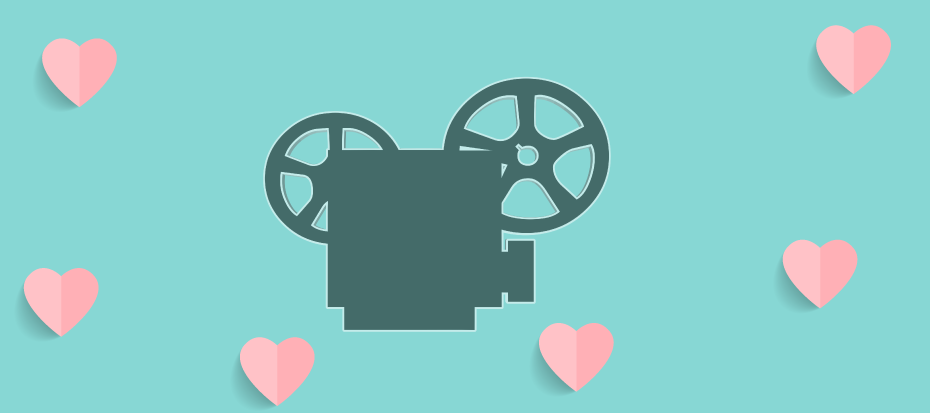 Celebrate the day of love by going out for a movie date. To make it budget-friendly, book the tickets using BookMyShow coupon codes. Or, you can convert your living room into a movie theatre as well. Play your favorite movie on your living room's LED TV and prepare some popcorn in your microwave and enjoy them as snacks.
Between the movie, you can also surprise her by gifting some gifts like chocolate, or you can ask online flower delivery services like Ferns n Petals and FlowerAura to deliver a bouquet. It is the best romantic and affordable Valentine's Day idea for you!
3. Express with a rose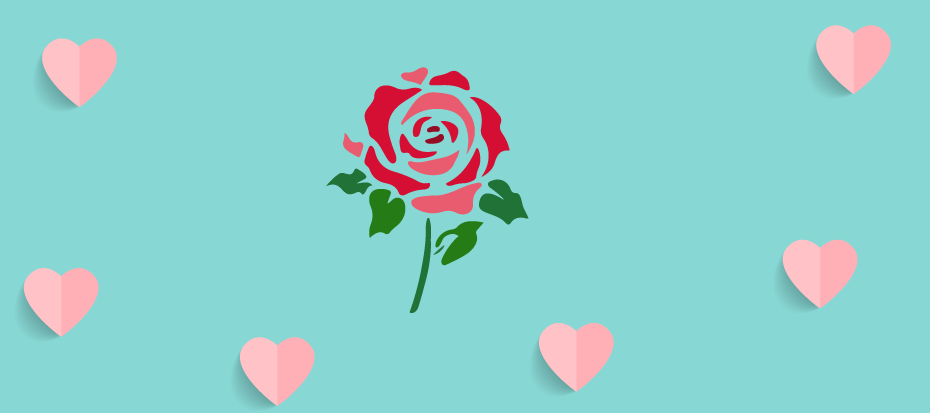 No gifts can express your love on Valentine's day like a rose. Express your love by sending a beautiful flower of rose or lavender to the love of your life. The red rose is the color that can express and emphasize beauty and love and is traditionally exchanged by couples. You can order a bouquet of the rose using the Ferns n Petals coupon to save more.
No gift says "I love you" on Valentine's Day similar to a bouquet of roses. Show your words with a rose. Lavender (or purple) is seen more on first dates and delivers "love at first sight" vibes, and white roses are a belief for weddings. Pink, orange, and yellow roses are observed as love, excitement, and friendship, individually. The yellow and pink are very comparable and can be used for the same circumstances.
 Finally, the red rose, as color displays and maintains beauty and love. Red roses are traditionally transferred by couples and people who wish to show their feelings towards another.
4. Play games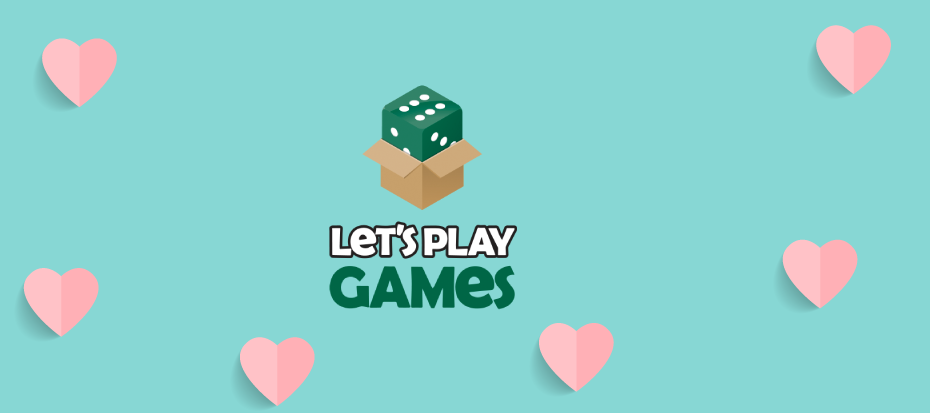 With games, I don't mean mind games. You can opt for games like scrabble board and spend an evening wordsmithing with your loved one. If you both are into video game, pick up the controllers and enjoy a two-player video game, either side by side or against a common foe.
Additionally, puzzles are another amazing option for spending the evening together. You can easily find the puzzle and games at meager prices at online websites like Amazon and Flipkart.
5. Dine in style at your own dining table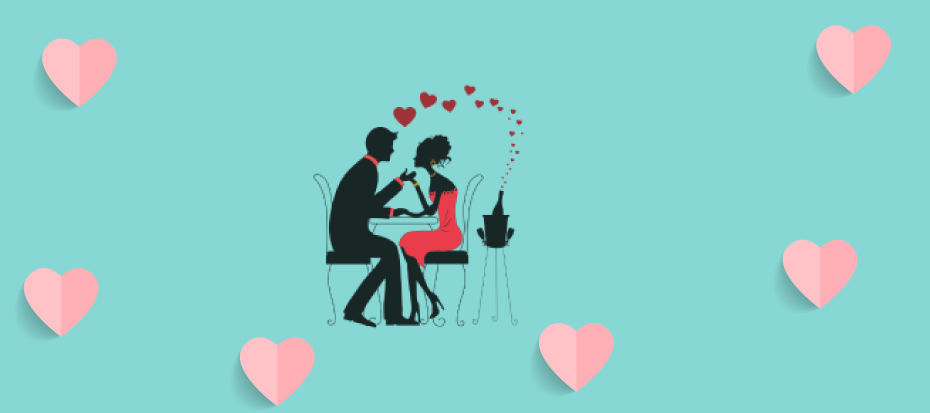 Who says you have to go out to experience a memorable and romantic dinner date? Well, on 14th Feb, convert your dining table into a private candle night dinner table. This will make you prepare your customized menu and give you a chance to enjoy a private dinner with your partner.
So, don't hesitate to add an eye-catchy tablecloth and few candles, and cook for your lady love or prince charming. Or you can use Swiggy coupons or Zomato deals to order food from her/him favorite restaurant at very budget-friendly prices. 
Prepare a unique meal at home and get decked up; whoever plans your night takes to manage the attire. Just do the slovenly cooking first! Start making playlists for one another and hear to all the songs unitedly. You could even make technology-free compliance, keeping phones and TV off-limits for the night. Cocoon yourself in music and romance and block out the rest of the world until February 15th.
6. Set up a bonfire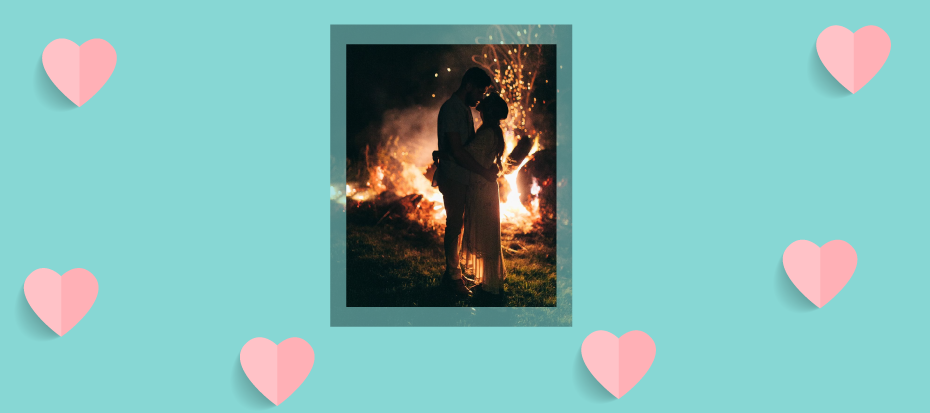 Nothing can be more romantic than spending Valentine's day night with your partner in front of a bonfire. 14th February is the perfect time to enjoy a crackling fire. So, if you have a fireplace or a backyard fire pit, then this V-day lit it up.
Grab some marshmallows, chocolate, and graham crackers, or anything that you want to enjoy. Or, you can also lay a blanket down in front of your fireplace and express how much you are fond of each other.   
7. Watch the sky together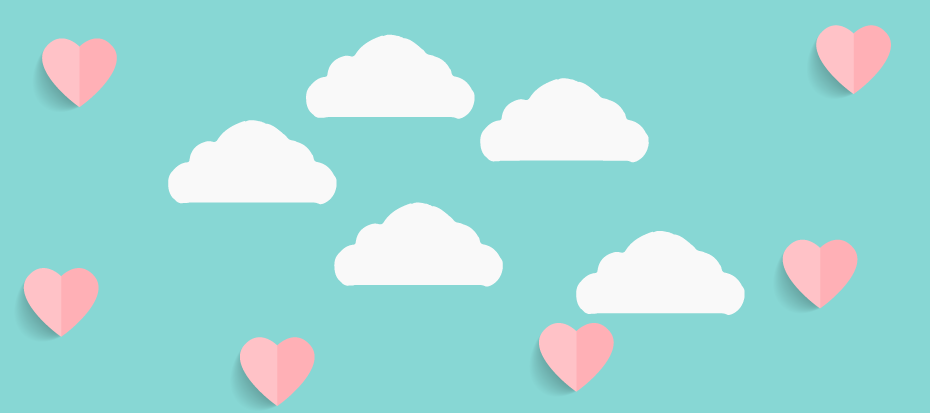 On valentine's day eve, head outside to look up at the stars together. You can sit at the terrace of your home or book a table at an open roof restaurant. For the same, you can check out the Nearbuy website to book a table at your nearby restaurant. Sitting under the sky, light music along with the mouthwatering food.  
8. Plan a Picnic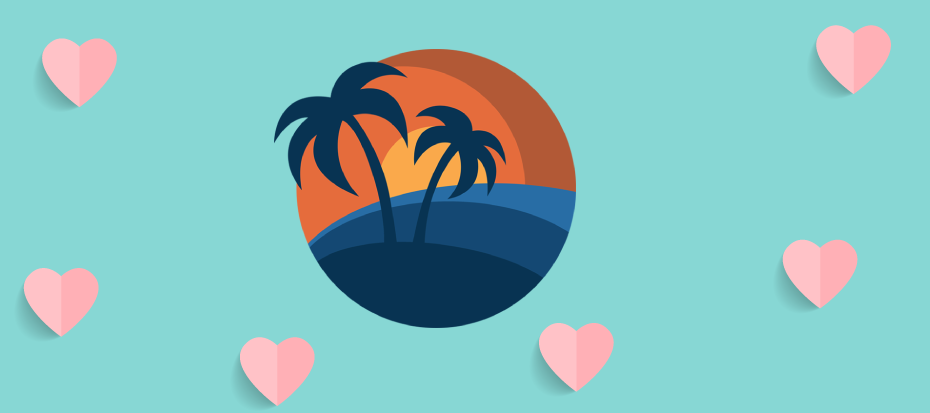 Exploring the great outdoors is romantic and makes you feel great. Depending on your local climate, you can plan a picnic at your favorite place. A walk around the park is always a good way to enjoy time together, whether it is a sunny or rainy day. Grab some snacks, soft drinks, and deck cards to play or outdoor games like badminton and more.
9. Spend Your Day With Your Friends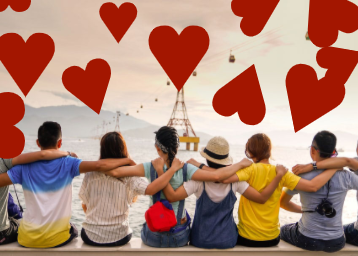 If you want to spend your Valentine's in a budget-friendly way, then you can gang up with your friends and your partner for a house party or a terrace party. You can have a party with all your friends and couples together in which you don't really need to spend a lot of money!
10. Make A Meal Together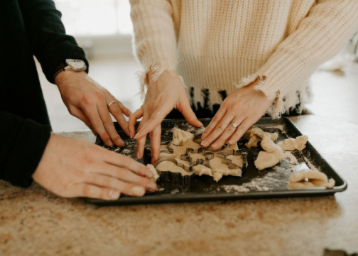 Make your Valentine in a budget-friendly yet romantic way with your partner by cooking together. You can prepare dinner for you two together, be it yummy or not. What matters the most is the efforts. So cook a meal together and have a candlelight dinner at your home or if you have a garden then there. 
Conclusion
When it comes to Valentine's day date, then it's the gesture and thought that counts. So, no matter whether you're going for a fancy candle night dinner or simply enjoying a late-night movie, it's the person to whom you are planning it for, and how they like it. 
Thanks for reading this article till the end. Do not forget to share this with your friends as well.
Frequently Asked Questions
Q. How can I make Valentines Day special at home?
A. You can make your Valentine's Day special at home by arranging a movie night for your partner, and preparing a lunch or dinner of his/her choice.
Q. What is the best way to celebrate Valentine's Day?
A. The best way to celebrate valentine's day is by going on a date, for a trip, having a nice dinner at a fancy restaurant, you can plan a get-together too with your friends, and so much more.

Join Telegram Channel & Get Instant Deal Alert

75,062+

participants