160 days ago
Top 10 Unexplored Places To Spend Your New Year 2023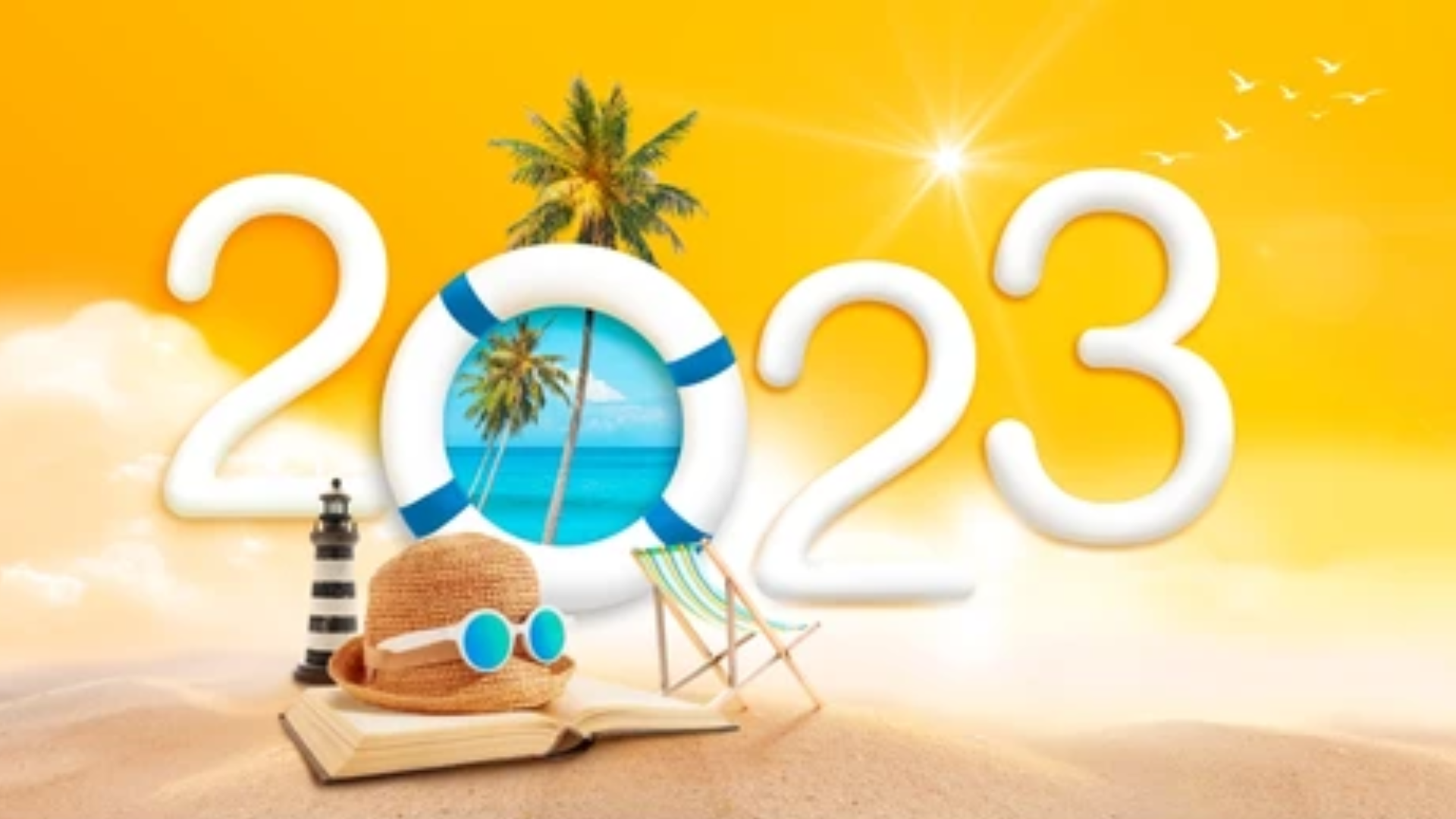 Does every new year seem same now?And club hobbing doesn't excite you anymore?  If yes, then it's time to say No to those same monotonous new year rituals this time. Club hobbing is not the only way to give a kick-start to the new year. There are many other ways to celebrate the last day of the year.
So how about travelling this new year?
Heading to a beautiful landscape and exploring the unknown places is truly magical and refreshing. That too in India, which is a land of mysteries and charms. The snow clad mountains, deep cut valleys, calming backwaters and diverse cultures and traditions.
There's a lot more in India than just Goa and Manali. So don't boredom with the crowded and commercialized destinations. Rather explore the myriad of places that we recommend you to travel.  
But wait, what if the budget frets you? Well, worry not!  It's the festive season. Do I need to say more? Lots of travel websites are running New year online offers and you can use these exciting offers to save money on your travel holiday.
So let's explore places that you won't even know famous for its new year celebration.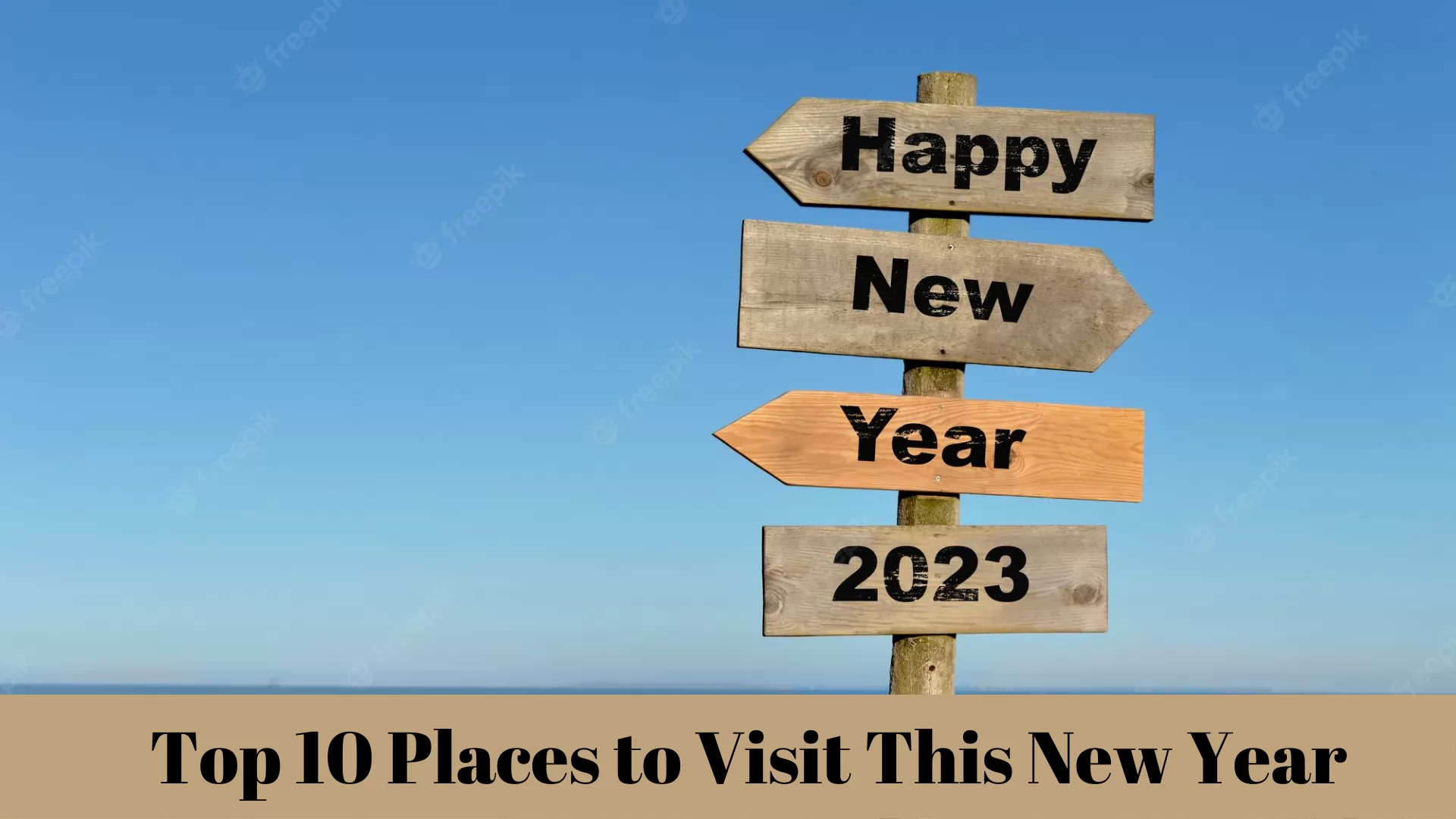 List of Top 10 Places to Visit This New Year
Here is a list of top 10 places that you should considering visitng this new year. Along with the names of the places, I have also mentioned the their speciality. Have a look to know more.
| | |
| --- | --- |
| Top 10 Places | What is Special About Them? |
| Gokarna | Seaside idyll, seclusion, and pleasure, all come together |
| Rajasthan | Landscape of Royalty |
| Varanasi | Spiritual Fulfillment |
| Kasol | A Paradise of Harmony and Scenic Beauty |
| Jammu and Kashmir | Winter Snow Carnival |
| Mumbai | The City that Never Sleeps  |
| Andaman & Nicobar Island | Land of Resorts And Beautiful Beaches |
| New Delhi | The Most Elite and Expensive Parties |
| Pondicherry  | Ring In The New Year The French Style |
| Shillong | Scotland of India |
1. Gokarna- A place where seaside idyll, seclusion, and pleasure, all come together!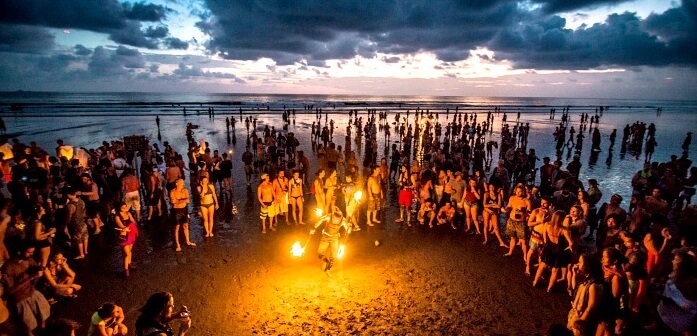 This new year, replace the party lights with star-studded sky, loud music with the sound of gushing waves and popping champagne with a moonlit sea. Sounds interesting? The place is even more interesting and one has to visit to explore its facets of beauty.
Its Gokarna, a small town resides in Karnataka which surrounds with beautiful rivers, scared sites like Mahabaleshwar temple and rocky hills of western ghats. A single sight of calm beaches and scenic beauty is more than enough to make you fall in love with the place.
On the day of new year, the place is even more charming. The dancing, singing, and frolicking on the beach is the highlight. However, the magical view arrives when the sky is lite up with the fireworks at the midnight and everyone shouts….Happppppy Newwww yearrrr.
2. Rajasthan- Landscape of Royalty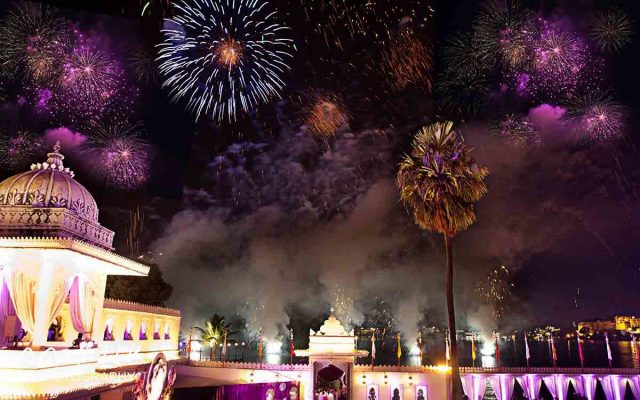 For all those who think Rajasthan is only about historic buildings and architecture, must visit during the new year. You will be astounded to see the party vibe of the place. One of the best places to sense this vibe is hotel Rang Mahal in Jaisalmer.
The hotel is a destination in itself!!
The place has beautiful golden yellow stone on the exteriors and beautiful stone carvings that enhance the traditional jharokhas and arches. Other great places that you must visit include the Suryagarh fort and Nahargarh fort. Famous for their great traditional new year fest organized in beautiful courtyards. A Perfect place to enjoy the overflowing drinks, delicious cuisines, and limitless music.
3. Varanasi - To Sense the Spiritual Fulfillment for the Coming Year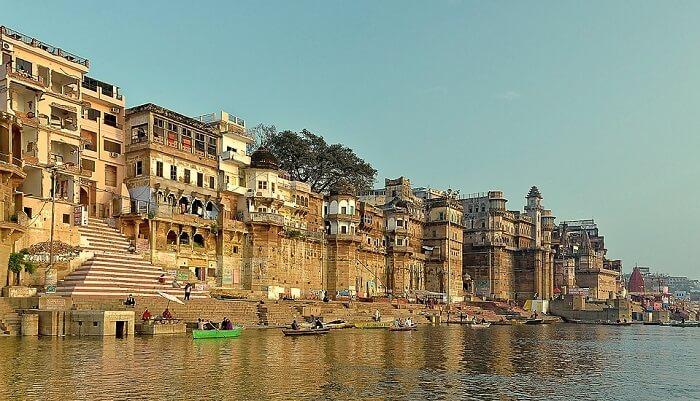 If you are looking to give a more spiritual and clean start on 1st Jan of 2023, Varanasi is the place. The beauty of the lights, floating candles and fireworks is a sight to behold. Being one of the oldest cities on earth, the place is very well noted worldwide and has become a tourist spot.
Be it the magnificent temples, statues of Lord Shiva, boat ride, sunset at the sacred river or the very famous Ganga Aarti, the place has galore of things to be seen.
And there can't be any better time than New year!! The magical view at this pilgrimage spot will surely blow your sense. The chanting hymns and the fresh air will fill you with a new strength and excitement for the coming year.
4. Kasol- A Paradise of Harmony and Scenic Beauty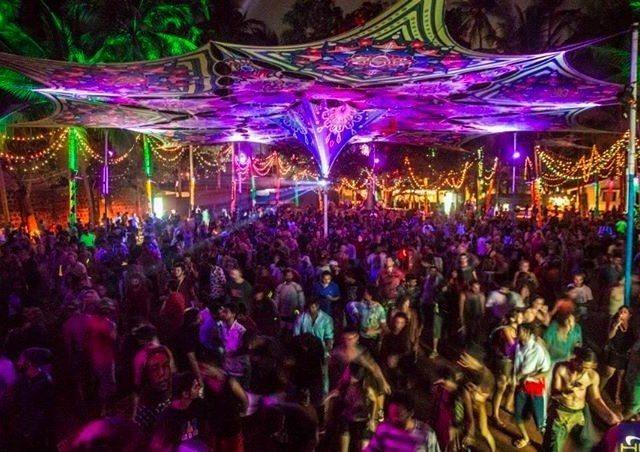 Away from the hustle bustle of the city life, there is small village Kasol in Himachal Pradesh, seems another interesting destination for the new year. Being lesser known, the city is not crowded and intact with its pristine beauty. However, the highlight remains the glimpse of white crown magnificent Himalayan range.
Surrounded by lush green forest, crystal water, snow clad mountains and cold breeze, the place truly soothes your heart and soul. On the eve of the new year, the grandness of the place is hard to miss.
After all, who would want to miss the sight of exotic places surrounded by Kasol mountains on the banks of river Parvati on the first day of 2023? You can also head to other chilly spots (which are many) and head for the camping. The new year is the perfect time to experience the adventure and culture of the place.
5. Jammu and Kashmir- Experience a Winter Snow Carnival this New Year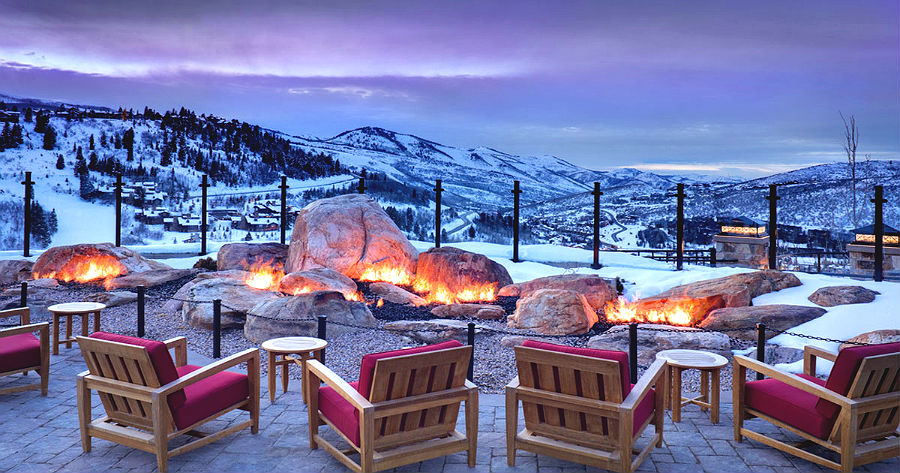 We all have heard the beauty of Kashmir many times but never heard its new year celebrations that vividly. So here's the thing, for all those who want to experience something more this new year, head to the land of Jannat. The state of Jammu and Kashmir is organizing major events for Christmas and new year eve including a winter snow carnival. So if you haven't figure out anything yet, this might be it.  
6. Mumbai – The City Never Sleeps As It Parties All Night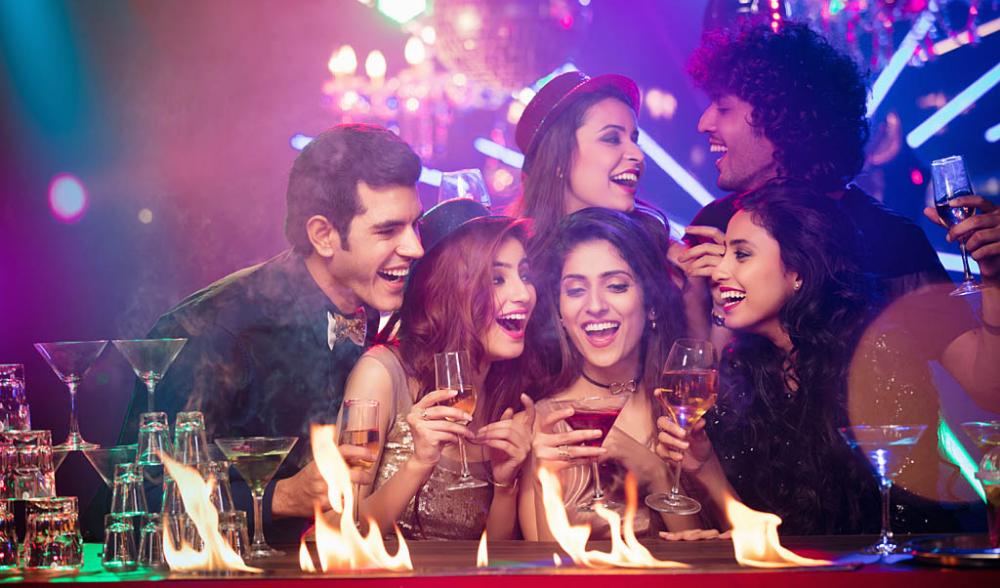 Mumbai is a city where people never sleep, Mumbai is one of the places where people party a lot an the best place to go for new years. Here people don't sleep all night, but all they do is dance and party all night, that is the mantra of all the Mumbaikars. 
In Mumbai, people celebrate New Year with all enthusiasm and ardor. Not just going out for a party but also a house and beach party are very famous, you will enjoy every sip of your drink when you see the city lit up with lights and crackers. 
The Mumbai gets ready before New Year for parties at Hotels, Lounges, or houses. You might even spot a celebrity in the Bollywood Industry. 
Marine Drive is one of the best places to sit with friends and sip in your drinks on the eve.
7. Andaman & Nicobar Island- Land of Resorts And Beautiful Beaches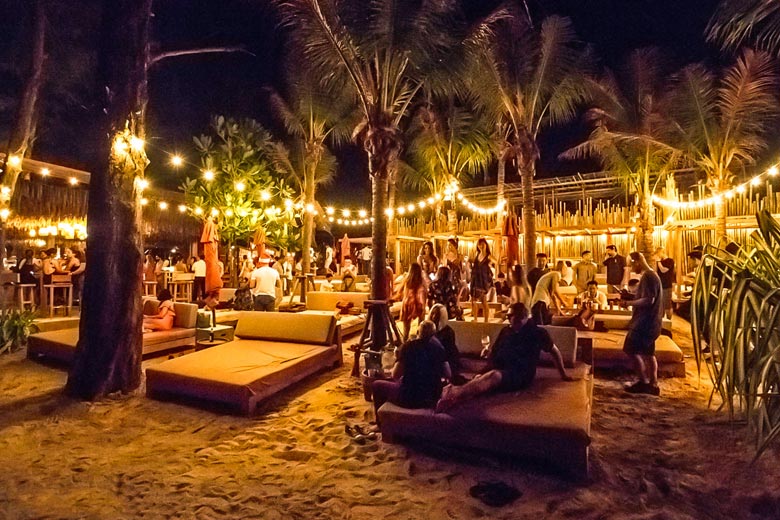 One more beautiful destination for your New Year Celebration and welcoming 2023 with the best location, view, and party. Andaman & Nicobar Island is unique in its own it is one of the most unusual choices to celebrate your New Year's Eve, but the destination is one of its kind. 
The calm and serene island turns into a hub for crazy parties all night on yachts in the middle of the ocean as well as at the various beautiful resorts and beaches.
White sandy beaches, azure blue sky, pristine surroundings, and the ocean at your doorstep make this place ideal for New Year getaways. But due to the increased demand, it's best to book early to get cheaper deals.
8. New Delhi - Ye Dilli Hai Meri Jaan!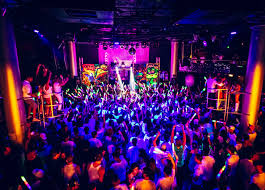 New Delhi is the father of all the places, as it is one of the best places to celebrate New Year's Eve. From drinks, songs, lights, and dance, there is so much to enjoy here. With some of the most elite and expensive parties, one can enjoy the Eve either at a private lounge or exclusive night clubs in Delhi. 
Delhi is the place where you can enjoy your Eve at every place, be it your colony or anywhere as every person in New Delhi celebrates New Year's with too much of josh and fun.  You must book your tickets well in advance for these head-banging parties as places are mostly jam-packed during this time.
India Gate, the prime location in Delhi starts decking up during the last few days of the year to welcome the next year. It is indeed one of the best places to celebrate the new year in India. 
9. Pondicherry – Ring In The New Year The French Style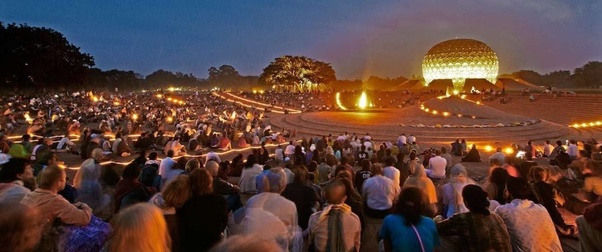 If you are searching for the best beachside party in India, then here is the Pondicherry option for you. As it is best known for the beachside parties and it is one of the main attractions too!
Firecrackers and born-fire at the beach and celebrations on the streets continue the entire night. An electrifying show on the roads is something to look out for.
 Youngsters start preparing for this day from before so that they can live every bit of it. Make it to Pondicherry, one of the best places to celebrate the new year in India to make the most memorable time.
10. Shillong – Scotland Of India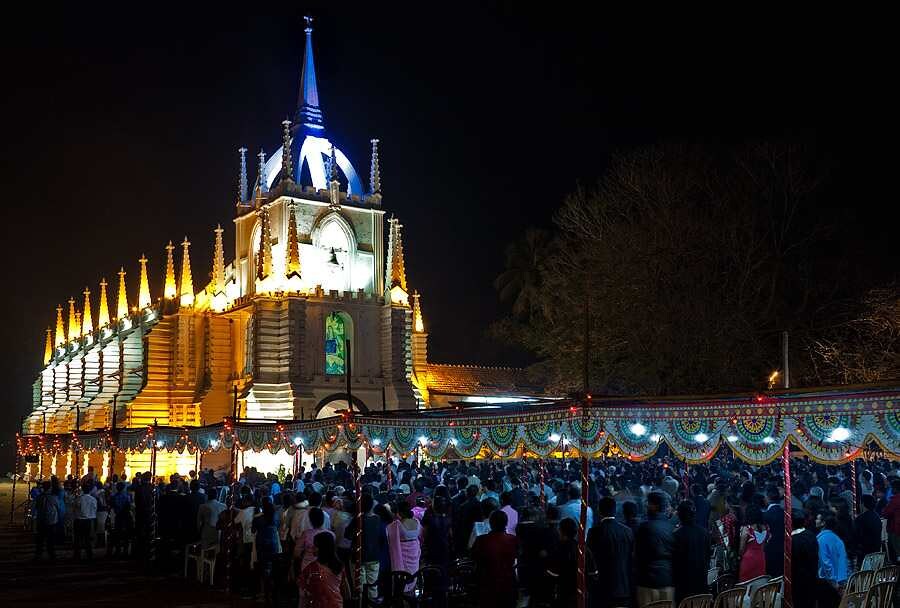 If you want to spend your New Year Eve in some peace and nature, then Shillong is the perfect destination for your New Year's Eve as this place is known as the Scotland Of India and ideal for peace and nature. 
Shillong is full of Lakes and beautiful waterfalls, and one of a place where you can relax, chill, Party, and Soak in the vibe. Not much party place, but like I said, if you are a peace and nature lover, then this is the place for New Year 2023. 
These were some of the places that are sure to make your new year different this year. So what are you waiting for? Explore the places, book your tickets and head straight to these pristine places to welcome 2023 in a different way.
Conclusion
So, these were all the best places to that you can visit this new year. The list contains the most beautiful places that will make you experience the most amazing new year this year. Here you will get all sorts of places that, if you are a partyholics, or someone who wants welcome the new year at peace, we have got you covered. Also, share this article with your friends and family, so that they'll also know about the best places to welcome 2023 this year.
Frequently Asked Questions
Q. Which place is best for new year celebration?
A. Shillong, Kasol, and Gokarna are some of the best places to celebrate the new year. With that, there are more places as well that you can consider visiting this new year. Read this article to know more about those places.
Q. How to spend new year 2023?
A. You can spend the new year by going on vacation with your friends and family. A vacation will rejuvenate your body and refresh your mind. Read this article to know about the best places to visit this new year.
Q. What city has the best New Years?
A. All the places that I have mentioned in this article, are the best places to celebrate new year. Each place has a speciality of its own. 

Join Telegram Channel & Get Instant Deal Alert

75,062+

participants