667 days ago
How To Delete Netflix Account - Profile, Watch History And More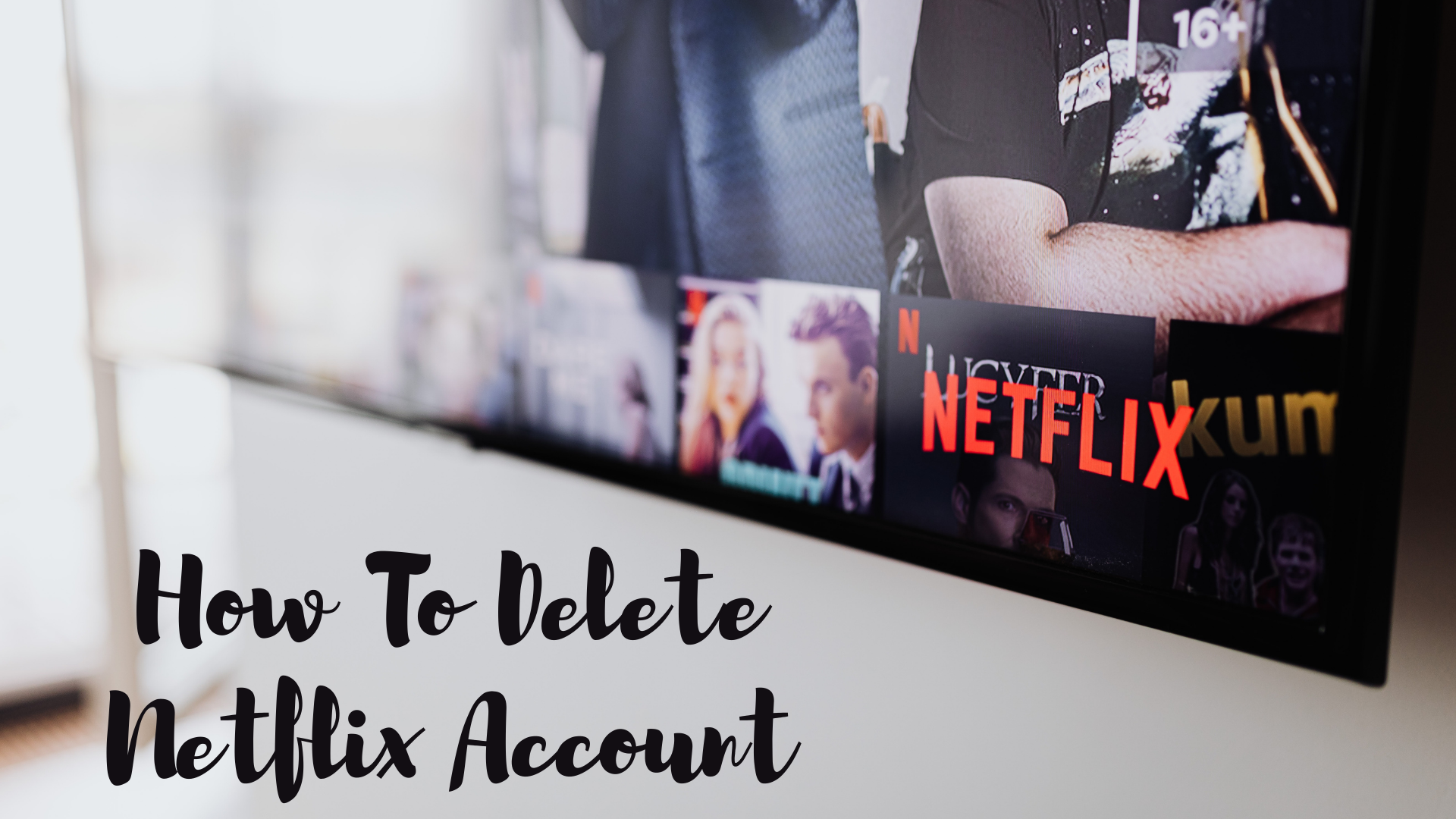 Netflix is a name known to us for a long time now. We love and enjoy watching our favourite shows, series, and movies on Netflix in the comforts of our homes. 
Netflix has a broad audience with over 214 million subscribers worldwide. But still, for any reason you wish to delete the app, here are the steps discussed below that will let you know. You can quickly learn to manage your account profile, delete your profile, delete your watch history, and permanently delete your account.
Netflix helps you watch the latest releases and live stream of various web series and movies, majorly made after the pandemic, as the theatres have been closed for a while now. As the theaters are opening again, some of you may wish to discontinue your Netflix subscription and may want to delete the account. So, to do the same, you can read the article and get all the relevant information regarding the same.
Also, if you are interested in only canceling the Netflix subscription, instead of deleting it and keeping the account alive for a while, and want to get the information regarding the same, you can Click Here.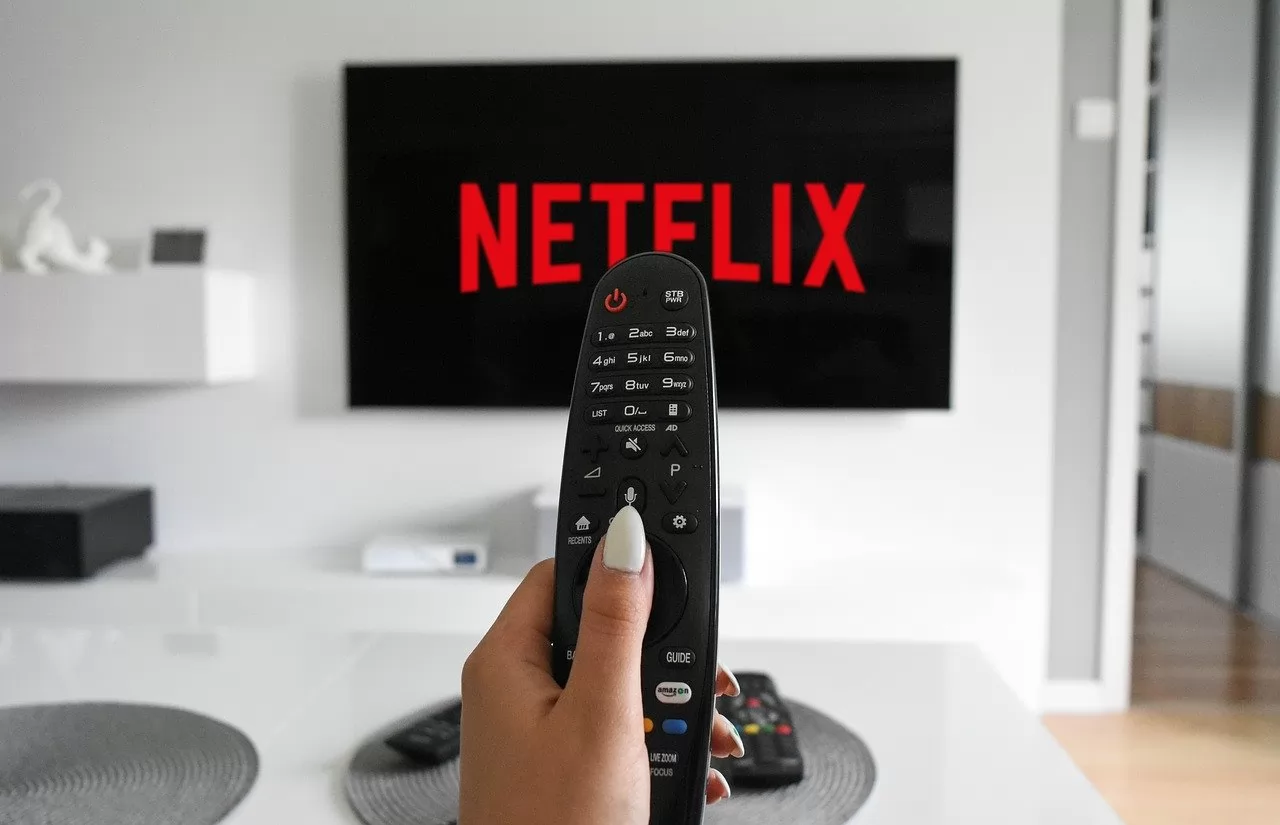 Hey, all! There's good news for you. Now by referring your very own FreeKaaMaal.com to your friends and family, you can earn Rs.50 each. You can access 100% cashback deals and offers and shop at just Re.1. Also, get 10% of your friend's earnings and earn every time they shop. Just register through the link below or copy the code - 458331. You can refer and earn easily with Freekaamaal.com.
Is It Possible To Delete A Netflix Account?
Netflix is a great platform to let you watch a great movie, show, or series. But for any reason you wish to delete your account, Netflix provides an easy and quick solution for the same. You can also begin with canceling your Netflix subscription first, and you can Click Here- Netflix Cancellation. for the same.
If you still wish to delete your Netflix account permanently, you can get complete information here.
You can delete your Netflix account even if you are a former Netflix customer. Here, we will discuss the former and current member's procedure to delete his account if you wonder about how to delete a Netflix account.
Also, if you wish to know about the latest offers, deals, discounts, and cashbacks on your favourite online stores and wish to get the best out of your shopping experience, go to our Instagram account, make the whole experience more exciting.
How To Delete Netflix Account?
Netflix former and current members can delete the account by following the simple procedure:
To begin with, If you are a current member, you can first request to cancel a Netflix subscription.

If you cancel your membership before the current billing period expires, the account will be deleted at the end of the period.

Netflix automatically deletes the account within ten months after cancellation.

You can email them directly to - [email protected] to request deletion of the account.

You have to email from that email id only with which you opened your account
Be it former, current, or any customer who just started creating the account but didn't complete the signup can mail to the Netflix mentioned above email id and get the account deleted at the earliest.
How To Delete Netflix Watch History?
You can manage your viewing history on Netflix very easily.In case you wonder how to delete Netflix history on tv, you can easily hide the titles you have watched from your viewed account to make them disappear on Netflix from your watched list. There won't be any further recommendations related to your viewed history.
To hide your history, you can:
Go to your account page

Open the profile section you wish to hide the history of or put parental control over the same

Open the viewing activity of the profile

Click the hide icon next to the show or series you wish to hide.

You can hide a single episode to the whole series

You can also choose to hide all your history to make it disappear from the viewing list

The hidden titles will be removed or deleted up to 24 hours after being hidden
Your viewed history will be deleted within 24 hours.
Remember Titles can't be hidden from the Netflix Kids Profile section's activity page. It is under parental control, and its history cannot be deleted.
How To Delete Netflix Account Profile
In Netflix, you can create different account profiles from a single Netflix account. In one account you can have up to 5 account profiles. Like a Netflix account, you can also choose the Netflix delete history option, delete account profile option, edit and manage the profile option, and much more.
To remove a profile from your account you can follow these simple steps:
Log in to your netflix account from here- Netflix

Go to the manage profile section of your account.

Choose the profile you wish to delete - one of the 5 created

Select the 'edit' option for the profile you wish to delete.

Click on delete profile button option
Your selected profile will be deleted. Remember, you cannot delete the main profile of the account, only the additional profiles can be edited and deleted.
How To Manage Netflix Profile?
Netflix allows you to have multiple profiles under a single Netflix account. You can have up to 5 different profiles under different names and specific preferences profiles on a single Netflix account.
You can manage profiles easily on Netflix. You can edit, delete and manage your profile by:
Choosing language preferences

Setting maturity level- parental control, etc.

Specify viewing restrictions.

Lock profile

Viewing the log of activity

Saving games preferences saves etc

Appearance and disappearance of subscribers

Playback settings

Email notifications
You can edit or manage your profile by following steps:
Log in to your Netflix account

Choose the particular profile, activate the specific profile.

Go to manage profile section

Select edit profile.

Make changes according to the preferences mentioned above

You can also change the maturity levels, parental controls, activity page history, etc

Save the changes.
One thing to remember is that the profiles aren't available on devices before 2013. Older devices require activation codes
So, we have discussed how we can delete the Netflix app, and if we want to download it instead, how to do the same. We also learned how to delete the watch history or hide the titles we have watched. Hope the article served you with all the necessary information about the Netflix delete account.
Frequently Asked Questions
Q.How do I permanently delete my Netflix account?
A.You can get your Netflix account deleted by first canceling your subscription. After ten months, the account on its gets deleted. If you want early deletion, you can mail to their specific email id and request the account's deletion.
Q.Can you delete your Netflix account after a free trial?
A.There are no free trials on Netflix. But if you have started using Netflix, you can easily cancel the subscription and get your account deleted.
Q.How to change Netflix country?
A.To view Netflix on a particular region out of the region it was subscribed in, you can install VPN and choose the country of whose content you wish to watch.

Join Telegram Channel & Get Instant Deal Alert

75,062+

participants