100 days ago
How to Use Myntra Super Coins?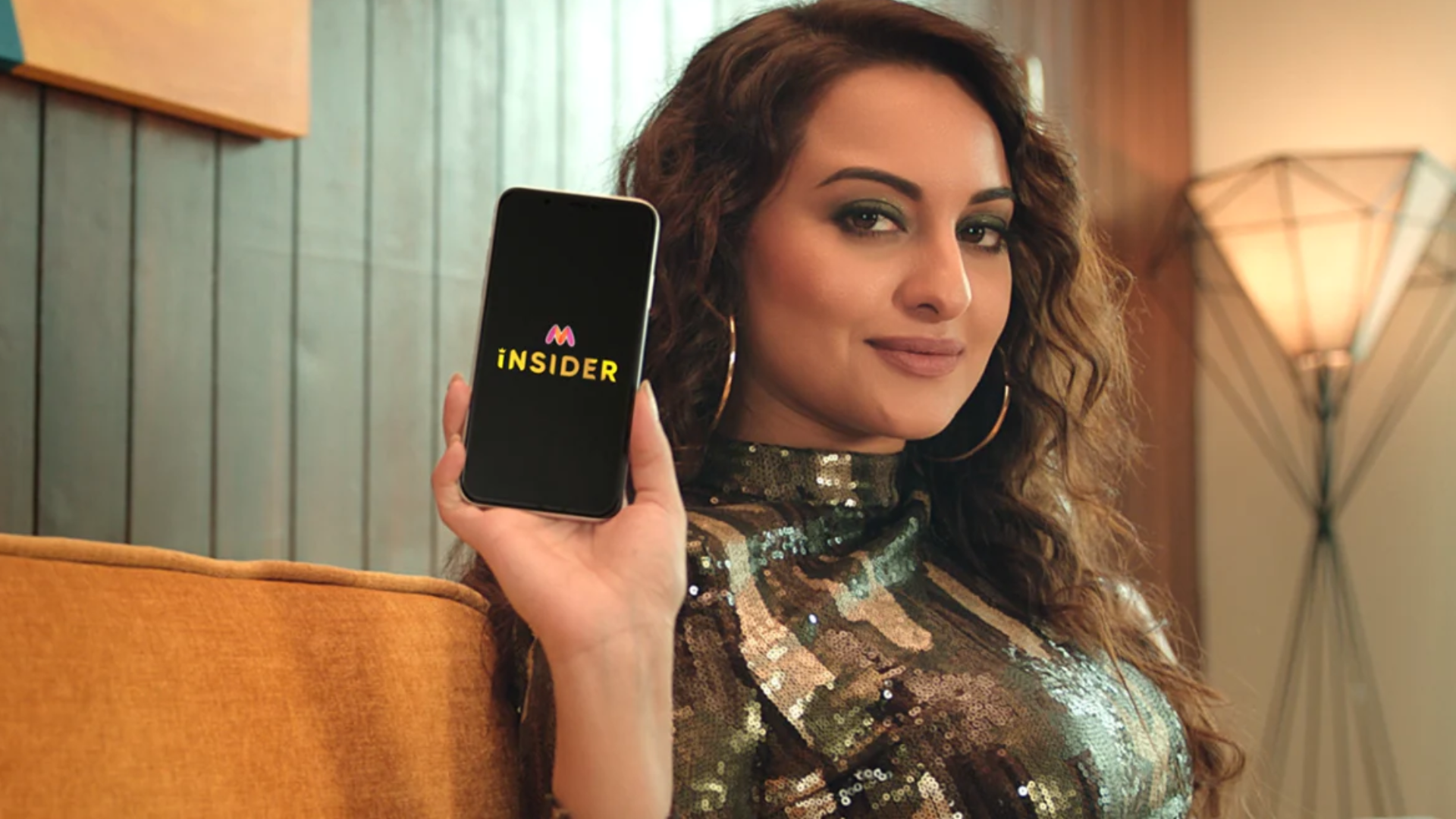 Do you frequently shop from Myntra? If yes, you must be knowing that Myntra is the one-stop destination to shop for the best fashion deals. 
This article will tell you how to make your shopping experience fun with Myntra Insider. As a member of its customer loyalty program, 'Myntra Insider' provides customers with a package of tiered privileges and benefits. The core advantages of the program are VIP access, Fashion advice, and Extra savings.
Here we will tell you how to use Myntra Super Coins, as supercoins can be redeemed for various benefits on Myntra. 
Myntra always have great offers to take care of your budget. With Myntra, you get great quality fashion for every budget. 
Meanwhile, if you want to know about the process of applying coupons in myntra then I would advise you to read our article on How to Apply Coupons in Myntra.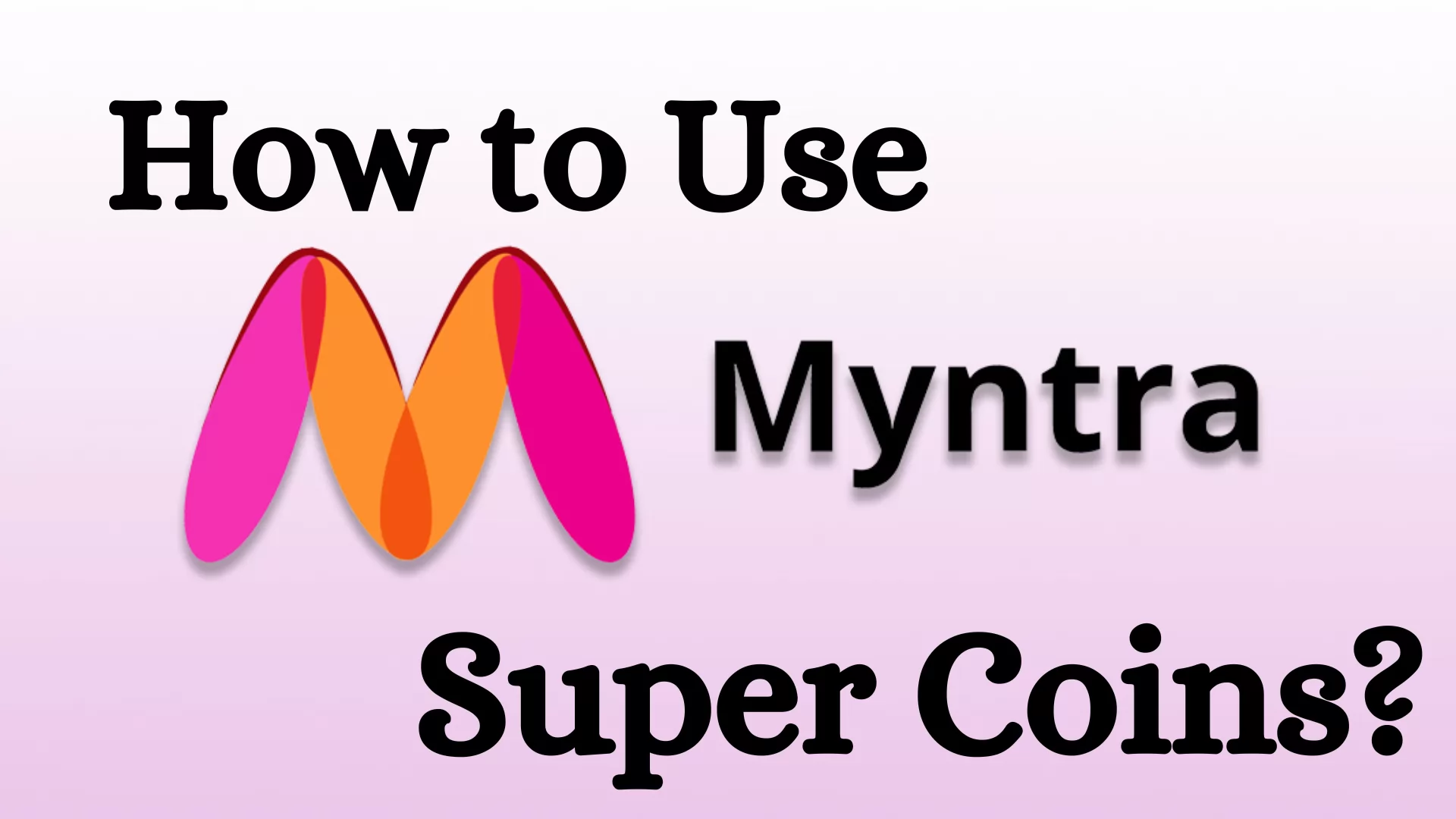 What are the Myntra Super Coins?
You earn super coins for buying and exploring the Myntra app or website. The Super Coins can be redeemed for various offers on Myntra and partner websites. The number of supercoins you earn for every order depends on your tier. In the select tier, you earn 1 supercoins for every Rs. 100 spent on Myntra.
You get 2 Super coins for every Rs. 100 spend in the icon tier. With the Icon tier, you get 2 supercoins for every Rs. 100 spent on Myntra. You earn up to 3 supercoins for every Rs. 100 spent on shopping. You also earn 250 points for exploring Myntra and completing activities. The Supercoins can be redeemed for various offers across dining, entertainment, travel etc.
How Myntra Insiders Can Avail Super Coins?  
Myntra Insider is a loyality program of Myntra which is just like the Flipkart plus or prime membership. This loyalty membership of the online fashion portal comes with benefits like early access to sale events & new launches, extra savings, and more. Myntra Insider is free, and all registered users can opt to join the program. To enrol for the program, you need to spend at least Rs. 7000 in one year with a minimum of 5 orders. And you need to shop for 10K + in 6 months to upgrade to the Elite tier. For the Elite tier, you need to spend a minimum of Rs. 25,000 in 6 months. 
The most advantages of Myntra supercoins are availed by Myntra Insider members. For every Rs. 100 spent on Myntra, customers get up to 3 Super Coins. If you place an order worth Rs. 1,000, you will receive up to 30 Super Coins depending on your insider level (Select, ELite, and Icon). Since Myntra has a 30-day return policy, the points remain on the due date for 30 days. You will get super Coins for every purchase once you enrol in the program. The Super Coins can be redeemed on benefits across categories such as food, entertainment, and travel, among other lifestyle categories. These points can also be used for coupons to get extra discounts on your order.  
How to Redeem Myntra Super Coins?
Visit the Myntra Insider page 

Go to the redeem tab

Select an offer of your choice

Click to redeem your Super Coins
How to Earn Myntra Super Coins?
Get 100 points for becoming a member. And once join the program, you are eligible for 3 Supercoins on every Rs. 100 spent on Myntra. You can also earn up to 250 points per month by completing activities and exploring Myntra.
These points can be redeemed for benefits such as food, lifestyle, gaming, and more. You can also use Super Coins to get discounts on select styles. 
How to Redeem Myntra Supercoins For Gift Card?
You can also redeem Myntra Supercoins for Gift cards. Open the Myntra app and go to the Insider section. Now, scroll down to see available vouchers. If you have 500 supercoins, you can redeem for a Myntra Gift card worth Rs. 500. If you like to shop on Myntra, joining Insider gives you many benefits. The loyalty program is free to join. Earn points for every purchase as well as activities on Myntra. You can redeem Myntra Super Coins in a few simple steps for various benefits. In exchange for your Myntra Super Coins, you will get a coupon code that you have to use on your purchase from the partner store to avail of the benefit.
Conclusion
So, this is all on how to use Myntra Supercoins. If you shop on Myntra, don't miss out on the benefits of Supercoins. With Myntra Supercoins, you can unlock a lot of benefits. In this article, I have given all the information regarding Myntra Supercoins, how to redeem them, how to use them, what rae the benefits, and more. I hope reading this article would be beneficial for you. Don't forget to share this with your friends and family.
Frequently Asked Questions
Q. How do you use Myntra play and earn coins?
A. You earn points for activities on Myntra Insider Page. The points are associated with each activity. Complete the activity to unlock the points. 
Q. Where is Myntra wallet?
A. You can find Myntra wallet on the Myntra app only. While you make a purchase from Myntra, you go to the bag and place your order. Then you proceed for payments. In the payment options, you'll see one option of Myntra Wallet as well.
Q. How do I redeem Myntra Voucher?
Ans. Follow these steps to redeem Myntra Vouchers.
Visit Myntra Website

Add products to the cart

Proceed to checkout

On the payment page, click on Apply Gift card section

Enter the voucher code to redeem on your purchase

Join Telegram Channel & Get Instant Deal Alert

75,062+

participants