467 days ago
Whatsapp Send Money Offer: Earn Cashback on UPI Transfer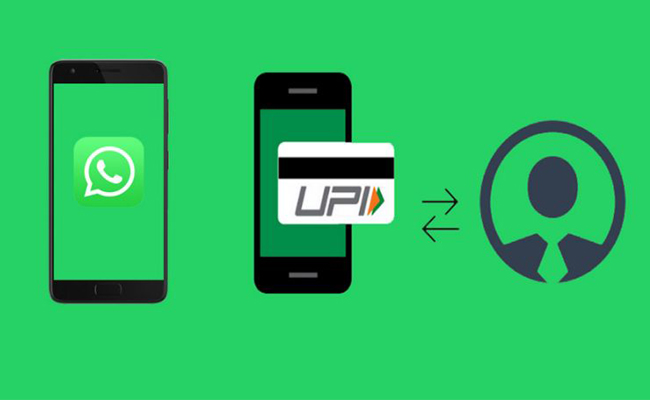 Do you know that you can earn Money through the app you have been using for years? Yes, I am talking about Whatsapp Payment Cashback Offer.
Under this offer, you can earn Rs 11 up to three times on sending or receiving Money via the app. 
The best thing about this offer is that you do not need to make a minimum transaction. 
If you find this offer interesting, you can scroll down and learn about the process of redeeming this amazing offer. 
In the meanwhile, you can also check out How To Record Whatsapp Video Call With Audio.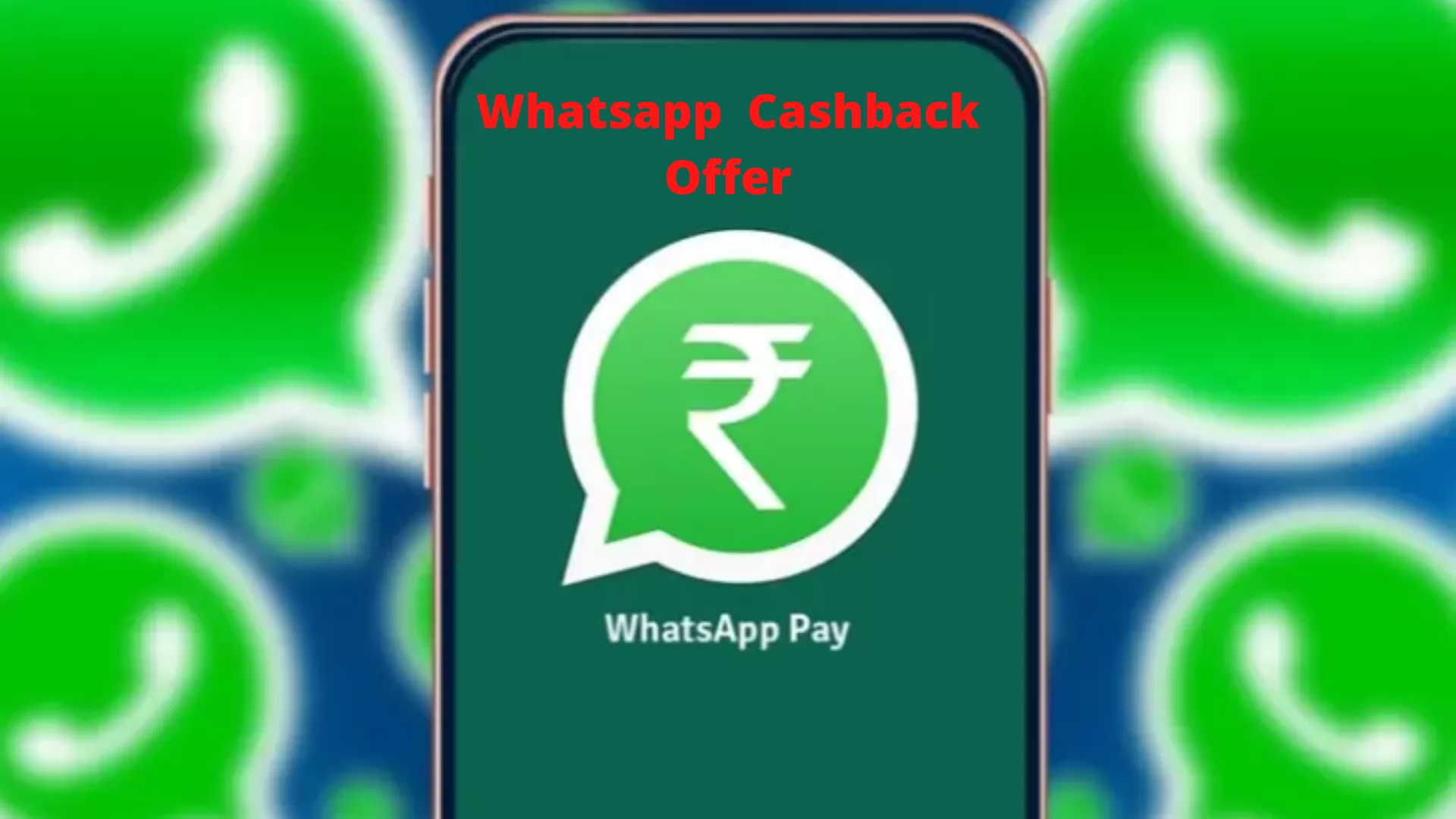 What is UPI Payment Feature in Whatsapp?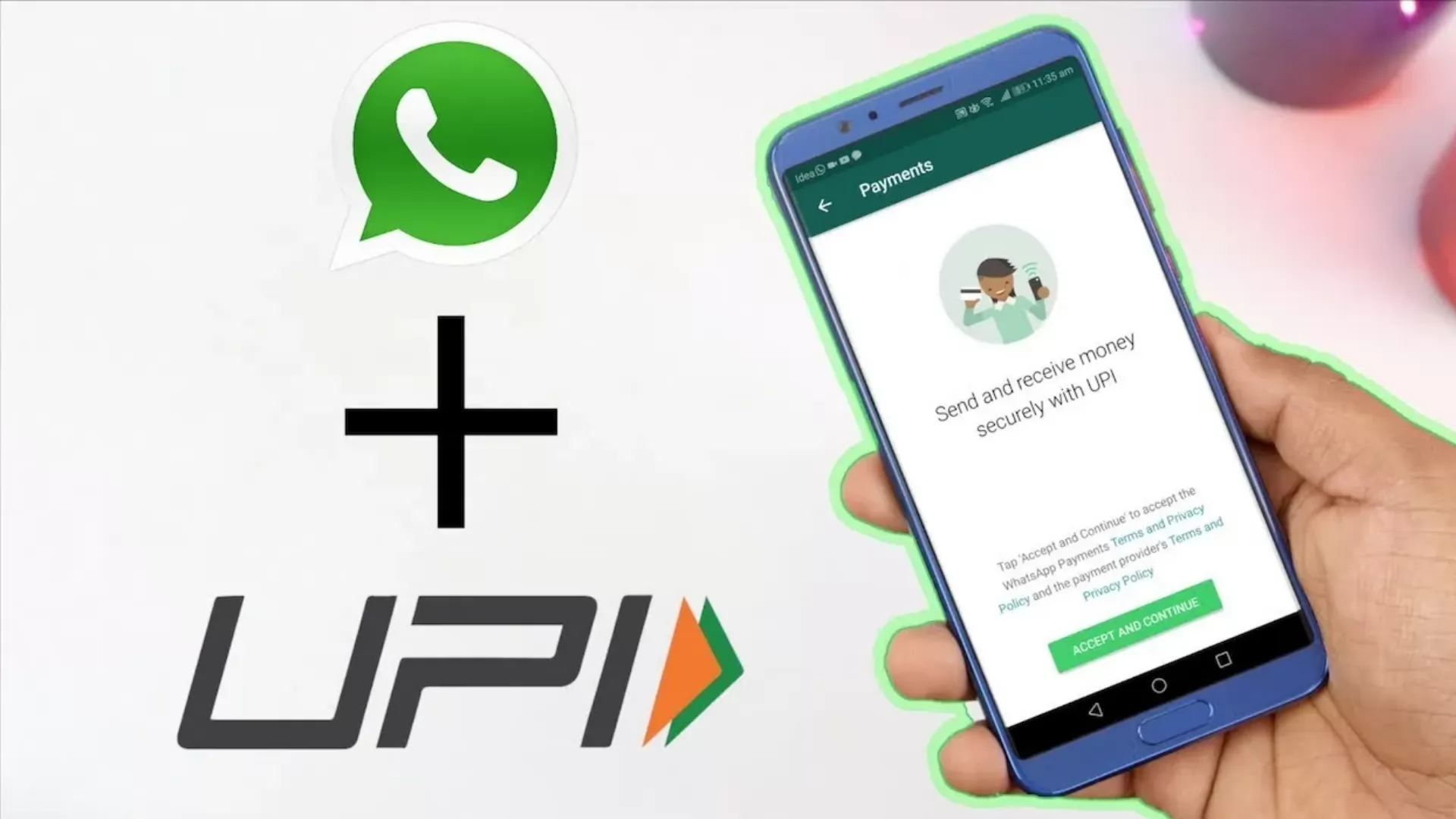 WhatsApp Payments is a legal UPI-based payment service system. This service complies with the regulation of the Indian payment system. 
Just like other UPI platforms such as Google Pay, PhonePe, and BHIM UPI, this platform can be used to transfer money to any user. 
WhatsApp also assures you that your UPI pin will not be captured. And using this platform is safe and secure. 
What is The Criteria To Get Whatsapp Cashback Offer?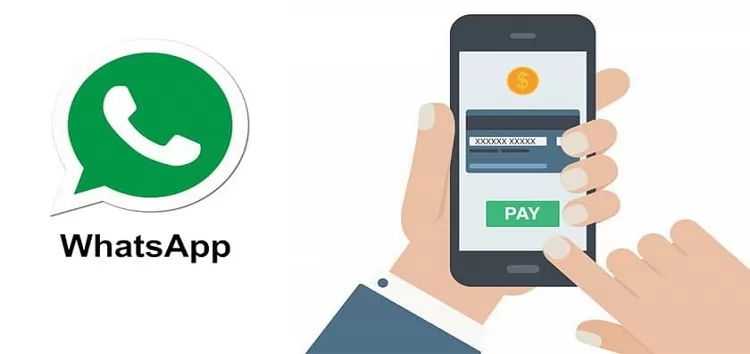 To avail of the cashback offer, you need to know the criteria listed by Whatsapp. Here are some of the crucial points to be considered to redeem the offer successfully.
On sending Money to the eligible users, you need to see a promotional banner or a gift icon within the app. 

You have to be a WhatsApp user for at least 30 days. 

As per the company rule, WhatsApp Business is not eligible for this promotion. 

You also need to ensure that the contact you send money to is a WhatsApp user. And they should have registered for payments on WhatsApp in India.
How To Avail The Whatsapp Payment Cashback Offer?
Here is the easy process to follow to WhatsApp pay cashback.
Go to Playstore/ Appstore to update your Whatsapp app to the Latest available version

Link your Bank account with Whatsapp UPI

Just ensure that your WhatsApp number and bank account number is the same

Now, you will see your UPI address will be created on your Whatsapp Page

It's time to select any WhatsApp number (Make sure they use Whatsapp UPI too)

Click On Send Money by sending Rs 1 to the contact (You need to ensure that banner is showing up)
How Do I Get An Invite For WhatsApp Payment?
Follow the simple methods to get a WhatsApp Payment invite.
Update WhatsApp to the latest version  (applicable for both iOS users and Android).

Click on 'attach + payment symbol to send an invite 

Now, your payment feature will be live

Then verify your number and select your bank

 Get ready to avail the offer 
What If The Banner Is Not Showing?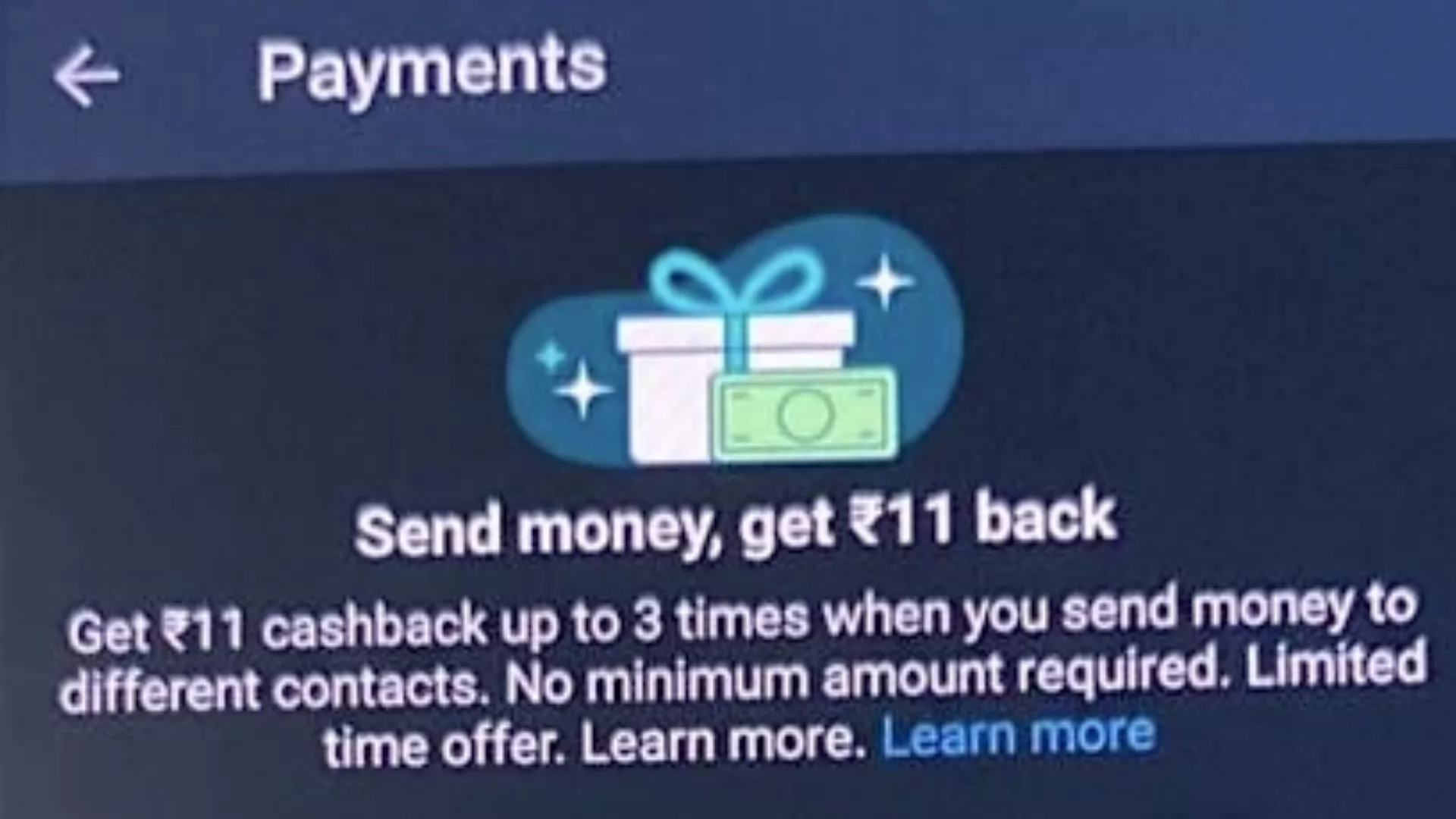 There are many cases when the banner is not showing.
The simple meaning of this is that you are not eligible to avail this whatsapp upi offer.
But, you need to lose your hope here!
There are some ways through which you can avail of this offer. Here are the steps to follow. 
You can apply the same process three times with three other contacts

You will get Upto ₹33 cashback three times irrespective of the amount you transact
Offer Is Still Not Showing Up? 
You may find a case when WhatsApp payment cashback is still not working. In this case, you can follow the steps mentioned below. 
Open this Playstore Page 

Tap On 'Become Beta Tester'

The new beta version will be available for download after some time

Click on to download Beta Whatsapp Version 
There are higher chances of getting this amazing offer. Enjoy your day !!
So, hope you have got to know about whatsapp upi payment offer. Also learned to redeem the offer easily. If you still have some questions regarding the offer, you can ask in the comment box below. 
Frequently Asked Questions
Q. How can I get WhatsApp 51 cashback?
A.  To avail of the offer, ensure that sender and the receiver are WhatsApp Pay users. And their WhatsApp account must have been active for at least 30 days. This offer will be accessible on the latest version of WhatsApp. 
Q. Which app is best for cashback for money transfer?
A. There are several apps available through which we can earn money. Whatsapp has also come up with a cashback offer that you can check out the details above.
Q. What are the benefits of WhatsApp payment?
A. It is a familiar platform that we can use to send money to anyone on the WhatsApp contact list. 

Join Telegram Channel & Get Instant Deal Alert

75,062+

participants