2080 days ago
Do you Know What Kind Of Personal Data Facebook Has Leaked!!-[#SaveYourData]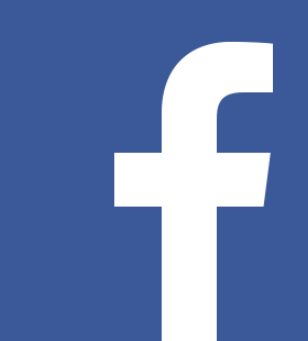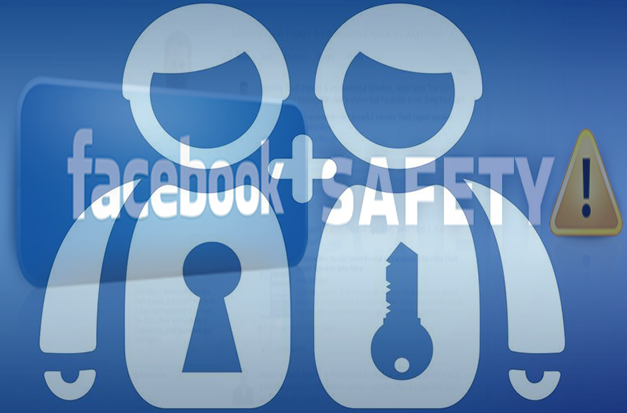 Everyone is aware of the fact that how our personal data has been leaked by Facebook to the third party companies. This data can be used a weapon in elections and to target the users according to their likes and dislikes of their activity log. Facebook uses this personal data of users to know more about people and their interests.
But unfortunately, this data has been leaked to third-party companies, and there are using your data to target the specific users. Your data can be used for some unauthorized activities. So, what is the quick solution to this problem?
Right now, there is no permanent solution to this problem, but you can keep a record of your data that has been leaked, and you can turn on the privacy of your data for different apps.
This Record of your data is nothing but the history of your activities on your Facebook account and this history is used by Facebook to learn more about you. When third-party companies get access to this data they can learn about your personal likes and dislikes as well.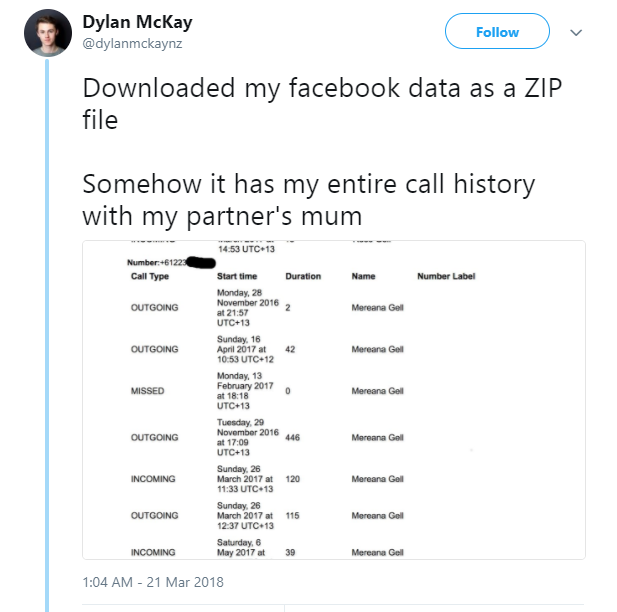 How To Download The Copy Of Your Facebook Data
Log In to your Facebook account.
Now got to the settings of your facebook account.
Click On general account settings.
Here, click on "Download the copy of my Facebook data".
Click on "Start My Archive".
(It might take time to archive all your data, so wait until this process completes.)
Once your data is achieved, click on "Download File".
That is it! you have successfully downloaded your Facebook data.
Here is the list of things written below, that Facebook knows about you
| | |
| --- | --- |
| Hidden From News Feed | Any Friends, News, Pages you have hidden from your news feed |
| Home Town | Place you have added to your about section of your profile. |
| IP Address | List of IP addresses where you have logged into your facebook account |
| Last Location | The Last location updated on your post. |
| Like On Others post  | Content that you have liked on Facebook |
| Likes on your posts from others | Likes on your content, Photos etc. |
| Likes On Other sites | Likes you have made on sites off of Flipkart |
| Linked Accounts | List of Accounts that you have linked to your facebook accounts |
| Locale | Languages that you have selected on facebook |
| Logins | IP Address, time and logins associated with your Facebook account. |
| Logouts | IP Address, Time and date associated with logouts of your Facebook account. |
| Messages |  Messages that you have sent and received from your Friends. |

Join Telegram Channel & Get Instant Deal Alert

75,062+

participants