2025 days ago
Get Your Free RuPay card Today - 80% Discount on BookMyShow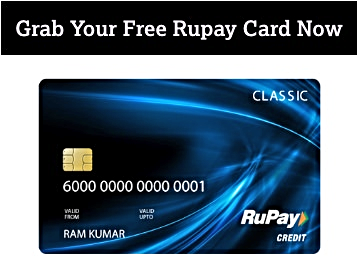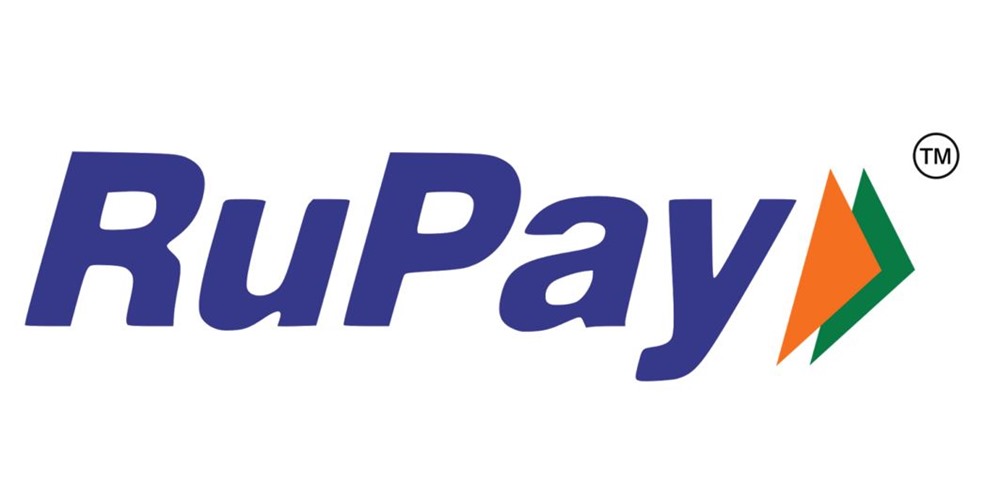 Do you feel like you should have your own Debit or Credit Card? Are you tired of using your father's or elder brother's debit/credit card? Or are you just confused which type of Card might be good for you?
If yes then we have an answer to your problem. We present to you RuPay Card using which you get great discounts and offers on various products and services.RuPay Card is an Indian Payment Gateway offering an instant discount of 80% on BookMyShow, up to 50% off on Pepperfry, also 40% off on Mojo Pizza and other great offers on a daily basis to redeem.
You can avail RuPay Card from any Bank just like VISA or MasterCard or you can apply online. RuPay offers you customized deals as per India. It means your RuPay card might belong to any bank but the offers are still yours. The RuPay card is an initiative by the Indian government launched by the NCPI(National Payment Corporation of India) for the cashless transaction.
What is a RuPay Card?
A RuPay Card is simply a payment gateway just like the Visa and MasterCard. In simple language, RuPay is a middleman between all the banks in India whenever a transaction occurs from your bank to another bank.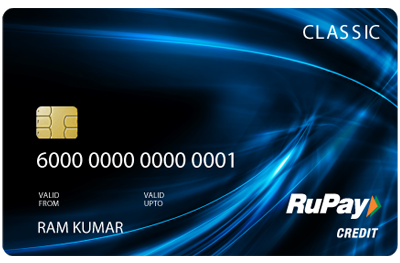 RuPay has all your information so whenever a transaction occurs, RuPay verifies it and proceeds it.
Benefits of Rupay Card
No Additional Payment: You do not need to make any additional payment for getting a RuPay card issued.

Customization: The products offered by the RuPay card are customized for the Indian Audience.

Lower Processing Fee: As it is a domestic card the charges incurred on the transaction fee and clearing will be comparatively lower than other cards in the market.

Personal Information: When you apply for a card, you provide your personal details. In case of RuPay card, the information stays within the country.

Eligibility: This card can easily be availed by anyone of our country so chances of enabling banking in village area also increase.

Reach: You will be able to easily operate them in all ATMs, also it can be used for payment via gateways and other mediums.
Note: There are limited countries internationally where RuPay card is accepted.
Get RuPay Card Offline For Existing Bank Customers - All banks
Just like any other VISA or MasterCard, you need to ask your bank to issue a RuPay Card for you. So, issue yourself one and get all the benefits of RuPay Card.
Note: All the other procedures will be done by the bank once the application has been sent.
The Government is heavily promoting Rupay Card so by default if you ask for Debit or Credit Card, it will be a RuPay Card.
Get RuPay Card Online for Existing Bank  Users - For All Banks
Firstly, Click on the following link here.

Now enter your details like Name, Contact no. and Email Address.

Select whether you want a Credit or Debit Card.

Now, Select your bank and enter your area PIN code.

Solve a basic maths problem to prove that you're human and click on Submit.

Congratulations !!! You have successfully applied for your RuPay Card. A bank representative will reach you regarding the Card and details.
Top Offers on RuPay Card
BookMyShow: Get an instant discount of 80% only by paying using RuPay Card. You get a discount maximum up to Rs.150 on a minimum transaction of Rs.100 using RuPay Platinum Card. Also, the discount offered on RuPay Classic card is maximum up to Rs.100 on minimum transaction of Rs.100.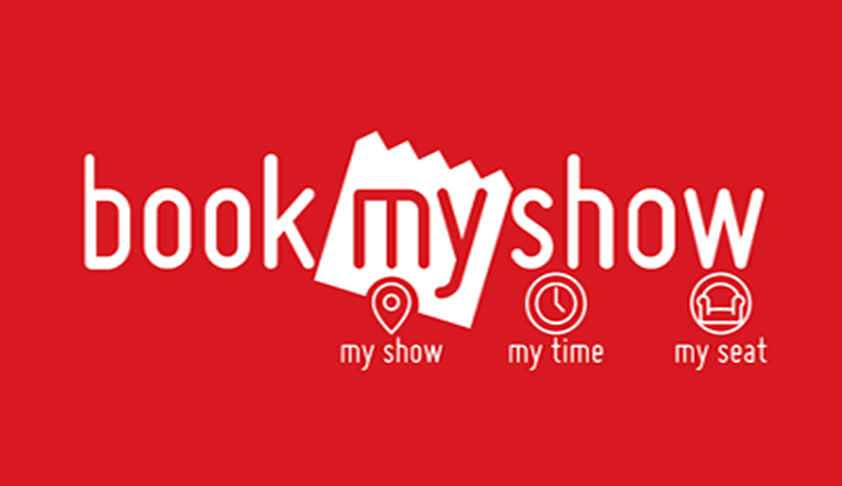 Hurry Up !!! The offers only valid till 30th June, 2018.
Food Panda:  Get Flat Rs.100 off on ordering your food using Food Panda.

Zivar: Get a discount of up to 20% on the value of Diamonds purchased.

Pepperfry: Get up to 50% off on purchasing furniture through pepperfry.com and an additional discount of 5%.

Mojo Pizza: Get a flat discount of 40% on Mojo Pizza.

Shopclues: Get Rs.400 off on purchase above Rs.2000 and above.
Eligibility for RuPay Card
If you have a bank account then you are eligible for a RuPay Card.

In case if you haven't get your KYC done, Get it done now.

All the Indian banks in India like HDFC, HSBC, ICICI, Axis Bank, PNB etc can issue you a RuPay card.

A RuPay Card can also be issued if you have availed Pradhan Mantri Jan Dhan Yojana.

You also need to be an Indian Citizen.
Get RuPay Card for Paytm users - All banks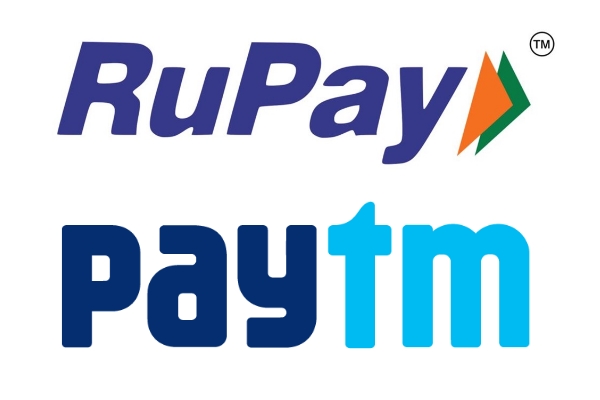 In order to get your Paytm RuPay Card you first need to get a Paytm Bank Account. Follow these steps to get one 
Open your Paytm application.

A pop-up will open at the bottom asking you to open your Paytm bank account, Click on proceed.

Now enter a four-digit PIN and then again re-enter to confirm.

You will be asked whether you want to add a nominee or not.

Congratulations !!! You have successfully applied for Paytm Bank Account.

You will also get a message regarding your virtual Paytm RuPay Card confirmation from Paytm.
Note: In order to get your Paytm Bank Account you need to get your KYC done.
Now follow these steps to get your physical Paytm RuPay Card
Firstly, click on the Bank icon below.

Now, Scroll down and click on Debit & ATM Card.

Then click on Request Card.

Select your delivery Address.

Now click on Proceed, a charge of Rs.120 will be deducted from Paytm account.

Congratulations !!! You have successfully applied for your physical Paytm Card.
Note: The delivery time of your physical Paytm card depends upon the area you're living in.
Register RuPay card for Online Payments
You can also make online transactions and payments using your RuPay Card, for that you need to register yourself. Follow these steps to register your RuPay Card for online payments
Before beginning any payment online you need to register your RuPay card via e-commerce payment.

During the time of the payment screen, select RuPay as your payment option.

Enter details of your card like Card number, expiry date, CVD2.

Then you will receive an OTP on your registered mobile number and email id.

You will be asked to enter the OTP and select a small image from a collection of images. You need to remember the image all throughout the transaction.

You will also be asked to enter a phrase of 50 characters and remember it all throughout the transaction.

Now you can enter your ATM PIN using your mouse.

In case of some banks, a pop-up window is displayed for RuPay registration before payment.

Join Telegram Channel & Get Instant Deal Alert

75,062+

participants