460 days ago
FreeKaaMaal Youtube Live Session: Highlights, In Case You Missed The Fun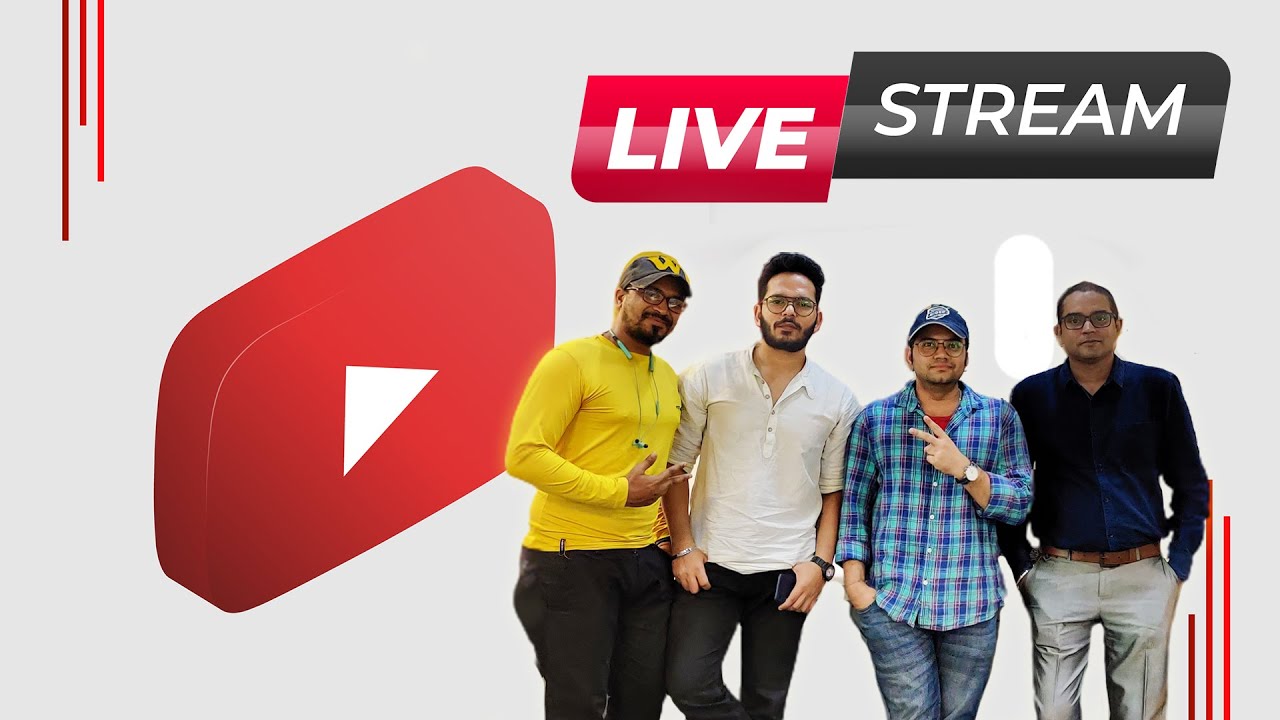 We come up with YouTube live sessions regularly. The purpose is to connect with our user base, answer their queries, know the things they expect from us and a lot more.
Our last Youtube live session was on August 13, and we are planning many more in the future to connect with users and solve all the queries in the best possible way.
Our live session experts include members from different teams. We make sure to cover every concern by having a team of experts. 
Members from marketing, support, operations, and deals teams are present in the live session. 
These experts answer all your queries related to cashback tracking, cashback confirmation, cashback status, cashback withdrawal. Cashback claim form, pending cashback & more. Keep reading to know more about last live session ...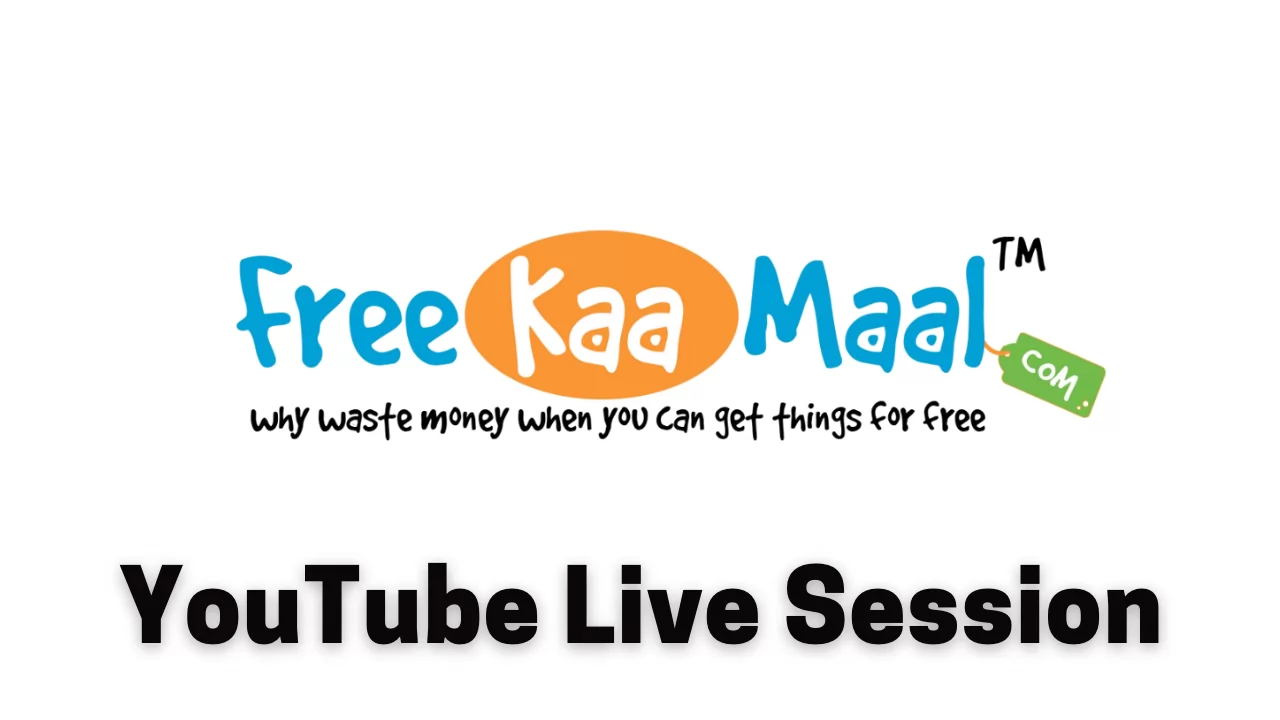 Live Session Expert Panel to Answer All your Queries
In the live session held on August 13, our experts' panel had: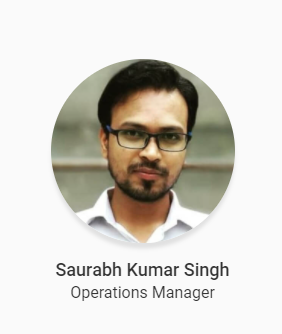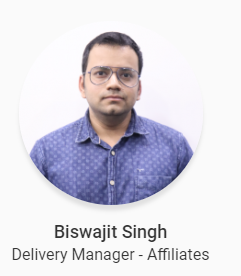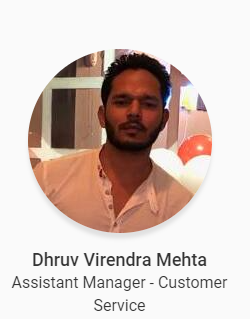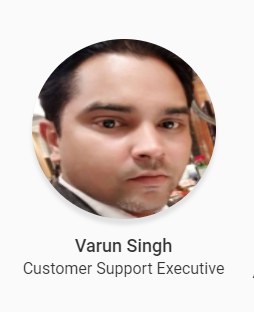 In the session, we interacted with users and addressed their queries related to different topics such as cashback credit, claim form, confirmation & withdrawal. We received questions on various concerns during the live session.
Hopefully, if you were a part of the session, you would have got a solution to your query.
We try to provide the best solution to all your queries. To answer your questions, our experts from different teams participate in the session, such as customer support, marketing, business development, and operations. 
We make sure that no query goes unanswered; that is why the expert panel includes members from every team. And you also get a chance to interact with our CEO. 
So whether you have a query related to upcoming offers, cashback confirmation time, cashback tracking, claim form, or any other concern, simply join our next live session and get solutions from our experts. 
Online shopping in India is growing at fast face and our effort is always to help you save money. You can also interact with our experts and clear all your doubts related to cashback or FreeKaaMaal account. 
Our live sessions are also rewarding! 
Giveaways are a part of our live sessions as well. 
FreeKaaMaal Live Session Giveaway
Join the FreeKaaMaal live session, ask your question and stand a chance to win exciting prizes. Here is a screenshot of one of the winners of the last giveaway. All the users participating in the live session have an equal chance to win. 
Winners of the FreeKaaMaal YouTube Giveaway are announced on our YouTube Channel. Stay tuned to our channel for the latest giveaway contests. We announce giveaways results and how you can claim your prize via video. If you were one of the lucky winners, hopefully, you have received your prize. It is easy to claim your prize, follow the simple steps that we mention in the result announcement video.
Your Queries And Our Answers
Guys! You know that our effort is always to make your shopping experience better. Whether you are looking for Free stuff in India or the best cashback deals you get at one place. We update the freebies on the website daily to help you save on everything. 
The main focus of every live session is that users get answers to every query. User satisfaction is our motto. 
With live sessions, you get a direct response to all your queries. It is the fastest way to solve any issues you face related to cashback or availing of any offer. 
In the last session, queries related to the cashback claim form were most common. If you have any questions about the cashback claim form, you can check out this video; it is still available on our YouTube Channel.
Another very common query was related to missing cashback and food offers. Our experts have answered all the questions in detail. For detailed answers on all these queries, watch the live session video. You will also get to know about the new marketing campaigns.
If you are facing any issue related to cashback tracking, then our experts guide you about the procedure to make sure your purchase is tracked. 
Moving forward, live sessions on YouTube and Instagram are a key part of our plan to connect with the users. 
So if you are a user facing any issue or a new user wanting to know how cashback works or simply want to interact with us. Join our YouTube live sessions and get ready for a smart and rewarding shopping experience with FreeKaaMaal. 
Our Live sessions are problem-solving, fun, and rewarding!
Follow us on Social platforms 

Join Telegram Channel & Get Instant Deal Alert

75,062+

participants