1443 days ago
FreeKaaMaal Promo Balance - How to Avail, Eligibility etc.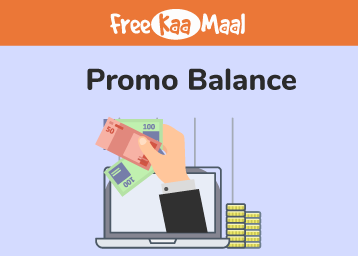 Hello Readers! I hope you are enjoying the cashback offers that we post on the website.
Today, I will share some useful information on the FreeKaaMaal promo balance in this post. 
The users who have been using FreekaaMaal will likely have some information on this topic. But if you are new to FreeKaaMaal, then you may not be aware of the promo balance. 
Keep reading to know what is FreeKaaMaal promo balance and how you can redeem it.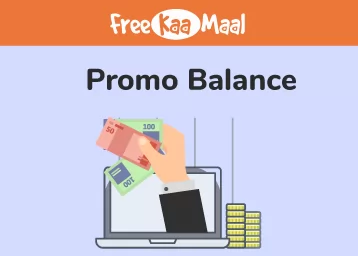 1) What is FreeKaaMaal Promo Balance?
A Promo Balance is the user's balance upon redeeming the Promo Code provided exclusively by us.
The User can get the Promo Code via any special offer that is running on FreeKaaMaal. This Code can be of any amount. Although, in order to redeem this promo balance you need to earn a certain amount of cashback from our website.
Note: The steps below will help the user in withdrawing his/her promo balance.
2) How to redeem Promo Balance?
a) In order to redeem the promo balance, the User needs to log in to his/her FreeKaaMaal account.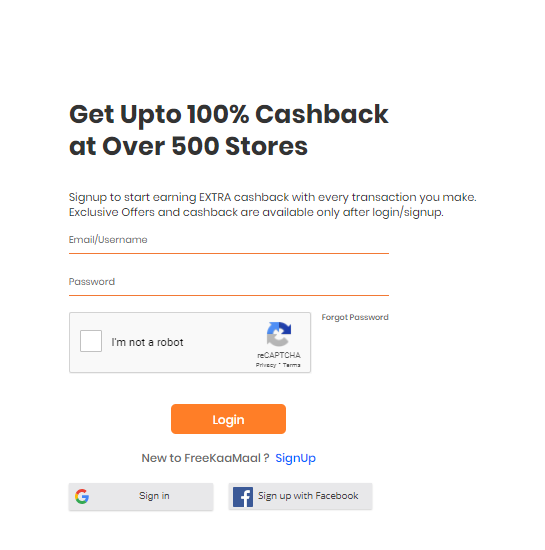 b) Click on the Cashback Summary.

c) Enter your promo code under the "Got a Promo Code" tab and click on redeem.

d) Now click on Withdraw and enter the information required for availing of the earned cashback. Also, check the radio button for adding the promo code value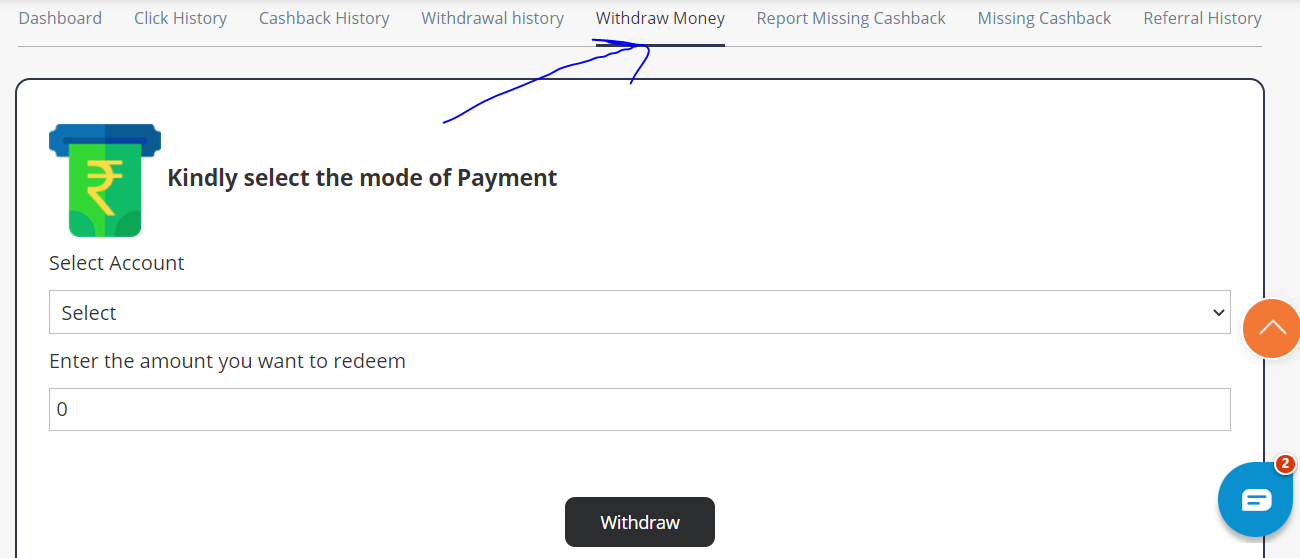 e) Congratulations !!! You have successfully availed of your earned cashback as well as the promo balance.
So that's all about the FreeKaaMaal promo balance. I hope I have cleared all your doubts on this topic. Please write in the comments section below if you have any more queries on this topic. 

Join Telegram Channel & Get Instant Deal Alert

75,062+

participants