1775 days ago
Lybrate Free Sample Offer - Get Mother's Horlicks Sample For FREE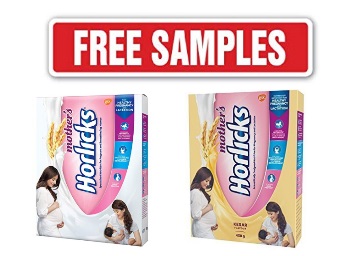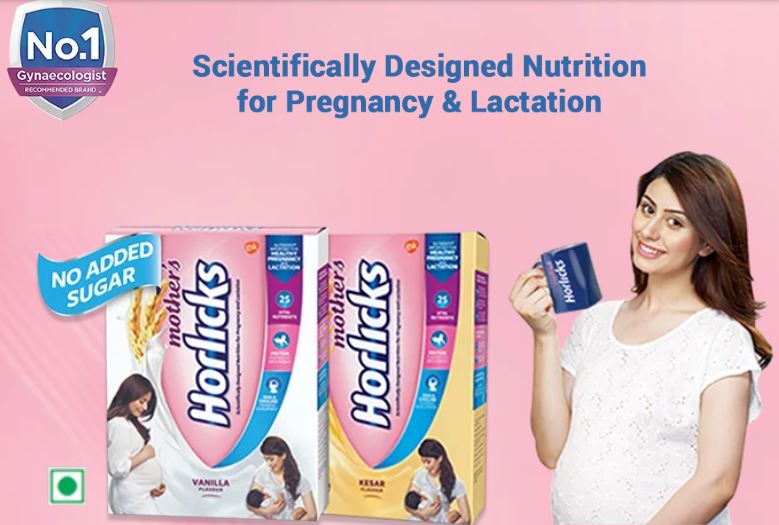 The uptake of nutrients for pregnant women increases from almost 40-60% than before. This somehow gets difficult to fulfill the requirements of nutrients by just relying on the meals. For the same reason, women should choose Mother's Horlicks because it has been specially designed to complete the nutritional requirements of expecting mothers. It contains 25 vital nutrients which can boost up the energy levels of women during the pregnancy and lactation period. There is a golden chance for you to get Mother's Horlicks sample 25gm pack for free from Lybrate. Lybrate Mother's Horlicks offer will make you get the 25gm only at the shipping fee of Rs.10 which will also be refunded back in the form of Lybrate cash. This means the effective price will be 0.
Lybrate Mother's Horlicks sample offer
Mother's Horlicks is specially designed to complete the daily nutrients requirements of expecting and newly became a mother. The nutrients involved in this energy supplement are enough to meet the baby's need in addition to her own requirements. Lybrate is offering the same Mother's Horlicks 25gm pack for free. Firstly you need to pay Rs.10 as a shipping fee using an online payment method. The same price of Rs.10 will be refunded back to you in the form of Lybrate cash. In short, the Horlicks sample is available absolutely free for you.
How to avail Mother's Horlicks sample from Lybrate for free?
Click here to reach to the offer page

Fill up a form asking for your name, email id, phone number and shipping address

Pay Rs.10 as a shipping fee

Rs.10 will be refunded back as Lybrate cash# Congratulations your order has been placed successfully and will be delivered at your doorstep within the designated time period.
What is Lybrate cash?
Lybrate cash is a form of money which has been credited into your Lybrate wallet. You can pay for the products you purchase or services like online doctor consultation, an online appointment you avail from the website. In simple. 1 Lybrate cash is equal to Rs.1. You can use Lybrate cash worth up to 20% of the total payable amount. Additionally, the validity of the Lybrate cash earned from purchasing the product is 6 months from the date of credit.
Few words about Mother Horlicks
Mother Horlicks is a nutritional beverage to be consumed as a part of daily diet. The 25 micronutrients including iron, protein, fats, carbohydrates and more present in this energy supplement contribute to improve the weight of the baby at the time of birth and quality of breast milk. It is very beneficial for the expecting and new mother while she is breastfeeding her child because this supplement is a blend of total 25 vital nutrients. Above on that, mother Horlicks taste amazing and comes with no added sugar.
Terms and conditions to avail the offer
Only pregnant ladies or new mother are eligible to order the sample

Pay shipping charges of Rs.10

Shipping fee of Rs.10 will be refunded back to you in the form of Lybrate cash

Offer is valid only once per user

Offer is valid till stocks last

Pay using any online payment method
Other free samples of Lybrate
Lybrate organic facewash sample worth Rs.120 at the prices of Rs.24 only.
Get Tropicana juice 200ml pack of 2 worth Rs.60 for free from Lybrate for free.
Lybrate dettol free sample offer can make you get the dettol mom kit worth Rs.130 at the prices of Rs.4 only.
Grab Nestle ceregrow 50gm sample for free from Lybrate

Join Telegram Channel & Get Instant Deal Alert

75,062+

participants