58 days ago
JioBook Laptop Launch Date, Price & Online Booking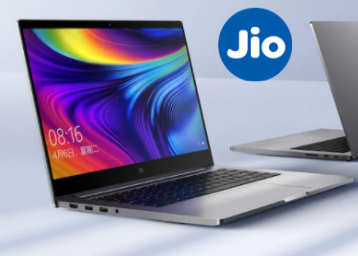 Reliance Jio has come up with many innovative products over the years. First, the company launched its JioFi 4G router which became a runaway success for on-the-go connectivity. Then the company came up with Jio Phone which went on to become the most popular feature phone.
Reportedly, Jio is working on many new products which will launch in the next couple of years. The most recent addition to the list is Jiobook - a low-cost laptop with 4G connectivity. So keep reading to know more about Jiobook Laptop launch date, price and booking details. 
JioBook first came to notice back in 2018. The company is said to be working on a low-cost laptop for customers looking for affordable computing devices. JioBook is said to come with Jio apps along with support for 4G LTE. Meanwhile, the company is gearing up to launch 5G service in India.
Jio 5G plans are expected to be most affordable in the world.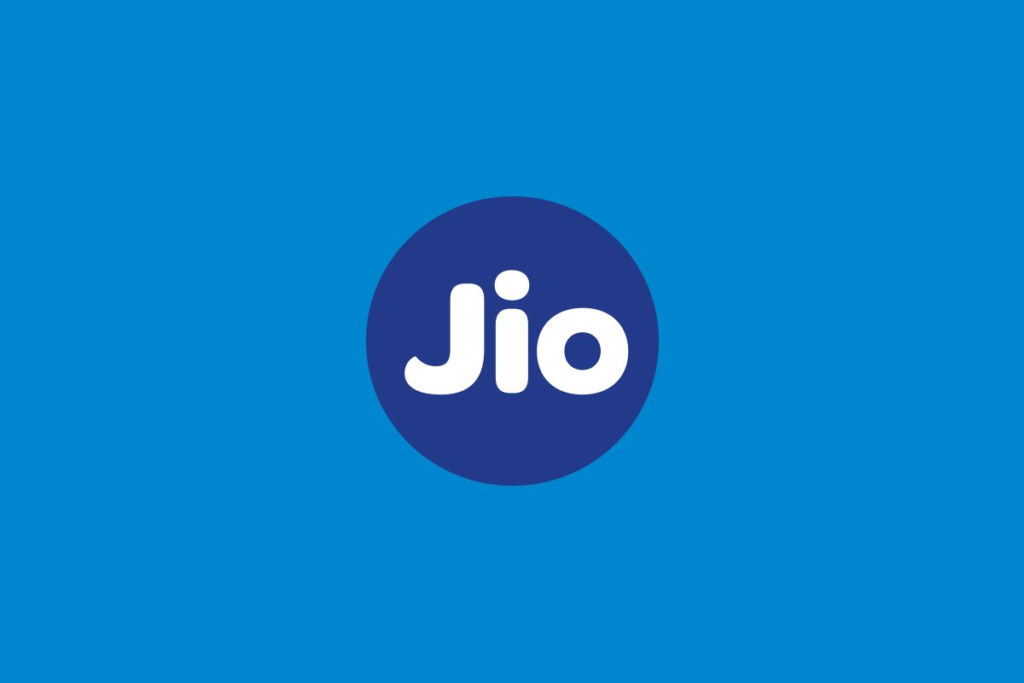 Jio Laptop Launch Date
Reportedly, Jio has partnered with Chinese manufacturer Bluebank Communication Technology for its low-cost laptop. The company started working on JioBook in September last year. The device is expected to reach the product validation test stage soon. 
JioBook prototypes images have also surfaced online hinting that it is in the final stages. If things go as planned, we may hear about JioBook at the AGM of Reliance Jio this year. JioBook laptop launch date is likely to be announced soon
JioBook Laptop Price
JioBook is expected to be a low-cost laptop. So the price is likely to be under Rs. 15,000. But Jio has always surprised customers with its aggressive pricing we may once again get to see a price that is far lesser than estimated before the launch. Jio is also likely to come up with a welcome offer for its soon to be launched laptop. 
Recently, there were reports that the low price laptop will come up with a forked version of Windows 10. Also, the device is powered by an ARM processor to keep the price lower. There are also speculations that the JioBook laptop may run on Android. 
At the time of the launch of its broadband service, Jio came up with a preview offer to give users a 30-day free trial. In fact, Jio Fiber free trial offer is still active, giving users a chance to try the service for free. 
Earlier, the company had come with a welcome offer for its telecom service providing free services for 3 months which was later extended as well before Jio rolled out its affordable plans for prepaid and postpaid users. 
Are you looking for the best shopping deals? Then you can follow us on Instagram for all the latest updates.  We also post Special Offers, Deals, Discounts, exclusive coupons & Giveaways. Follow @freekaamaalofficial today! For the best online shopping experience. 
JioBook Features and Specifications
Jio Laptop will have a display with  1,366x768 pixels resolution. The device will be powered by Qualcomm Snapdragon 665 SoC coupled with a Snapdragon X12 4G modem. There are expected to be different storage options the most basic one is likely to come with 2GB of LPDDR4x RAM and 32GB of eMMC storage. The higher-end model will feature 4GB of LPDDR4x RAM and 64GB of eMMC 5.1 storage.
The laptop will support different connectivity options including a mini HDMI connector, dual-band Wi-Fi, and Bluetooth. The device is also said to have support for Jio apps such as JioStore, JioMeet, and JioTV among others. It will come pre-installed with the JioPages web browser. In addition to that, it will support Microsoft apps such as Microsoft Office, Edge, and Teams. 
Jio Laptop Pre-Booking Online
Once the device is announced, Jiobook will be made available for online booking via Jio's website and the MyJio app. Given the aggressive policy of Reliance Jio, we expect huge demand once the booking is made available. The device is likely to go out of stock within minutes of its launch. 
In recent times, the demand for affordable computing devices is growing as students and young professionals go online for their studies and work. The trend is expected to continue in the near future as well. Due to the social distancing norms, Jio's affordable laptop is likely to receive a good market response. However, we are still waiting for an official announcement from the company. Stay tuned for all the updates on JioBook Laptop.
Frequently Asked Questions
Is Jio Going to launch a laptop?
Yes, Reliance Jio is expected to launch an affordable laptop. The device will come up with support for Jio apps. 
What is JioBook?
Jio is working on an affordable laptop to meet the needs of students and young professionals. JioBook is likely to run Android OS. The device will have support for Jio apps as well as Microsoft Office and Edge.
When is Jio Book going to launch?
Jio has not made any official announcement related to its upcoming affordable laptop. The device is expected to launch in 2022. 
What is the cost of Jio Book?
JioBook is expected to a low-cost laptop powered running Android OS. Jio Laptop price is going to be around Rs. 10,000.

Join Telegram Channel & Get Instant Deal Alert

75,062+

participants