50 days ago
Top 11 Beauty Salons Chain in India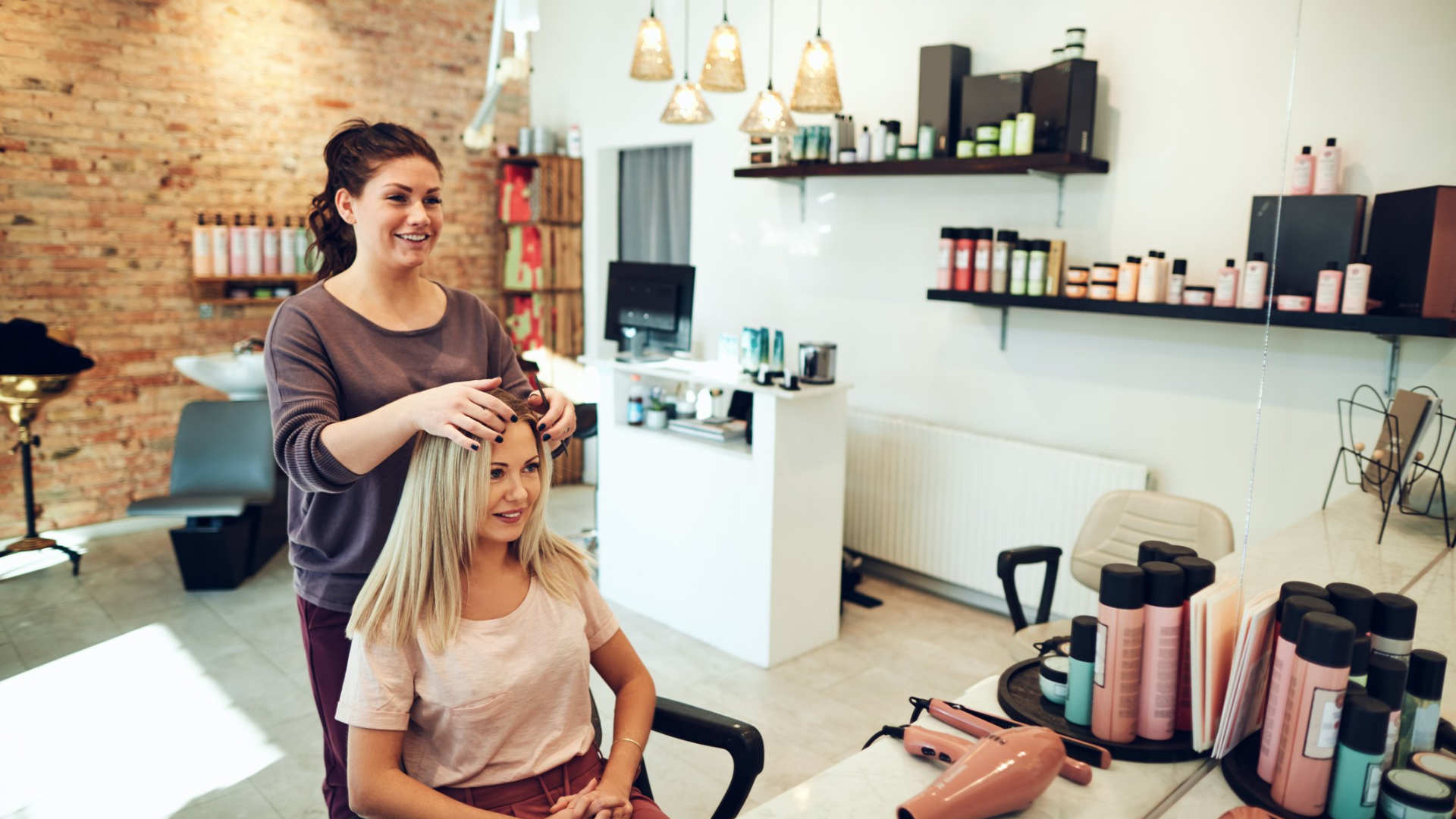 Are you also obsessed with your social appearance and how you carry yourself? If you are the one who is careful and attentive regarding your look and personal care, then visiting a salon would be a part of your lifestyle.
If you are the one who always looks for the best places for their personal and hair care, then go through the whole article as we have mentioned the Top 10 Beauty Salons Chain in India
These are the brands that are not only popular in India but also in other foreign countries too. These are the Salon chains, where celebrities too get their hair and skin treatments.
Meanwhile, If you are interested in some home-based brand to take care of your hair and skin, do checkout Top 10 Patanjali beauty product list to nourish your skin an hair.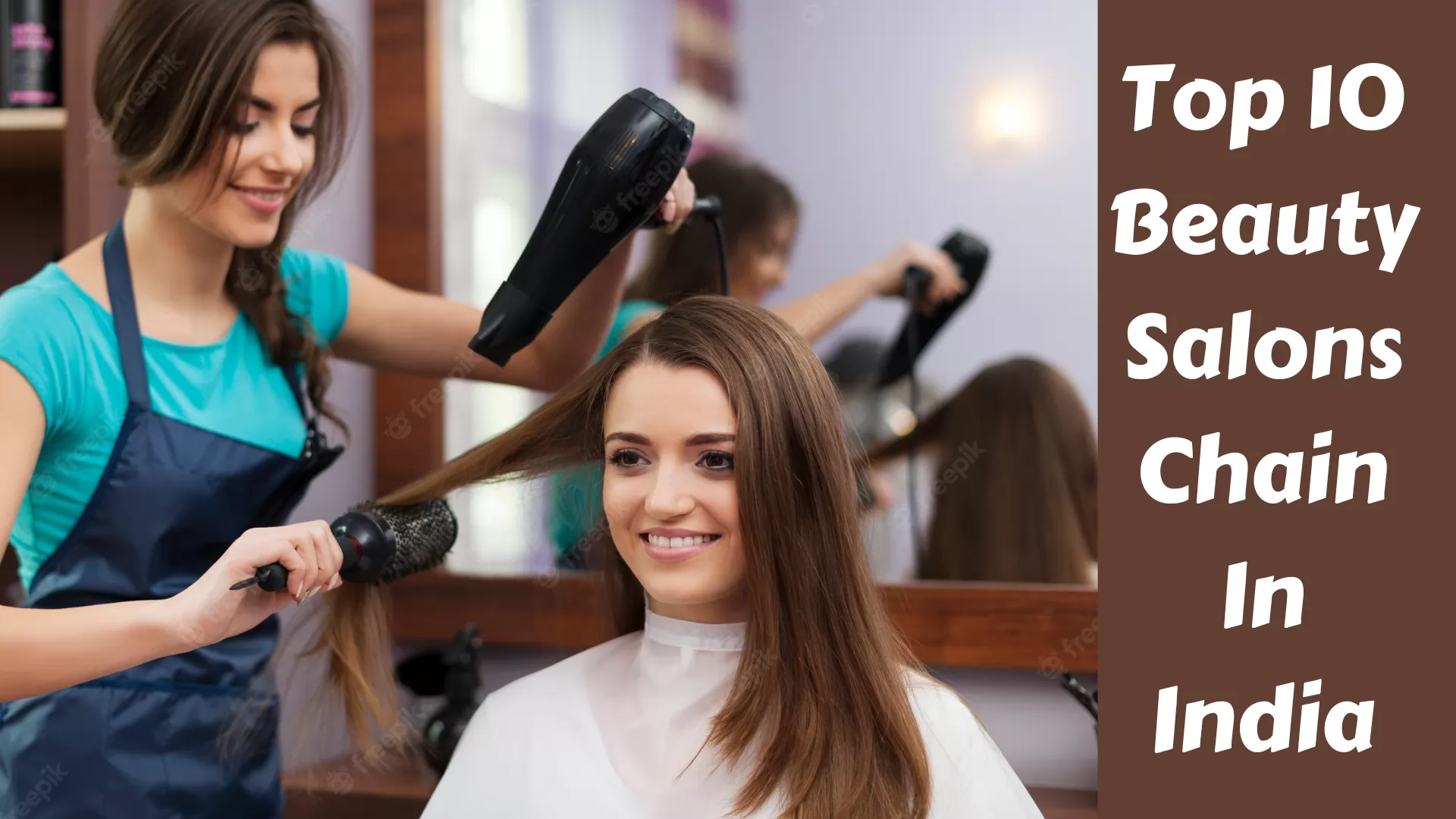 List Of Top 11 Beauty Salons Chain In India
Clean and well-cared skin and hair bounce in itself and increase your confidence. That is why it is good to take care of these personal aspects. And the place that is going to help you is Beauty Salons. To help you in the process of getting perfect grooming here goes the list of top 10 beauty salons in India.
| | |
| --- | --- |
| Serial Number | Name Of The Salon |
| 1. | TrueFit & Hill |
| 2. | Lakme Salons |
| 3. | Shahnaz Husain Salon  |
| 4. | Jawed Habib Hair & Beauty Salon |
| 5. | VLCC |
| 6. | Naturals Unisex Salon And Spa |
| 7. | L'oreal Professionnel Salons |
| 8. | Star and Sitara Salon |
| 9. | Green Trends Hair & Style Salon  |
| 10. | Affinity Salon |
| 11. | Strands Salon and Spa |
Video Of Top 10 Celebrity Beauty Salon Chains In India
Looking good is what turns out to be feeling good. Your personality, your hair type, your skin complexion everything is unique. And you need to appreciate it by taking good care of it. This video will help you find about top 10 celebrrity beauty salon chains in India.
1. TrueFit & Hill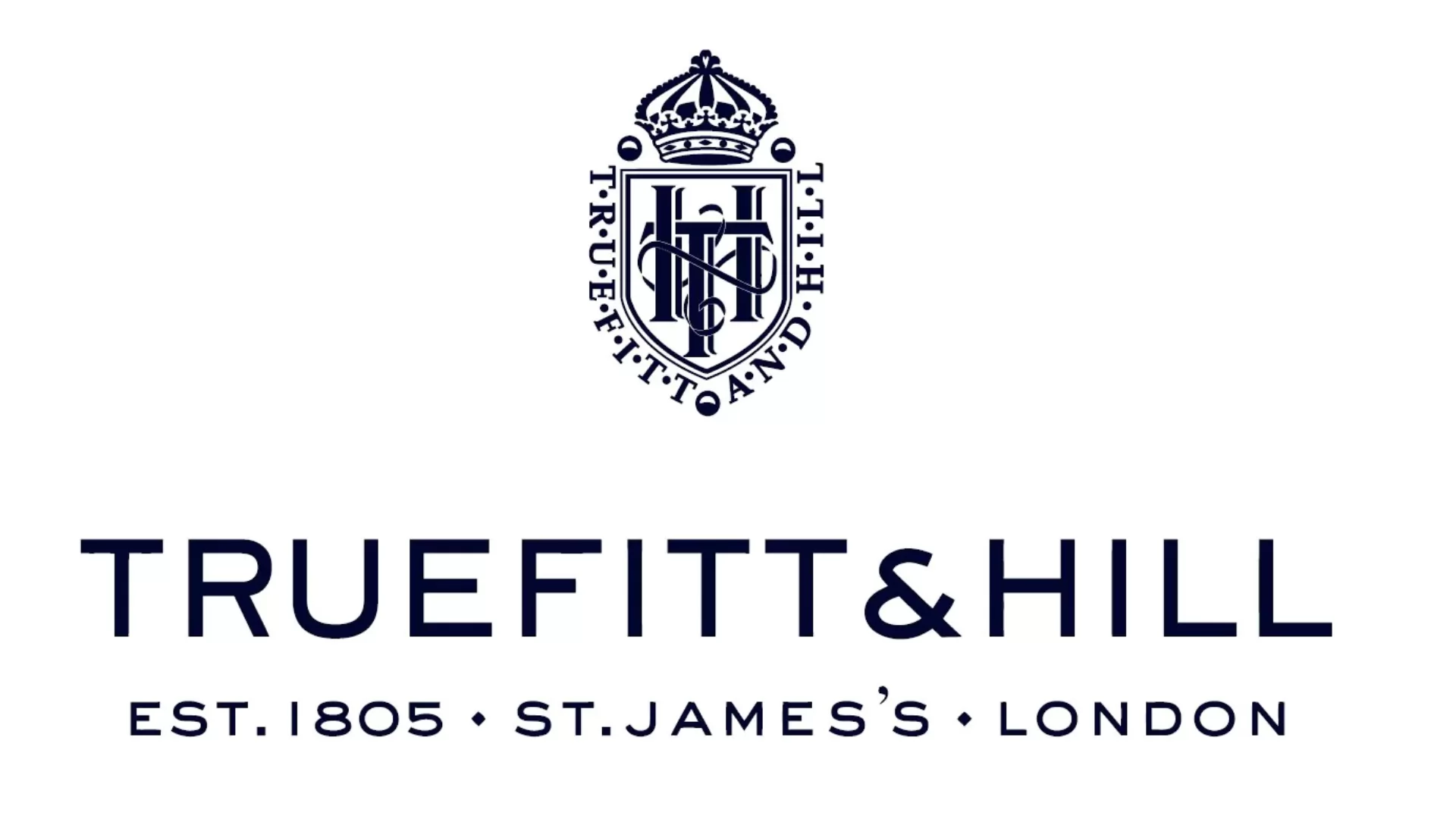 Truefitt & Hill, the world's oldest and one of the luxurious barbershop for men has been providing an extensive range of services designed to groom men to perfection for over two centuries. They bring you their world-renowned personal grooming services along with their personal grooming range for men.
Truefit & Hill aims to focus on their four signature services that are: 
Royal Shave

Royal Haircut

Royal Manicure

Royal Pedicure
2. Lakme Salons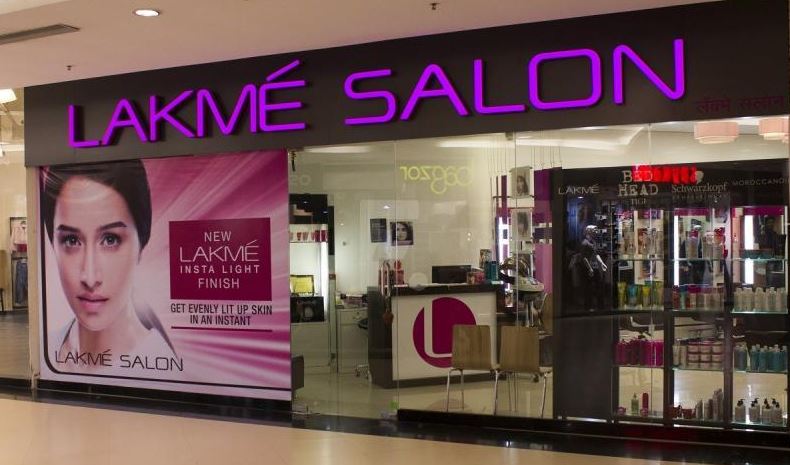 Lakmé is an Indian cosmetics brand which is owned by Hindustan Unilever. It is counted as the best salon chain in India. You may find international level services here.
It has over 270 pinnacle saloon and 10 Lakme studios all over the country. Apart from their saloon services, their range of products are used by millions of women in the country.
At Lakme salons, you will encounter only professionally trained experts to give you tremendous service and mesmerizing makeover.
The salon visit does not just make you look good but also boost up your mood. You feel refreshed with a wonderful Lakme salon service. Every penny you spend here is justified with the quality of service you get.
3. Shahnaz Husain Salon Chain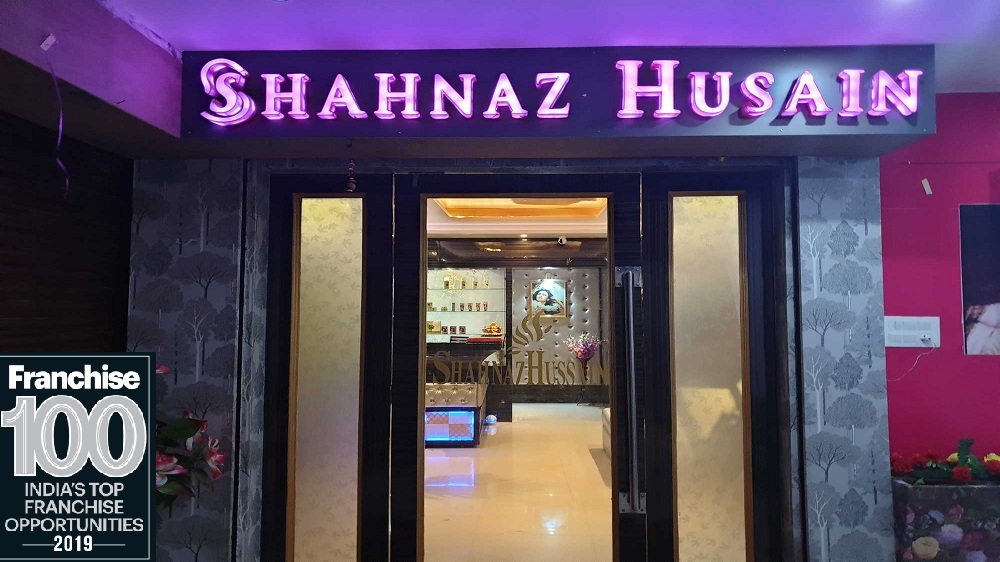 Shahnaz Husain is India's one of the best herbal care brands; Its products are made with the natural source of beauty ingredients. Their salon chains were started in 1979. 
Their chains are based on the unification of Ayurveda treatment, along with the latest scientific treatment. 
The Shahnaz Husain brand is trendy in the beauty and anti-aging segment. Their salon chain services are even in the budget of a middle-class family too.
It runs over 200 salons and spas worldwide offering herbal beauty treatments and Shahnaz Husain products.
4. Jawed Habib Hair & Beauty Salon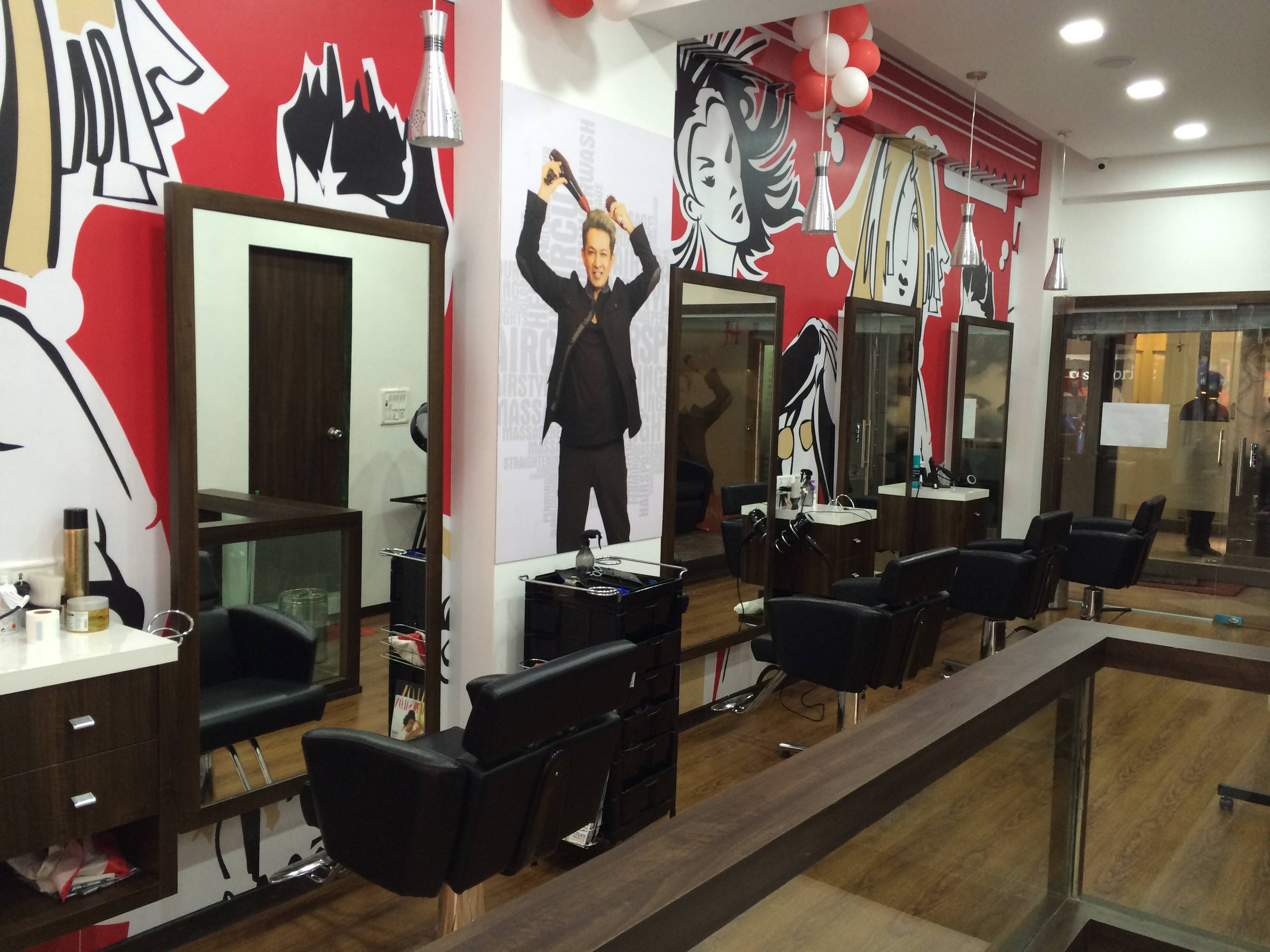 Jawed Habib is one of the trending hair & beauty salon chains in India. It operates a total of 322 outlets across 21 states in the country. 
Their vision is to provide top quality hair and beauty services in India. Experts train the stylist.
The ambiance of the salons reflects the passion and warmth of the brand. When you enter into one of the Jawed Habib salons, the ambiance, and personalized services ensure client satisfaction.
Jawed Habib follows the latest trends in all their salons.
5. VLCC
VLCC is a world-class beauty salon that provides beauty and hair services in 9 countries. It helps in grooming one's personality, along with providing the perfect treatment to your face and hair.
VLCC offers a wide range of products from skincare, body care, hair care, foot care along with pain-relieving products.
VLCC has their training institutes too to help girls, homemakers learn the grooming and become a professional in the field of beauty and glamour.
The brand also has a reputation for building up professionals who are known for grooming one's personality.
6. Naturals Unisex Salon And Spa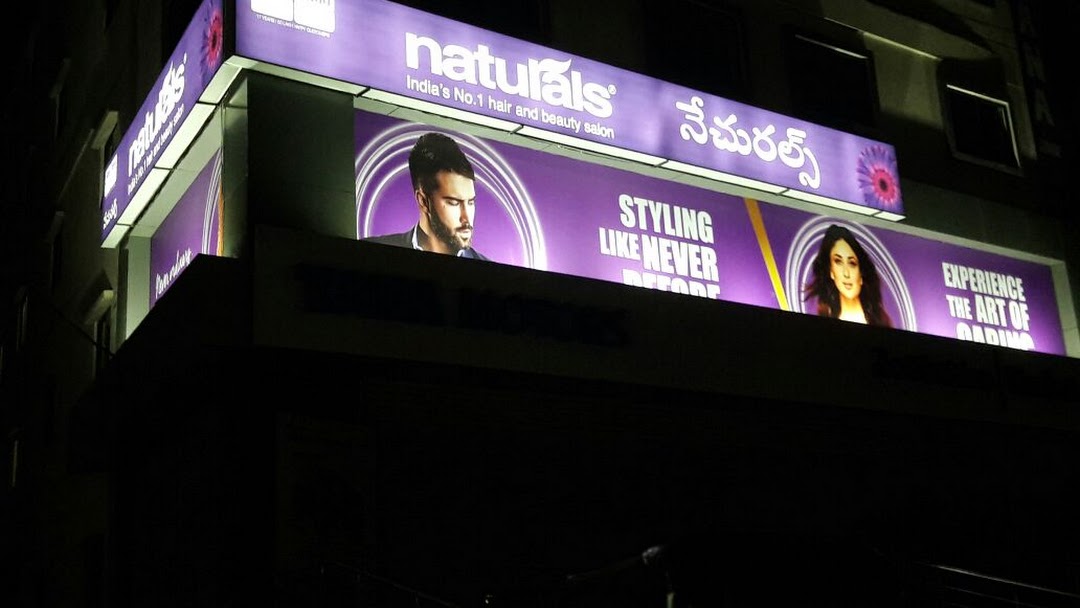 Naturals salon have spread their 550 outlets in the country. Their luxurious, as well as basics beauty services, are enough to grab your attention.
Naturals are famous for providing international level services. The core vision behind this brand is customer satisfaction. 
They brought the concept of unisex salon, which is trending nowadays.
It offers better quality to both men and women. No doubt it is one of the most happening salon chains in India providing better services at affordable prices.
7.  L'oreal Professionnel Salons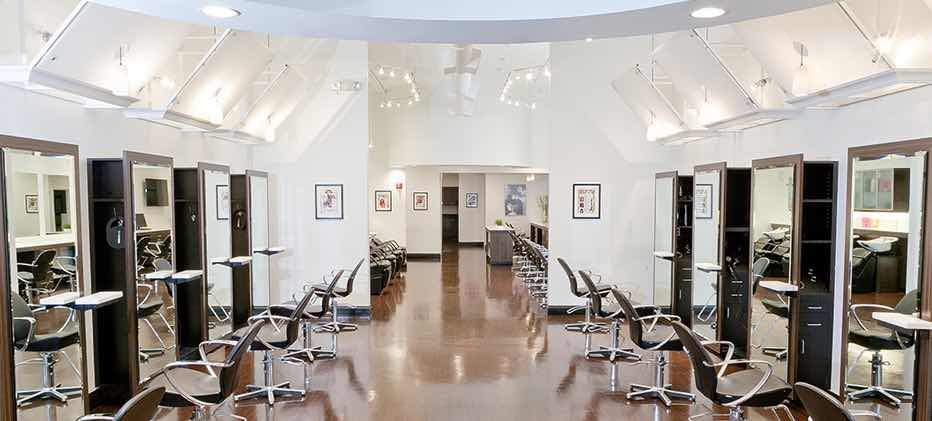 L'Oréal Professionnel combines the passion for fashion with the most innovative technology.
Their professionals possess strong links with top designers, photographers, and beauty and fashion magazines, to raise the profile of the hairdressing industry.
The brand offers exclusive education courses providing the most innovative products, fantastic artistic opportunities, and business-building initiatives.
It offers a whole range of services from hair, nails, skin, and other beauty services. And spread its outlet in most of the cities in India.
8. Star and Sitara Salon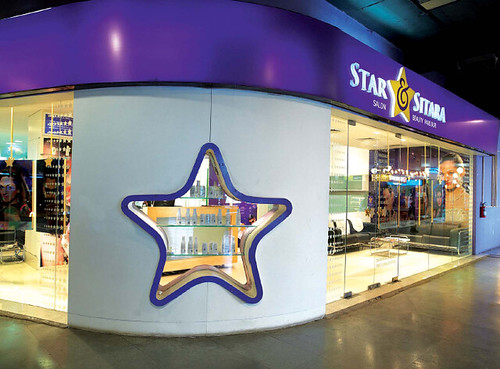 Star & Sitara is special beauty salon for men and women in India. It aims to democratize salon services for easy access to each and everyone while delivering quality service at an affordable price.
It provides all skin and hair related beauty services; you may like its Bollywood style theme. They treat you and make you feel like the star.
The Star and Sitara salons are spacious; You get a relaxed atmosphere whether you are Men or women.
Children too can easily find a service to cater to their needs. 
Recently, Fitness chain Talwalkars Better Value Fitness Ltd has announced its 50:50 joint venture with Pantaloon Retail Ltd to acquire Star & Sitara.
9. Green Trends Hair & Style Salon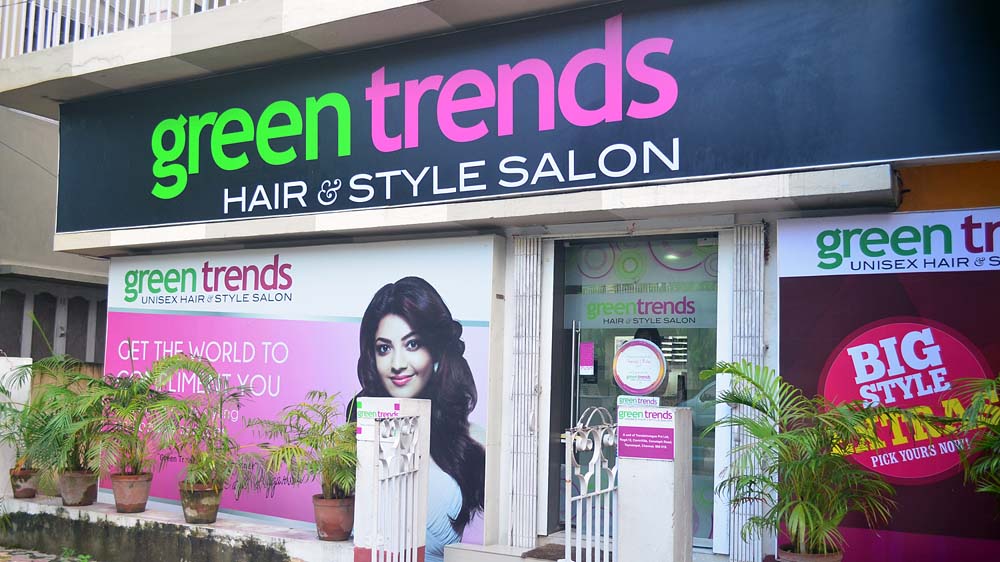 Green Trends salon chains are owned by the Calvin Kare group; Their services are of high quality. People having a tight budget can also try their salon services.
It offers all beauty services that one may need like haircare, skincare, bridal packages, and more.
They offer products of renowned brands at their salons like Matrix, Loreal, Wella, Schwarzkopf, and more.
You can expect the services of adept professionals within the budget.
10. Affinity Salon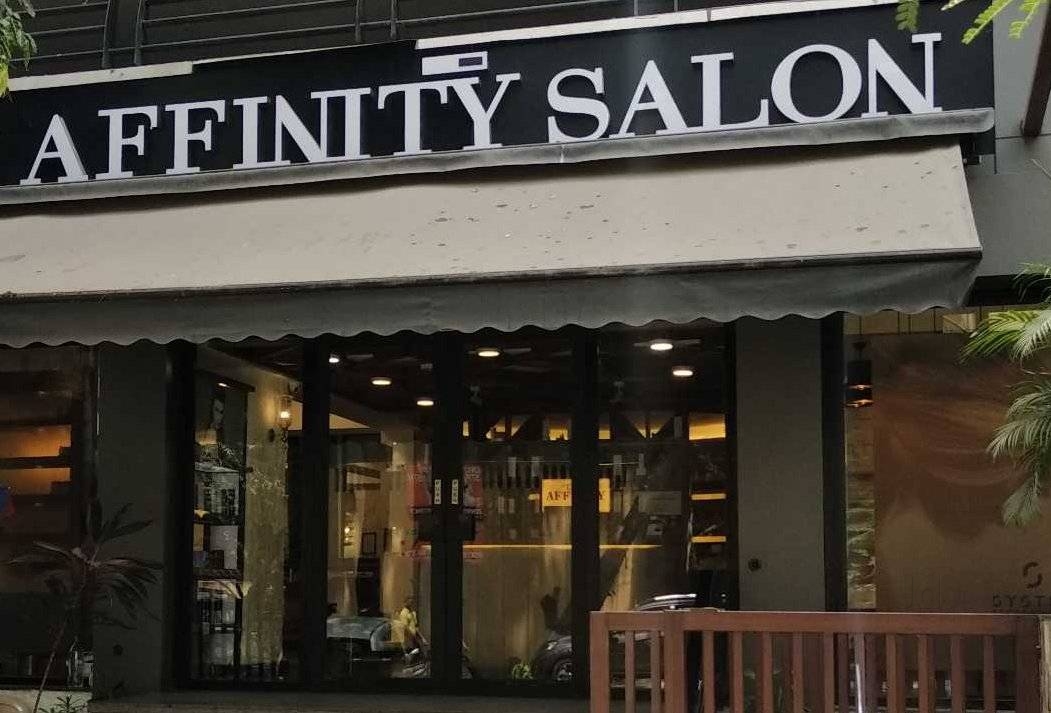 Affinity salon chains were originated from Delhi in 1992. It has won various international and national awards for its super quality services. 
The brand has different 40 salons in Delhi NCR and Punjab.
Here you may find an elite range of beauty and organic products. It is a unisex salon. Hence both men and women have the opportunity to get world-class salon services.
The best part of Affinity salons is that you will get customized services according to your needs and budget.
11. Strands Salon and Spa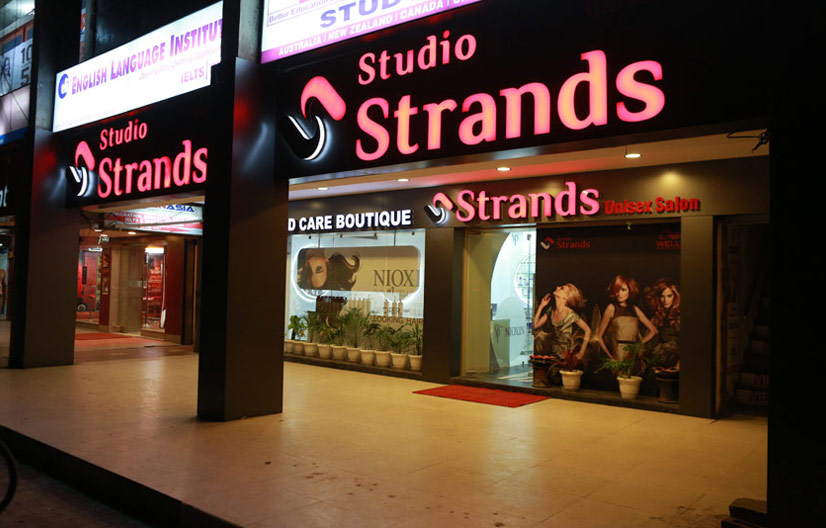 Strands Salon and Spa is a well-known salon chain established in 2005. Strand saloons run under the flagship of the Matrix while their lounge is in collaboration with L'oreal.
The salon brand provides a vast range of skin, hair, beauty, and spa treatments by artists trained by experts from L'Oreal, Matrix and Strands Academy. 
This wide range is complemented with technically perfect products that have created a satisfied customer base.
Final Words
So, these are all about the Top 10 Beauty Salons Chain In India. Some of the saloons are picked up by celebrity and fashion events. You may find them a bit costly while some salons listed above are affordable. You can also check Top 10 makeup brands in India, for your own interests.
So, pick one of your requirements and budget from the top salon chain in India and enjoy the world-class services by beauty experts.
Frequently Asked Questions
Q. Who is the best beautician in India?
A.  There are many beauticians who are most sought after when talking about events, bridal, and other occasions. Some of the famous names who provide the best beauty services in India are:
Vidya Tikari

Ambika Pillai

Shalini Singh

Chandni Singh

Sanjib Majumder

Anu Kaushik

Shruti Bajpai and more
Q. How many salons are there in India?
A.  It would be difficult to say how many salons are there in India. Roughly, as the total number of villages, towns & cities in India is around 1,000,000. Therefore, the estimated number of hair salons and barbers in India would be approximately 7 million.
Q. Which is the best salon in India?
A. As already mentioned in the article above, there are salon chains that provide top-notch beauty services under their brand. Some of the famous names are L'oreal, VLCC, Jawed Habib, Sehnaj Hussain, Naturals and more.
Q. How much does it cost to open a salon in India?
A. The cost of the salon in India depends on some key factors like what is the level of services you are going to offer, a location where you want to open a salon, whether it is going to be a franchise or not, the level of professionals you are going to hire, product quality you are going to use and more.
Salons are running in 1 lakh budget and even in 50 lakh budget. Like for the Naturals franchise, the approximate investment required is 50-55 Lakhs. 
The franchise start-up fee is Rs.5 Lakhs. Marketing expenses account for Rs. 3 Lakhs Recruitment and training fee is Rs. 1 Lakh. The annual fee will be fixed based on location and potential business customers.

Join Telegram Channel & Get Instant Deal Alert

75,062+

participants