51 days ago
How To Apply Coupon Code In Flipkart: 5 Easy Steps to Follow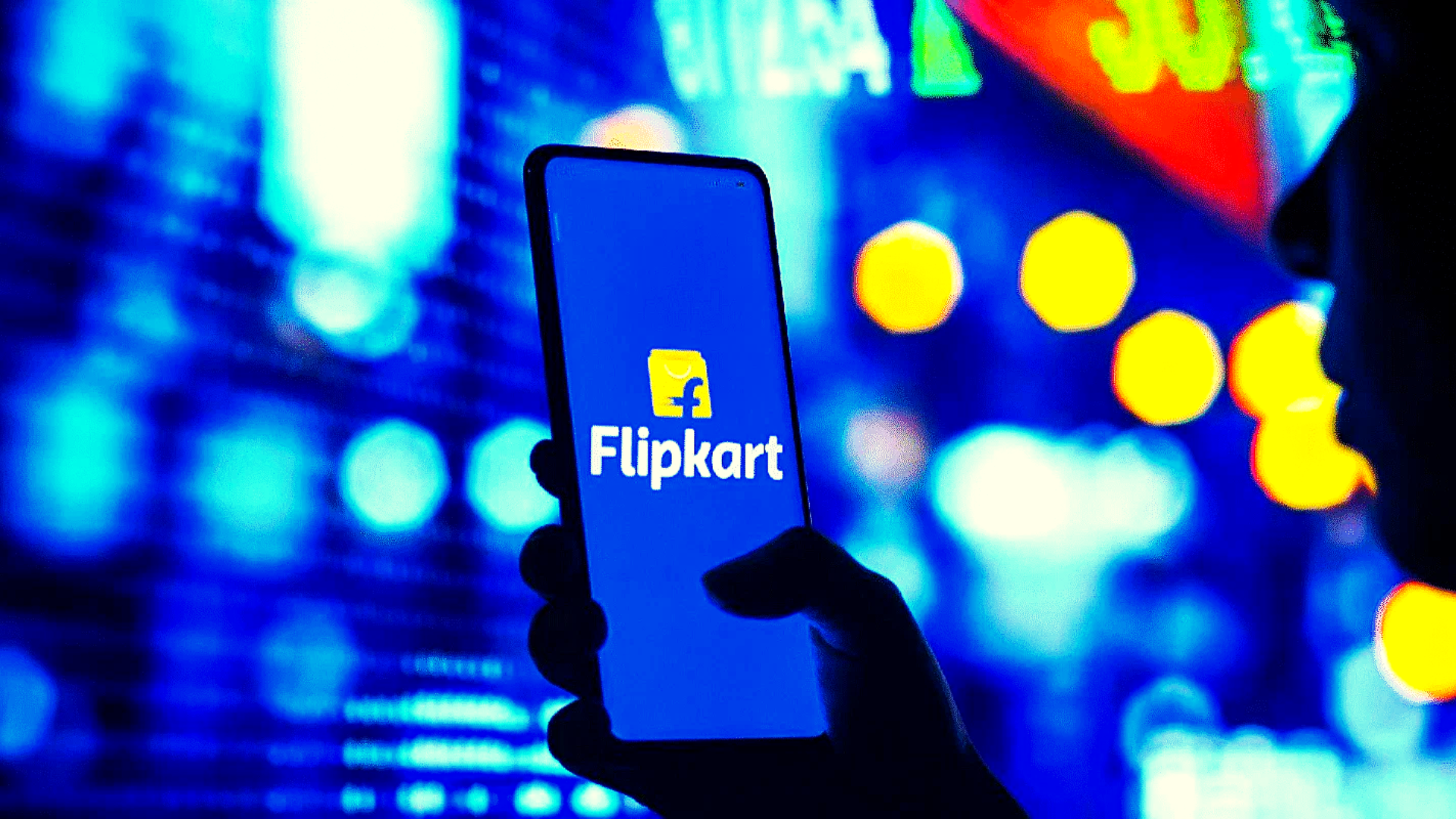 Are you a frequent buyer on Flipkart? If yes, then you must love availing the benefits of coupon codes while making the purchase on Flipkart. And even if you are not a frequent buyer or an online shopping enthusiast, you still would never want to miss taking advantage of the Flipkart Coupon Codes. Would you?
Because, after all, we all love discounts, do we not? And to keep this love for discounts alive, in this article, I have come up with some ways that will help you learn how to apply coupon codes in Flipkart.
Flipkart is one of the most trusted online websites or apps where you can order almost anything and everything. There are thousands of products for you to buy, like Clothes, Accessories, Footwear, Bags, Home Essentials, Kitchen Products, Mobiles, and so much more.
Because we all love getting discounts, Flipkart has numerous Flipkart Coupons for us to apply and reap the benefits. Stay tuned with us till the end to learn about Flipkart Coupon Codes in detail.
Also, if you want to know about Flipkart's upcoming sales, refer to our article Flipkart Upcoming Sales for the same.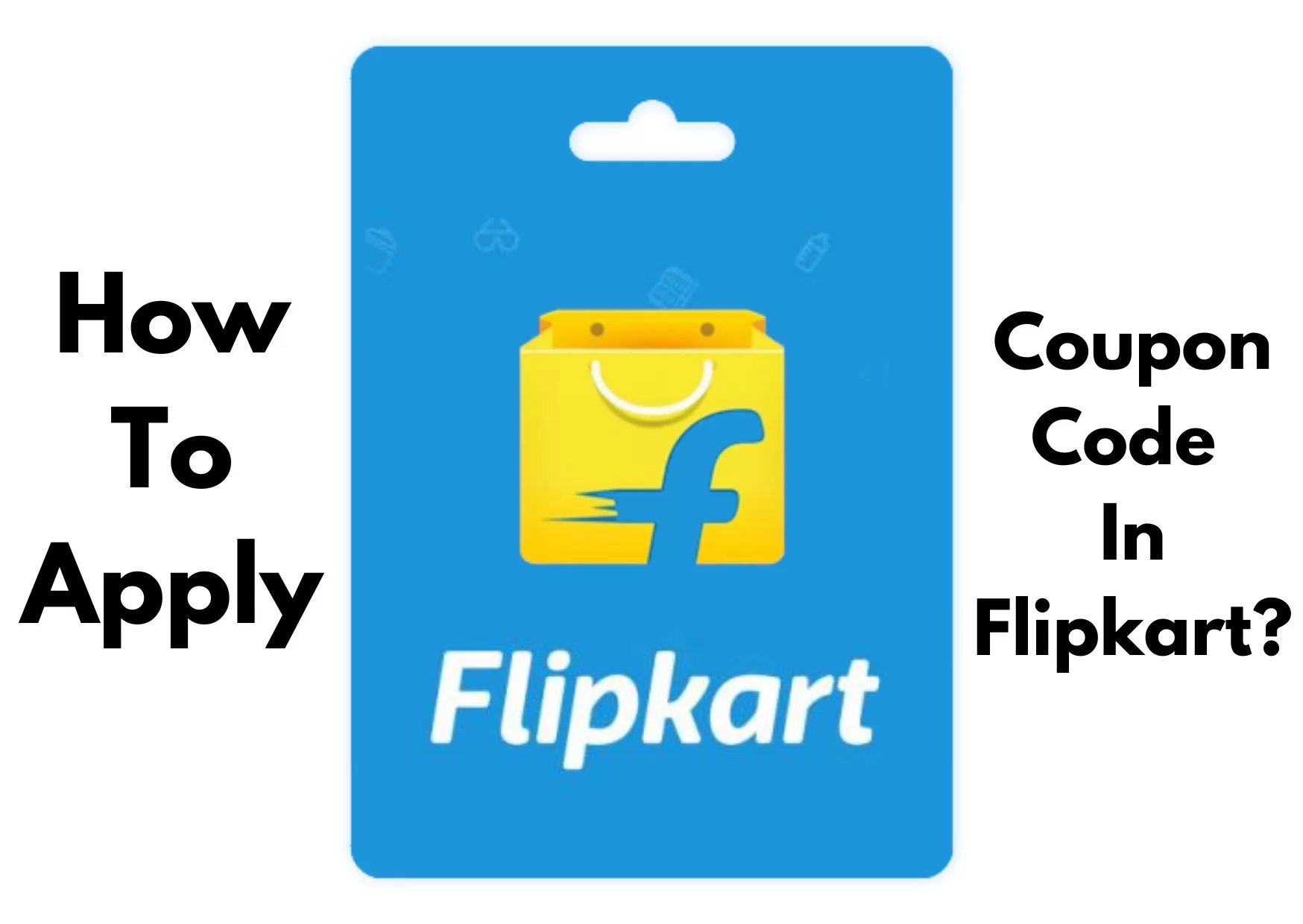 How To Apply Coupon Code In Flipkart - 5 EASY STEPS
If you want to know how to apply coupons on Flipkart, then below are the simple 5 steps for applying the coupons. On Flipkart Redeem Vouchers, these very easy instructions will save you time and effort.
Step-1: To copy the code, go through the most advanced offers and click on 'Show Coupon Code.' 

Step-2: In a different tab, the Flipkart store side will open; copy the code

Step-3: Buy what you wish for and paste the code you just copied

Step-4: Discounts will be displayed on the total of the cart spontaneously. 

Step-5: Shop and save with working coupon codes.
How To Get Coupon Code In Flipkart - 

2 Main Ways
Flipkart Tech giant presented several offers for its users. If you seek how to apply a coupon code on Flipkart, there are two ways to do so if you have Flipkart Gift Cards shared by someone and through Flipkart Coins. Let us check out how to apply coupons in Flipkart grocery and other ways using these two ways.
1. Flipkart Super Coins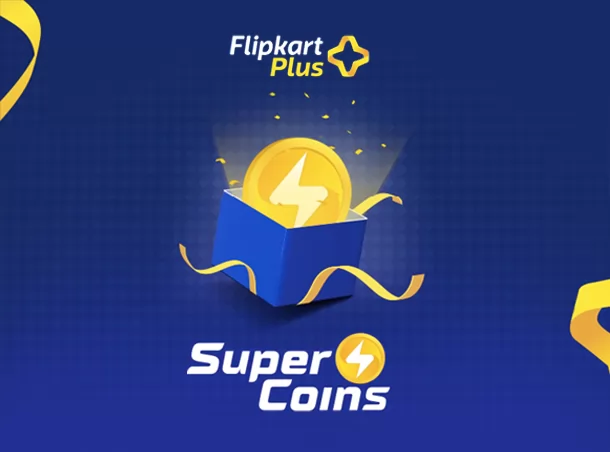 Another type of coupon or benefit that you understand when buying from the website is Flipkart coins. You receive 2 super coins for a sum of 100 INR value of the purchase and can avail yourself of a maximum of 50 supercoins per transaction. You will be changed to Flipkart plus Members if you earn 200 super coins over a span of 1 year. In order to get discounts or reductions on orders, Flipkart Plus members are expected to use these coins on chosen pieces.
2. Flipkart Gift Cards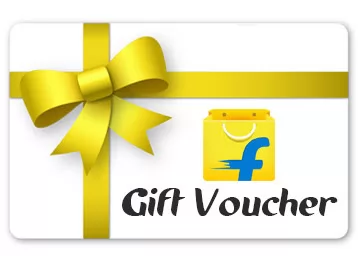 The brand allows you to gift your friends, family, and loved ones thoughtful gifts using Flipkart Gift Cards. Acknowledging the many categories it pours and the exhaustive list of goods they have, gift cards are the most desirable gifting options. And what is so excellent about these cards is that you can make personal and corporate ones as and when needed. The range of gift cards begins from Rs 25 to Rs 10,000 per card. So, this was about How To Apply Coupon Code In Flipkart to purchase all kinds of goods. Now, go and apply the promo code and enjoy the additional discount.
What are Flipkart Gift Cards?
Gift cards from Flipkart are discount coupons you have to purchase or receive from others. You require to have an app from which you can purchase a gift card to get these gift cards. You will be ready to manage the value of the gift card.
How To Claim Flipkart Offers?
Flipkart comes up with different sales from time to time. These sales allow you to get everything you wish at an affordable rate.
Open your Flipkart website or app.

Visit the sale and offer page active at the current time.

Choose your category of products.

Select what you want to buy.

Add the product to the cart.

The prevailing suggested price will automatically reflect in the cart value.

If any unique code is required for the additional discount, you can copy that.

You can find the coupon under the "My Coupons" section of the app and website.

Code can generally be redeemed once per account.

Use the code at the time of checkout.

You can now easily claim the offer and make your shopping experience the best.
How To Redeem Coupon Code In Flipkart App?
If you want to know how to redeem coupon code in Flipkart, go through the steps we have mentioned below. 
Go to Flipkart Web.

Login to your ID or create one.

Go to Your Flipkart Account

Select the My Cards & Wallet section.

You will see the Gift Card credited amount in the right side corner 

If you have the amount that you want to credit it.

Just simply click on the reflected amount. 

You can directly credit it in your bank account or in your paytm UPI account.
Flipkart Payment Options
If you are a bank cardholder, the possibilities are you keep looking for the most reliable Flipkart bank offers. Well, the great news is an online shopping portal does offer a lot of bank credit and debit card-related offers. Banks such as HDFC Bank, Standard Chartered, Citibank, ICICI Bank, Yes Bank, Axis Bank, and India's State Bank. You can pay via the Flipkart Wallet and enjoy many advantages.
You can avail of net banking, cash on delivery, PhonePe Wallet, and EMI options. Leading debit/credit cards, including but not restricted to Visa, MasterCard, and American Express.
You will get the promo codes and know how to apply coupons in Flipkart grocery, and for more than in this article, we have mentioned the steps for you. You can easily redeem the Flipkart Grocery voucher from PhonePe Online and from all other payment platforms. 
Conclusion
This article was about How To Apply Coupon Code In Flipkart. I hope you learnt how to do it correctly and you will be able to use it to save some bucks for yourself. Ensure to follow the mentioned steps precisely to avoid any kind of failure. You should share this article with your friends and family members who can use the Flipkart offer to buy stuff at a cheaper rate. Also, leave your valuable comments in the comment section below.
Frequently Asked Questions
Q. Where do I put voucher code on Flipkart?
A. Click on the Gift Cards option present on the left under the Payments section. Click on the "Add A Gift Card" option and enter the Flipkart voucher code and PIN.
Q. How do you enter a coupon code?
A. To use a coupon, click on the offer, and a window will appear where you can copy the code. When you check the store's website, paste the code in the promo code field. Stores sometimes call this a promo code, but it is also known as a promotional code, coupon code or discount code.
Q. How can I redeem Google pay rewards in Flipkart?
A. To redeem Google pay rewards in Flipkart, go through the following steps given below:
Login to your GoPaisa official account.

Search for 'Flipkart Google Pay Offer' on the GoPaisa website and click on the "Grab Deal" press on it.

You will soon be shifted to the Flipkart page.

Place your order on Flipkart, as always.

Pay for your order using Google Pay UPI ID on the payment page.

Join Telegram Channel & Get Instant Deal Alert

75,062+

participants