32 days ago
How to Get Flipkart Plus Membership Free? (Without Coins)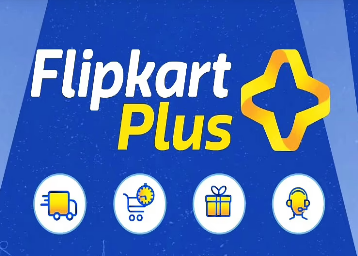 Are you aware of Flipkart Plus? The loyalty membership of Flipkart comes with many benefits. You can save hundreds of rupees on delivery charges. There are many more benefits that make Flipkart Plus memberships so useful.
But how to get Flipkart Plus membership? Is it possible to get Flipkart Plus for free? I answer all these questions related to Flipkart Plus here in this post. 
So keep reading to know how you can become Flipkart Plus member for free without supercoins.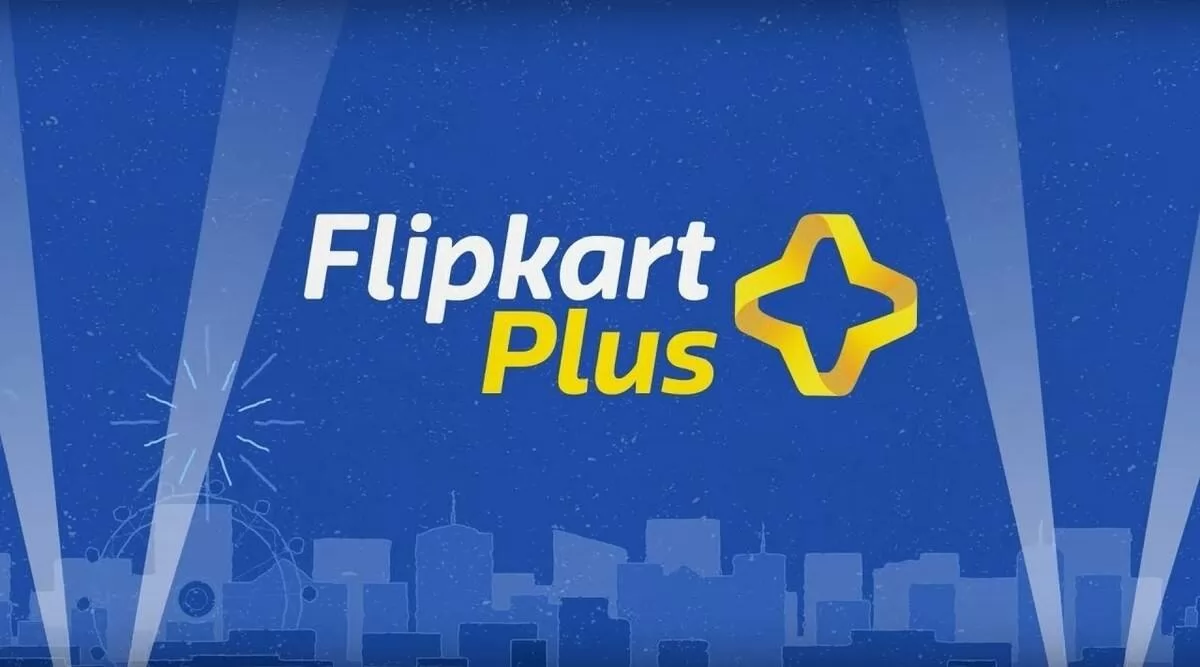 Earn Rs. 50 on sign up with the new user offer of FreeKaaMaal. Click on the button below to sign up. Now, start shopping via FreeKaaMaal to grab up to 100% cashback deals. You can redeem your sign up bonus and cashback easily. For more details on how to use your FreeKaaMaal sign up bonus click here 
Flipkart Plus Membership Benefits
Flipkart Plus is an amazing rewards program. The members get many benefits, such as free shipping, superior customer support, and early access to sales. Flipkart Plus members also have the option to exchange their super coins for discounts and rewards. Let us take a more detailed look at the benefits of Flipkart Plus.
Free Delivery: It is the biggest benefit of the membership. Plus members get free delivery of all Flipkart Assured products. Most people want Plus membership because they want to enjoy free delivery of their orders. 
Early Access to Sales: Flipkart provides up to 24-hour early access to sale events to its Plus members. If you are a plus member, you get early access to Flipkart Upcoming sale. With early access, you can enjoy the discounts before everyone else. It also means that your product will be delivered early. 
Superior Customer Support: Enjoy superior customer support for all your queries related to orders, payments, refunds, and offers. 
Exchange Supercoins for discounts and rewards: Flipkart Supercoins have emerged as one of the finest rewards programs. The supercoins earned can be redeemed for discounts on select products. You can also redeem supercoins for free subscriptions to paid services such as Hotstar, Zee5, SonyLiv, etc. 
Also learnt about How To Cancel The Order In Flipkart
How to Renew Flipkart Plus Membership For Free?
Once you become a Flipkart Plus member, it becomes easier to renew your membership as you earn 4 supercoins for every order purchase worth Rs. 100. Plus members can also earn up to 100 supercoins on a single order, while non-plus can earn a maximum of 50 supercoins per order. So you earn double the supercoins for every order and you can easily reach the target of 200 Supercoins to continue your membership.
Want more fun stuff? Subscribe to our YouTube Channel for offer videos, product reviews, shopping deals, giveaways and more. Stay tuned for amazing deals and free stuff online. You can also grab 100% cashback offers for a completely free online shopping experience. 
How to get Flipkart Plus Membership Free with Supercoins?
To become a Flipkart Plus member, you need to earn 200 super coins in the last 12 months. Once your balance reaches 200 Supercoins, you will be automatically upgraded to Flipkart plus. 
The important thing to note here is that Flipkart Supercoins expire after the end of 1 year from the date of credit. 
If you earn 10 supercoins in February 2022, they will expire at the end of February 2023.
How to Get Flipkart Plus Membership Free with Student offer?
Get Flipkart Plus membership free with the student offer. The offer is exclusive to college students. You need to upload your college identity card on the offer page. Once your ID card is verified, your free membership will be approved. The free membership is valid for 3 months. 
Note: Flipkart Plus student offer is not active at the moment. 
Visit the Flipkart Plus student offer page

Upload the Front side of Your College ID Card.

Wait for verification of your ID.

You will get free Flipkart Plus for 3 months after successful verification.
How to earn Flipkart Plus super coins?
The most way to earn Super coins is by shopping on Flipkart. You get 2 Supercoins for every Rs. 100 spent, and if you are a Plus member, you will earn 4 supercoins for spending the same amount. 
The maximum number of supercoins you can earn per order is 50 for non-plus and 100 for plus members. 
You also earn supercoins through various partner brands. In addition to that, earn coins by participating in various quizzes and games. These contests allow users to earn extra super coins. 
Shopping

Flight Booking

Partner Sites

Games & Quizzes
Flipkart Plus Free Membership Offer [Expired]
Flipkart is offering a Free Plus membership for customers during its Big Saving Days Sale. The offer is simple; you need to shop during the sale to become eligible for the offer. They have not mentioned any minimum order value for this offer. But, I think Flipkart is going to upgrade all its customers who shop during the Big Saving Days. So you can try your luck and place an order to make yourself eligible for a free Flipkart Plus membership. 
Earlier, Flipkart had announced a free Plus membership for students only. With the offer, students had to Upload Your College Identity Proof & Get Free Flipkart Plus. That offer was only for college students, but this offer is for all users. 
How to Avail Flipkart Plus Membership Offer?
Visit Flipkart Big Saving Days offers page from here

Add products to the cart

Place your order

You are eligible for free Flipkart Plus membership

You will be notified via SMS & Email.
If you eagerly want to become a Flipkart Plus member, and enjoy the amazing benefits of this program, then here is your chance to claim the membership for free. Shop during the Big Saving Days sale from 2nd to 7th May to stand a chance to get 1-year membership free of cost without supercoins. 
Frequently Asked Questions
How can I get free flipkart Plus membership?
Flipkart Plus membership is free. You need to earn 200 supercoins to get the membership. Flipkart comes up with many offers to provide the membership without supercoins as well. 
Is Flipkart Plus membership free?
Yes, Flipkart plus membership is free. However, you need to earn 200 supercoins in 12 months to join the membership. 
Is Flipkart plus free for students?
With the Flipkart Plus student offer, college students get 3-months of plus membership for free. You need to provide a college ID card to claim the free membership.
How can I get free Flipkart Supercoins?
Earn Supercoins for every purchase on FLipkart. You also get free supercoins with various quizzes and contests. 

Join Telegram Channel & Get Instant Deal Alert

75,062+

participants