8 days ago
696
10 Best Belt Brands in India - Casual, Leather, Braided & More

Join Telegram Channel & Get Instant Deal Alert

71,520+

participants
When it comes to choosing the best gift for men, accessories always come to mind. And what better than a classic leather belt. There is so much variety in belts that you will never be short of choices. 
The best belt brands in India make available products for every budget and occasion. Whether you want to buy a formal, leather, casual or woven belt here are the top brands you can trust. Check the top 10 belt brands for men in India. Choosing the right belt helps to enhance your look. So today in this post, we look to answer the question which brand belt is best in india. 
Meanwhile, for the best jeans brands in India Click here
Top 10 Belt Brands For Men In India 
| | | |
| --- | --- | --- |
| S.No | Brand | Founded/Launched in India |
| 1 |  Louis Philippe | 1989 |
| 2 | Titan | 1984 |
| 3 | Woodland | 1992 |
| 4 |  Levi's | 1853 |
| 5 | U.S.Polo Assn | 1890 |
| 6 | United Colors of Benetton | 1965 |
| 7 | Allen Solly | 1993 |
| 8 | Jack & Jones | 1990 |
| 9 | Redtape | 1996 |
| 10 | Peter England | 1889 |
1. Louis Philippe

Louis Philippe is a part of Aditya Birla Fashion and Retail Limited. It is one of the fastest growing apparel and lifestyle players in the market. 
The product line caters to customers for every age group. Louis Philippe product range includes shirts, t-shirts, trousers, suits, blazers, jeans, jackets, track pants, seaters, ethnic wear, and shorts. 
You can also choose from a broad selection of accessories such as ties, belts, wallets, and eyewear. Choose from black, brown, tan & more colour options in belts. 
The brand is easily accessible, you can buy Louis Philippe belts collection online from sites such as Amazon, Flipkart, Myntra, and Ajio. Louis Philippe brand website also gives you access to their range of products. 
2. Titan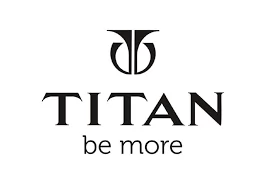 Titan is a well known brand with a presence across a diverse range of products from watches to wallets, eyewear, straps, and belts. The brand comes from the house of Tata, so you can be assured about the quality. Get to choose from Formal, reversible, Casual & Leather Belts for men in India. 
You can filter belts based on color, size or dress code.  The price range varies from Rs. 800 to Rs. 2700. 
Buy Titan Belts for men online from Flipkart, Shoppersstop, Myntra, Snapdeal, and Titan.co.in.
3. Woodland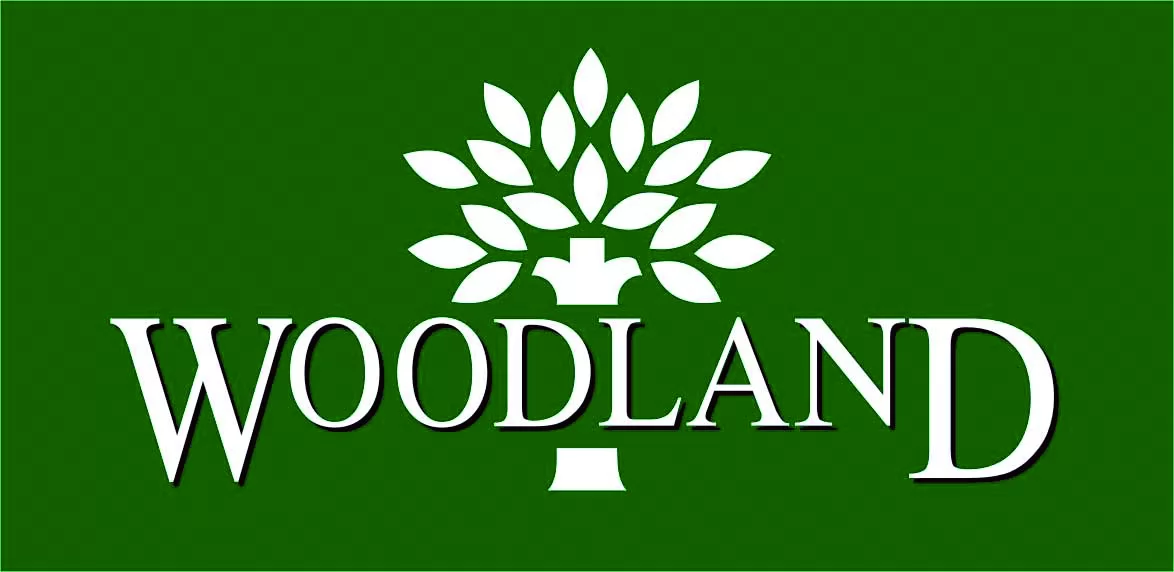 Here is yet another brand for men's belts. Woodland is known for its rugged look which makes it stand out for the rest. Choose from a range of  colors such as black, brown, & tan. 
If you want the best leather belt, then Woodland definitely tops the list with its range of products that stand out. Woodland best price in India varies from Rs. 795 to Rs. 7,000. 
You can buy Woodland belts online from their official website or e-commerce sites such as Flipkart, Myntra, Amazon, and Ajio. 
The brand has made a name for its leather products especially shoes, wallets, and belts. Woodland also offers apparel, bags, rings, etc. 
4. Levi's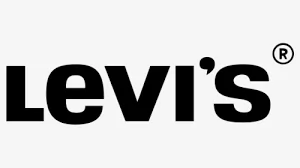 The brand needs no introduction. Levis is one of the most iconic brands synonymous with jeans. They also have a good presence in accessories for men and women including bags, backpacks, face masks, footwear, and belts. 
Levi's belts are available for men and women. You can choose from a range of colors such as beife, black, brown. Multicolor belts are also available that prove to be perfect for casual wear. From leather to casual and reversible belts they have many choices available. The price of Levi's belts vary from Rs. 500 to Rs. 1500. 
5. U.S.Polo Assn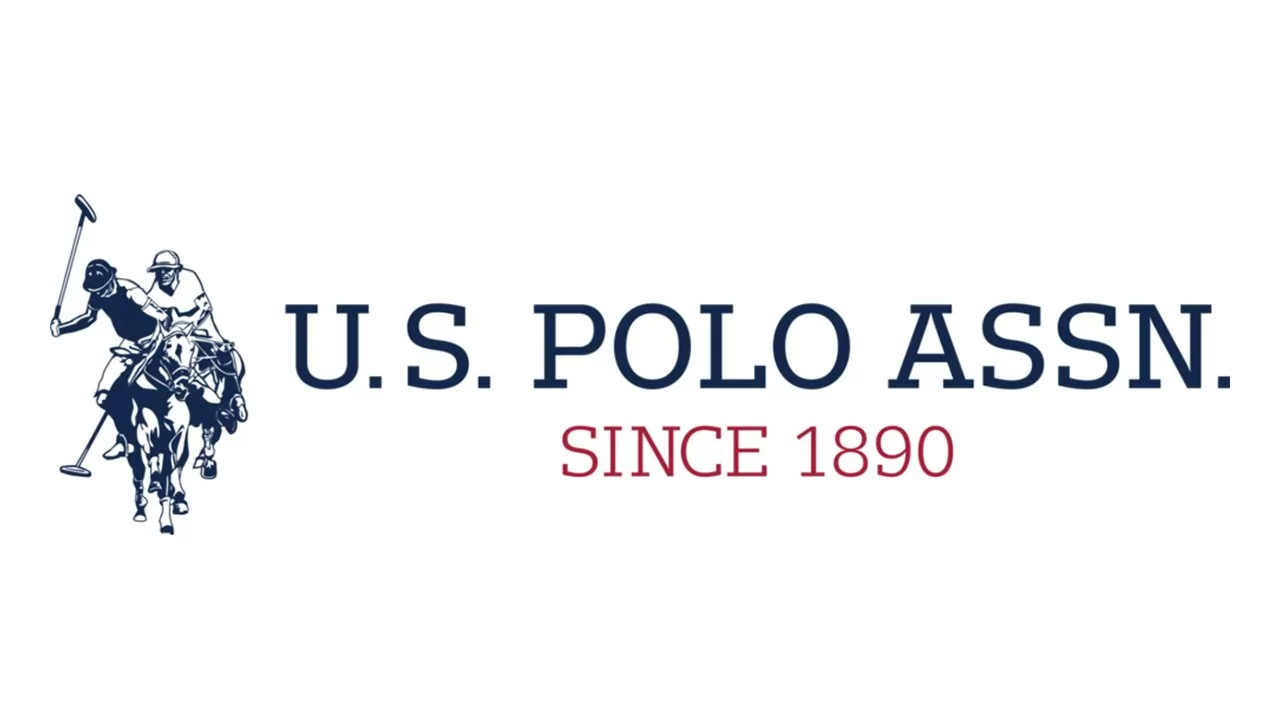 U.S.Polo Assn is a brand with a huge legacy. They offer a range of apparel and accessories for men, women, and kids. The range of accessories includes bags, watches, caps, wallets, and belts for men and women. 
You can shop U.S.Polo Assn accessories online in India from NNNOW, Amazon, Flipkart, Myntra, Ajio, and Snapdeal. 
You can find elegant designs in black, blue, brown, and beige colors. The variety includes leather, strectable, and reversible belts for men and women. The U.S.Polo Assn belt price in India varies from Rs. 650 to Rs. 2200. 
6. United Colors of Benetton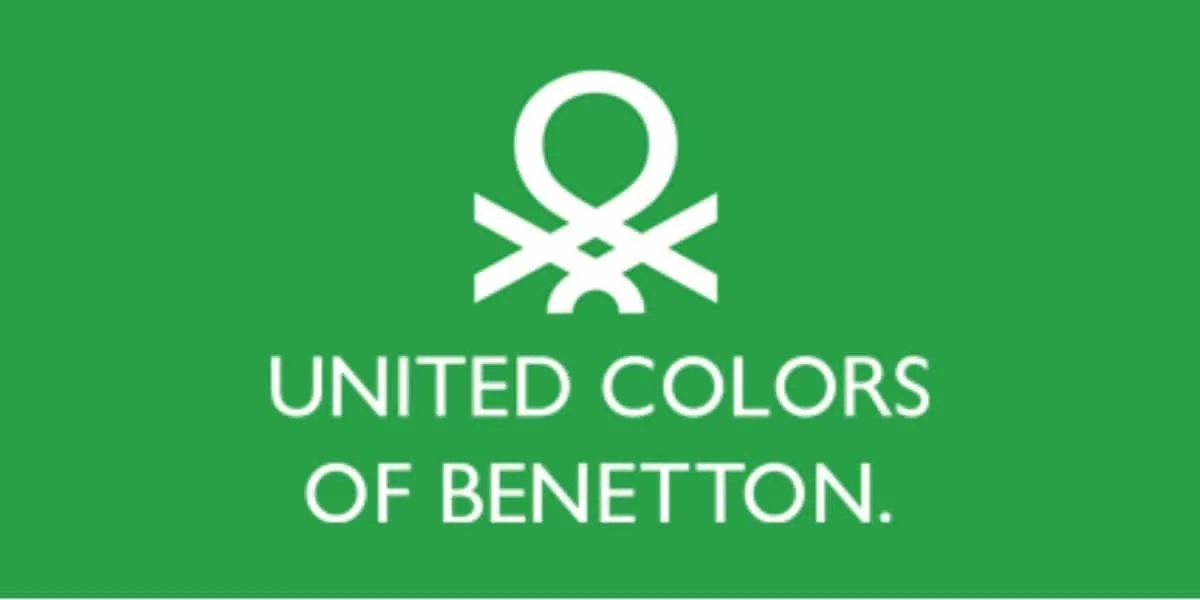 United Colors of Benetton is a global fashion brand based in Italy. The brand is known for its collection of apparel for men, women, and kids. 
UCB product range includes polos, t-shirts, tops, leggings, jeans, and joggers. Buy UCB belts online from Ajio, Myntra, Shoppersstop, Snapdeal, Flipkart, and Amazon. 
They cater to all age groups through their broad range of products. UCB accessories such as bags, belts, and wallets are especially popular among men. United Colors of Benetton belts price varies from Rs. 489 to Rs. 2899. 
7. Allen Solly

The brand was launched in India by Madura Fashion & Lifestyle which is a division of Aditya Birla Fashion & Retail Limited. Allen Solly product range includes topwear, bottomwear, footwear, and accessories for men, women, and kids. 
In the accessories category, you get to choose from wallets, belts and bags. Allen Solly belts for men provide ample variety in colors, price, & sizes. It is  a great choice for leather belts for men. The price range of Allen Solly belts varies from Rs. 500 to Rs. 1500. 
8. Jack & Jones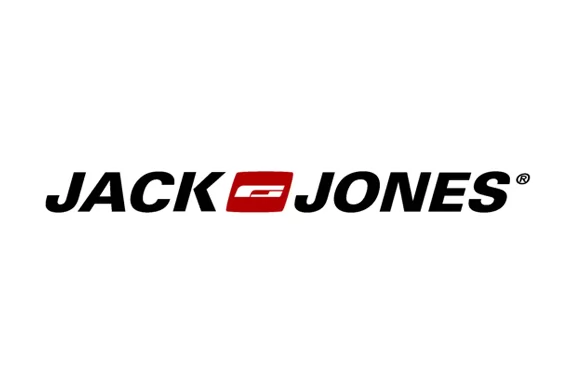 Jack & Jones is a leading brand for menswear known for its exemplary style. Its clothing, accessories and footwear cater to the taste of modern man. 
The accessories range includes bags, wallets, caps, socks, ties, fragrances, sunglasses, and belts. Their range of funky belts is perfect for your casual look. 
You also get a variety in leather and formal belts for men. Jack & jones belt price varies from Rs. 675 to Rs. 1500. The funky braided belts are a special attraction for youngsters. You can shop Jack & jones belts from their official website or stores such as Amazon, Flipkart, Myntra, Ajio etc. 
9. Redtape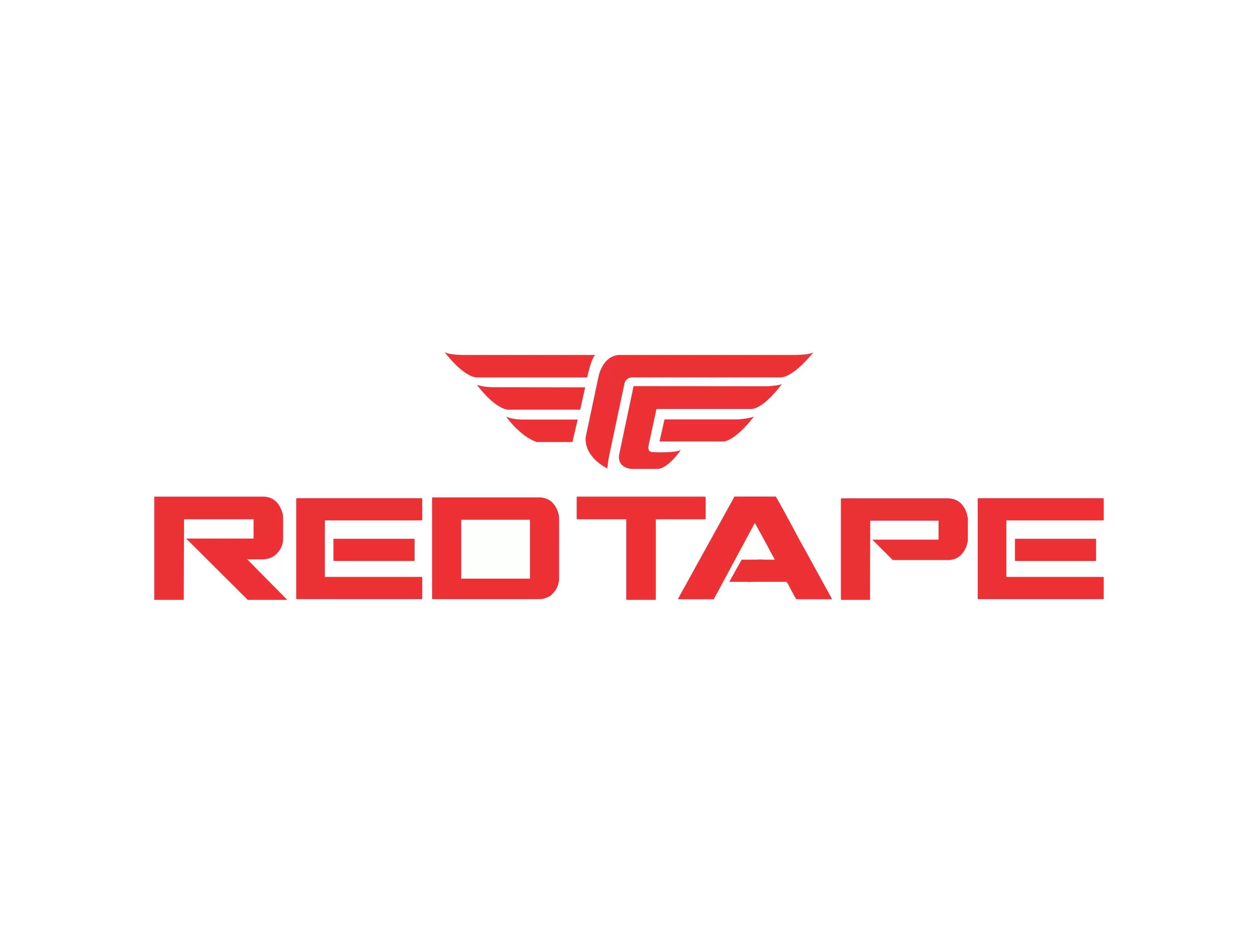 Redtape started as a footwear brand with focus on the ambitious generation next. The brand has also made a presence in clothing and accessories. The Redtape product line includes shirts, trousers, sweaters, jackets and accessories. 
The accessories range includes belts, wallets, socks, and handkerchiefs. The brand RedTape is managed by Mirza International Limited. They have many affordable as well as premium choices available for every budget.
10. Peter England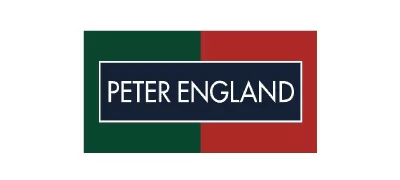 Peter England is a leading apparel brand for men. It offers affordable and trendsetting clothing for men. You get ample variety in top wear, bottom wear, innerwear, loungewear, footwear  and accessories. Peter England helps complete your look. 
Choose from ties, belts, wallets, sunglasses, bags, and belts. It is one of the best brands for formal belts for men. Their reversible belts are a favorite among men of all ages. The price of Peter England belts varies from Rs. 350 to Rs. 1999. 
So that's all about the best belt brand in India. These are some of the most popular brands that you will find readily in the market. 
With these brands you get ample variety in formal, casual, and leather belts for men and women. There is an ample variety of belts for every price and occasion. If you are looking exclusively for belt brands for women then check out the list below. 
Which brand of Belt is best in india?
We have mentioned 10 top belt brands in India. However, to decide which one is the best is a very subjective thing. It often depends on your individual choice and budget. Each brand has unique features that make it stand out from the rest. 
For instance: My priority is woodland for leather belts. Similarly, I prefer United Colors of Benetton for Casual belts. Peter England is also one of the favorites for formal wear belts.  And I am sure the preferences will vary from person to person. 
Things to Consider when Buying A Belt
1. Material
Today, men's belts are available in different materials. While leather is the most popular choice for formal occasions. Other materials are also available which add to the versatility. Braided belts have become very popular among youngsters. 
They come in many funky colors and styles to compliment different looks.The material decides the functionality of the belt so choose wisely to make sure it serves the purpose. 
2. Buckle
Alongside material, the buckle is also an important factor to decide the functionality of your belt. There are different buckle designs available in the market. Every brand has some unique buckle designs as well. Shortlisting the best buckle design depends on your choice. However, you should keep in mind the purpose for which you are buying the belt. 
3. Color
While black, brown and blue are the common shades in belts. Today, brands have come up with many different shades to compliment different looks and occasions. The choices in casual belts are huge. There is great variety in colors for formal belts as well. But if you are buying for a special occasion or purpose then keep in mind the color to avoid any mismatch. 
4. Price
The top belt brands in India have ample choice for every budget. You don't need to spend thousands of rupees to buy a good belt. You can find a good belt at an affordable price as well. Branded belts are available under Rs. 500 as well. It all depends on your choice. 
5. Size
One thing that people often neglect is sizing. It is often the most neglected factor while buying a belt. Choosing the right size can immensely help improve the overall look and feel of the way you wear your belt. 
These were some of  the factors to keep in mind while buying a belt. Hopefully, you will be able to buy the best belt with the provided information. For any suggestions or queries write in the comments section below. 
Frequently Asked Questions
Which brand has the best leather belts?
Woodland, Redtape, and Peter England are among the top brands for leather belts in India. 
Which is the best belt for men in India?
Peter England, Allen Solly, Red Tape, and Woodland are  among the best belt brands for men in India. 
What is the highest quality leather belt?
Woodland is one of the best known brands for leather products, The brand is popular for leather shoes, belts, and wallets.