77 days ago
How to Cancel Voot Subscription? Step by Step Guide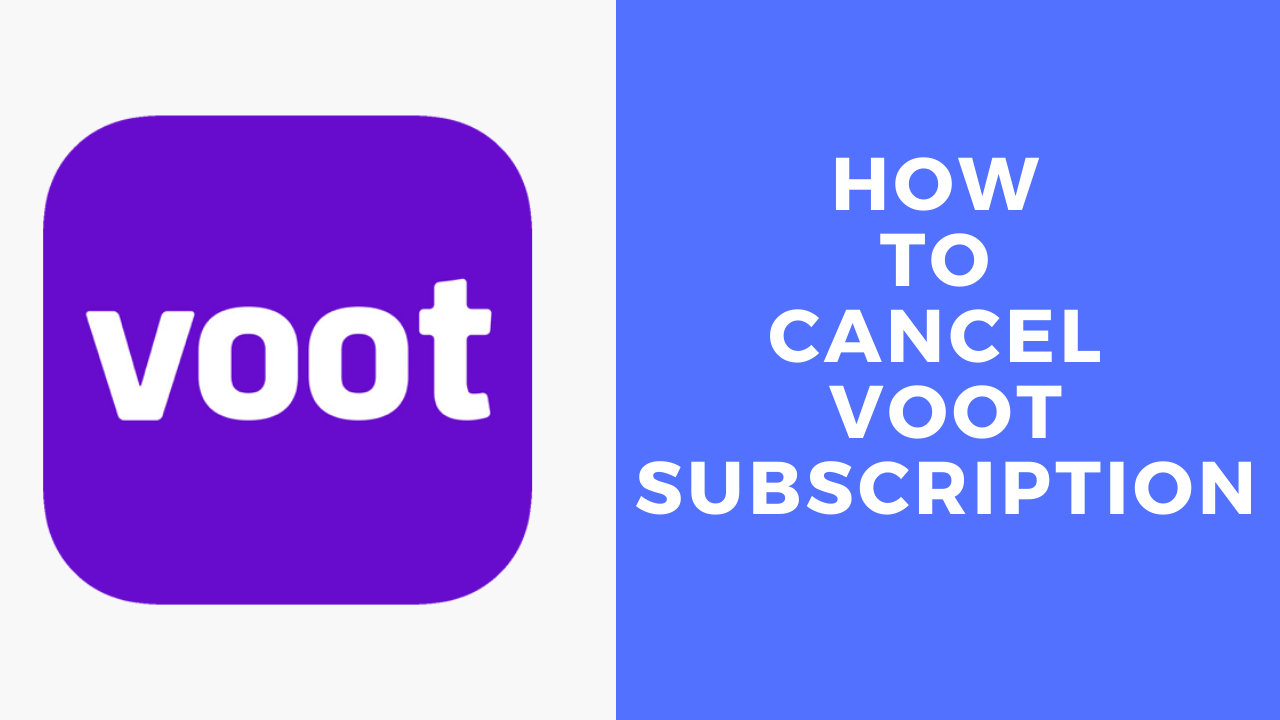 So you have decided to cancel your Voot premium subscription. With so many different OTT platforms and each one promising to entertain you with unique content. It can be sometimes a difficult decision to choose which you want to pay for.
Well, if you have thought of taking a breather by unsubscribing Voot then you are at the right place as you will find the step-by-step guide to cancel Voot subscription here in this post. 
The previous two articles in this series dealt with the cancellation of Hotstar Premium and Gaana Plus. In the present article, the focus will be on Voot Subscription. Other OTT platforms will be taken up in the next article
Later in this post, we take a look at the Voot subscription benefits, and how you can watch Voot premium for free.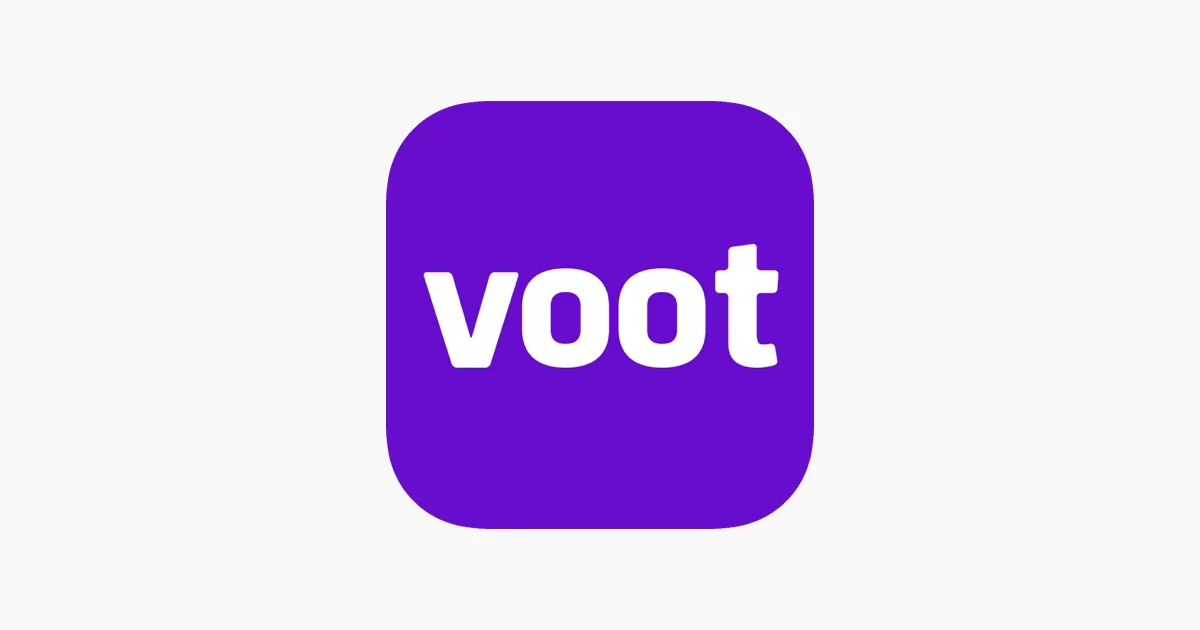 Voot Select Subscription
Voot Select is a premium video-on-demand streaming service from Viacom18. Voot Select launched on March 2, 2020. The OTT platform recently completed its one year. 
Over the year, the OTT platform has come up with many acclaimed web series such as Asur, Raikar Case, Marzi, and The Gone Game, among others. 
With Voot Select, users also get access to international content and live TV channels across 10 languages. The platform has over one million active paid subscribers. 
Voot Subscription Cancellation 
A lot of subscription platforms have auto-renewal service which means that once the subscription period is over you will be automatically charged.
Since these apps ask users to provide payment details at the time of subscription the money is deducted from the account. So it is very essential to know your service expiry date to make sure you are not charged in case you don't want to continue the subscription. 
It happens a lot even with services such as Amazon Prime, they offer a 30-day free trial to users and once the trial period is over the subscription charges are deducted.
However, the user is informed before the end of the free trial. So it is the responsibility of users to cancel the subscription if they don't want to continue.
Sometimes a user wants to unsubscribe but due to so many steps fails to do so on time and ends up paying for the subscription.
How to cancel Voot Select Subscription?
Login to your Voot Select account

Go to the account section

Check your subscription renewal date

Tap on the unsubscription button

Confirm the selection

You have successfully canceled your Voot Subscription

On cancellation of the Service, You may be notified by Viacom18
Voot Subscription Plans in India
| | |
| --- | --- |
| Subscription Plan | Cost |
| 1-month | Rs. 99 |
| 12-month | Rs. 399 |
Is Voot Subscription Worth it?
Voot subscription is available in two plans. You can choose from monthly and yearly plans of Voot Select. The monthly subscription of the OTT platform costs Rs. 99; while the yearly subscription is priced at Rs. 399.
If you compare the subscription charges to other leading platforms then the price is reasonable.
For instance: Disney+ Hostar VIP subscription costs only Rs. 399; while the yearly subscription of Zee5 premium is priced at Rs. 999. In comparison, Sonyliv's premium subscription costs Rs. 299 per month and Rs. 999 per year. On the other hand, Amazon Prime subscription costs Rs. 129 per month or Rs. 999 per year. Amazon has also introduced Prime Video only plans in India. However, these plans are limited for Airtel users only with select recharge plans. 
Since each of the streaming platforms has a unique selection of content, which one you want to subscribe to depends on your taste in entertainment. 
At Rs. 99 per month, Voot Select is a good bargain if you want to watch Viacomm18 channels. However, you can also watch these channels for free with JioTV. 
Want more fun stuff? Subscribe to our YouTube Channel for offer videos, product reviews, shopping deals, giveaways, and more. Stay tuned for amazing deals and free stuff online. You can also grab 100% cashback offers for a completely free online shopping experience. 
How to cancel Votstar Subscription using a laptop (Voot official website)?
To cancel the subscription using the Voot website, follow the steps mentioned.
Sign in to the Voot Official site using your details

Once signed, go to the section by clicking on My Account. 

Select the Cancel Membership interface on the My Account page. 

Confirm Cancellation. 

You will be informed about it.
 
How to cancel Voot Subscription on Android?
The Voot App is available on the Google play store.

Tap on the hamburger symbol.

Tap on My Accounts from the menu alternative. 

Tap on "Unsubscribe Membership" 

Confirm Cancellation.

Your subscription cancellation will be confirmed via SMS and Email
 
How to cancel Voot Subscription on iPhone?
Steps to cancel a Voot Premium membership on iOS devices are fundamentally the same as that for android. The User Interface will be somewhat different.
Voot Subscription Benefits
Popular TV Shows 24 Hour Before TV

Latest International shows

45+ Live TV Channels

Original web Series such as Asur, The Raiker Case, Marzi, and More

Splitsvilla 24 hours before the TV

Big Boss Kannada before TV
How to Get a Refund From Voot?
If you have already paid for the Voot subscription and looking for a method to get a refund then you will be disappointed to know that refund is not provided. The terms and conditions clearly state that the platform does not provide a refund of subscription charges in case the user wants to cancel. 
Most subscription services have the same policy, only a few platforms provide refunds for service cancellation where it is provided it will be mentioned on the subscription page. 
However, you can try writing to Voot customer care. You can send an email to support@voot.com by providing a valid reason for cancellation and refund. Keep in mind that the policy clearly states that no refund will be provided for cancellation. 
How to Watch Voot Premium Content For Free?
A possible reason to cancel the Voot subscription is that you are getting the content for free on other apps. Yes, these days telecom operators are providing free access to various OTT platforms. And if you are a Vodafone-Idea (Vi) subscriber then you can enjoy Voot content for free. 
Vi has partnered with Viacom 18 to provide premium Voot select on its Vi Movies and TV app. With this, Vi can watch select episodes before TV. They also get free access to original web series such as Asur, Marzi, Illegal, The Gone Game, and more. You can download the Vi Movies and TV app from the app store of your smartphone to watch premium content for free. Users need to log in using OTP to access Voot Select content. 
With Vi Voot select offer, users get access to international shows, originals, movies, and live TV channels. It also provides access to originals Voot select web series such as The Gone Game, Crackdown, Asur, Illegal, among others. 
 
That's all about Voot Select subscription cancellation. We hope that you have got answers to all your queries on this topic. If you face any issue regarding cancellation then you can write to Voot customer service support@voot.com. You can also share your concerns in the comments section below. Thanks for reading till the end. Keep visiting for amazing offers, tricks, reviews, and more. 

Frequently Asked Questions
How do I contact VOOT customer care?
You can contact Voot Customer service via email write to support@voot.com.
Is there any subscription for VOOT?
Voot Select subscription is available in monthly and yearly plans. The monthly subscription costs Rs. 99; while the yearly subscription is available at Rs. 399. With Voot Select, you get access to select shows before TV, original web series, live TV, and international content.
How do I get a free VOOT subscription?
Get free access to Voot Select content with Vodafone-Idea (Vi). The telecom operator is providing free Voot content on its Vi Movies and TV app. If you are a Vi subscriber, log in with OTP to watch Voot premium content for free.
How do I start my VOOT free trial?
Voot select free trial is not available at the moment. The service launched last year with a 14-day free trial with premium plans. However, you can still enjoy Voot content for free with Vi. Download the Vi Movies and TV app to watch Voot content for free.
Can we cancel VOOT subscription after free trial?
Cancel your subscription before the end of the free trial otherwise, you will be charged for the plan selected at the time of registration. To cancel the Voot subscription, go to the account section and select unsubscribe. Confirm the selection to end your free trial. 

Join Telegram Channel & Get Instant Deal Alert

75,062+

participants