33 days ago
Baarish Web Series Season 2: Watch Online, Download For Free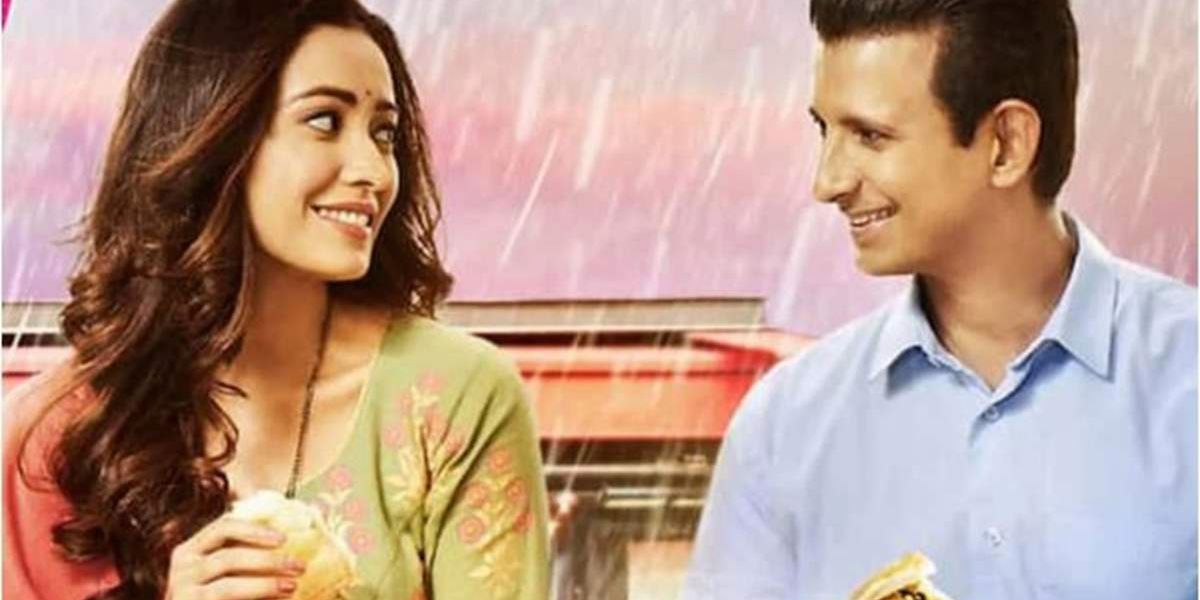 Watch the perfectly imperfect love blooming in the season of rain. Baarish web series season 2 is all about the joy of love, the fear of losing it and the intervention of destiny in the beautiful love story of Anuj and Gauravi. 
The web series is available on Alt Balaji with two seasons in total. You will also get to know how to download all episodes of Baarish for free after reading this article. Sharman Joshi and Asha Negi, starring Baarish web series, is popular among the audience for its brilliant storyline and deep romance. 
You may also check out the popular web series on Alt Balaji to watch this month.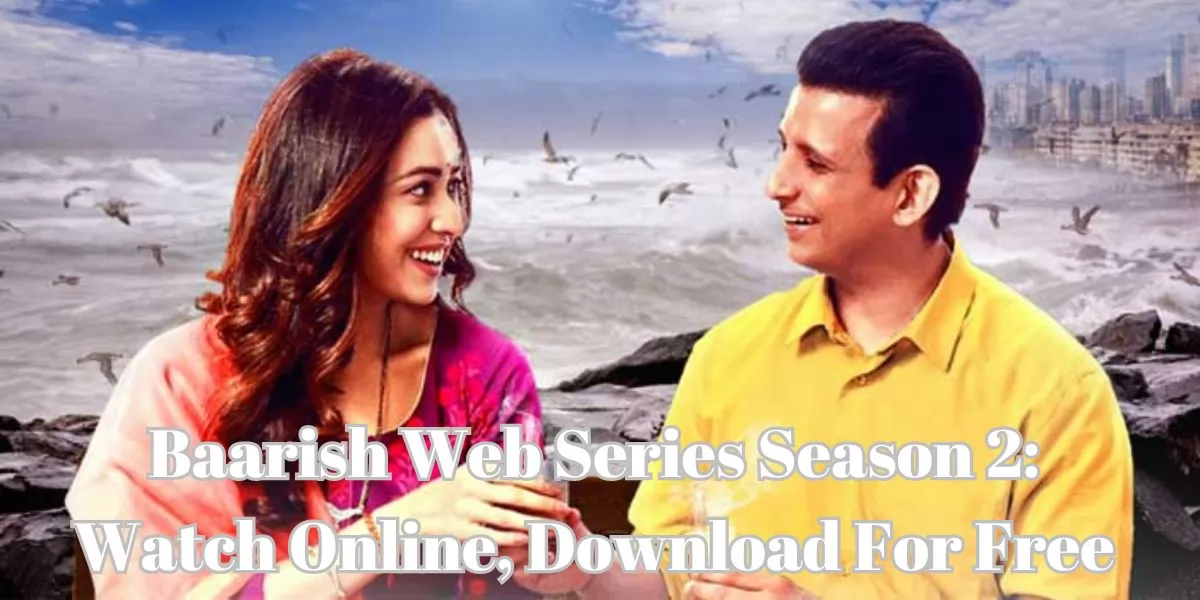 Synopsis Of Baarish Web Series 
Season 1- A prominent Gujarati businessman, Anuj and a Maharashtrian employee, Gauravi, crossed paths under the rain. They fell in love and got married. But the tests of time were waiting for them. Watch this web series to know if their love surpasses the tests of time or if the obstacles force them to change their paths. 
Season 2- This season will explore the depth of love between Anuj and Gauravi. After their separation by the end of season 1, the audience was desperately waiting for them to reunite. Every love starts with joy, but then fear of losing it comes into the picture. Watch this amazing web series and feel the love with the falling drops of rain. 
Baarish Web Series Season 2 Release Date 
Baarish web series season 2 was released on 6 May 2020 with a total of 20 episodes. The web series is a heart-touching tale of unconditional love between a middle-class Marathi girl, Gauravi, played by Asha Negi, and a Gujarati diamond merchant, Anuj Mehta (Sharman Joshi). Its first season came in 2018 and was highly admired by the viewers. 
Baarish Web Series Season 2 Trailer 
Watch Baarish Web Series On Alt Balaji & Jio Cinema
Open Alt Balaji/Jio Cinema App

Login to your account 

Search for Baarish web series 

Watch all the episodes for free
How To Download Baarish Web Series Season 2?
The baarish web series is available on Alt Balaji and Jio Cinema for you to watch. You can easily download the show in a few easy steps. 
Step 1 - Login to Alt Balaji or Jio Cinema app
Step 2 - Search "Baarish" web series 
Step 3 - Click on the episode that you want to download 
Step 4 - Choose Download option 
Yaay! In this way, you can download all the episodes of Baarish web series. 
Baarish Web Series Cast and Details 
Genre

Drama

Created by

Ekta Kapoor

Written by

Aayush Agrawal

Screenplay by

Aayush Agrawal

Directed by

Nandita Mehra

Producers

Bhairavi Raichura

Nandita Mehra

Starring

Asha Negi

Sharman Joshi

Manit Joura

Vikram Singh Chauhan

Priya Banerjee

Country of origin

India

Original language

Hindi

No. of seasons

2

No. of episodes

40

Release

25 April 2019 (season 1)

6 May 2020 (season 2)
Baarish Season 2 All Episodes
Episode 1 - Waqt Ne Kiya Kya Haseen Sitam Tum Rahe Na Tum, Hum Rahe Na Hum

Episode 2 - Aap se Tum Tak Ka Safar

Episode 3 - Yeh Ghar Bahut Haseen Hai

Episode 4 - Bin Bole Sab Jaanta Hai... Dil Ko Dil Se Baandhta Hai... Kitna Bholasa Ye Pyaar Hai

Episode 5 - Ye Kya Ghadi Hai... Hum Ajnabi Hain... Duniya Meri Kyu Mujhse Khafa Hai

Episode 6 - Chaahe Kitni Dooriyaan Hongi Darmiyaan... Sunn Raha Phir Bhi Dil, Dil Ki Ye Daastaan

Episode 7 - Ye Ishq Ab Le Jo Imtehaan... Dene Chale Hum Beparwaah

Episode 8 - Ghadi Waqt Dikhati Hai, Waqt Deti Nahi Hai

Episode 9 - Lamhon Se Likhdi Ek Daastaan... Khamoshiyon Ki Padhtey Zubaan

Episode 10 - Dheere Chalne Se Peeche Chhoot Jaate Hain... Tez Chalne Se Yaadein Peeche Chhoot Jaati Hain

Episode 11- Apna Bhi Ho Jaayega - Divorce!!

Episode 12 - Tujhse Hi Roothe Roothe.. Tujhme Hi Toote Toote

Episode 13 - Kisi Ek Ki Wajah Se, Do Logon Ko Dukhi Nahi Hona Chahiye

Episode 14 - Tumhari Wajah Bhi Badal Gayi Hai, Hamare Haalat Ki Tarah

Episode 15 - Tumhi Uljhe Rahe Hamein Aazmane Mein
Read dedicated article on how to download Alt Balaji web series for free. 
Conclusion 
Baarish web series season 2 is available on Alt Balaji and Jio Cinema for free. You can watch the show uninterrupted or download the episodes for later. This beautiful love story, starring Sharman Joshi and Asha Negi, received lots of appreciation from the viewers and critics alike. 
Frequently Asked Questions
Q. Is there season 2 of Baarish?
A. Season 2 of Baarish web series was released on Alt Balaji in 2020. 
Q. When was Baarish Season 2 released?
A. Baarish season 2 was released on 6 May 2020. 
Q. How many seasons are there of Baarish?
A. Baarish web series has 2 seasons with 20 episodes in each season. 
Q. How many episodes of Baarish are there?
A. There are a total of 40 episodes of the Baarish web series. 

Join Telegram Channel & Get Instant Deal Alert

75,062+

participants