1069 days ago
BSNL Free SIM Card Offer Extended Till 31st January
BSNL has come up with a free SIM card offer. The offer was earlier expected to end on 31st December, but the company has extended it till 31st January 2021. It allows customers to buy a new SIM card without any additional charge. The state-run telecom operator has come up with many attractive offers in the recent past.
Recently, the telecom operator increased the speed of the internet after crossing the daily data limit. Meanwhile, BSNL is also expected to launch its services in Delhi. the telco has already made its services available in Delhi. If you are looking to get a new BSNL SIM card then keep reading for more details on the offer ahead. 
For the best recharge offers of the month click here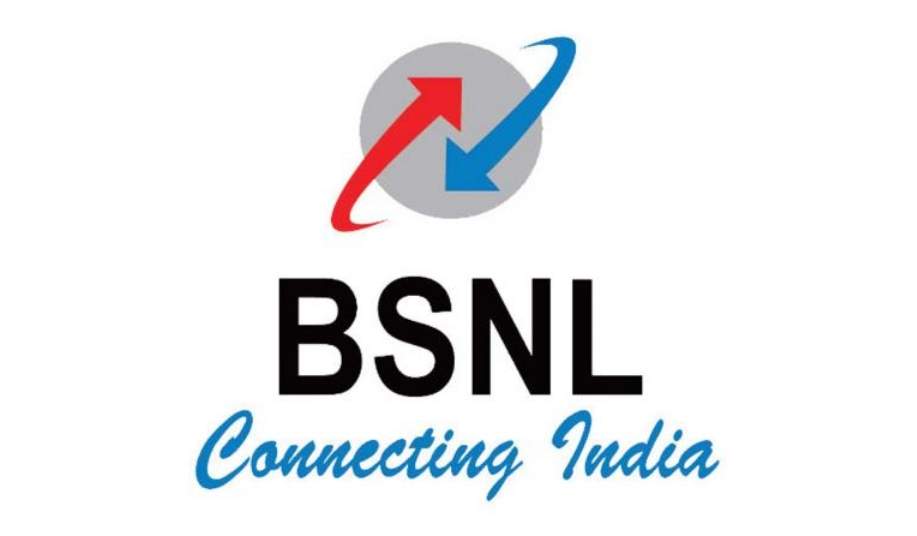 BSNL Free SIM offer 2021
The offer was first introduced early in November. Now, the telecom operator has been extended its free SIM offer. All customers get a BSNL SIM for free if the first recharge coupon is over Rs. 100. 
Notably, this offer is available between December 17, 2020, to January 31, 2021. To get free BSNL SIM card, the customer has to do the first recharge of Rs. 10 or more. It is not the first time that the operator has launched this offer, the telecom operator has been earlier as well. 
However, BSNL SIM is that that costly, it is available at Rs. 20, which you can save Rs. 20 with this offer. 
BSNL Offering Free SIM Until January 31, 2021.
Want more fun stuff? Subscribe to our YouTube Channel for offer videos, products reviews, shopping deals, giveaways and more. Stay tuned for amazing deals and free stuff online. You can also grab 100% cashback offers for a completely free online shopping experience. 
How to activate BSNL SIM?
Switch off your mobile phone.

Insert BSNL SIM into your device.

Switch on the smartphone and wait for the BSNL network.

Dial 1507 or 123 to give your confirmation and select the language. 

You will be redirected towards the Tele-Verification page and follow all the instructions.

Your SIM is activated

You'll receive messages from the telecom operator.

Start using it for all calling and data purposes.
The company recently launched two affordable plans of Rs. 186 and Rs. 199. BSNL has increased the price of these packs to Rs. 199 and Rs. 201 respectively. The revised Rs. 199 plan now offers 250 minutes for calling. It also comes with 2GB data and 100 messages per day for 28 days. While the Rs. 201 plan offers 250 minutes and 1GB data and 100 SMS for 28 days. BSNL is also offering free personalized ring back tone, Cricket tone, and message alert free of cost. 
How do I activate my BSNL SIM Card?
Dial 123 from your pre-activated BSNL Mobile prepaid SIM. Follow the prompts of the IVRS to check your balance. Once you know your balance amount, your BSNL SIM is ready for further use.
How to know account balance in prepaid?
Dial 123 and follow the IVRS instructions.
How to get a new BSNL SIM Card?
New BSNL SIM card is available through our Mobile CSC/ distributor network in all cities.
What is BSNL customer care number?
For all service-related problems call helpline number 1800-180-1503. It is the 24-hour helpline number for all problems related to coverage, roaming, mobile codes etc.
BSNL provides service in 20 circles while MTNL (Mahanagar Telephone Nigam Limited) operates in Delhi and Mumbai. However, the license of MTNL is set to expire in early 2021. With the expire of MTNL's license approaching, BSNL may become a pan-India telecom operator. Reportedly, BSNL could start offering its fixed-line and wireless services in Delhi and Mumbai soon.
Frequently asked questions
How can I get free BSNL SIM?
BSNL has introduced a free SIM offer. Subscriber has to choose a first recharge plan of Rs. 100 or more to get free BSNL SIM. 
Is BSNL 4G SIM free?
BSNL 4G SIM is offered as free in many circles for new customers. If you are a new subscriber or join via MNP and recharge above Rs. 100. 
Is BSNL 4G available?
BSNL 4G services are available in various circles such as Kerala, Gujarat, Karnataka, Andhra Pradesh and Telangana. 
How can I activate my expired BSNL SIM?
To reactivate your expired SIM call BSNL customer care. You also need to visit the nearest BSNL store to submit your SIM reactivation request. Provide your photo ID and address proof. You will receive a confirmation after which your number will be reactivated. 

Join Telegram Channel & Get Instant Deal Alert

75,062+

participants