1360 days ago
Amazon Bumper Sale Offer - Get up to 80% Off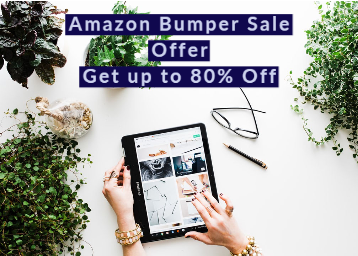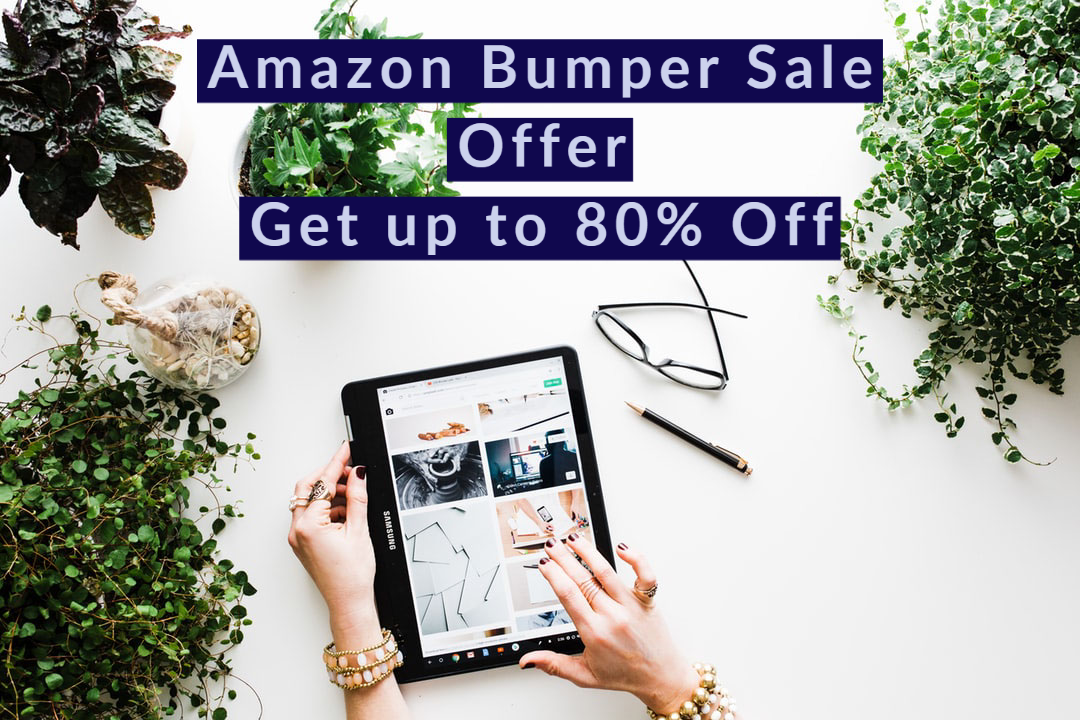 Amazon is among the most popular online shopping websites. You can purchase different products on the site ranging from electronics and mobile phones, clothing and accessories, grocery and kitchen appliances and many more. 
Shop your favourite products with Amazon Bumper sale. Browse for what all you need online and get them at discounted prices. To know the offers on Amazon and the sale, keep reading!
Also, if you are a frequent user of Amazon you can know all the latest offers and deals with the Amazon Upcoming Sale 2020. 
Amazon Bumper Sale Offer Today
Amazon offers a fantastic sale and discount on different items online. The discounts can go up to 80% off on various categories. Also, if you purchase these products during the bumper sale, you can save a lot of money on branded items. 
Here are some of the offers with the bumper sale on amazon. 
1. Men's Clothing- Scott International Men's Cotton T-Shirts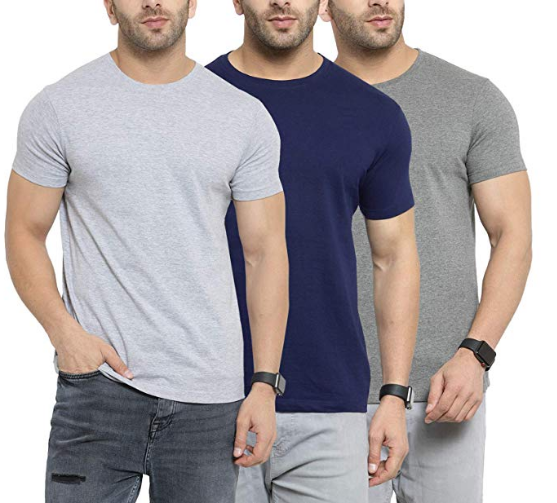 Fashion gallery is a store of collection of shirts with the most popular and trending designs. The original price of this shirt is Rs. 2,397 and with the bumper sale you can get it for almost 78% off.
If you are planning to get a shirt for anyone, then go ahead and purchase the shirt for just Rs. 498. 
Product Details: 
The shirt is a regular fit type and is of cotton fabric which needs a gentle wash. 

It is comfortable due to its material which is 100% cotton. 

You can choose from the available sizes chart of the small, medium, large, X-Large, and XX-Large. 
2. Women's Clothing- Anni Designer Art Silk Saree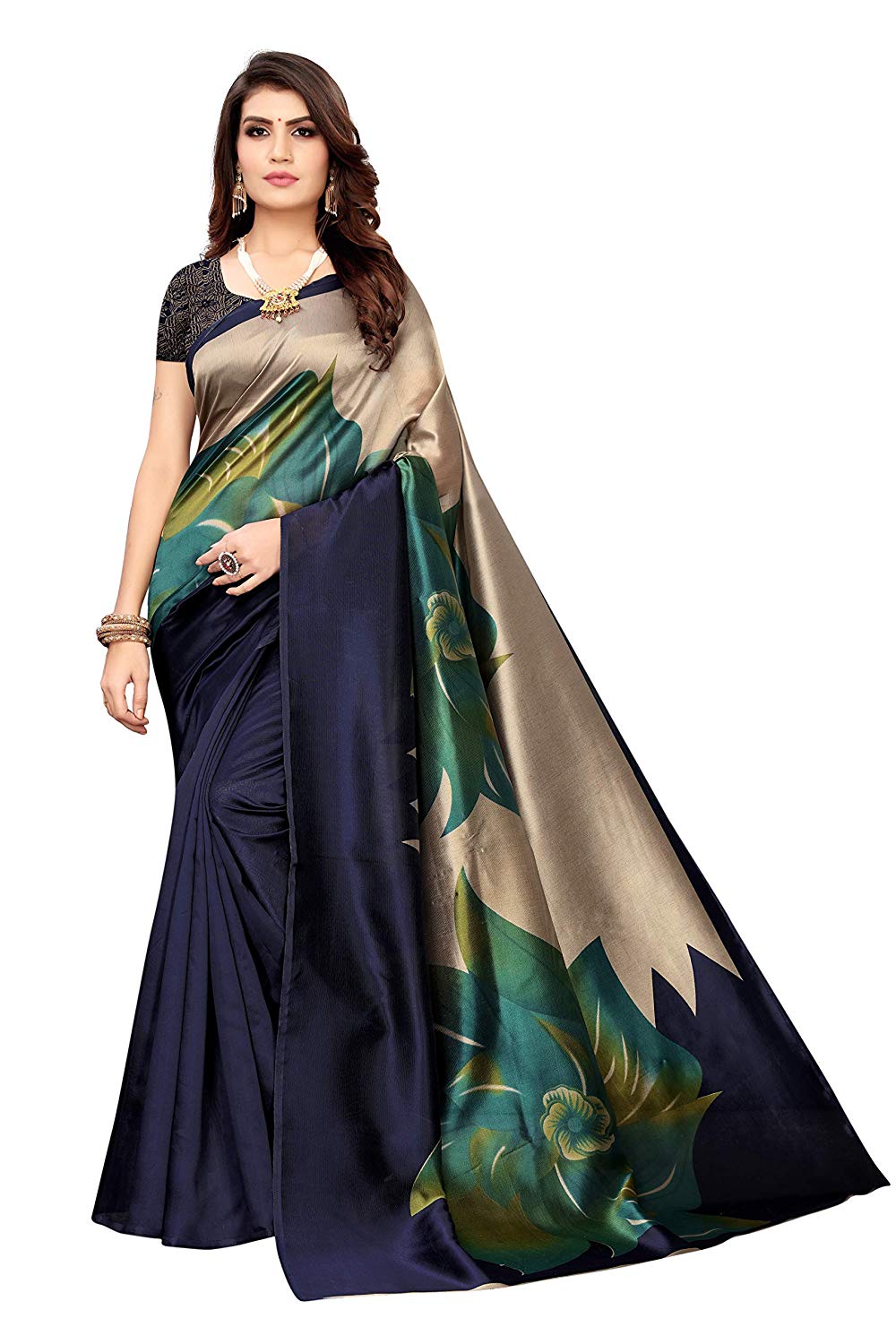 Are you too busy to go to a store and buy a designer saree for yourself? If yes, then shop online and buy this Anni Designer Art Silk Saree with Blouse piece for just Rs. 299. With the sale offer, the top is almost available for 88% off and its original price was Rs. 2,599. 
Product Details:
It has a material of art silk. 

The saree is ideal for party,evening, office, work wear, or semi formal occasion. 

You can get instant discount on this product with ICICI Bank Credit EMI transactions and Rs. 50 cashback when you pay using Amazon Pay UPI.
3. Polestar Xplore Backpack Bag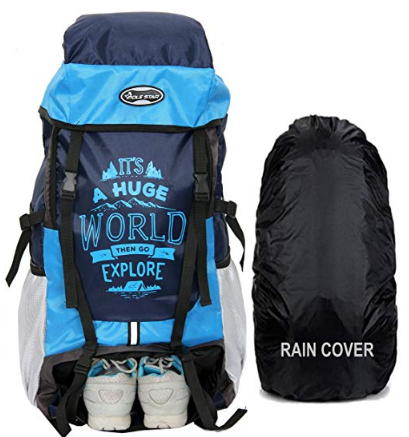 If you are fond of big and stylish backpacks, then you can buy this wonderful bag for almost Rs. 799. The original price of the bag was Rs. 2,191 and is available on Amazon with 73% discount. 
Specifications:
Rain Cover & Water Proof Base : It is a waterproof and durable fabric for the base that is good enough for long-lasting protection.

Spacious & Organized : Polestar Rucksack lightweight comes with one zippered main compartment having the capacity of approx 55 Ltr. 

Shoe Compartment: To access your pair of shoes comfortably. 

Breathable Mesh Sponge Padding: It is padded with breathable mesh to make your journey comfortable and provides proper air circulation. 

Yoga Mat Holders: It makes the bag most suitable for hiking, trekking, overnight trip, camping or biking and both men and women. 
4. DES TONGS PUBG Flip Flops for Kids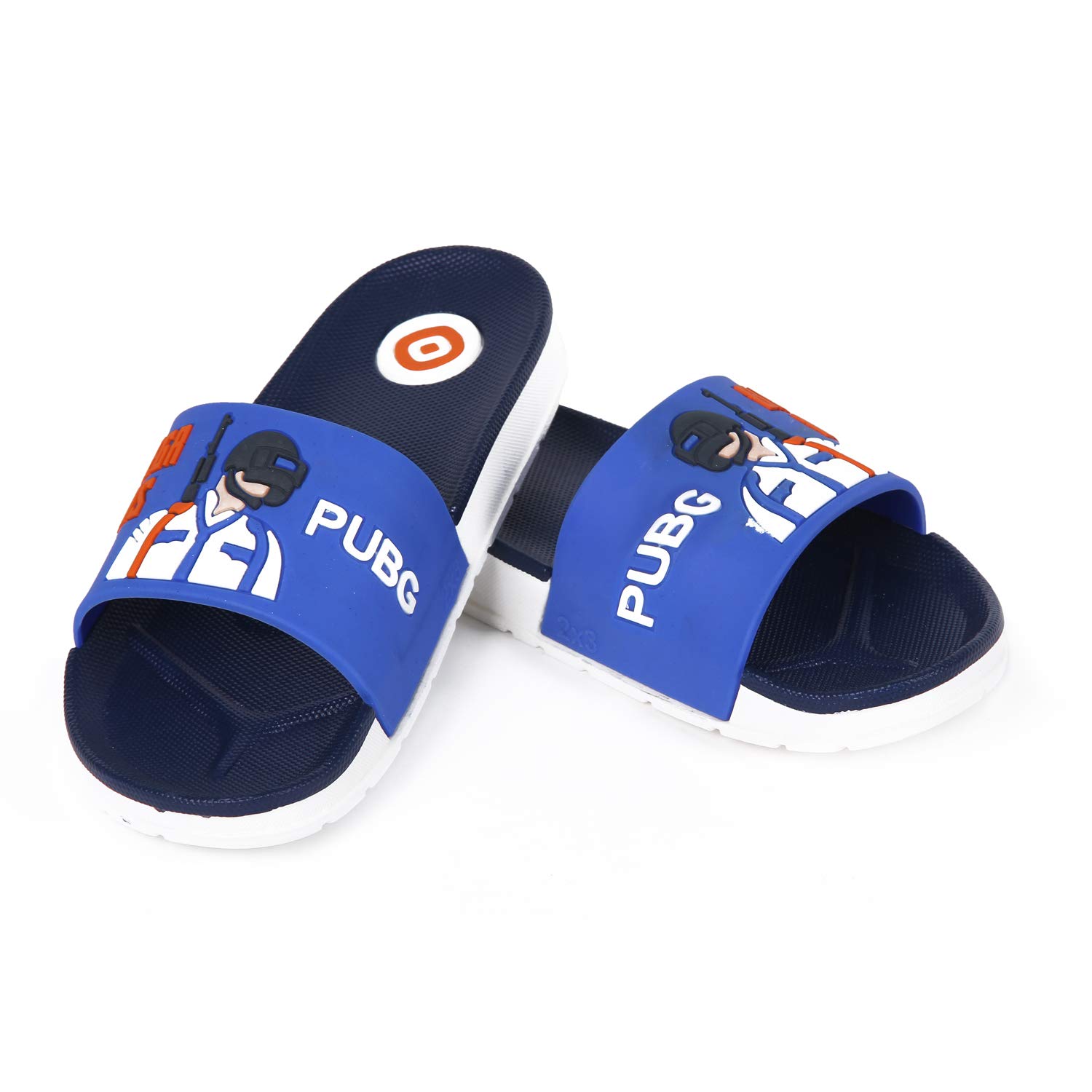 Want to get a comfortable house slippers for your kid? Buy them online for just for Rs. 399. Previously, the slippers were available for ₹ 799, but with the bumper sale you can buy it for 50% off. 
Product Details: 
The slippers have a silicon sole, and you can wash them normally. 

Easy on the pocket. 

Let your kid (girl or boy) flaunt in this unique, fashionable, stylish flip flop.

These sandals are comfortable and are a perfect choice for your home and daily use. 
5. Nokia 4.2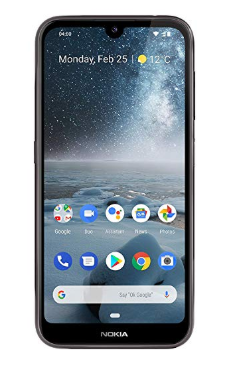 With the amazon bumper sale on mobiles, you can buy phones at a cheaper cost. If you like Nokia as a brand, then get yourself Nokia 4.2 phone for just ₹8,999.
The original price of the phone was ₹12,999 and you can get it for up to 31% off.
Specifications:
13MP+2MP primary camera and 8MP front facing camera.

5.71-inch screen display with HD+.

3GB RAM memory and 32GB internal memory storage expandable up to 400GB. 

Android Pie v9 operating system with Qualcomm Snapdragon 439 mobile platform octa core processor. 

3000 lithium-ion battery. 
6. Lenovo V145 Laptop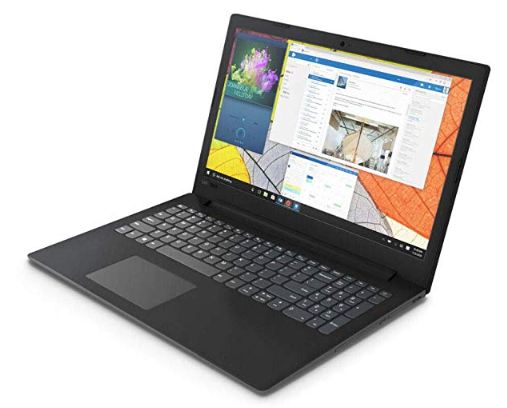 Choose among the best available laptops online and buy the best one for you. This lenovo laptop is available at a price of ₹ 25,000 and with the bumper sale you can buy it for almost 34% off. You can get this laptop for just ₹ 16,595.
Features: 
2.60 GHzGHz processor.

4GB RAM memory.

1TB hard drive storage.

15.6-inch screen display.

Windows 10 Home SL operating system.

The laptop weighs 2.1 kg and the battery life is upto 5 hours. 
7. Canon EOS 1500D Digital SLR Camera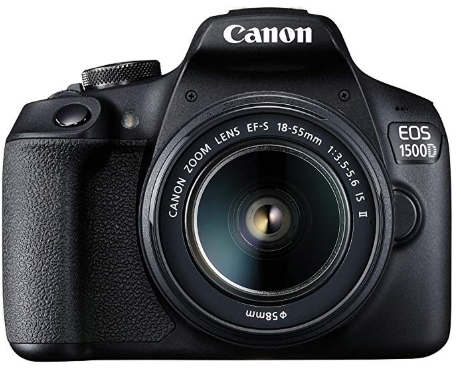 Love doing photography? Buy yourself a canon camera at a discounted price of ₹ 24,950. You can purchase this camera for around 29% off on its original price which was ₹34,995. 
Specifications: 
24.1 MP (high resolution for large prints and image cropping)

ISO: 100-6400 sensitivity range (critical for obtaining grain-free pictures in low light)

Image Processor: DIGIC 4+ with 9 autofocus points (important for speed and accuracy of the autofocus and burst photography)

Video Resolution: Full HD video with full manual control for high-quality video work)

Connectivity: Built-in WiFi, NFC and Bluetooth 
8. JBL Tune Wireless Active Noise-Cancelling Headphones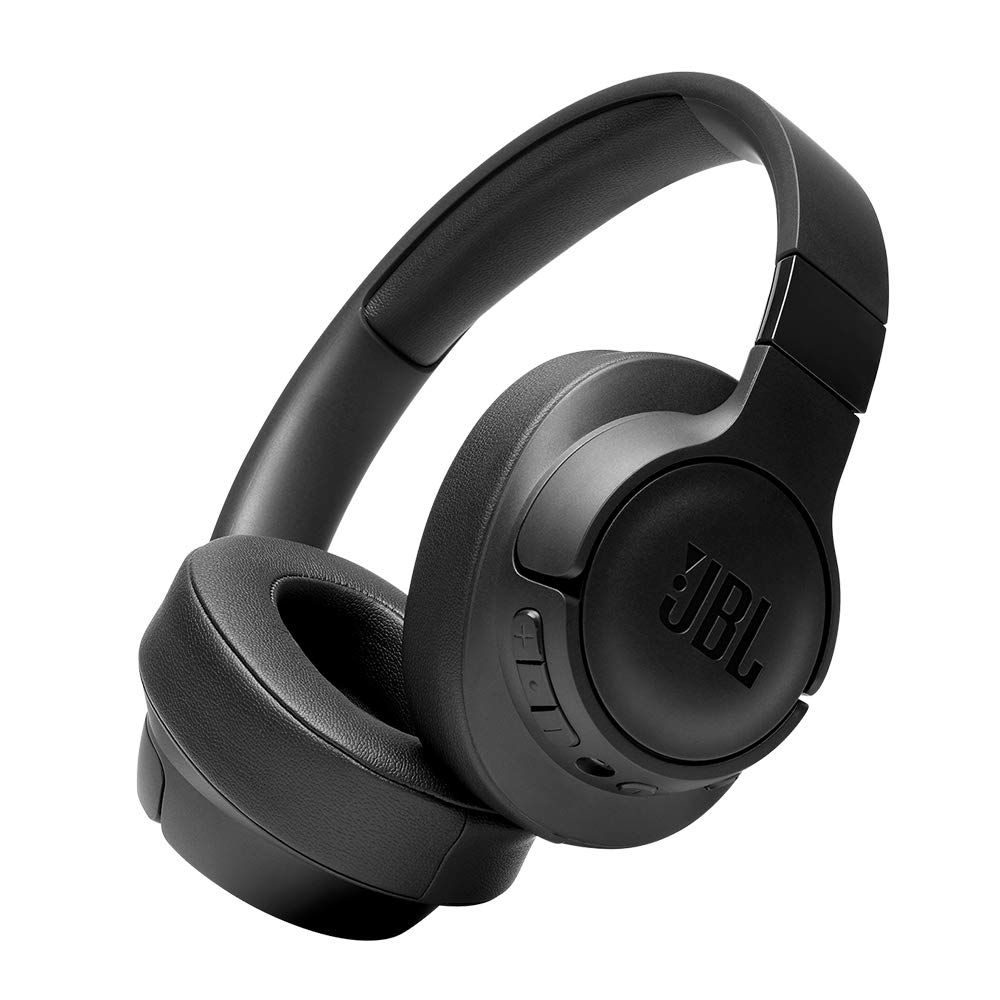 If music is your stress buster, then indulge yourself in listening to music with the JBL headphones at a price of ₹ 5,699. Earlier, these headphones were available online at an original price of ₹9,499. With the Amazon bumper sale, you can purchase these for almost 40% off. 
Features: 
These headphones are lightweight and have a flat foldable design

They have intuitive call and music controls on the earcup side 

They have JBL Pure Bass Sound

The headphones have active noise cancelling feature

15 Hours of Battery Life with Rapid Charge 
9. Aquafresh Swift Mineral Ro+Uv+Tds Adjuster And Water Purifier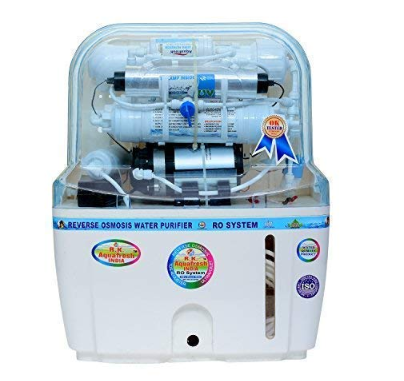 Water purifiers are necessary to make sure that you drink purified water. Shop online and buy them for ₹ 4,699 that is almost 71% off on its price during the bumper sale offer. 
The original price of the air purifier was ₹ 15,999. With the Amazon bumper sale offer on kitchen appliances, you can get your most desired products at a reasonable price. 
Specifications:
The purifier is of elegant design and purified water level indicator

It has push-fit components for leak-proof performance

It has a double purification by Ro And Uv with Tds controller feature

It has a computer-controlled operation with a filter change, and Uv fail alarm
10. Chaoba Professional Hair Dryer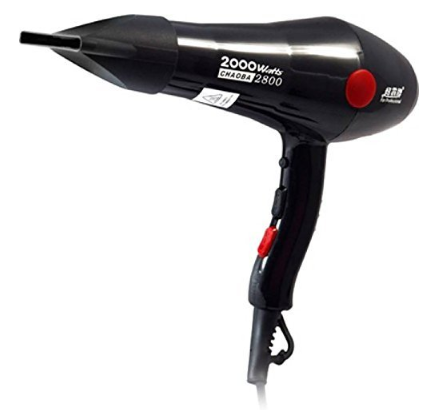 Good hair dryers helps us in managing our hair well. If you regularly use a hair dryer, then get the best one online for just ₹ 649. The air dryer is now available for almost 57% off on its original price which was ₹ 1,499.
Features: 
Artistic ergonomic design and professional heating uni

Patented Heat Shielding Technology - It remains cold even after long usage

It has three heat setting and two speed setting buttons 

It contains a detachable back filter

You get a special rubber cable protector for durability. 
That is all about Amazon bumper sale offer. Shopping online can be a wonderful experience if you do so on sale and get branded products at cheaper rates. 
If you want to check out the super saver deals on Amazon, then make sure you read Amazon Sale Today Offer. 
Frequently Asked Questions
Q1. Does Amazon give a 99 discount?
A1. You need to apply valid promo code at checkout on Amazon and get up to 99% OFF on selected items. 
Q2. How do you get a discount on Amazon?
A2. To get discounts on Amazon, you need to visit Amazon's website and click on "Today's Deals" to see a list of all the current discounts available on Amazon. You'll also find a "Coupons" tab to see all available coupons. 
Q3. Does Amazon have discount codes?
A3. Amazon usually does not offer coupon codes. The easiest way is to get free shipping with Amazon Prime. If you're a student, you can save 50% off their annual membership fee, and you also get your first six months free!

Join Telegram Channel & Get Instant Deal Alert

75,062+

participants