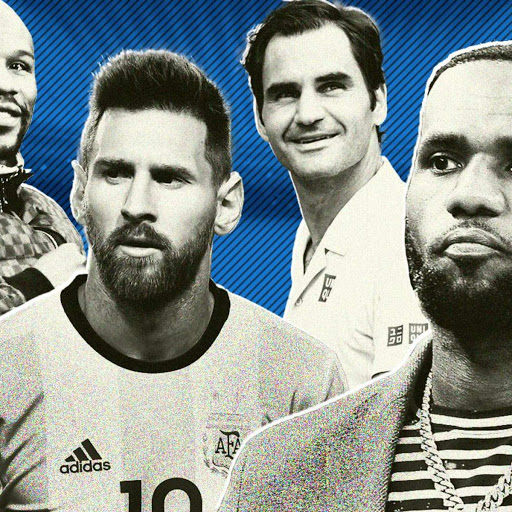 There has never a better time to be on top of sport or key players in the popular spots around the world.
Money from television or digital media is fueling the massive growth in the player's salaries in Football, Basketball, Golf, and many more. Here we are giving you the Top10 wealthiest players in the world with their net worth.
10. Lionel Messi  ($280 Million)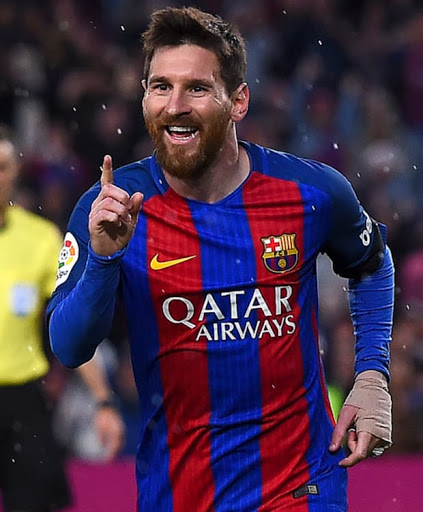 Lionel Messi is one of the famous Soccer players in the world. His only competitor for the title being is Cristiano Ronaldo. Messi has won the FIFA player of the year award five times.
His playing contracts are filled with many bonuses, which also helps him to become one of the wealthiest players in the world. Messi also tops the Forbes list of the highest-paid athletes in the world.
Barcelona is offering $80 Million a year salary and doing many top endorsement deals like lifetime partnership with Adidas.
9. Phil Mickelson ($400 Million)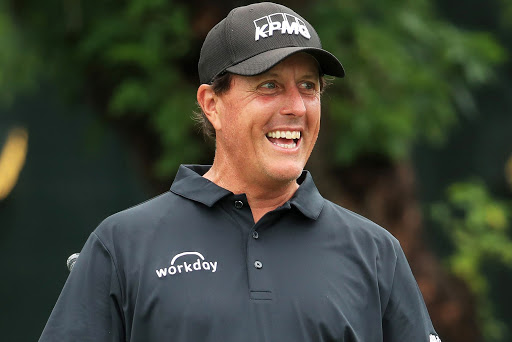 With the nicknamed Lefty, Phil Alfred Mickelson is an American professional Golf player. He has won numerous events like PGA Tour and including five major championships. He is one of the bitter competitors of Tiger Woods in the 1990s.
Mickelson has earned huge success and done good endorsement deals like  Workday and Barclays. The player wears his brand name shirts during every tour event.
8. Lebron James ($440 Million)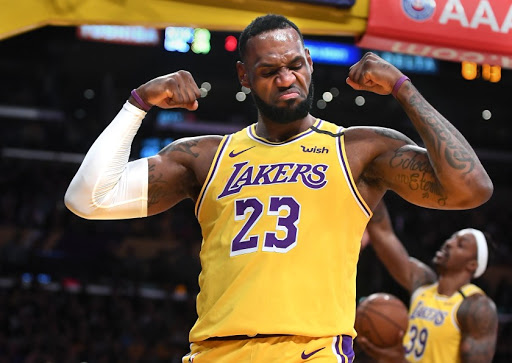 He is one f the all-time great basketball players in the world, As he earned all-star honor and two NBA finals. King James has been signed to Nike since he was a baby faced in his teens.
Endorsement with many companies like Coke helps him to take his bank account in Millions. He also joined the Los Angeles Lakers with a $153 million contract for four years.
7. David Beckham ($450 Million)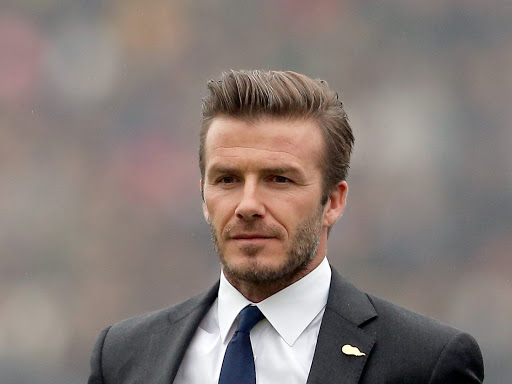 The former England captain and Manchester United star are still the top premium earners in the world.  David turned his hand in Fashion, television, and Drink Morley in entertainment and even going for more rewards.
With his business partner, Beckham has launched a Miami MLS team, which is expected to enter the North American league team in 2020. He has offered to own a franchise team a part of the team he signed with MLS. David Beckham also comes in the most handsome man alive on the earth.
6. Roger Federer ($450 Million)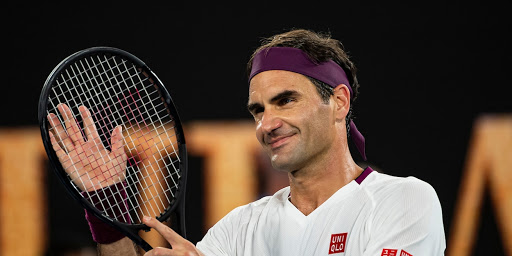 Federer is the legend in the world of tennis sport. The 16-year streak of Grand Slam appearances came to an end in 2016 due to the back problem of Federer.  In 2017, Roger makes a comeback and cements his legacy again and proves why he is the greatest of all time with 20 Grand slams and 103 ATP wins.
A combined total earning from his career is $130 Million, but the endorsement and sponsorship with the brands like Rolex and Mercedes-Benz pushed his net worth to $450 Million. In recent, Federer signed a deal of 10 years worth $300 Million with a clothing brand.
5. Cristiano Ronaldo ($460 Million)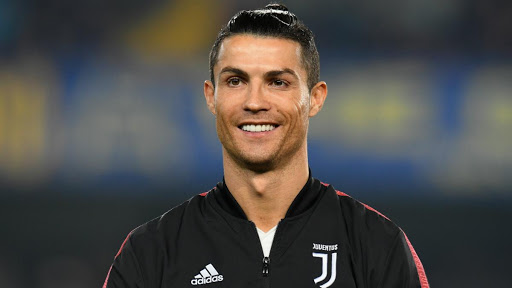 According to Forbes, Cristiano Ronaldo is the second-highest-paid athlete in 2019 with his salary of $65 Million. Ronaldo lifts the Champions League with Real Madrid before captaining the country.
He has a lifetime deal with Nike that is worth about $1 Billion. He is one of the most famous athletes with over 200+ Social media followers who are helping his sponsors, including Nike, Tag Heuer, Monster Headphones.
4. Floyd Mayweather ($565 Million)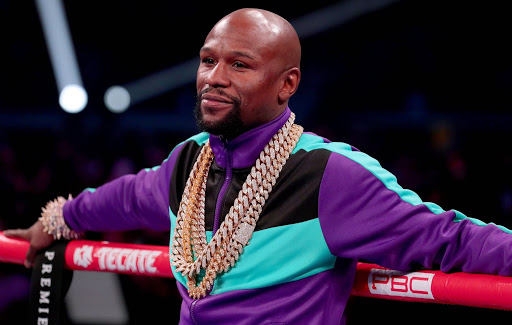 Mayweather is the most famous Boxer of all time. The match in 2017 between him and Manny Pacquiao helped Floyd to earn over $200 Million and extra endorsement.
The super-fight between Floyd and UFC star Conor McGregor which took place in 2017 August, is ranked among the most-watched boxing events ever in history. Mayweather defeated McGregor and set a winning record with 50-0.
3. Magic Johnson ($600 Million)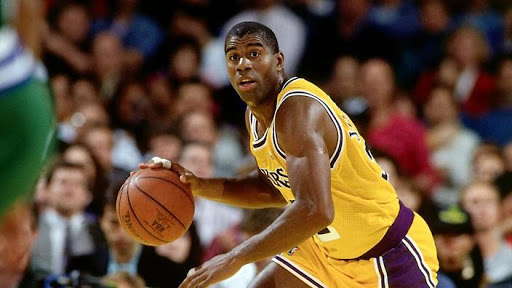 Johnson is a former star of the Los Angeles Lakers. He had a 5-time champion and 3-time Finals MVP when he was on the Lakers. He is one of the greatest from his generation; he retired in 1996 and became a compelling and successful entrepreneurial venture.
He had partnered with Sony Pictures and Starbucks and was still dominating with his presence in the sports.
2. Tiger Woods ($800 Million)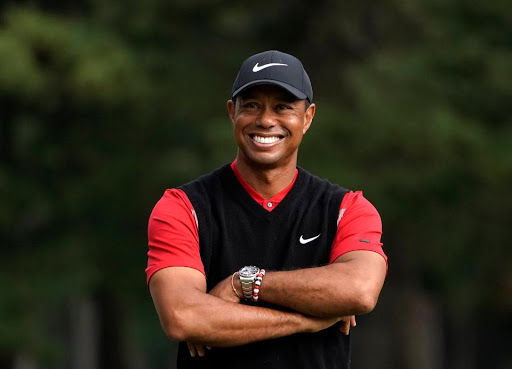 Tiger Woods is the best Golf player the world has ever seen. From winning the US Open Championship by only 15 shots, Masters by 12 and British Open by 11. Tiger made around $1.4 Billion in his prime and became the first sports Billionaire.
After the famous Jack Nicklaus, he is the only one Golfer to win a major in 3 different decades.
1. Michael Jordan (1.9 Billion)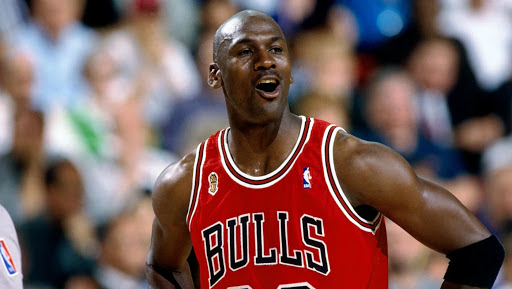 Michael Jordan is one of the best Basketball Players of all time. Jordan brought the NBA to life and refined its nature of professional basketball.  He is a six-time NBA champion and six-time MVP along with 14 times all-star and 10tome scoring leader. This man was a machine of gaming in his prime with the earring of $90 Million.
He also starred in the movie "Space Jam," he also owned the Charlotte hornets and has deals with Nike and Gatorade. Micheal Jordan is the legend in the basketball sports who changed the landscape of this game.
These are the top 10 Richest players in the world from their sports area. They have to only create wealth, but they have earned respect by doing their best on the ground. Most of them started from zero but with consistent hard work, they create their own path and reach the milestone.