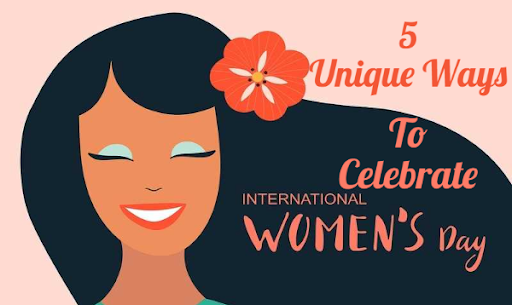 International Women's Day is celebrated on 8th March every year. It is the time of the year when every woman loves to go out and feel special. The International Women's Day is the time when we all honours the Lives, Achievements, Efforts, and Struggle of Women across the world. Nowadays, women are no less than men.
There's a lot to celebrate, and women should take advantage of this day as an opportunity to support ourselves and have a bit of fun along the way. All the women's can enjoy the day by doing a lot of activities, and here we will tell you the best way you can enjoy the Women's Day In India after all #becauseofyou the world seems alright!!!
5 Ways To Celebrate Women's Day International
Here we have talked about the best ways through which all you women can enjoy International Women's Day In India as we all women need a day to de-stress!!!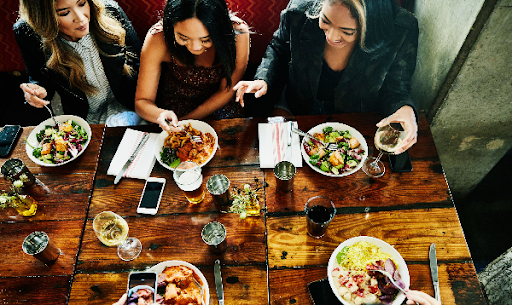 Why a regular dinner you can go for all-girl dinner with and enjoy the evening with the best girls and have words of your work, life, and more. The dinner can be too fancy, or just a simple dinner as all-girls dinner will always be fun. You can have long missed chit chats and more which makes your evening a perfect one. Just forget all the work and just chill and relax on Women's Day.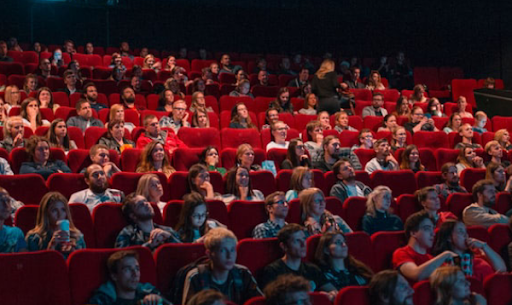 This Women's Day you can go for a movie with your best friends, Co women workers. Women's Day comes once in a year, and all the women should celebrate it with the ones they want too. And the movie is the perfect thing to do as there is a new movie that has come up called 'Thappad', which is a women-oriented movie. So why not make Women's Day by watching the Women-oriented movie.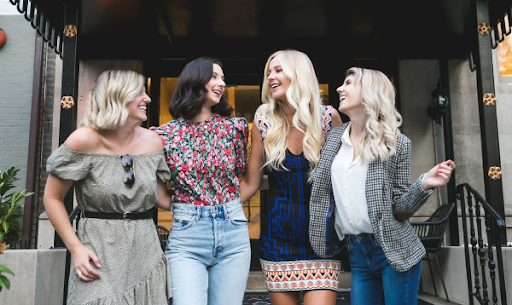 For some, it might be a regular day, but for all the women, it is a special day, and it should be celebrated differently. So why not all you girls plan an outing be it somewhere nearby and not very far. You girls can go to some Water Park or outstation nearby your place. This way, you will be all relaxed and chillaxed from your regular day.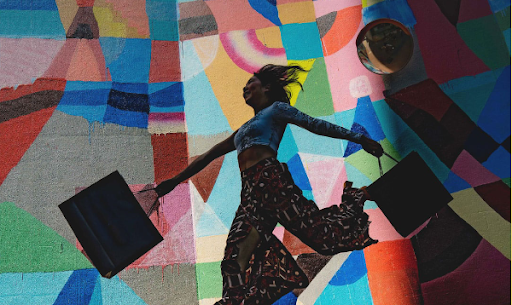 Something all the women's love to do is Shopping!! So on International Women's Day, all you girls can go shopping. Where you can buy whatever you want and have a relaxed day after all for some shopping is also a tranquil scene. Shop as much as you want as this day is for you to enjoy and do what you feel like.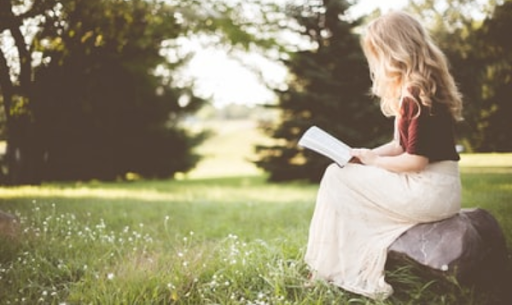 If you want to have a calm and relaxing Women's Day celebration, then you can go with the Book Reading sessions. As you might not have read some books and could not get time for some of the other reasons, then you can chill on the 8th of March and read your favourite books.
Here we have mentioned the 5 unique ways for you to spend your International Women's Day with your girl's and have as much fun as you can as it is your day to have fun, relax, and chill.