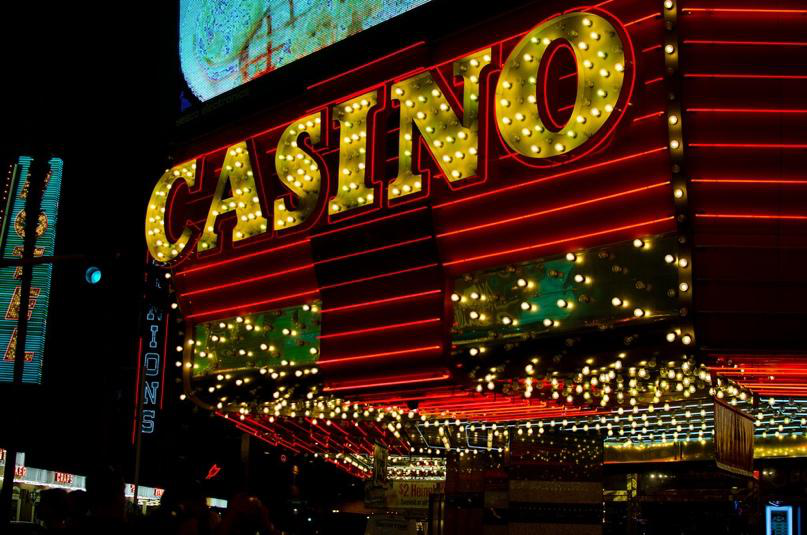 Caption: You don't need to go to the casino anymore.
What is online Poker? It is basically poker without having to leave your home. The online poker is legal and you can play right in your home with real money. Don't worry. This is not a scam. Playing poker online is not a new concept. It is catching up fast in India.  Are you a Poker fan? Check the top 10 Poker Sites in India.
These days, you don't have to go to a casino in the city to enjoy a flutter; you can log on and place your bets from anywhere. The rise of online gaming has been phenomenal, with the industry estimated to be worth around £550 billion per year already and predicted to rise to $1 trillion in the next few years. To put that in context: Estimates show that online gaming will add up to as much as all other online spending put together by 2021.
The huge number of online casinos is good news for us, though, because they are all competing hard for our money, and that means a massive choice of great offers to cash in on. By using the latest casino bonus codes, you can play for free or have your deposit matched to double your money. But how do you choose the best deals and how do you avoid the pitfalls? Here are our top 10 tips.
1. Don't be fooled by the headlines – Remember that the headline is only there to hook you in with the best part of the deal. There will always be more to it than meets the eye. If a casino bonus seems too good to be true, chances are it is. There is no such thing as a free lunch, so look for the catch.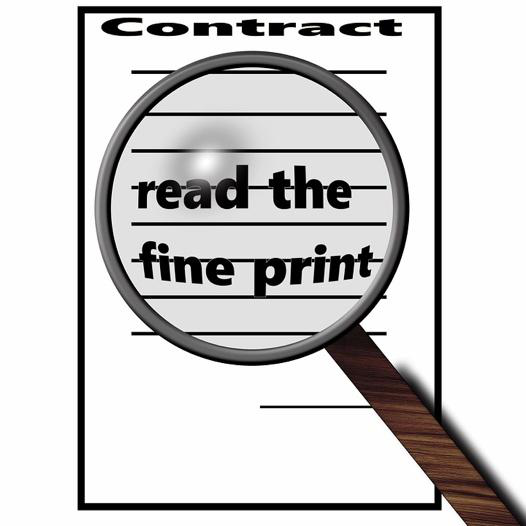 2. Always read the small print – Here is where you will find out what the offer involves. The small print may be hard to read and boring, and they count on you not bothering, but it is the most important part of the offer and will tell you all you need to know.
3. Know what you can play – Most free bonus offers only apply to certain games or slots. That means that you won't be able to play for the multimillion jackpots with your free plays. Make sure you know which games the offer includes.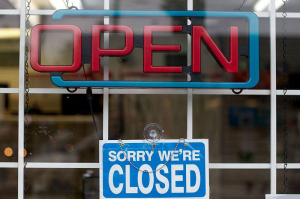 4. Know when you can play – The aim of the offer is to get you to become a regular player at the casino, so the offer will often build a habit. You may only have a short time to use it or lose it, or you may find it drip feeds a little each day to keep you coming back. Make sure you don't time-out on your free bonus.
5. Avoid using your cash – There are enough offers out there that don't require a deposit of your cash, so always go for them first. Once you have developed your casino skills, then you can move up to deposit-match deals to get bigger bonuses.
6. Deposit using PayPal – Unless you completely trust the casino, always make your deposit using PayPal or a similar payment system to avoid giving them your bank details or card numbers.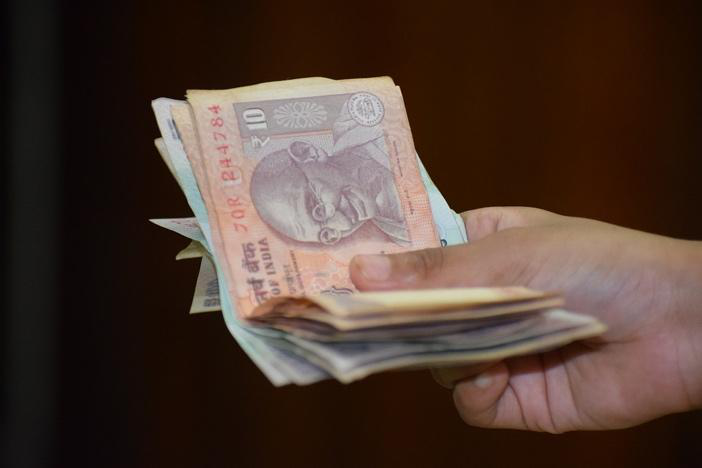 7. Check the maximum win – Many bonus offers put a ceiling on what you can win, so always check before you play. Sometimes, smaller wins can be better, as you are more likely to get paid out in cash, whereas larger wins will be much harder to get.
8. Check how you get paid out – Larger wins will usually have a wagering requirement attached to them. That means you will have to play your winnings over and over, often 20 or 30 times, before you can withdraw them. Always look for the lowest wagering requirement.
9. Look to learn, not to earn – Sometimes, it is worth it to forget about your possible winnings and use your casino bonus to learn the games and try different strategies. There is a lot you can learn from poker that you can use in real life.
10. Move on quickly – As discussed above, casino bonuses are there to attract and keep new customers, but you don't have to play their game. Once you have used up your free bonus money, you don't have to start using your cash; you can move on to the next offer. With so many casinos around, offering so many different bonuses, you can keep playing for free for as long as you like by hopping from site to site.
If you know the game, and you take care to read the small print, there is lots of fun, and potential profit, to be had with casino bonuses. But bear in mind how they try to snare you, and you can use that knowledge to beat them at their game.