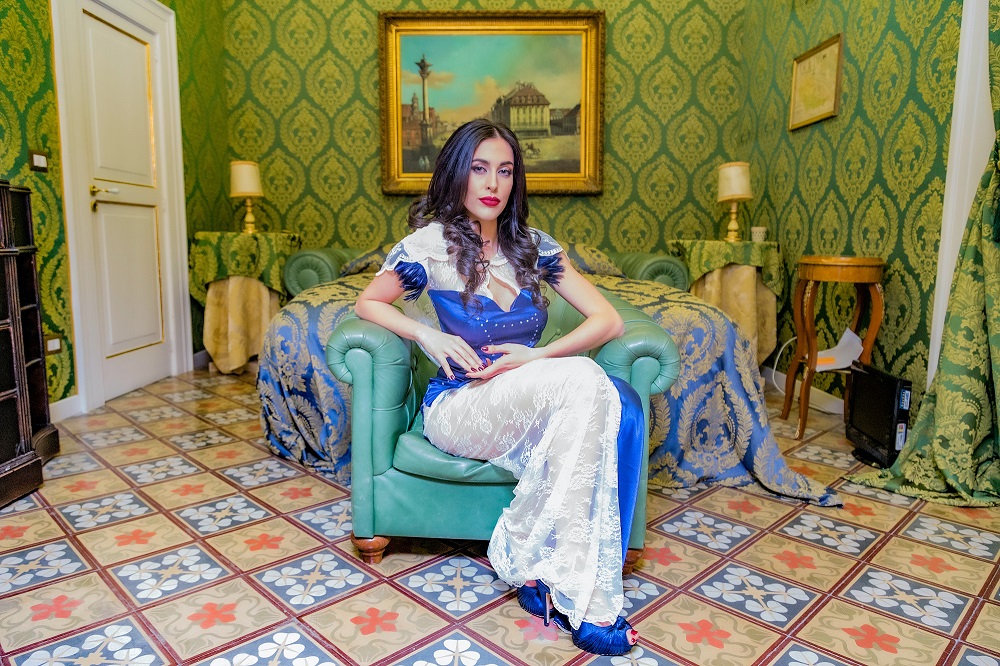 We all wonder about so many things, and so do I, but one of the most intriguing questions I wonder about is: Who are the Richest Women in India? To answer this question for myself and each of the readers, I decided to research it. The answers that I got are fascinating, and I decided to put them in writing and share them with you: Top 6 Richest Women in India.
To begin with, this is one of the most inspiring pieces I have ever written. While researching these women, I came across their journeys which gave me some things to think about. I will leave this to you to have your questions. But these lady's remarkable stories did motivate me enough to write one of my own.
1. Savitri Jindal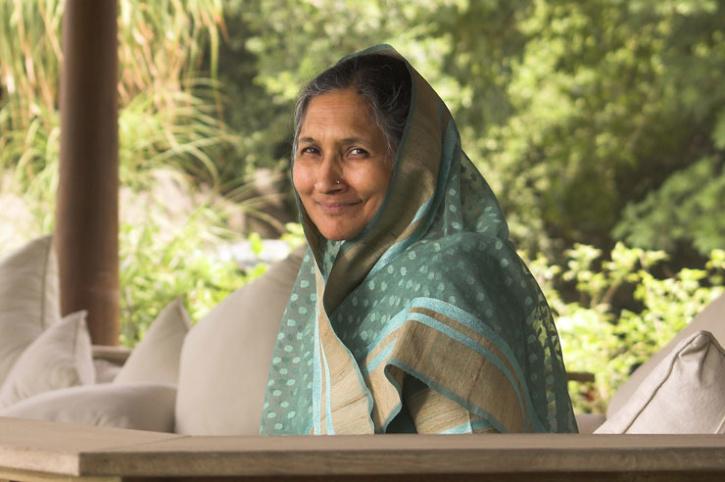 An inspiring businesswoman and a politician, Savitri Jindal is the richest woman in India with a net worth of $18 billion. I am sure this is fascinating to hear, but there is more to her story. She is also working as the president of Maharaja Agrasen Medical College situated in Agroha. Before she came here, she also served as the chairperson emeritus of O.P. Jindal Group.
Net worth: $18 billion
2. Vinod Rai Gupta



Mother to the Chairman & Managing Director of Havells, Vinod Rai Gupta, is the second richest woman in India with a net worth of $7.6 billion. The company was established by the late husband of this woman, Qimat Rai Gupta, and she has been a better half to him and the company ever since. Her husband might have left this world but she works hard enough to keep his company alive and healthy for generations to come.
Net worth: $7.6 Billion
3. Leena Tewari



Chairperson of the USV Private Limited, Leena Tewari, is the third most prosperous lady in our country, with a net worth of $4.4 billion. The company was founded in 1961 by her grandfather Vithal Balkrishna Gandhi, and she has been appointed as the rightful person to run it in the present time. Besides watering her roots, she is also a remarkable author of the book: Beyond Pipes & Dreams, where she has shared her grandfather's story through her pen.
Net worth: $4.4 Billion
4. Kiran Mazumdar-Shaw



Former Chairperson of the Indian Institute of Management, Bangalore, Kiran Mazumdar-Shaw, is an entrepreneur with a net worth of $3.9 billion which brings her to our blog. Currently, she is working as an executive chairperson of Biocon Limited and Biocon Biologics Limited, which she founded. It is a growing biotechnology company based in Bangalore with many glorious years to come.
Net worth: $3.9 Billion
5. Divya Gokulnath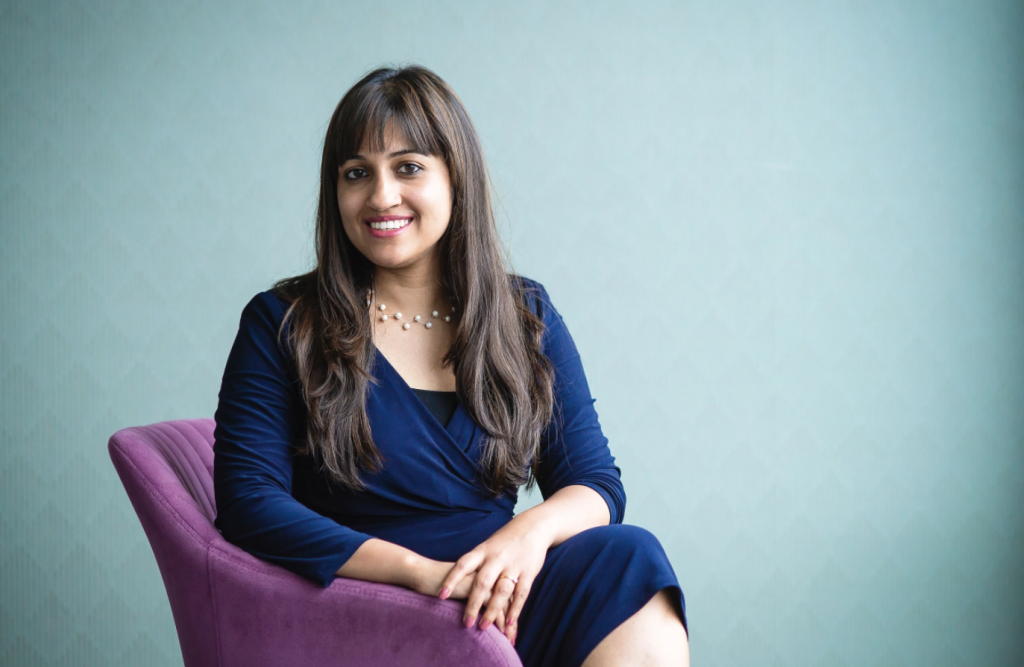 Better Half of Byju, the company and the person, Divya Gokulnath, has also reserved her spot in this article as she has a net worth of $3.05 billion. She is a famous Indian entrepreneur and an educator who turned her passion into a business with the help of her husband. It made her the co-founder and director of the very famous Byju's educational technology company.
Net worth: $3.05 Billion
6. Mallika Srinivasan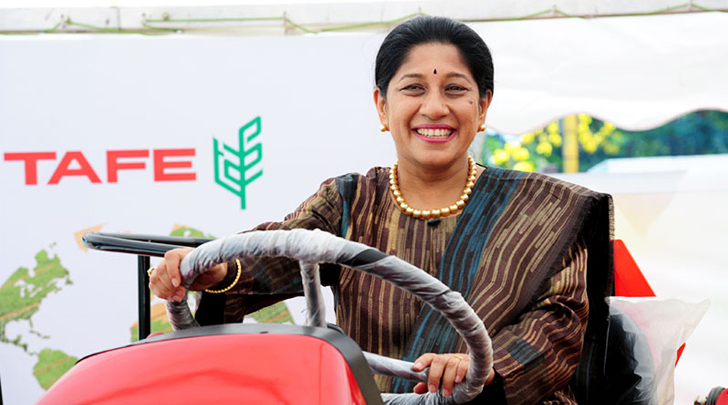 With a net worth of $2.89 billion, Mallika Srinivasan is among India's top 6 richest women. She is renowned as an Indian industrialist and the Chairman and Managing Director of Tractors and Farm Equipment Limited. In addition, she is also the Chairperson of the Public Enterprises Selection Board constituted by the Government of India.
Net worth: $2.89 Billion
The Secret to Become Rich

When you are looking forward to becoming one of the wealthiest and most influential people, there are a few things that you need to keep in mind. I will take the liberty to present you with the top few secrets that I find luring:
Clear Values: If you wish to inspire people, you need to have a clear idea about your values, priorities and beliefs. Unless these things are clear in your mind, you might become wealthy, but there is no way to be influential.
Measurable Success: When you decide to achieve success and wealth, you must put your requirements into measurable terms. These terms can be divided into smaller goals that you shall achieve to finish the marathon of your ambition.
Burn Your Ships: When you enter into a fight, you mustn't have a way to withdraw from it, just like the Greek general who used to burn his ships once he was on the land of the enemies with his army.
More Input, Less Output: There is not a single person in the world who would like to pay you more than you deserve. So, ensure to be offering more than you are getting out of it because experience should always be weighed as wealth.
Be Rich, not Look: When you try to become wealthy, the idea is to be rich and not look wealthy. So, ensure that you spend only a sufficient amount of money on your requirements, and the rest should go into investments.
I wonder what there is to conclude about this excellent blog. However, excellence wasn't how I put this information but what I put in it. These ladies worked hard to come where they stand today, and I am sure it wasn't easy. Considering the scenarios we women have to go through even in this era, these women stand at the top to motivate and inspire each one of us. If you are a woman just like me, I am sure it might have ignited some spark in you too to be better at what you are already best at doing.