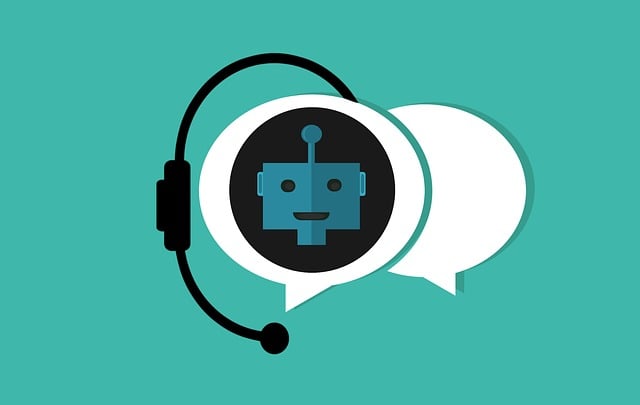 ChatGPT has experienced unreal popularity since its launch to the general public just a few months ago.
The AI chatbot developed by OpenAI is being used by users for various things. Many cool ChatGPT Chrome extensions are also available that bring additional features to make the AI Chatbot even more accessible.
Here in this post, you will get to know about the Top 10 ChatGPT Chrome extensions that you can use daily for enhanced productivity.
Best ChatGPT Chrome Extensions

1. ChatGPT Everywhere

This extension gives you access to the AI Chatbot on all websites, including Google Search. Once you install the extension, you will get an answer from ChatGPT alongside the search results. You don't need to open a separate tab every time to use the AI chatbot.
2. ChatGPT for WordPress

This innovative extension streamlines the blogging process. You can quickly write blog posts with no need to stop and research. Alongside multilanguage support, it comes with many features to create high-quality SEO-optimized content more efficiently.
3. ChatGPT YouTube Video Summary

This extension summarises any length of video in seconds, thus helping you save time. You can also ask questions about the videos to get quick responses. You only need to click on the Summarize button available on the right side of the title.
4. ChatGPT Save

If you are having deep conversations with ChatGPT, you would probably want to save them for future use. You can save all your conversations with ChatGPT using this extension. All the conversations will be exported to CSV for future use.
5. ChatGPT Writer

Using the ChatGPT extension, you can write emails and messages efficiently. It supports all languages. It works on all sites with enhanced support for Gmail. Also, you don't have to worry about privacy while using this extension.
6. Merlin

The extension can be enabled by pressing CTRL + M in the browser. It works across the browser on any webpage. The extension can be useful for quick replies to an email or getting a response to a query within seconds. You get 11 free queries daily using Merlin.
7. TweetGPT

If you are using ChatGPT for tweeting, then instead of going to the website and entering the tweet text and copying the response, you can use tweetGPT. This extension integrates right into Twitter.
To use the extension, click on the robot icon in the "New Tweet" pop-up. You can choose from various moods, and the tweet will be autogenerated.
8. Promptheus

Promptheus is a handy extension that converts ChatGPT into a voice assistant. It makes interacting with ChatGPT easy for people. It can be activated by holding the spacebar. You no longer need to type to converse with ChatGPT.
9. Fancy GPT

As the name suggests, Fancy GPT is designed to beautify your conversations with the AI Chatbot. It comes with beautiful Neon and sketch styles. Click on the extension to see your conversation in the new UI; you can also export the conversation to an image or PDF. This extension brings an aesthetic upgrade to your experience using ChatGPT.
10. Summarize

Summarize is an excellent tool that gives you the main idea of any webpage in one click. It works for all types of pages, such as news, blogs, research reports etc.
After installing from the Chrome web store, click on the extension to get accurate and reliable summaries. All the capabilities make Summarize a useful extension that helps you save useful time.
These are the 10 best ChatGPT Chrome extensions that make our daily tasks easier. You can use these tools to unlock additional features to extend the functionality of this AI chatbot.