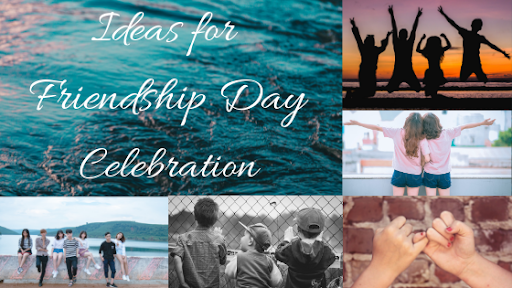 Friendship Day is one of the most special days to make your friend feel special and how important they are in their life. Friends are like family with whom you share your life your ups and downs.
They are an inevitable part of your life. Imagine a day in school or college when your best buddy did not turn up. Recall how lonely you felt; it was as if fun and frolic had been banished from the world. Friends are primal for our existence.
So why not have a special idea for Friendship Day celebration when you are going to let your heart out and make your friend realize that he/she is special.  If you are willing to surprise your friends with a gift then know about the Friendship online offer which can help you to buy your product within your budget.
Here we have some ideas to make the Friendship Day celebration little hatke with your groupie.
1. Sleepover With Friends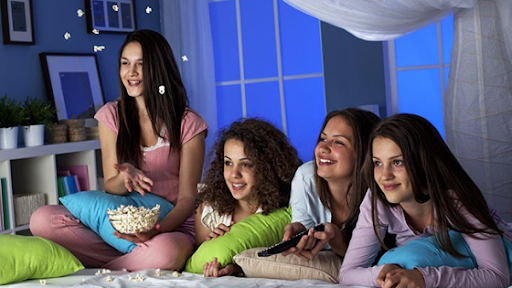 To make the Sleepover more interesting, you can plan to watch your favourite movies like Dil Chahta Hai, Yeh Jawani Hai Deewani and many more. Arrange the large stock of good food like chips, coke, and some yummy dinner.
You can have a noisy overnight party with lots of mad music and crazy dance — also, a lot of conversations which you guys were waiting to have. This friendship day makes the Sleepover with your besties and enjoys the night with a lot of talks, food and amazing memories.
2. Make A Card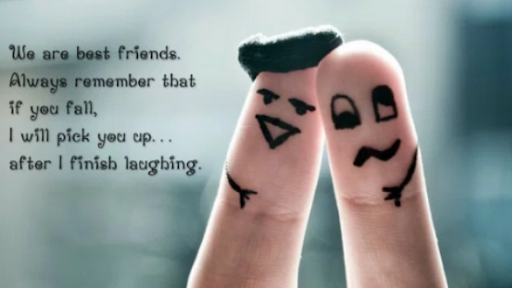 You want to show some love to your Best Friend and can't express in front of him/her, the best way to show your love towards your friend is to make beautiful handmade friendship cards. There are various things which one can include a photograph with their friend, a beautiful beaded card, a colourful card or something creative.
Bring all the beautiful memories you have with your best friend in the card. Also, you can add some pictures of you and your friends to make it more attractive.
3. Plan A Spa Together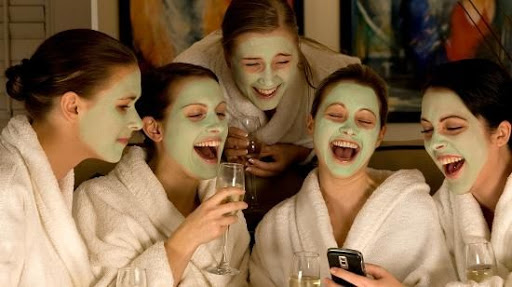 On Friendship Day, plan a Spa together. Take the appointment for your girly group and go for a spa altogether. Just chill and relax on the Friendship Day, you can surprise your girl group with a Spa appointment.
I am sure they are going to love the surprise of having a Spa together after which you can plan for a lunch or maybe just get back home and chillax with your girl gang.
4. Plan All Group Trip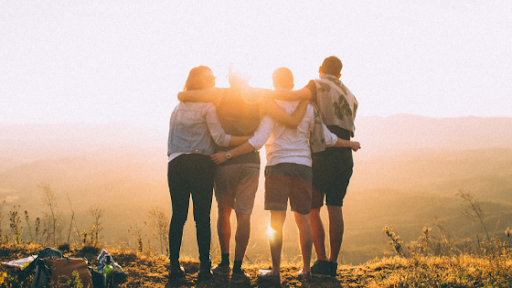 If you guys have not met since ages, then this Friendship Day is the best time to plan a short trip with your group to a hill station or a beachy place. Get your YAAR ready for the fantastic group trip to the most exotic place where you can enjoy and chill for a weekend.
Friendship day is all about celebration so celebrate this day with your YAARS on a trip. You need to make the booking and pack your bags, and you are ready for a fun Friendship day weekend. Find more here.
5. Go To WaterPark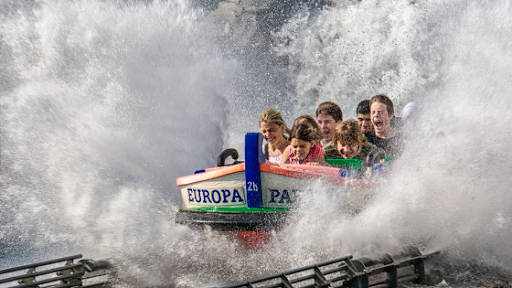 If your friends are very enthusiastic then plan to go to a water park. To beat the heat on Friendship Day then Water Park is the best place to go with your friends. You can go to rides, play in a pool and lot many fun with your friends.
Where you can go free from the world and enjoy your friends time only.
6. Night Camping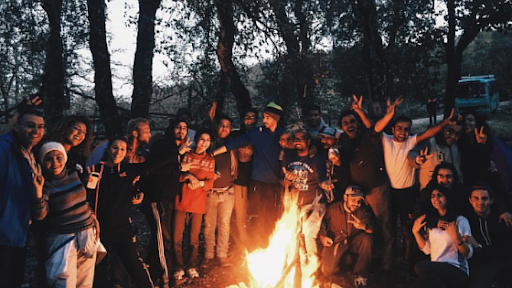 Get your friend ready for a Night Camping, be adventurous this Friendship day with your brave friend. Go for a place you can have the best night where you can sit beside a lake, outside the camp having coffee in hands with friends and all those crazy gossip and fun going on.
Make your Friendship Day worthy by spending some quality time with your best friend.
7. An Evening To Remember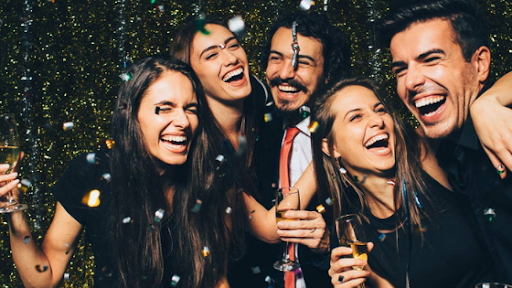 If you and your friends are those crazy jacks who booze, party and a little modern, so make the Friendship Day's eve the one which you never had before. Plan up with best buddies hit up a bar, disc or pub and party hard.
Dance on your fav track on the eve with your best friends. Go to any of the night clubs or pub on the eve of Friendship day and enjoy the night to the fullest with great music, food and company. Make it a little Hatke by celebrating it on the eve of Friendship Day which will be 3rd November 2019.
8. A Breakfast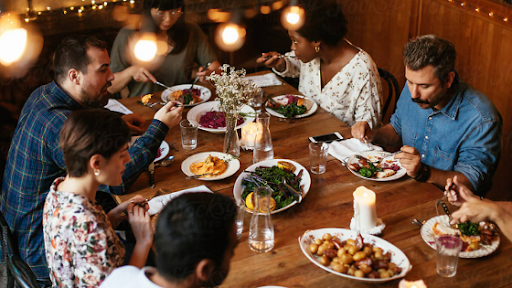 Even a Breakfast will work when you have a group of crazy friends around you. Since you might have a busy schedule so if you can't plan something big or exciting, then on Sunday a Breakfast is perfect. Even a little time with the friends freshens up your mood, so grab a table in one of the most excellent restaurants or in the one where you used to go in your early ages.
It will be the best thing is on the Friendship Day the first face you going to see will be of your friend. Relive your moments with your friends in just a simple and a decent Breakfast.
9. Go To Movie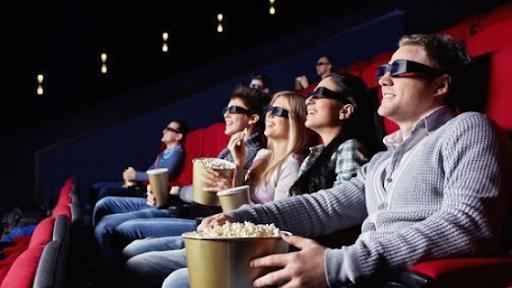 Why not a movie date with your best friend after all you need to chill together. Grab some Popcorn & Coke watch your favourite movie and enjoy the day.  Select the movie you want to watch and go for it.
10. Cook Together Stay Together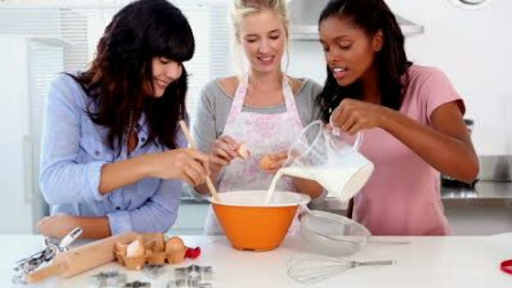 Best way to celebrate Friendship Day is by cooking food together with some music on. Firstly, go for grocery shopping together to buy the stuff you want to cook together. Maybe some Pasta with some wine or even a soft drink will work.
Once you are done with the grocery shopping get back home, cook your food have it with some music and talks.
So these are the best ideas to celebrate Friendship Day. Let your friends know how important they are in your life. Plan these hatke ideas and have a blast on the day.
Happy Friendship Day To All!