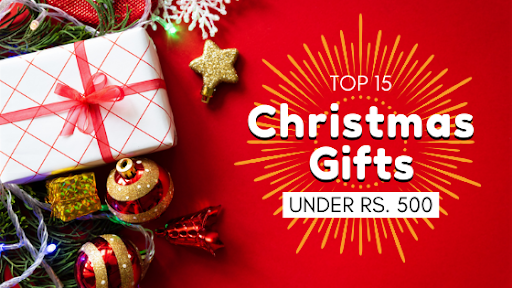 Is there someone you want to gift but are under a budget constraint? It is a common situation that we face during the festive season.
Giving gifts is a popular tradition during the Christmas Season. Be it for loved ones, friends or colleagues, gifts are always the best way to appreciate the presence of certain people in our lives.
Worry no more. We have got your back!
We have curated a list of super affordable Christmas Gifts that everyone will love.
Here are 15 Secret Santa gifts under Rs. 500 that you can give to your friends, colleagues or family. Read on to find out.
1. Christmas Coffee Mug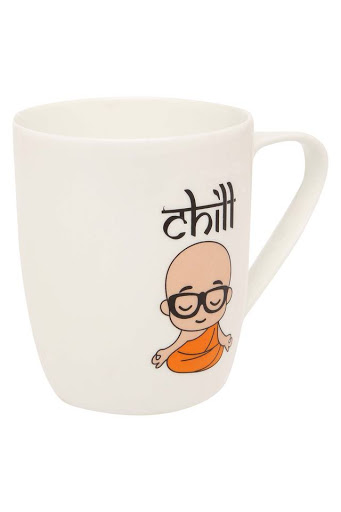 If you are looking for a daily-use item to gift someone, you could perhaps opt for a coffee mug. You could buy a Christmas-themed one or have it personalized just to show how much you appreciate their presence.
There is a great variety available in personalized mugs that are well within the budget of Rs. 500.
2. Soft Toy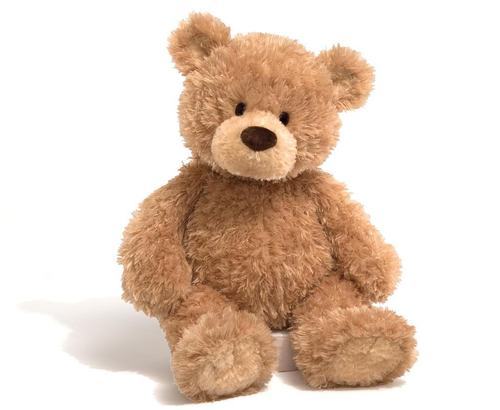 A soft toy attracts children and adults alike and is one of the most popular gifts to be exchanged during Christmas. So, reach out to the child within, and make this holiday season one to remember.
3. Sling Bag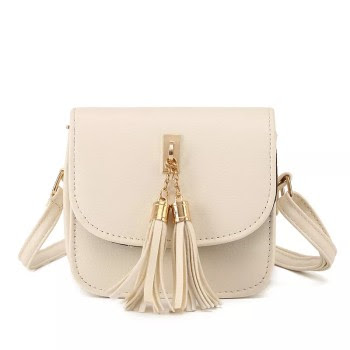 A sling bag to carry items of regular use, which also looks good to carry around, is a very affordable gift that is useful and easy on the pocket. You can easily find one online for a price of below Rs. 500.
4. Watch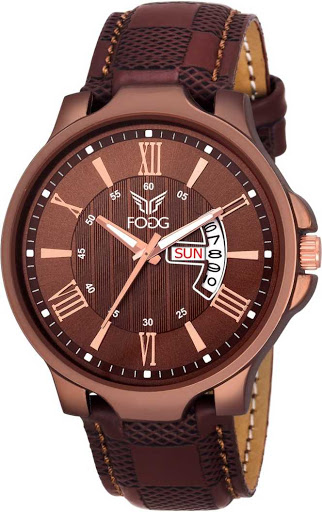 Gift this stylish watch to the fashionable people in your life. An elegant watch delivers a fashion statement. You can easily choose an elegant watch under 500.
If you search for watches under Rs. 500, you will find plenty of choices for both men and women.
5. Perfume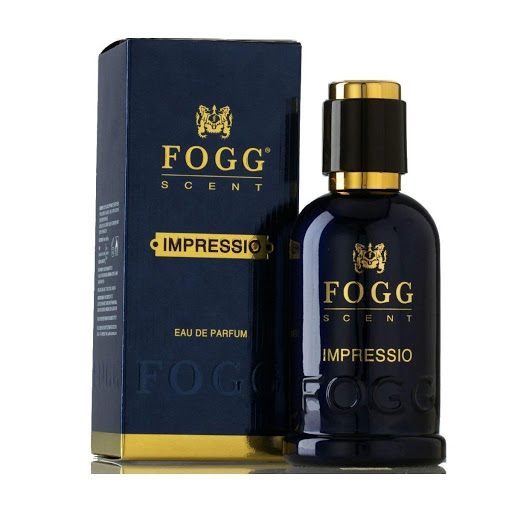 It's essential to smell good at all times, and for this purpose, perfumes make a great Christmas gift. Find a suitable one with a fantastic fragrance, and you have a great gift in your hands.
6. Wallet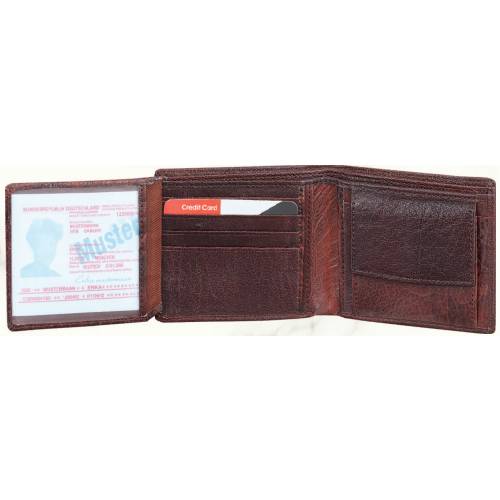 Another item that's considered one of the most suitable gifts for daily use is a wallet. One can use it for carrying money, cards or other essential items, and at the same time, this will look sleek and elegant in one's hands. If you look at the right place, you can purchase a wallet at affordable prices.
7. Dry Fruits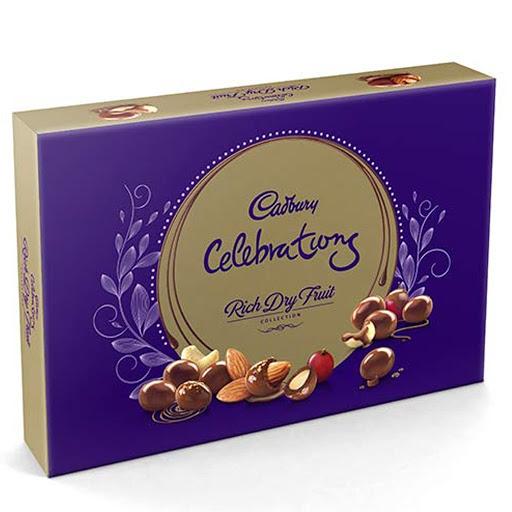 Giving a box of dry fruit is also a great option for Christmas. You can easily get a box of good quality dry fruits for Rs. 500.
8. Christmas hamper – Chocolate + Photo frame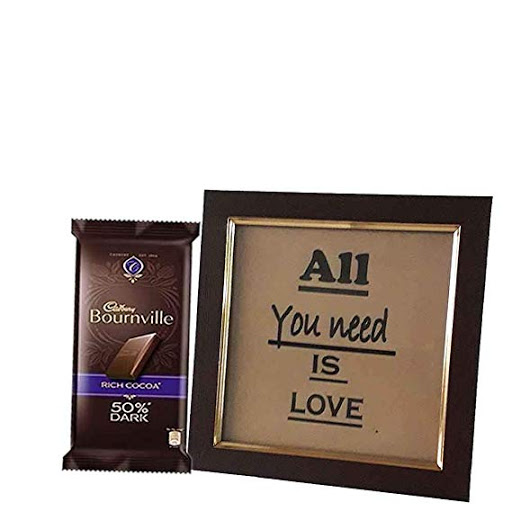 This is a combo gift hamper consisting of a photo frame and a bar of chocolate. A photo frame to immortalize the best memories and chocolates to eat and enjoy, this gift can be the complete package.
9. Tealight Candle Holders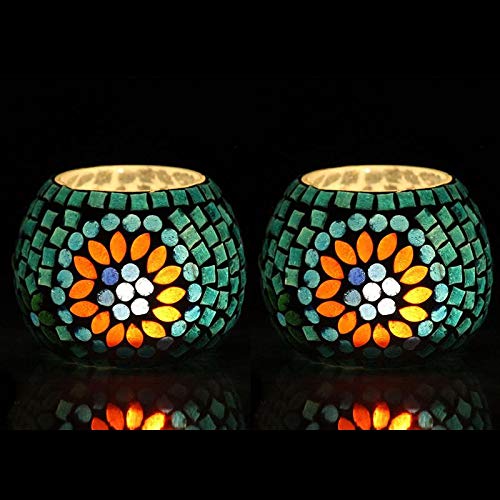 Gift these beautiful candle holders that look amazing on the centre or dining table. If you want to purchase an elegant room decor item, you can buy Candle holders for well under Rs. 500.
10. Designer wall clock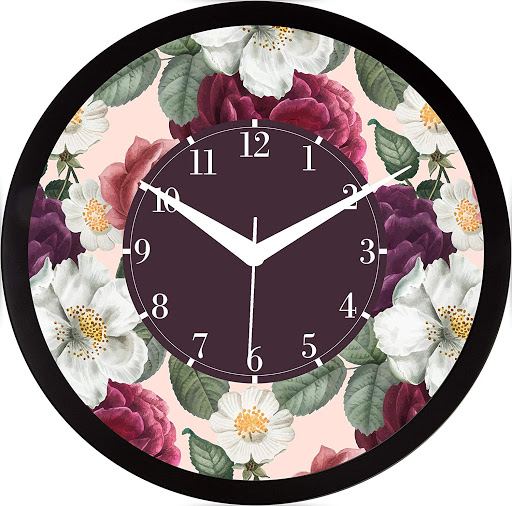 An elegant piece of wall decor, this clock looks good on walls and also is light on your wallet! If you want to purchase this designer wall clock, you can easily find many of these online.
11. Scented Candles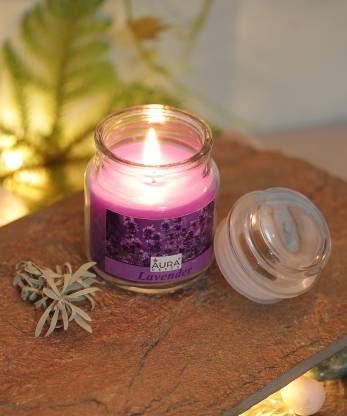 The aroma of scented candles is known to have a calming and relaxing effect on the mind. You can gift this fantastic piece as a token of gratitude to an extraordinary individual. You can purchase these scented candles online or at your nearest gift store.
12. Dark Chocolate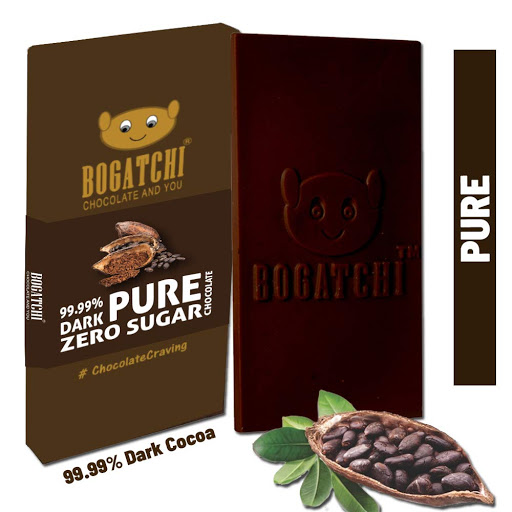 What's better than chocolate? Dark Chocolate! It is known to be good for health too, so it turns out to be a great gift at such an affordable price. You can easily buy a box of dark chocolate online or at your nearest store within Rs 500.
13. Silk Dupatta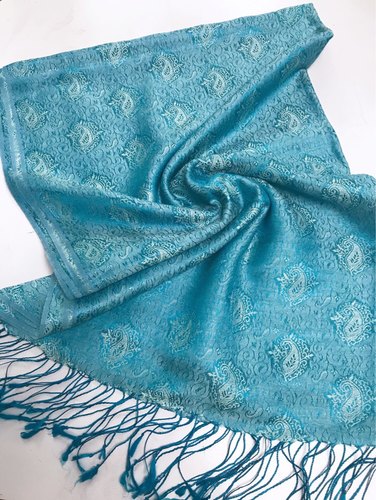 A beautiful piece of clothing, you can also gift an elegant silk dupatta for casual wear, especially for the winter season. The design and good quality fabric make this gift a special one. Check this out online or in your nearest store if you want to buy one.
14. Earphones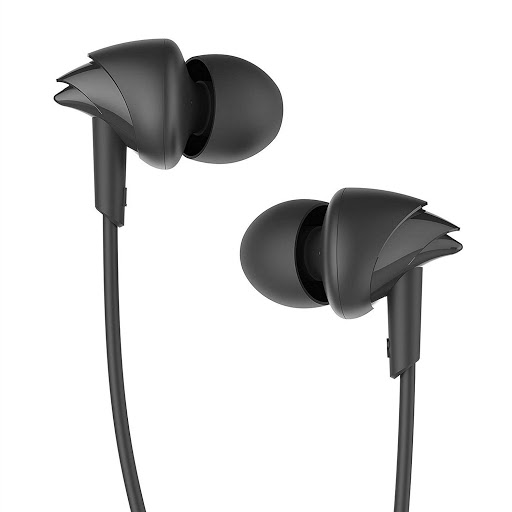 Earphones have become a necessity in the present world. From watching the latest shows or listening to your favourite songs, earphones come in handy. So what better gift than giving someone a good quality and long-lasting piece of boAt earphones? You can find good quality earphones under the budget of Rs. 500.
15. Laptop Sleeve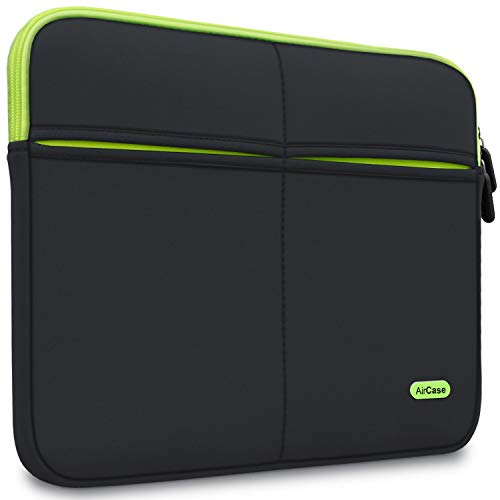 This very convenient bag helps carry laptops around without having to stuff it inside your backpack. It is compatible with most laptops and also protects them from scratches and accidental bumps.
Conclusion

So these were some of our suggestions for the best Secret Santa Gifts under Rs. 500. You can find some really good secret Santa gifts in this price range. It is also that time of the year when you can save a lot of money with Christmas offers. These discounts add to your savings when looking for an affordable gift for secret Santa.