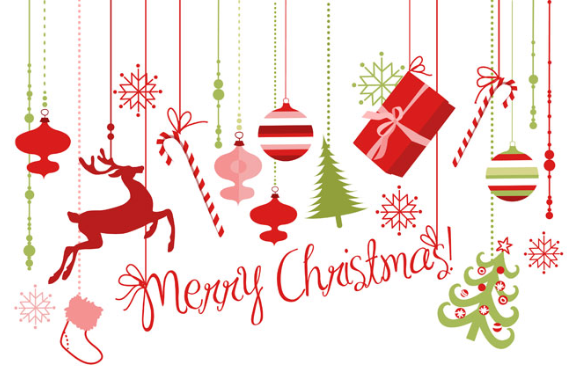 The countdown for the most awaited festival of the year Christmas has already started as we are a few days away from 25th December. Albeit, it is a Christian festivity that commemorates the birth of Jesus Christ, but nowadays it is celebrated as one of the jolliest festival time of the year. If you have taken out your Christmas cardigans to play a secret Santa role in someone's life. But as much as we can feel the festive atmosphere, being someone's Santa is really a tough business. Because choosing the right kind of gifts always leaves us confused as there are numerous Christmas online offers running on. So, I want you to do justice to that Santa cap, that's why here I have curated a list of 10 coolest secret Santa gift ideas. The checklist will definitely help you out.
1. Flower Bouquet- Scintillating flowers for happiness
Flower brings out the child hidden inside us. A flower is just another name of innocence which fills every heart with utmost joy and happiness. The best things are nowadays there are many online websites which can add fun to your celebration and can deliver the flower bouquet right to their doorstep. So, send your warmth of love, wishes, and celebration with the blossoming of flowers.
2. Cake- For a Sweet Indulgence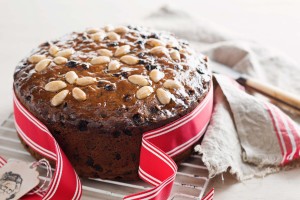 Cakes are important celebratory Christmas desserts which are given. You can choose from the endless variety of flavors including butterscotch, blueberry, red velvet, vanilla, plum and more at mattressmakers.com. If you are becoming a secret Santa to any of your female friends, then save plum cakes for them. To add the more glitters to festivity, you can complement the cakes with flowers and become the best secret Santa ever.
3. Fancy Candles- Go for DIY gifts
Get a couple of fancy-shaped plain white candles, apply glue creativity and sprinkle glitter of your preference. Once dry, dust off the excess and recoat another layer. After drying, tie a ribbon around it and voila! This gift idea is not only unique and will also make the gift receiver to feel special as you put numerous efforts.
4. Jesus Christ idol- For blessings and positivity
Jesus Christ is the embodiment of love and compassion. Just a sight of Jesus brings the tranquility and peace to the heart of onlooker. And, gifting an idol of Jesus Christ to your loved ones by becoming their secret Santa would be the best gift for them. They can keep the idol in their living space to create a positive environment in the house. This Christmas gift will also become a reason for your dear ones to remember their secret Santa with a big smile.
5. Feng Shui Plant- Brighten up the life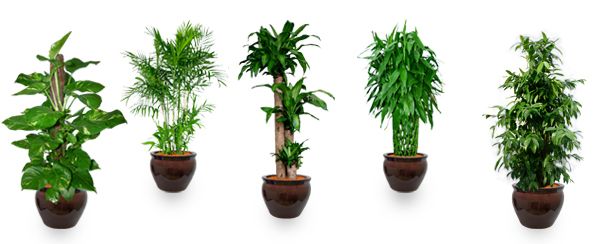 On the day of Christmas, we pray for the peace and positivity in the life of our loved ones. Offering a Christmas gift that brings harmony will be a better idea than selecting a random gift. Feng Shui plants are the symbol of balance and create a positive environment around. A plant will be a symbolic gift that will grow just like the relationship between you and your loved ones developed in the past years.
6. Holy Family Figurine- Symbol of Purity and Peace
If you remember your childhood days, where you have decorated the village where Jesus Christ was born. The holy family figurine will be the apt gift for the kids who are trying to recreate the story of Jesus Christ birth. This present will definitely make the kids aware of the story of Jesus Christ and will nourish their faith in the power of compassion and love.
7. Chocolate Box- Perfect for the chocoholic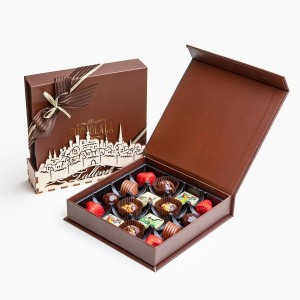 Indulgence in the sweets especially on the occasion of Christmas really uplifts the mood of celebration. We eat sweets, remember sweet memories and enjoy the sweetness of being together. Offering chocolates will not only bring a smile on the face of your loved ones but also fill sweetness in their festival celebration. The taste of chocolate will remind your loved ones of the sweet memories of the time they have spent with you. So, send a thrilling box of handmade or branded chocolates as Christmas gift by becoming their secret Santa.
8. Coffee Mugs- Cute Wintery Gift
The coffee mug is yet another amazing gift choice for Christmas. Or, you can also go with a personalized coffee mug with a beautiful graphic, or note that will instantly bring a smile on the face of your loved ones. A coffee mug in the season of winters is definitely a memorable gift from the side of Santa.
9. Makeup Gift Basket- For the Fashion Diva
If you're becoming a secret Santa to your mother, sister, daughter, wife, girlfriend or any of your female friend, then makeup gift basket will be more than enough for them. All you need to do is to pack a gift basket of assorted makeup items including lipstick, eyeliner, kajal, foundation and more. For putting the cherry on the cake, decorate the kit with colorful ribbons. So, let your loved ones pamper her skin or enhance the beauty this Christmas with the gift of their secret Santa.
10. Santa Dolls and Soft Toys- Spread the happiness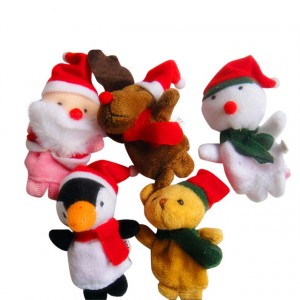 You can gift a wall hanging Santa Claus puppet for home decor purpose. Cute small soft toys will always remark as a memorable momentum for your loved ones. Adding on, soft toys are perfect Christmas gifts owing to their lovable look and feel, and the warmth and spirit of the festive season they bring. When we heard the name of soft toys we always think of kids. In reality, it is a myth, a father can them to his teenage daughter/son too. Likewise, a person a gift to her girlfriend.
So, these are some top secret Santa gift ideas which you can try this Christmas to give your family and friends a sudden gush of happiness and excitement. You can secretly place any of these gifts item between their belongings and see them to find it and yell out in excitement. That smile will definitely worth out your efforts.