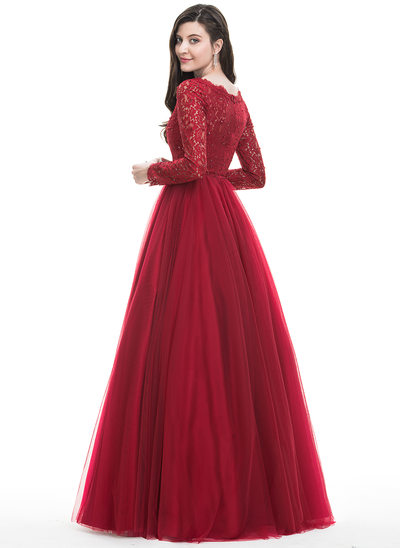 Introduction
Searching for a well-fitting prom dress can really be hectic. This is due to a myriad of options available on the market today. Especially if it is your first time, you may face challenges to know which dress best fits your body figure. Remember you do not want to ruin your special day, so due diligence is required. So, how will you know which prom dress style best resonates with your body shape?
Identify Your Body Shape First
Picking a perfect dress is all about knowing your body figure. Ladies have different body shapes and you need to know yours before proceeding to the market to shop for a prom gown. For instance;
Busty Shape: This is when you have narrow hips and undefined waistline. If you have a beautiful bust, you need a long dress. Because the extra fabric will create a balance. A dress with slight V-neck helps showcase your curves. Always aim at drawing the attention up by adding curves to your hips.
Apple: This is when most of your weight is concentrated around your middle and have slim legs. If this is your shape, then opt for dresses with empire waists. One with a deeper V-neck is more appropriate. This helps draw the eye up away from your middle.
Slender: Ladies with a thin frame. If this is your figure, you can accentuate your streamline shape by choosing a well-fitting dress.  This can only be possible by an opting dress with asymmetric neckline and a thigh slit to add curves.
Petite: Women who are 5'3 tall or below. If you have this body figure, avoid gowns with extra fabric. This will make you get lost in an oversized dress. Instead, you should opt for something that offers a proper outline of your body.
Pear: Ladies with hips that are larger than the bust and have a well-defined waist. Ladies here looks like a pear. The aim is to showcase the upper body. So, a V-neck dress is appropriate if this is your body shape.
Hourglass: Curvy shape whereby bust is proportionate to hips and a well-defined waist. If you belong to this group, try to show off those beautiful curves. You can achieve this by finding a dress that hugs the curved body and flares at the bottom.
Boxy: This is when the measurements of waist, bust, and hips are almost the same. With this type of shape, the aim to expose waist while displaying your best asset. If possible, go for something with a high slit to help elongate your body and expose your killer legs.
Now when you know what your body shape is, you can now start shopping for the right prom gown. There are countless online shops selling prom dresses. JJ's House usually stocks varieties of prom gowns. You can navigate through their website to see if you can get a dress for your particular shape. By using their powerful search tools and filters on their official website, you are not going to face any doubt to land on your desired dress.
If you have any doubt cannot get your desired style, you may opt for a customized one. This is where you can contact a professional designer to make one for you. Ensure you provide the correct measurements to avoid taking the dress back for alteration.
Conclusion
Buying the right type of prom dress is a great way to have a memorable event. Remember everyone will going to have eyes on your dress. So if you go for the wrong design, you will have yourself to blame. It is, therefore, advisable to explore the market thoroughly to find something that best suits your body shape.